LEGENDARY CAPABILITY AND LUXURY REIMAGINED
For more than seven decades, Land Rover has challenged what's possible.
Today, electric power delivers capability and luxury with new levels of sustainability, responsiveness and refinement.
TYPES OF LAND ROVER ELECTRIFIED POWER
ELECTRIC HYBRID (PHEV)
A petrol engine and electric motor combined. Switch from pure electric commuting with zero tailpipe emissions to a mix of petrol and electric power for lower emissions on longer journeys. Charging the electric side of your electric hybrid  is easy from home or at your destination.
LIFE WITH A LAND ROVER ELECTRIC HYBRID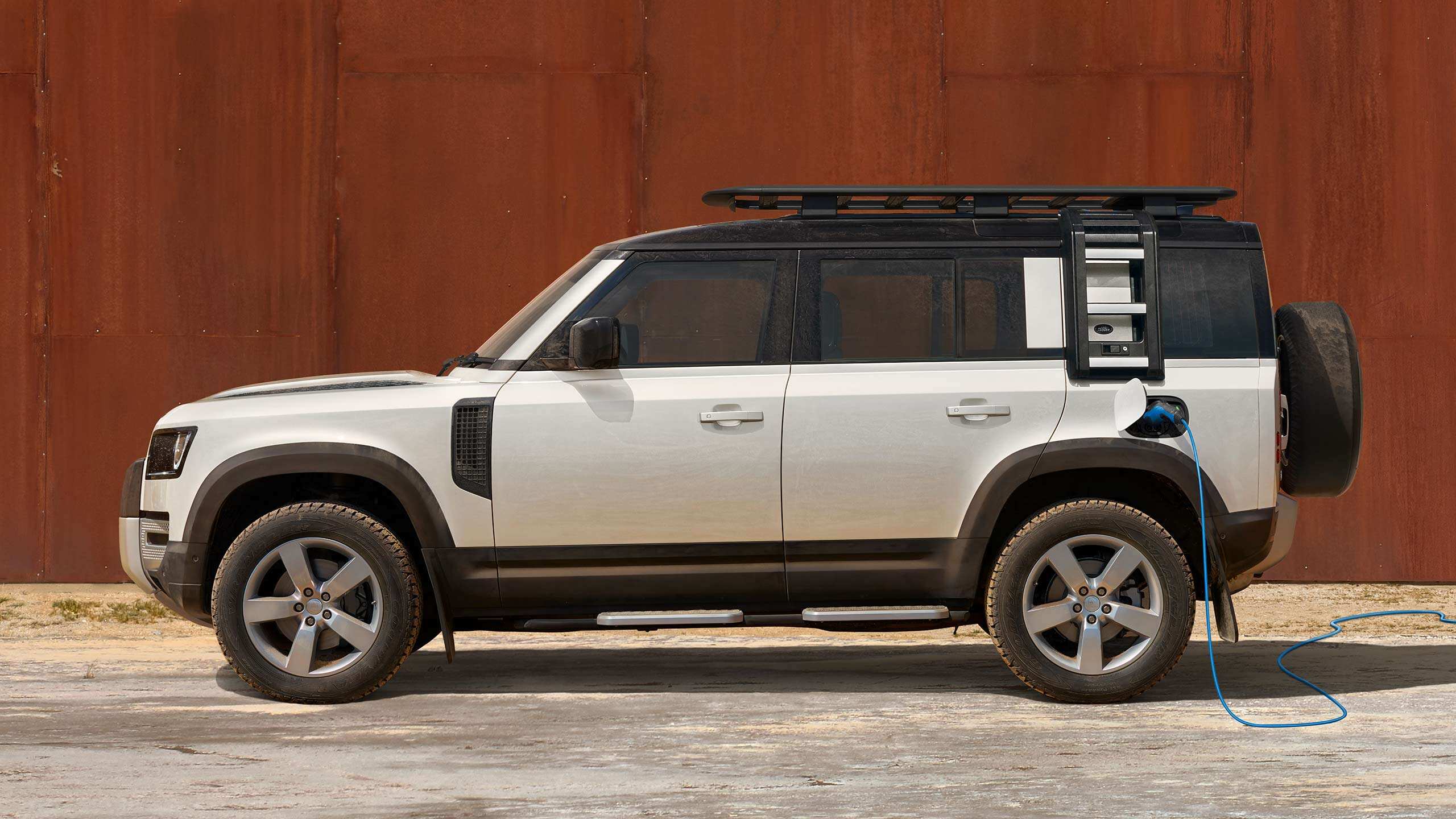 LAND ROVER ELECTRIFIED VEHICLES
Explore our range of electric hybrid and mild hybrid (MHEV) vehicles that represent our modern vision of Land Rover capability and luxury.
1Always check route and exit before wading.