A wonderful 25.4 cm (10) Touchscreen with razor-sharp graphics, does away with buttons altogether and operates as intuitively as an iPad.
MERIDIANTM SOUND SYSTEMS
Meridian's innovative technologies deliver all the fullness and clarity of live performance to you and all your passengers. Enhance your car music player experience with a choice of three* audio systems: Meridian Sound System (available with Touch or Touch Pro), Meridian Surround Sound System and Meridian Signature Sound System.
*Check with your Land Rover retailer which Meridian Sound Systems are available for your chosen vehicle.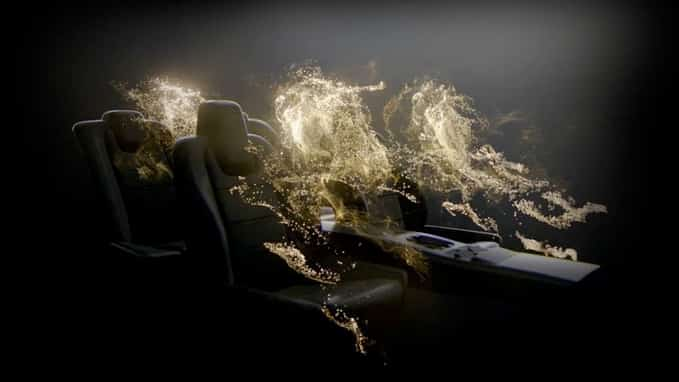 INCONTROL CONNECTIVITY
For unrivalled connectivity within your vehicle, Land Rover's Connect and Connect Pro ensure you and your passengers enjoy a seamless in and out of vehicle experience. Enjoy the convenience of Remote Essentials or Remote Premium options that put you in control of your vehicle from a distance. Protect and Secure Tracker options keep you and your vehicle safer.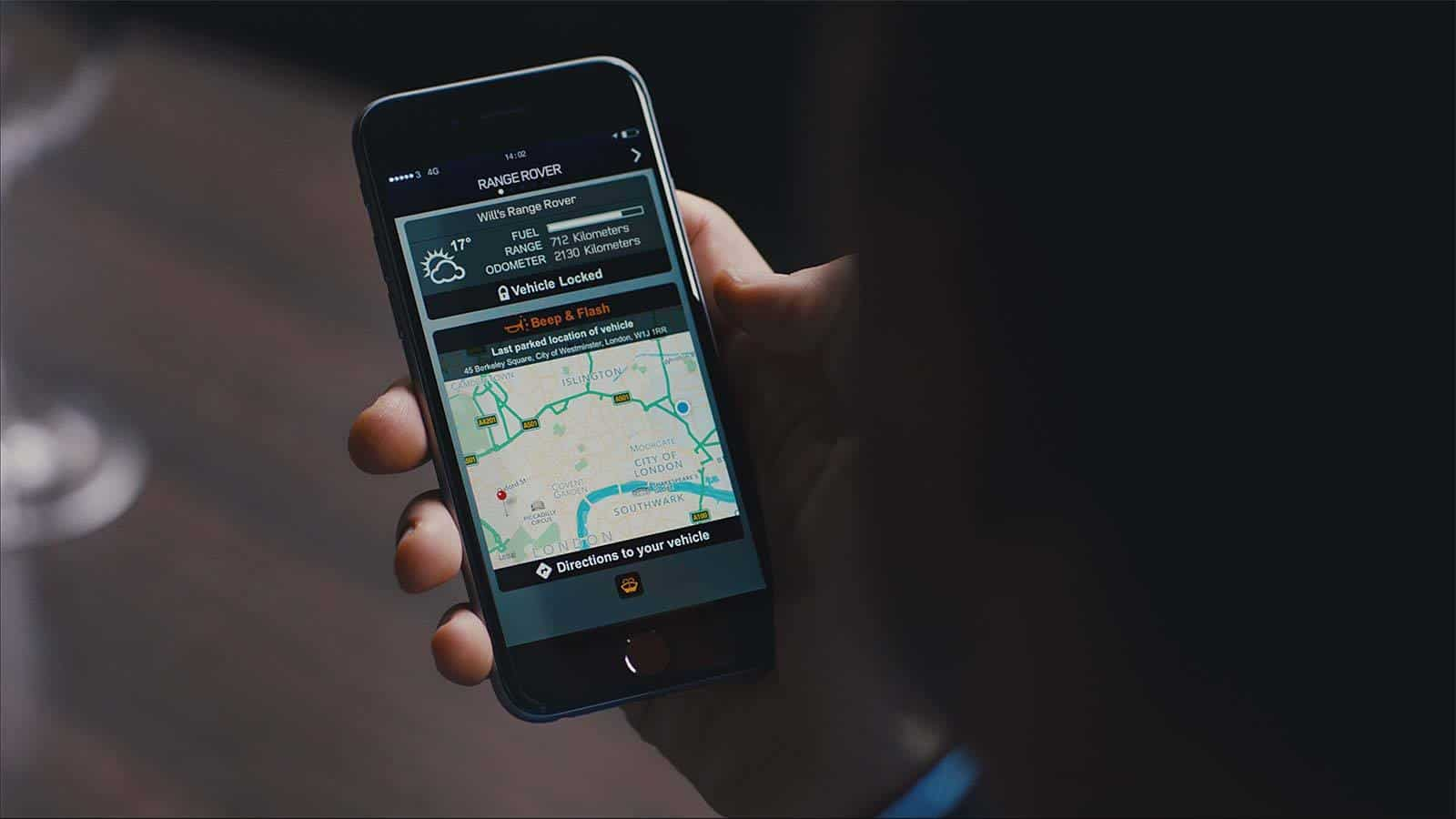 INCONTROL FAQS
Please find helpful answers to all your InControl questions. We will guide you through everything from how to purchase InControl to which apps are available for use on your Land Rover's Touchscreen.
As we roll out InControl, specific features described may be optional and market or powertrain dependent. Please consult your local Land Rover retailer for availability and full terms. Certain features require an appropriate SIM with a suitable data contract, which will require a further subscription after the initial term advised by your retailer. Mobile connectivity cannot be guaranteed in all locations.