RANGE ROVER: A HISTORY

FOR MORE THAN 45 YEARS RANGE ROVER HAS SET STANDARDS IN LUXURY AND CAPABILITY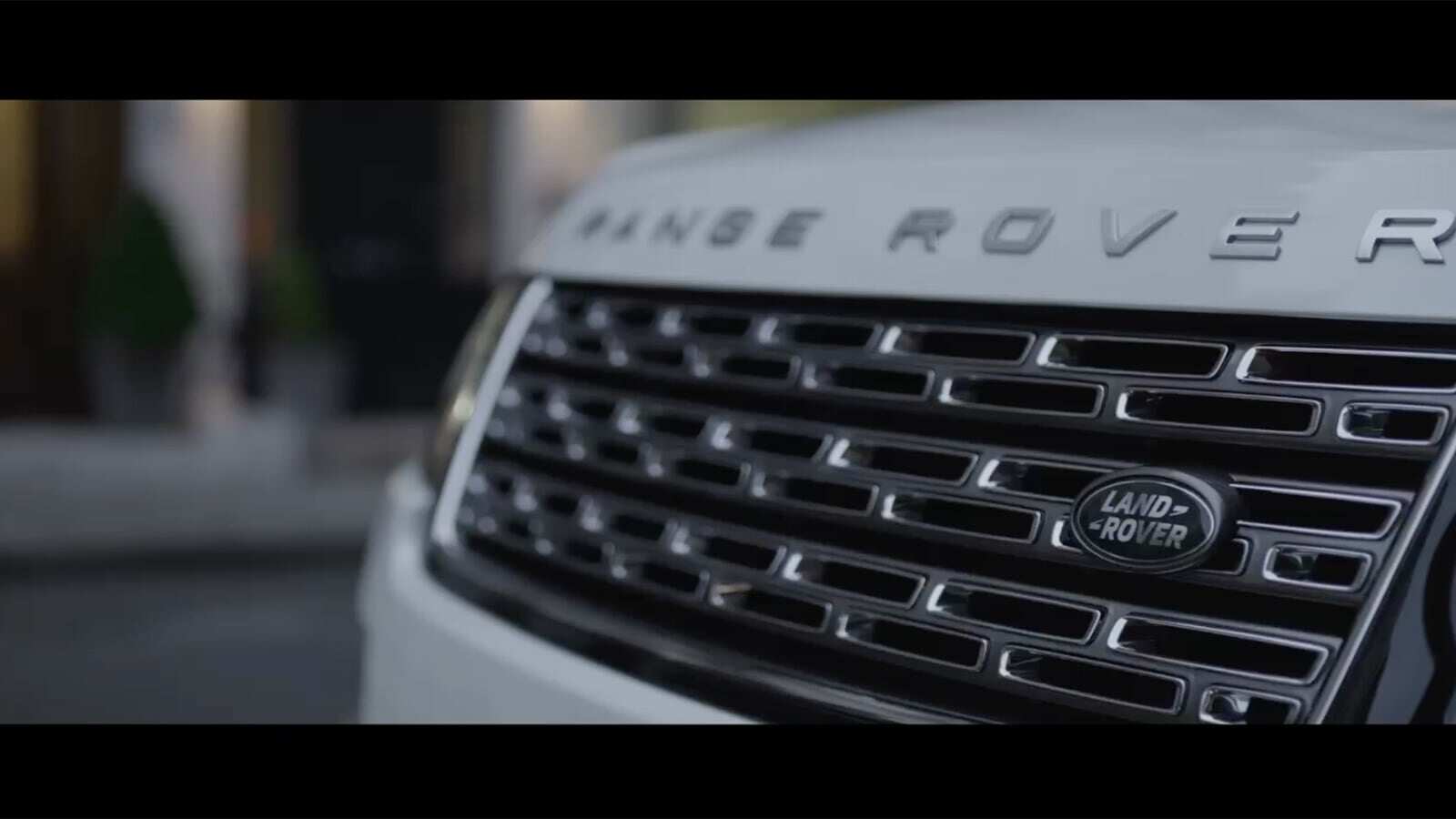 RANGE ROVER
45 YEARS OF LUXURY, DESIGN AND INNOVATION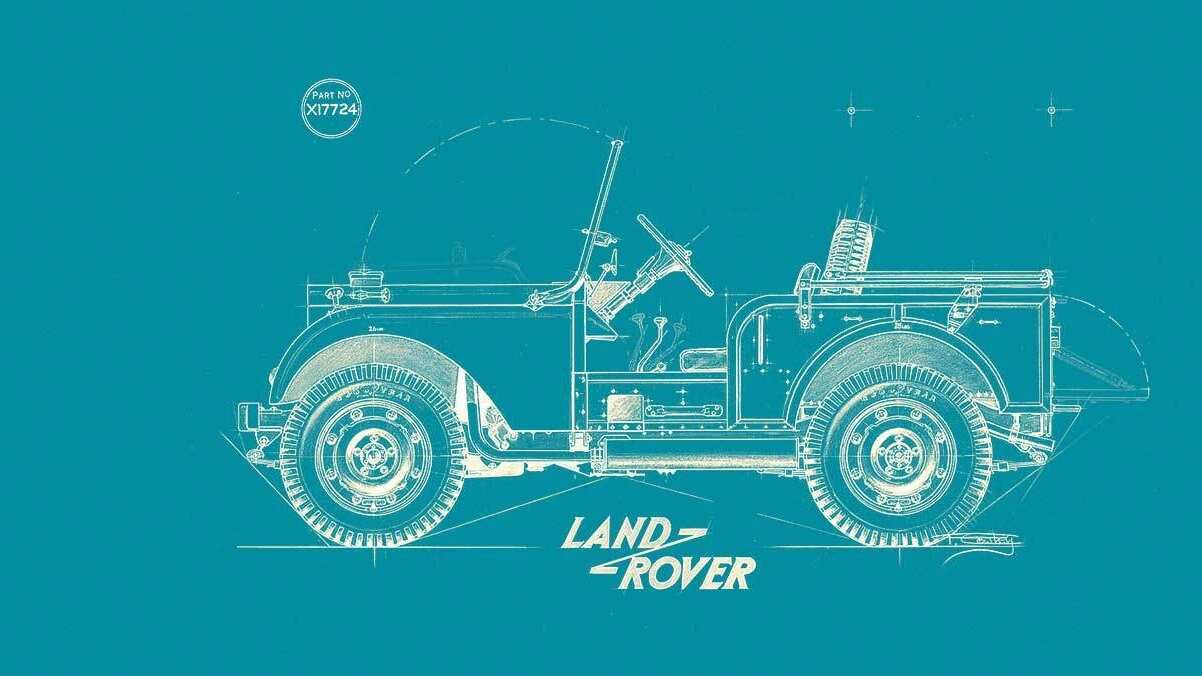 ABOVE AND BEYOND
A SKETCH IN THE SAND LAUNCHED A WORLDWIDE LEGEND OF CAPABILITY, STRENGTH AND SERVICE
The year is 1947. A man sketches the silhouette of a car in the sand of a Welsh beach. That car is the Land Rover. Tough, intrepid, it goes on to change history, mastering all manner of terrain and capturing hearts around the world.
Decades of innovation have taken us Above and Beyond. We've navigated uncharted territory with a firm grasp of where we started – the unique marriage of capability and composure, which distinguishes every vehicle bearing the Land Rover badge.

ORIGIN OF THE SPECIES
Maurice Wilks was Land Rover's first innovator. His son recounts his legacy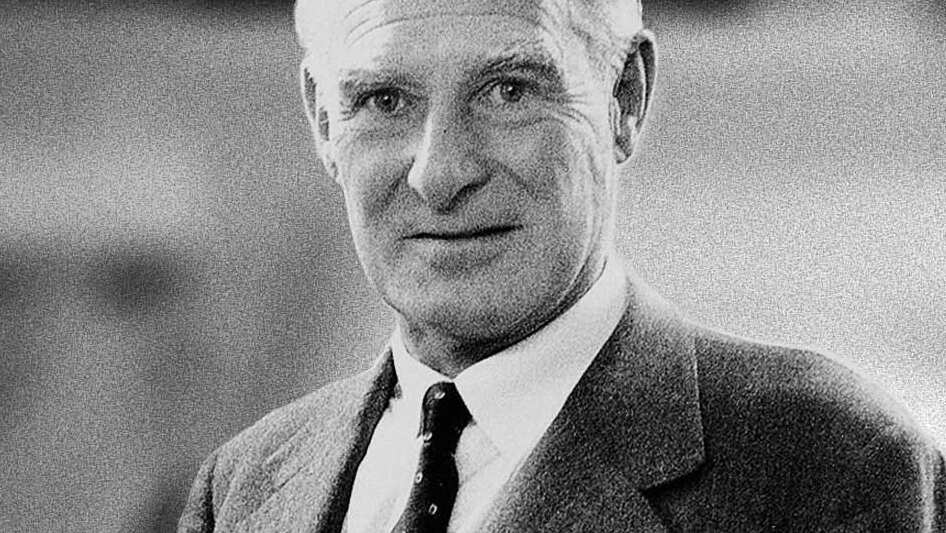 OUR HERITAGE

THE IMPOSSIBLE JOURNEY
Something about Land Rover makes the adventurous attempt the seemingly impossible. Follow the daredevils of the 1955 First Overland Expedition from London to Singapore.
DRIVING ICONS
Icons aren't born overnight. They earn their stripes the long way. Some of the most famous Land Rover drivers know this first-hand. We're proud to have been part of their journeys…