When it comes to charging your plug-in electric hybrid (PHEV), life couldn't be simpler. Here's everything you need to know about getting the power to go electric every day.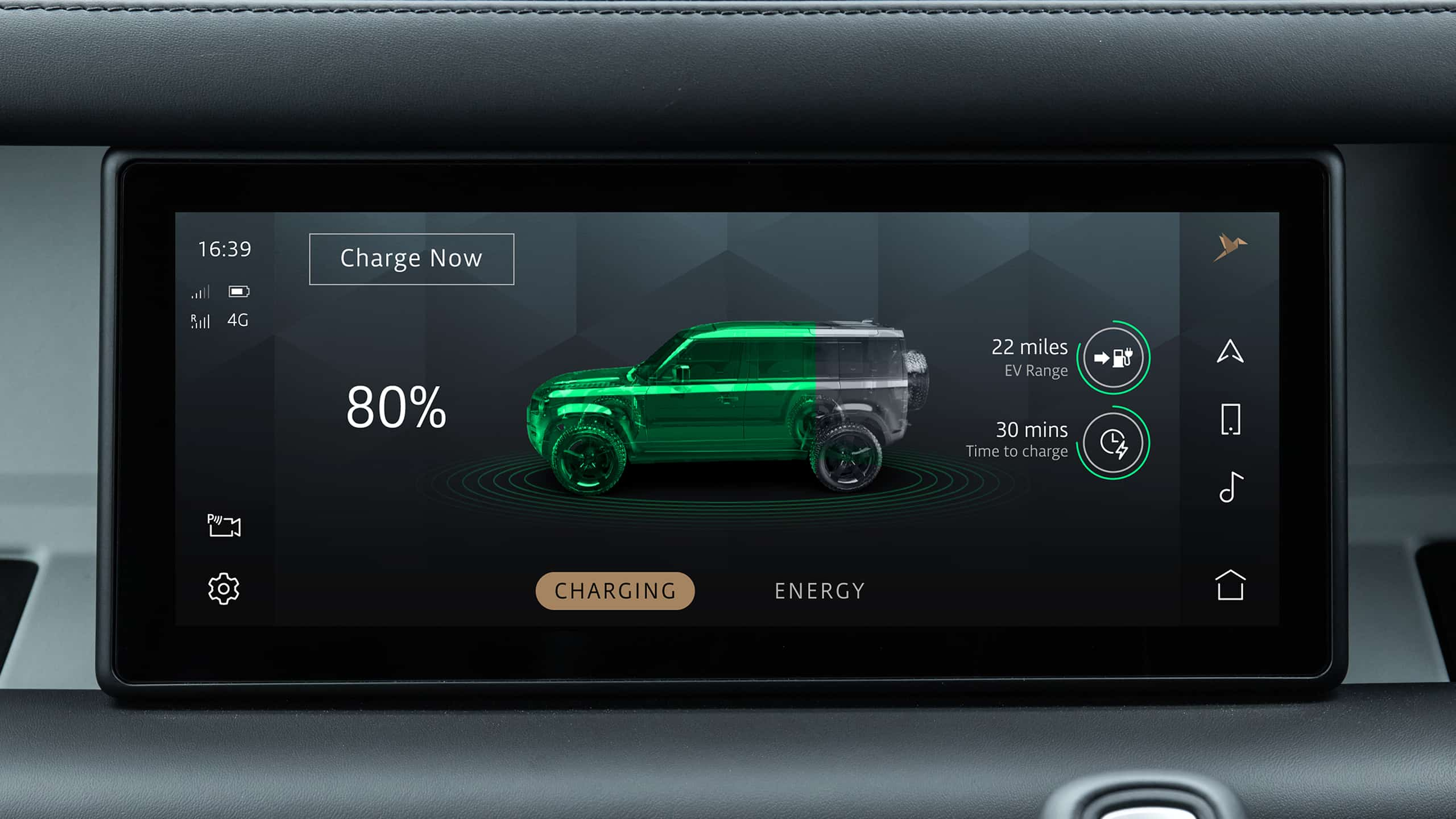 YOUR CHARGING VIDEO GUIDE
Get acquainted with your Land Rover's charging process in three minutes.
ELECTRIC HYBRID CHARGING CONNECTORS
To connect to a charging point, your Land Rover electric hybrid uses a Combined Charging System (CCS). This is compatible with slower AC charging speeds, and on selected models, rapid DC charging speeds.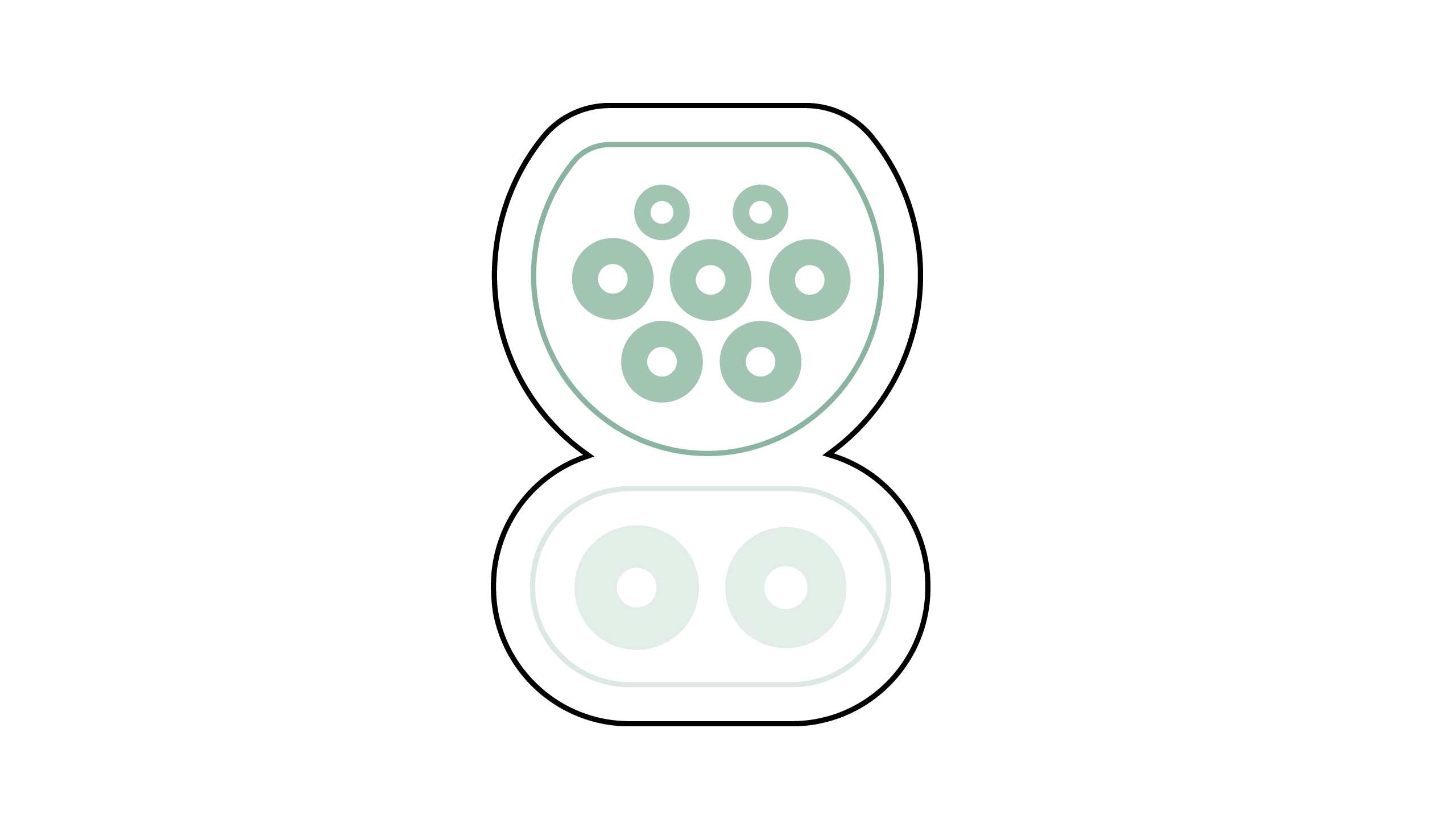 AC CHARGING
The top part of your vehicle's CCS inlet is used for AC charging (up to 7 kW). The connectors that fit into this are known as a Type 2 connectors and compatible with your home charger, public AC charging points and domestic plug sockets.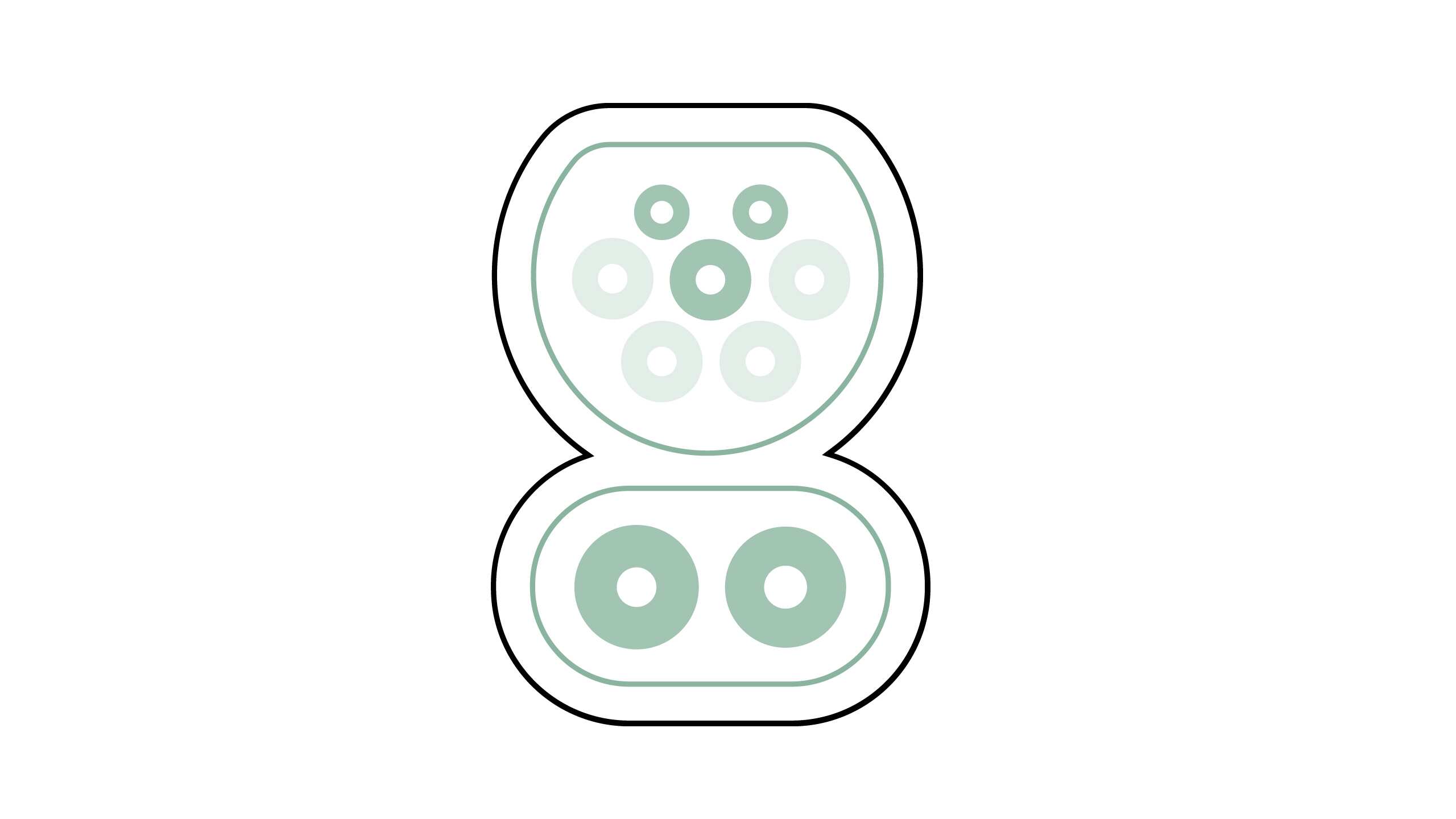 RAPID DC CHARGING
On selected models, the lower half of your vehicle's CCS inlet features two pins that combine with three of the pins above to provide rapid DC charging (up to 50 kW) typically on highways and main roads. The two lower pins can be accessed by removing the lower socket cover.
ELECTRIC HYBRID CHARGING CABLES
Your electric hybrid is compatible with three types of charging cables for different power sources.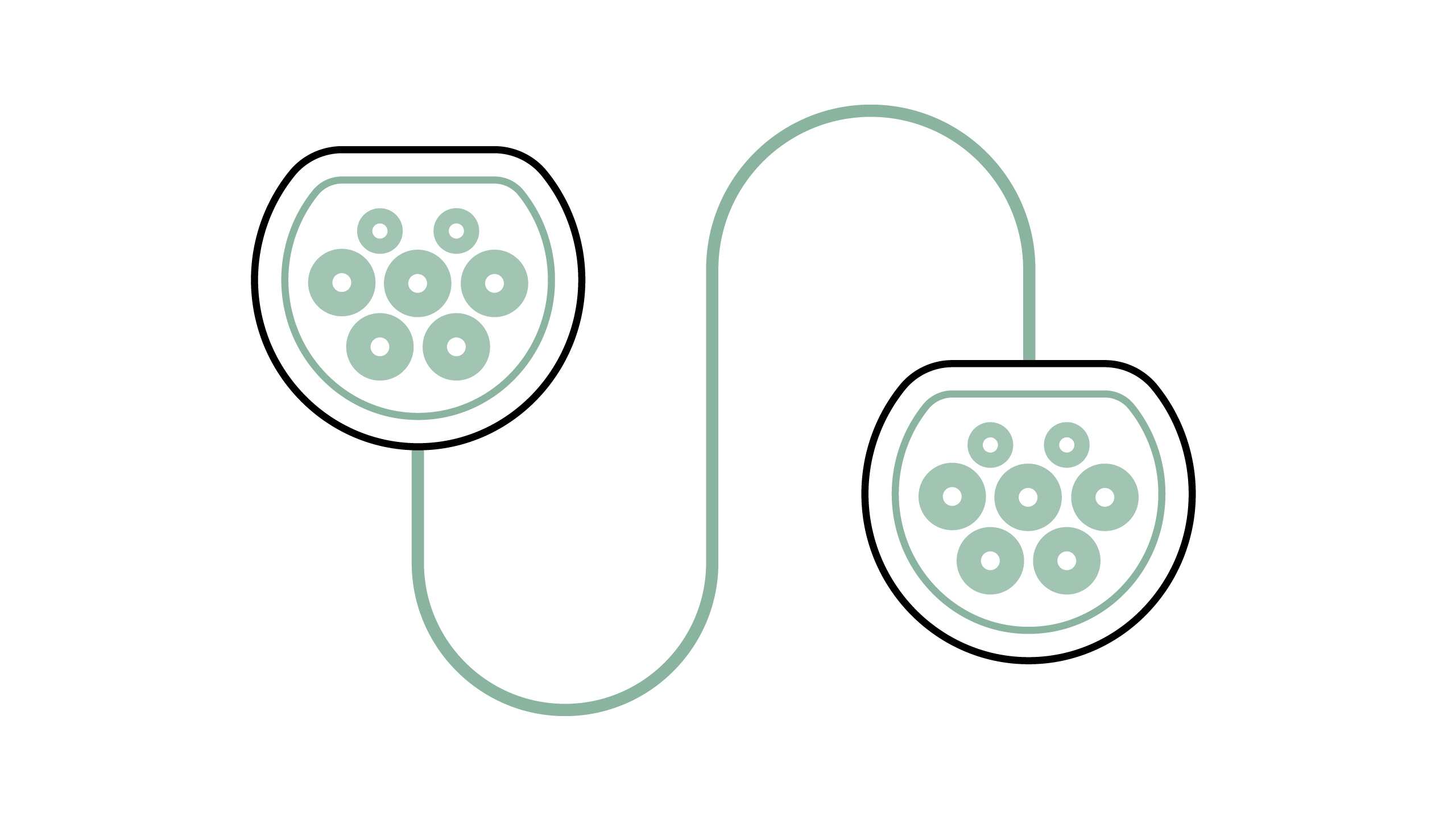 PUBLIC AND WALL BOX AC CHARGING CABLE (MODE 3)
A Mode 3 charging cable connects your vehicle to home chargers (wall box) and public AC charging points. It features a Type 2 connector at both ends.
Optional Mode 3 charging cables are not included with your Land Rover and can be purchased separately.
TETHERED RAPID DC CHARGING CABLE
A Rapid DC charging cable is always attached to public charging points on highways and main roads, so there's no need to use your own cable. To charge, the cable's connector must be plugged into both parts of your vehicle's CCS inlet.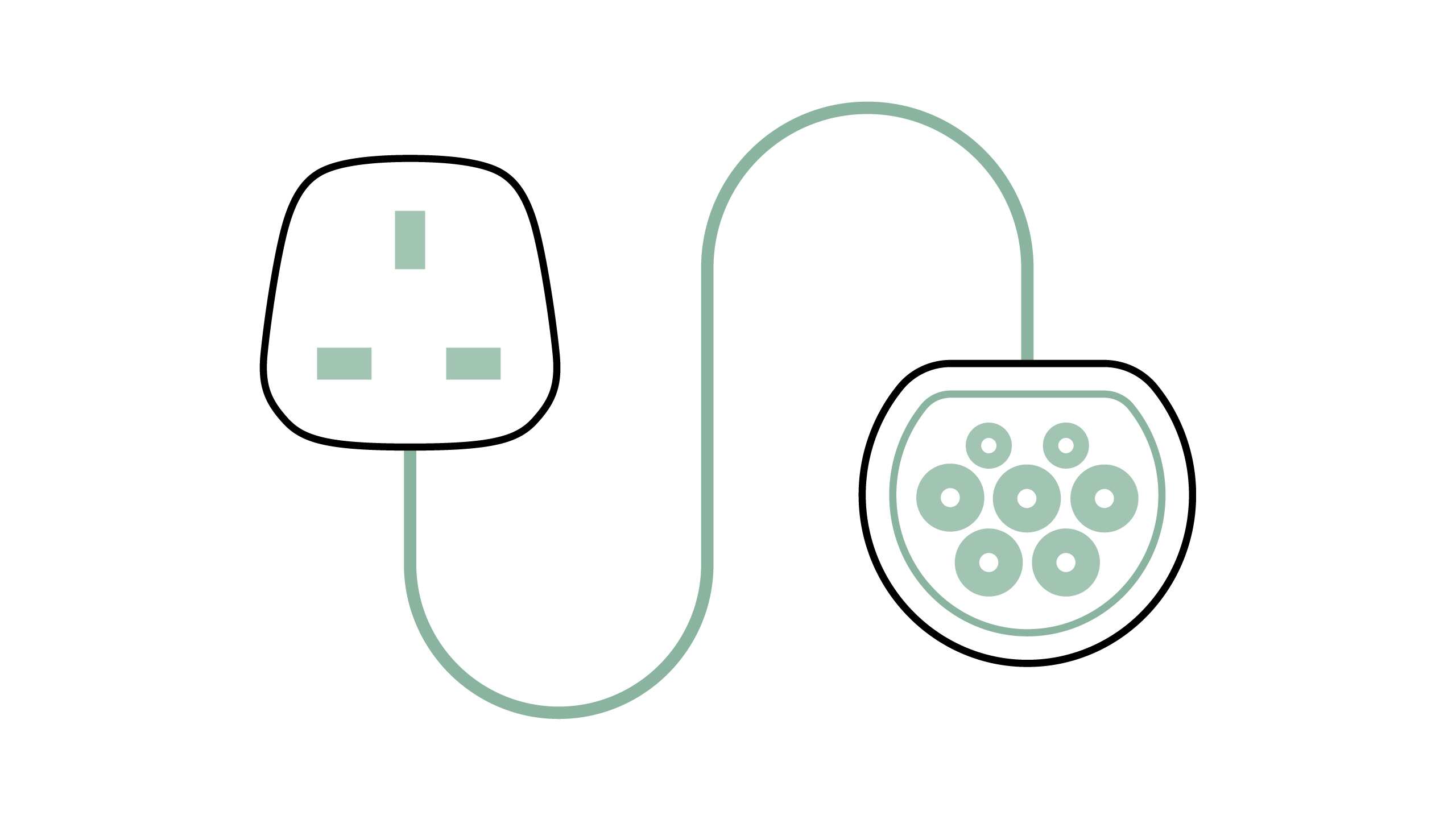 DOMESTIC PLUG CHARGING CABLE (MODE 2)
The Mode 2 charging cable connects your vehicle to domestic sockets using a Type 2 connector on one end and a domestic plug on the other.
RECOMMENDED SMARTPHONE APPS
Get instant access to monitoring, controls and reference guides for electric hybrid charging at home or on the go with the Land Rover Remote app and Land Rover iGuide app1.
ADDITIONAL ELECTRIC HYBRID SUPPORT
1Compatible smart phones only. Subject to market availability of third party provider platforms and mobile phone signal.
InControl features, options and their availability remain market dependent - check with your Retailer for local market availability and full terms. Certain features require an appropriate sim with a suitable data contract which will require further subscription after the initial term advised by your Retailer. Mobile connectivity cannot be guaranteed in all locations.

IOS is a Trademark of Apple Inc. Apple Inc end-user terms may apply.​

Android is a Trademark of Google LLC