REIMAGINED FOR TODAY AND TOMORROW
Meet our electric hybrid and mild hybrid (MHEV) vehicles – the latest evolutions of Land Rover luxury and capability.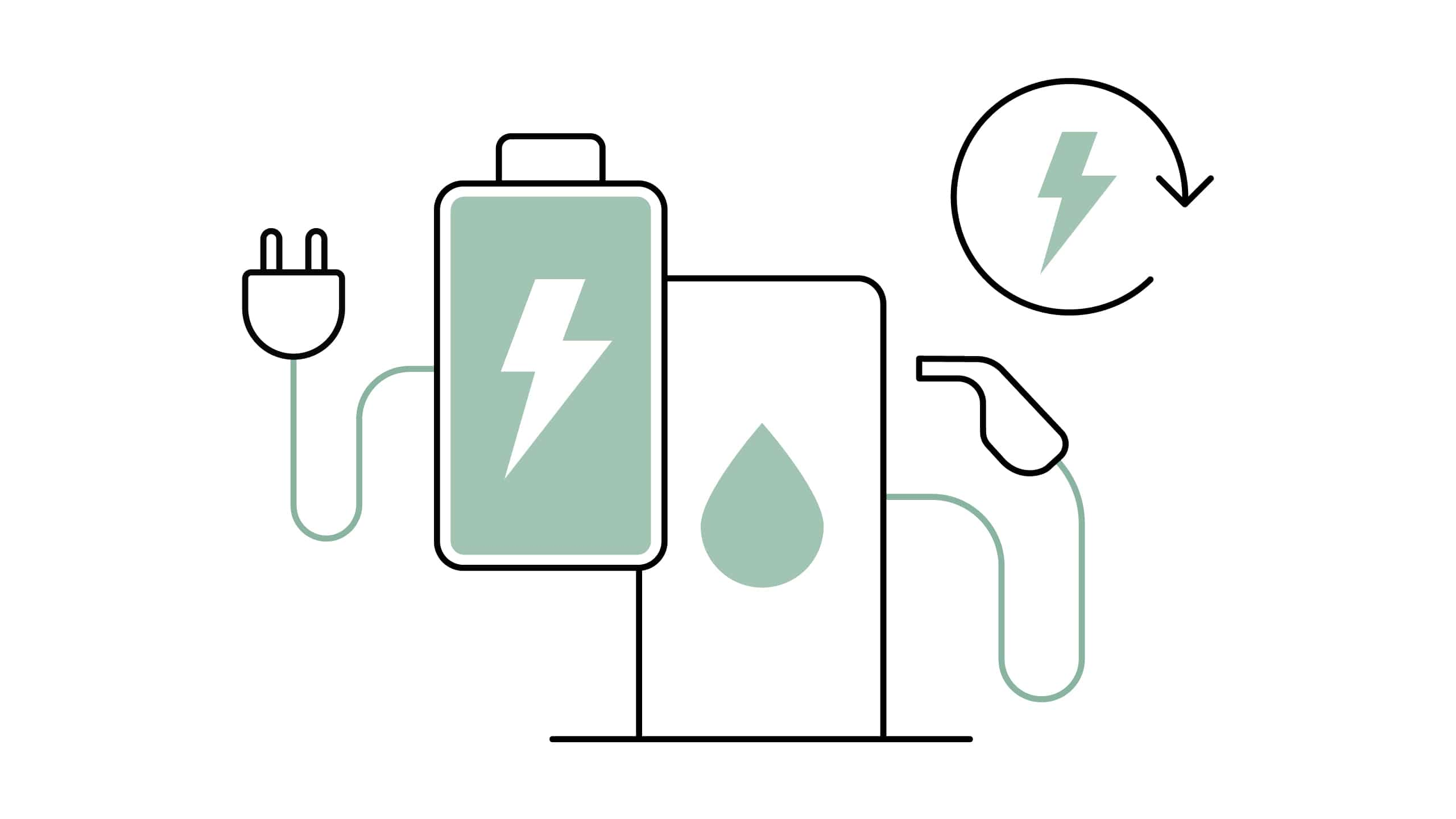 PLUG-IN ELECTRIC HYBRID (PHEV)
A petrol engine and electric motor combined. Switch from pure electric commuting with zero tailpipe emissions, to a mix of petrol and electric power for lower emissions on longer journeys. Charging the electric side of your electric hybrid is easy from home or at your destination.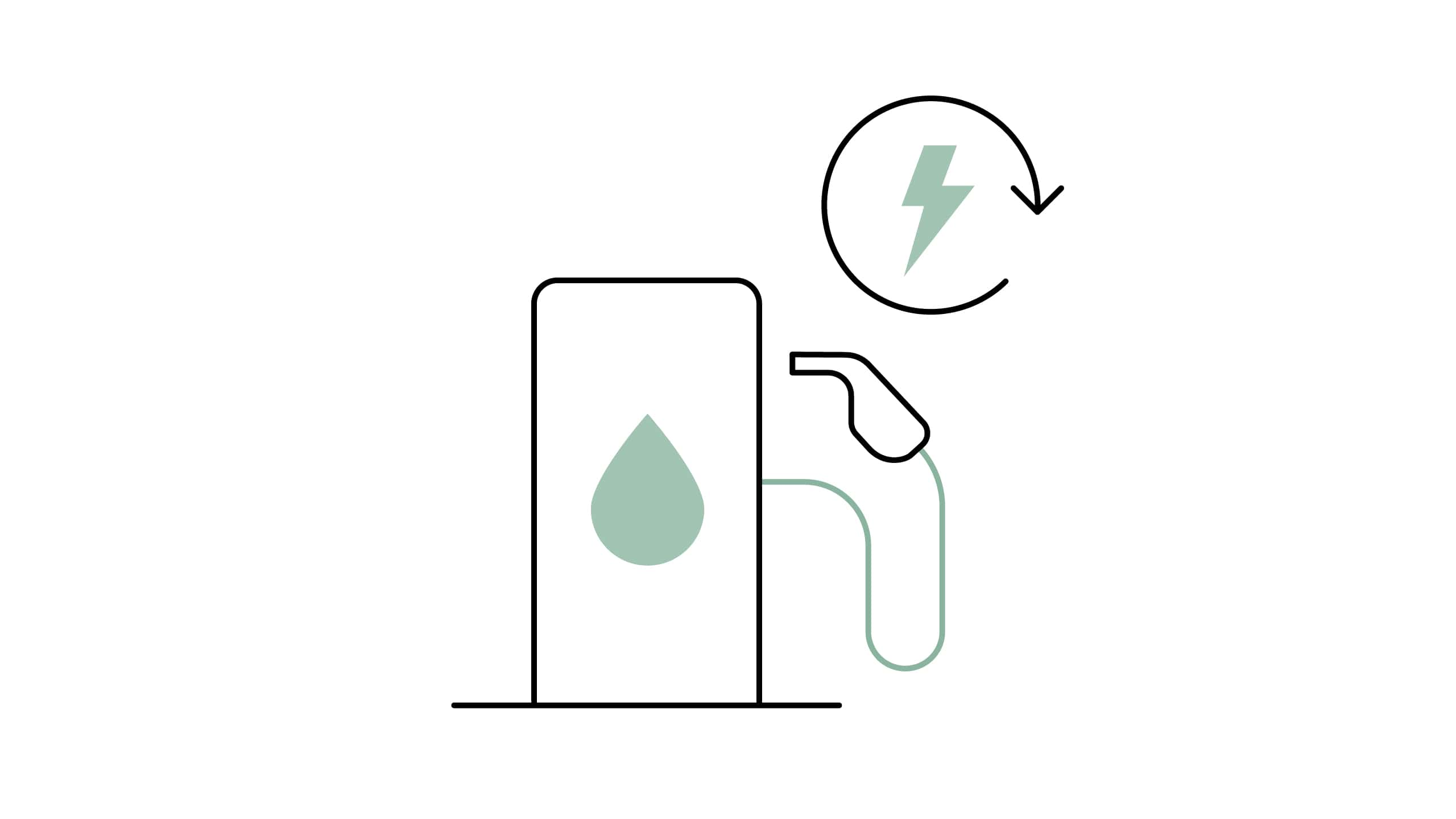 MILD HYBRID (MHEV)
No charging required. Supported by a small electric motor, Land Rover MHEVs enhance the efficiency and refinement of their petrol and diesel engines by reusing energy collected through deceleration and regenerative braking.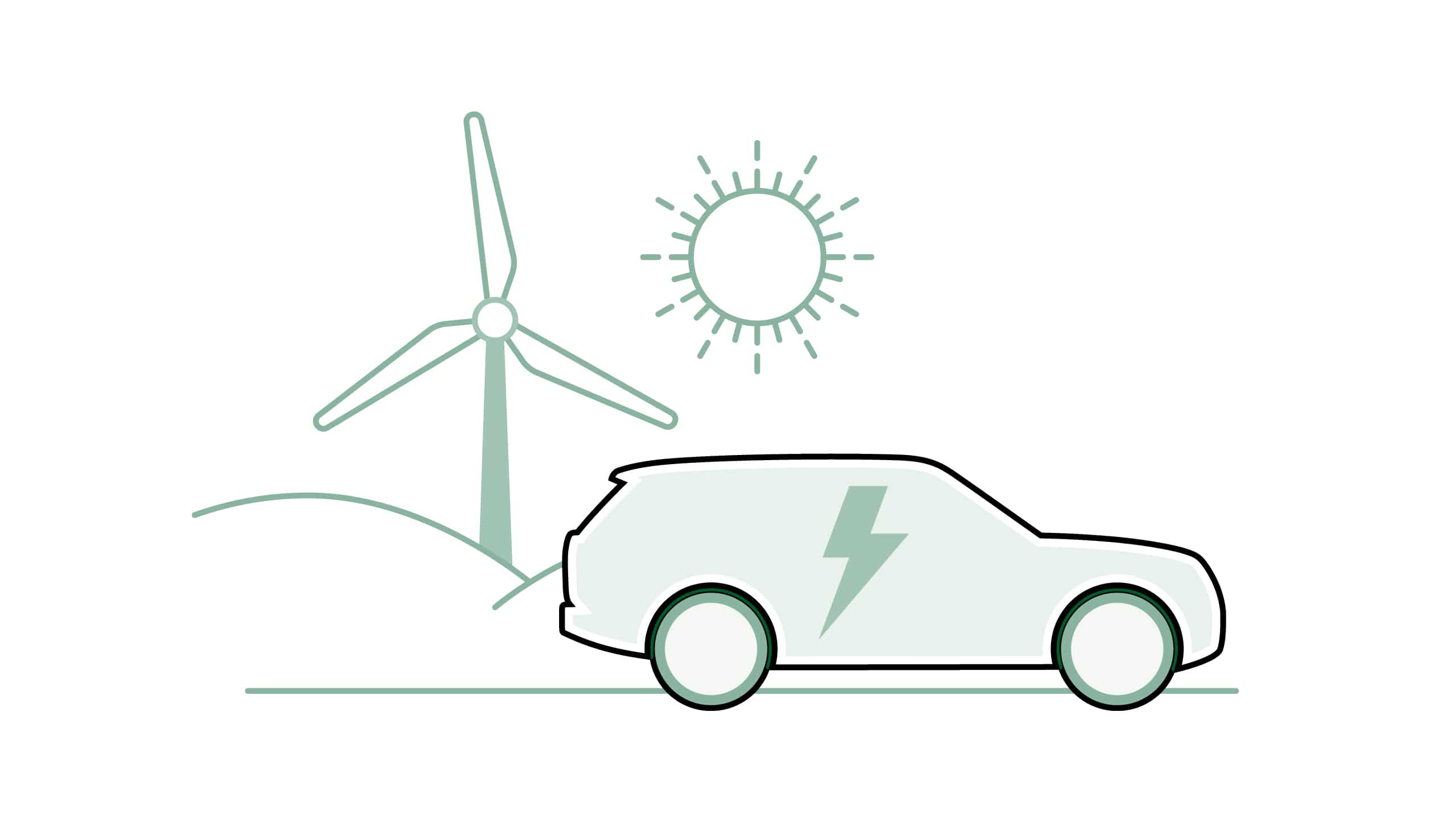 ALL‑ELECTRIC LAND ROVERS FROM 2024
From 2024 you will be able to choose from the first of six new all-electric Land Rovers. This is a significant step in our vision to dramatically reduce pollution and achieve a truly sustainable future.
†EV range figures are based upon production vehicle over a standardised route. Range achieved will vary dependent on vehicle and battery condition, actual route and environment and driving style.