COUNTING THE BENEFITS OF GOING GREENER
Much less time at the fuel pumps and lower tax rates are just some of the ways the move to a Land Rover plug-in electric hybrid (PHEV) can save you money every day.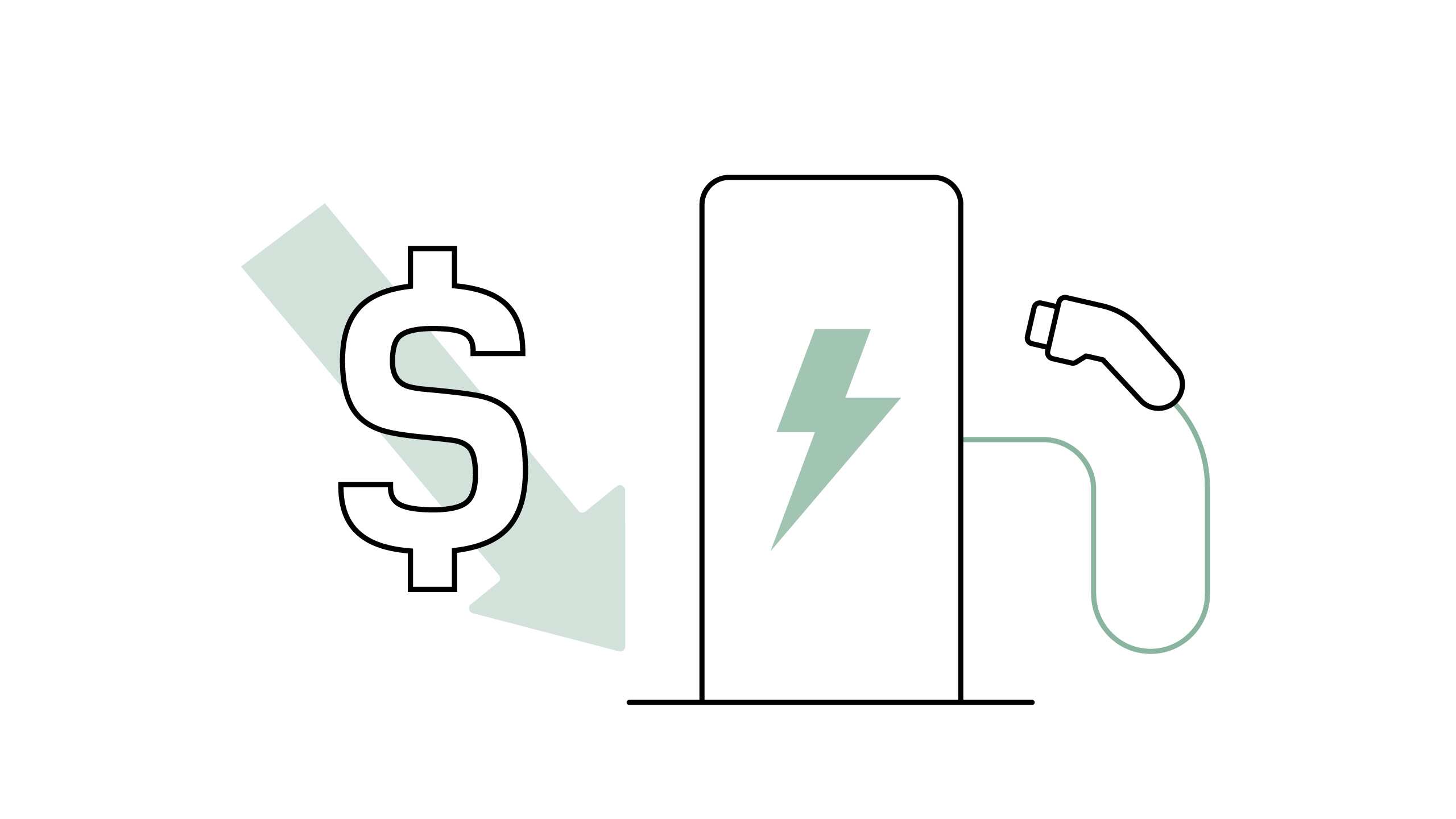 SAVE IN FUEL COSTS
Compared to petrol and diesel, plugging into electricity and driving in full Electric Vehicle (EV) mode is the most cost-effective way to run your car every day. Electricity from a home charger can reduce your fuel costs by as much as a third – so the more you charge the more you save.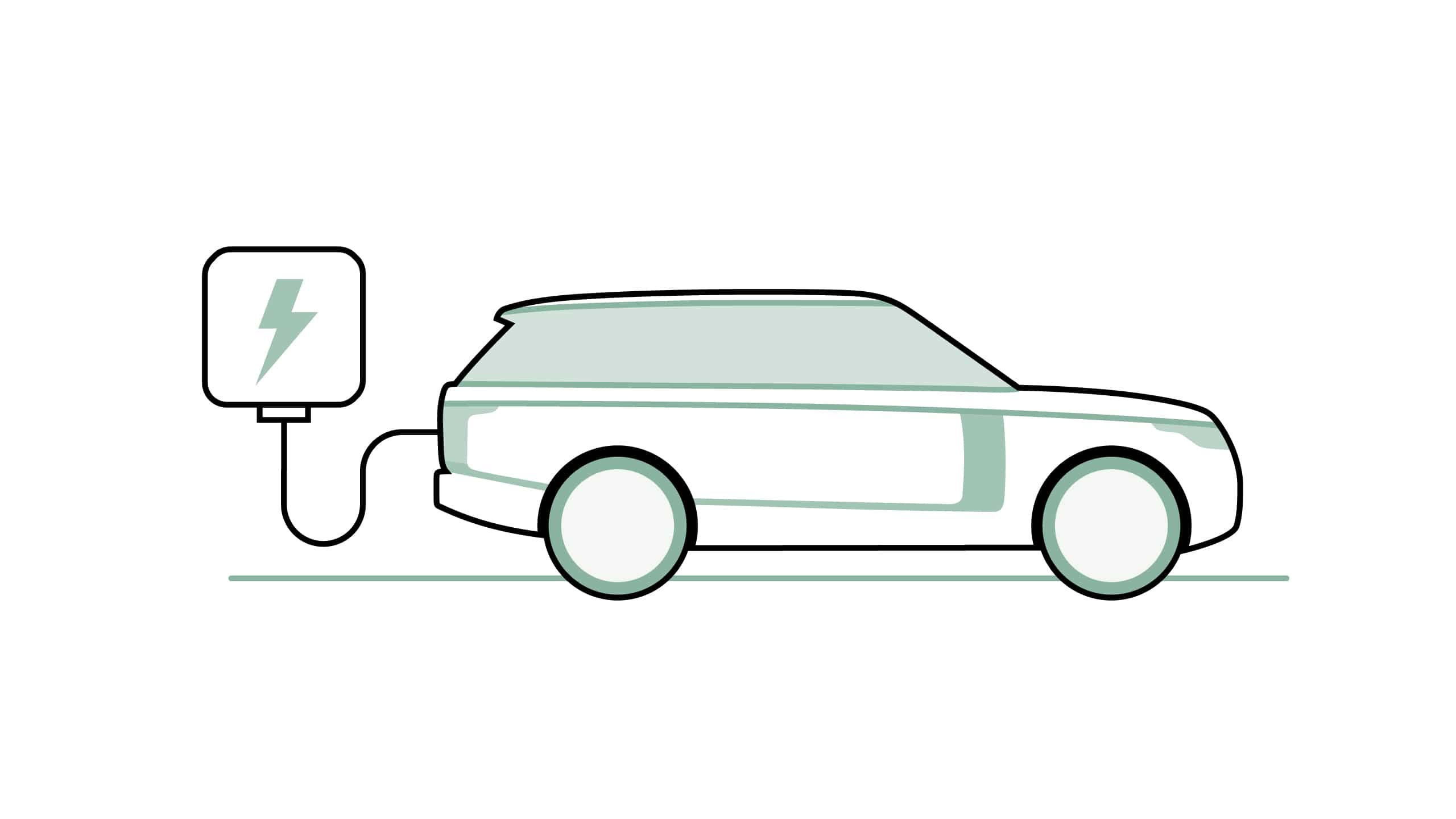 REDUCED CAR TAXES
Across India, electric hybrids are subject to lower taxation rates than pure petrol and diesel cars.