GET THE SUPPORT YOU NEED
If you need assistance or have service related feedback regarding your Land Rover, you may call us on 1800 258 6644 (Toll Free) or write to us at jlricrm@jaguarlandrover.com
ACCESSORIES
A selection of quality accessories make the most of your Land Rover's potential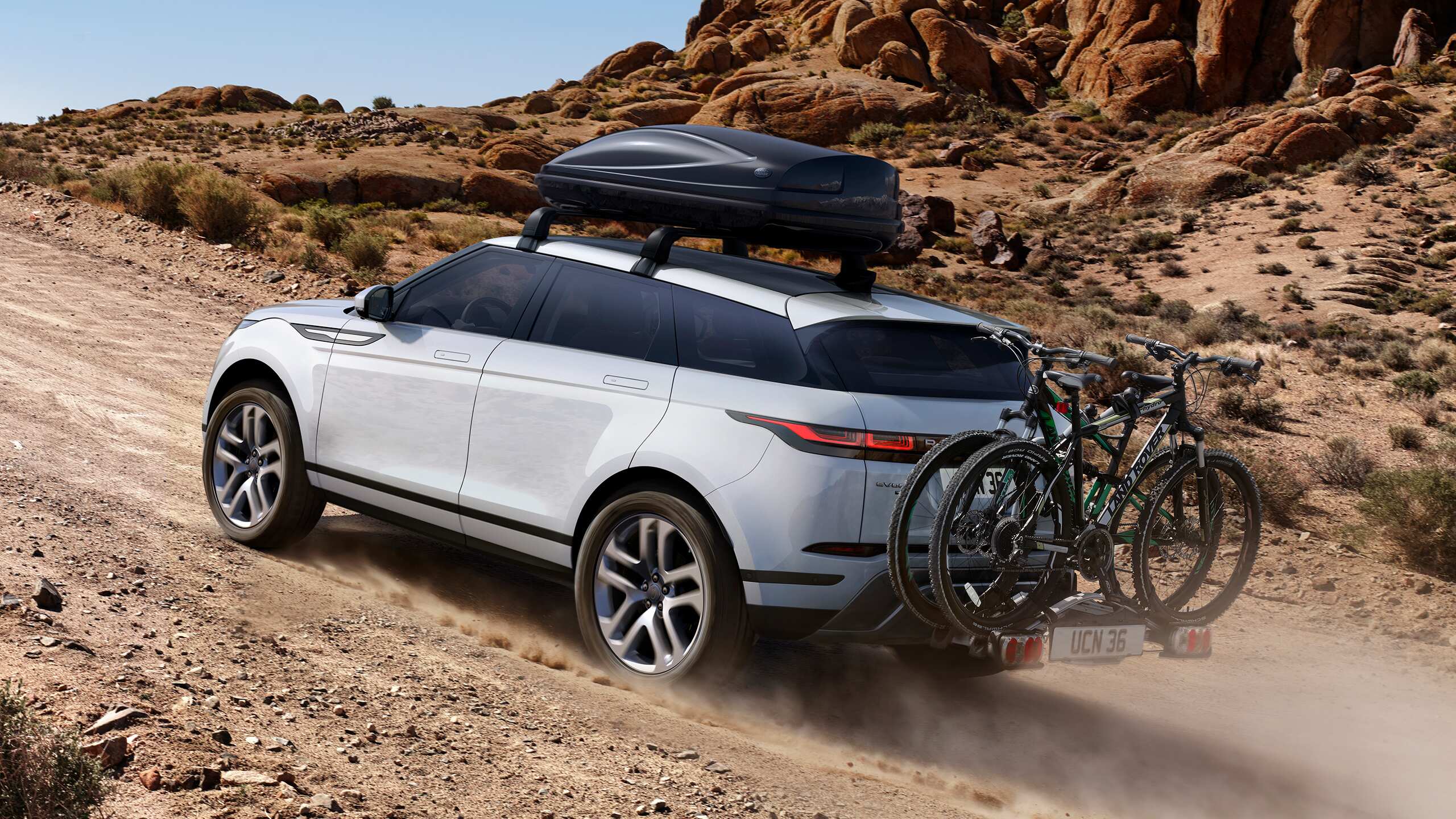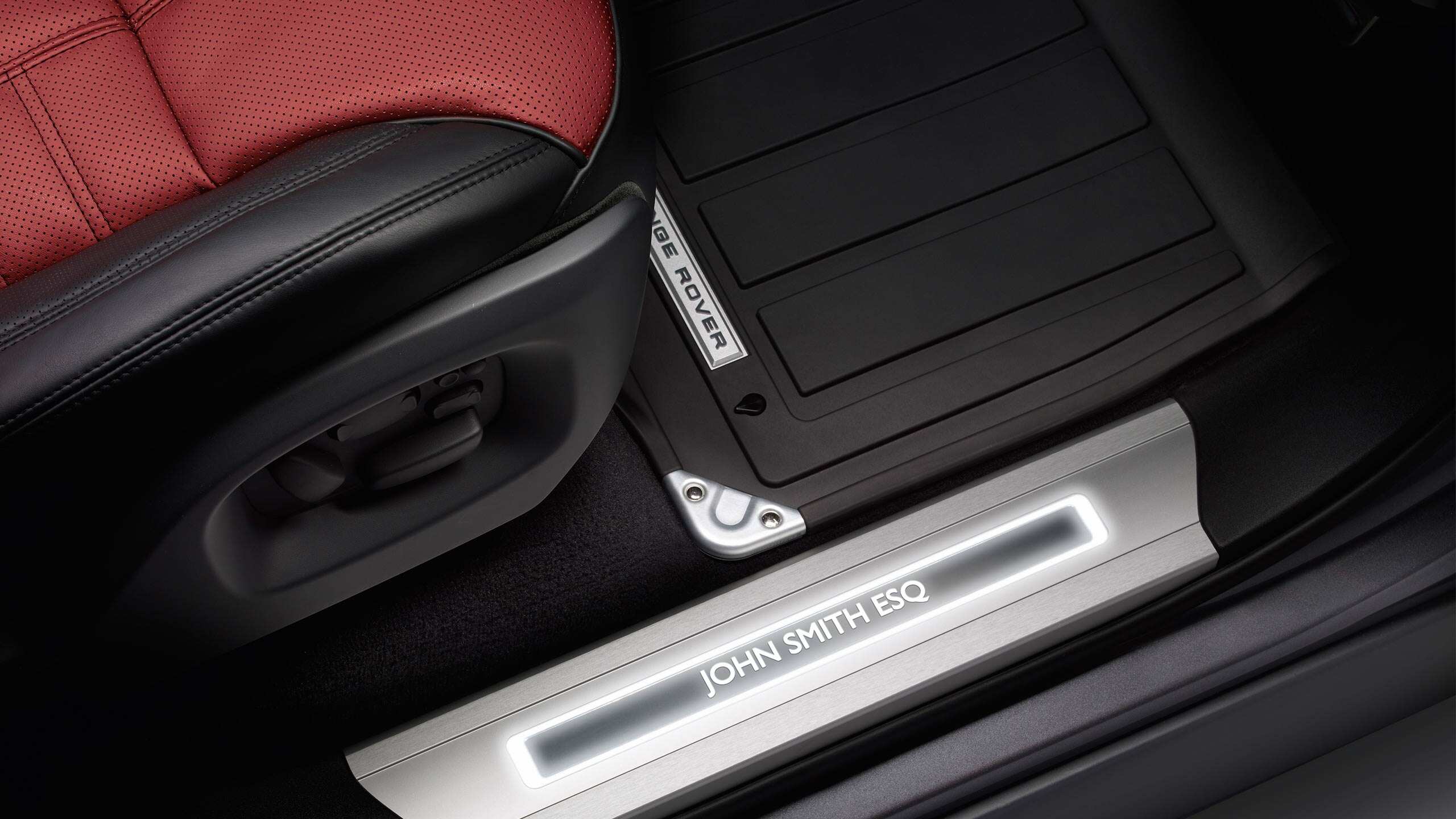 INTERIOR
Add Land Rover approved accessories at any time, from premium carpet mats to personalised treadplates to create an environment of your choice.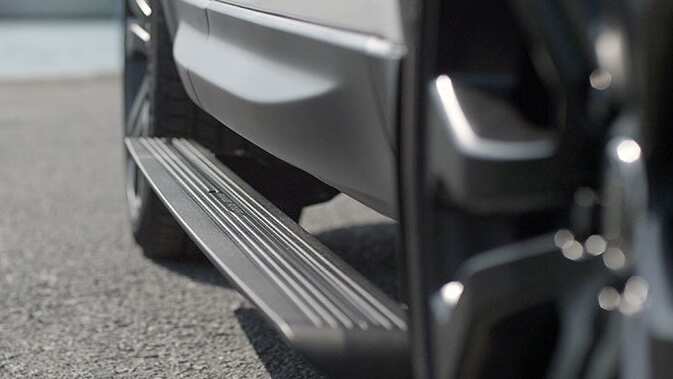 EXTERIOR
Enhance your vehicle's appearance with a range of accessories, from deployable side steps, side protection tubes and stainless steel front and rear undershields.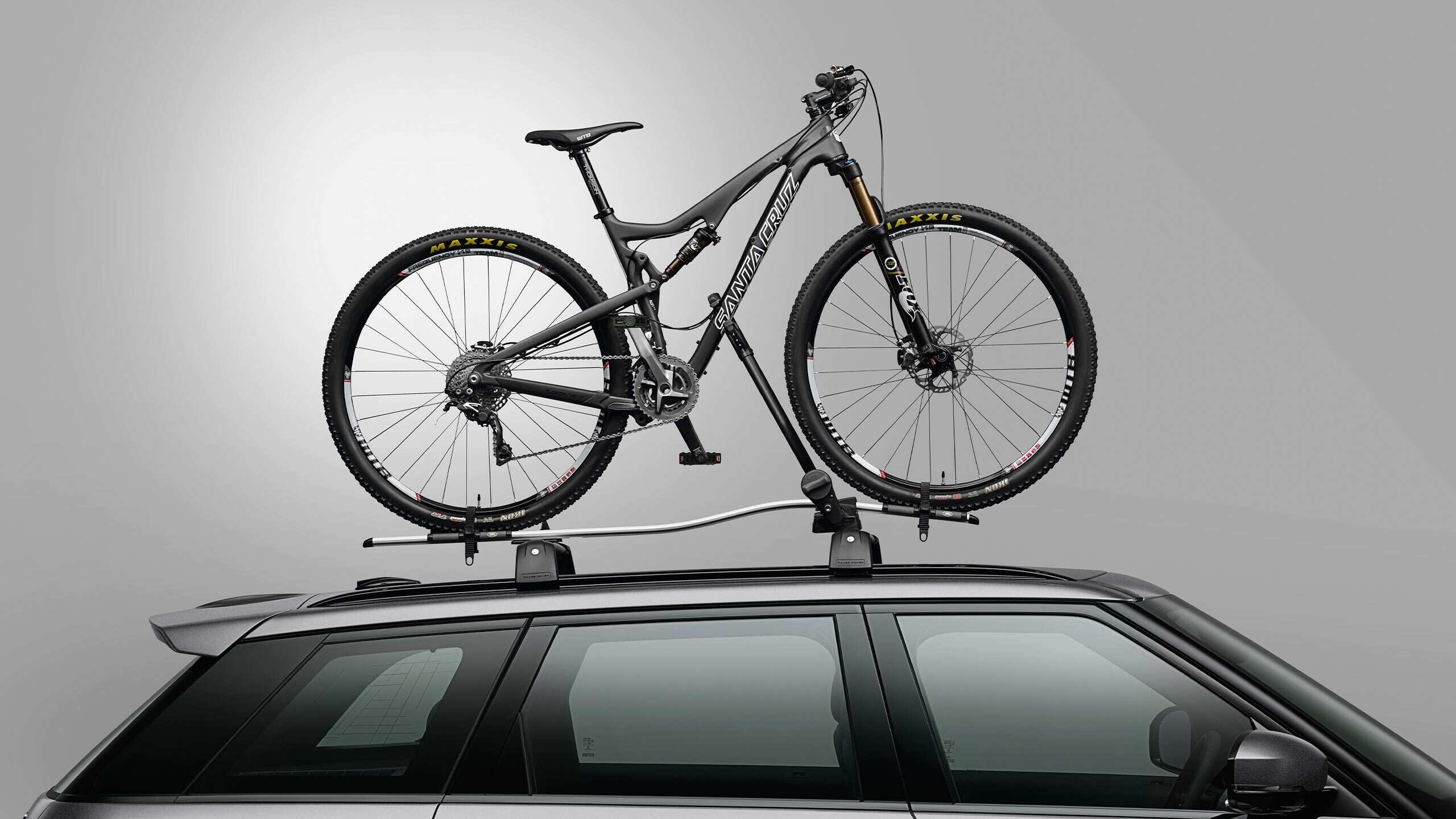 CARRYING & TOWING
Choose specialised carrying accessories, including roof racks, to suit your lifestyle, and optimise Land Rover's towing capability with the right equipment.
SERVICE PLANS
With service plans for your new Land Rover you can tackle life's journeys with confidence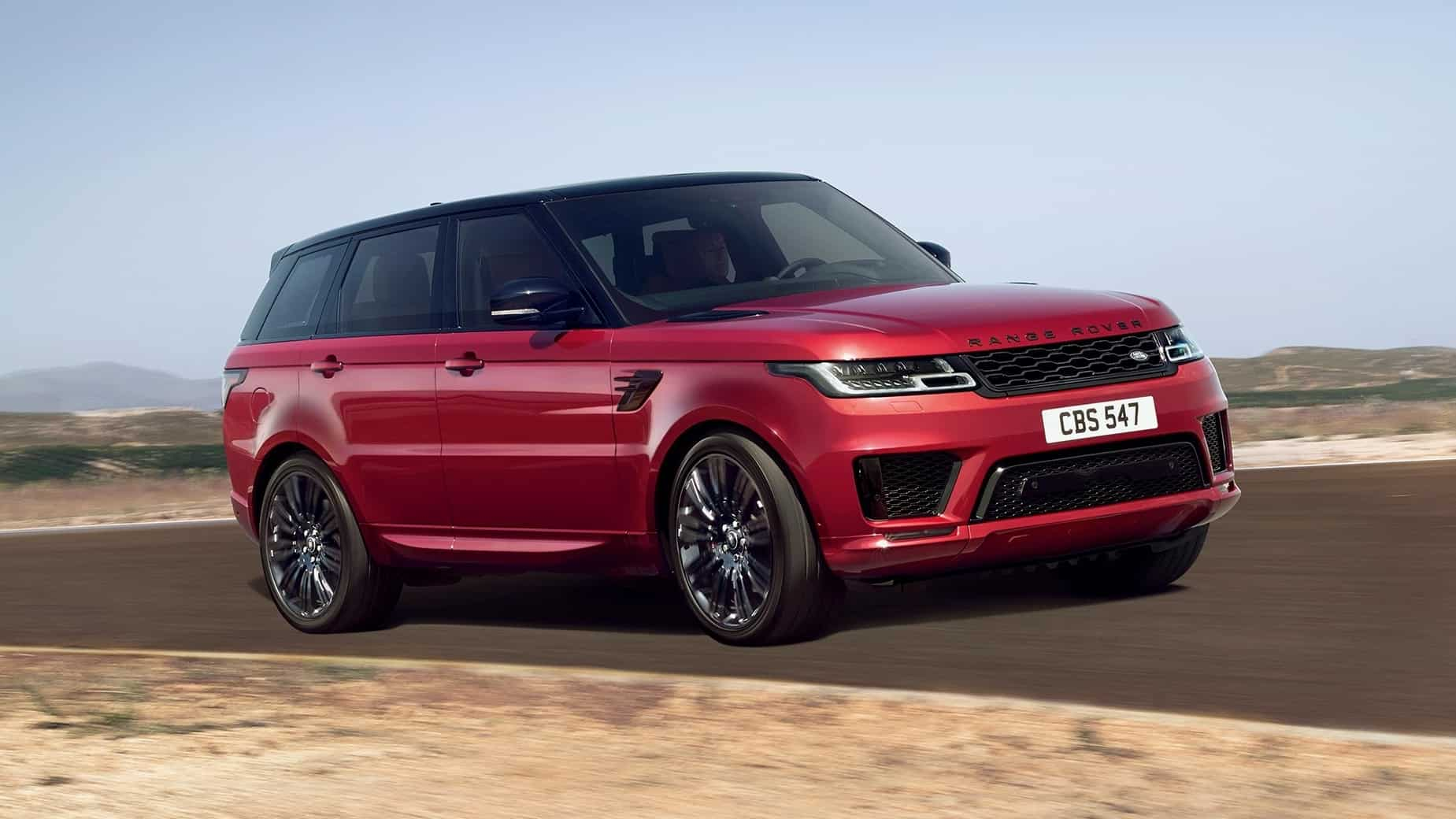 COST SAVING 
Service plans offer reduced costs compared to paying for individual services. All labour and parts costs associated with the scheduled service are included with the cost of the plan.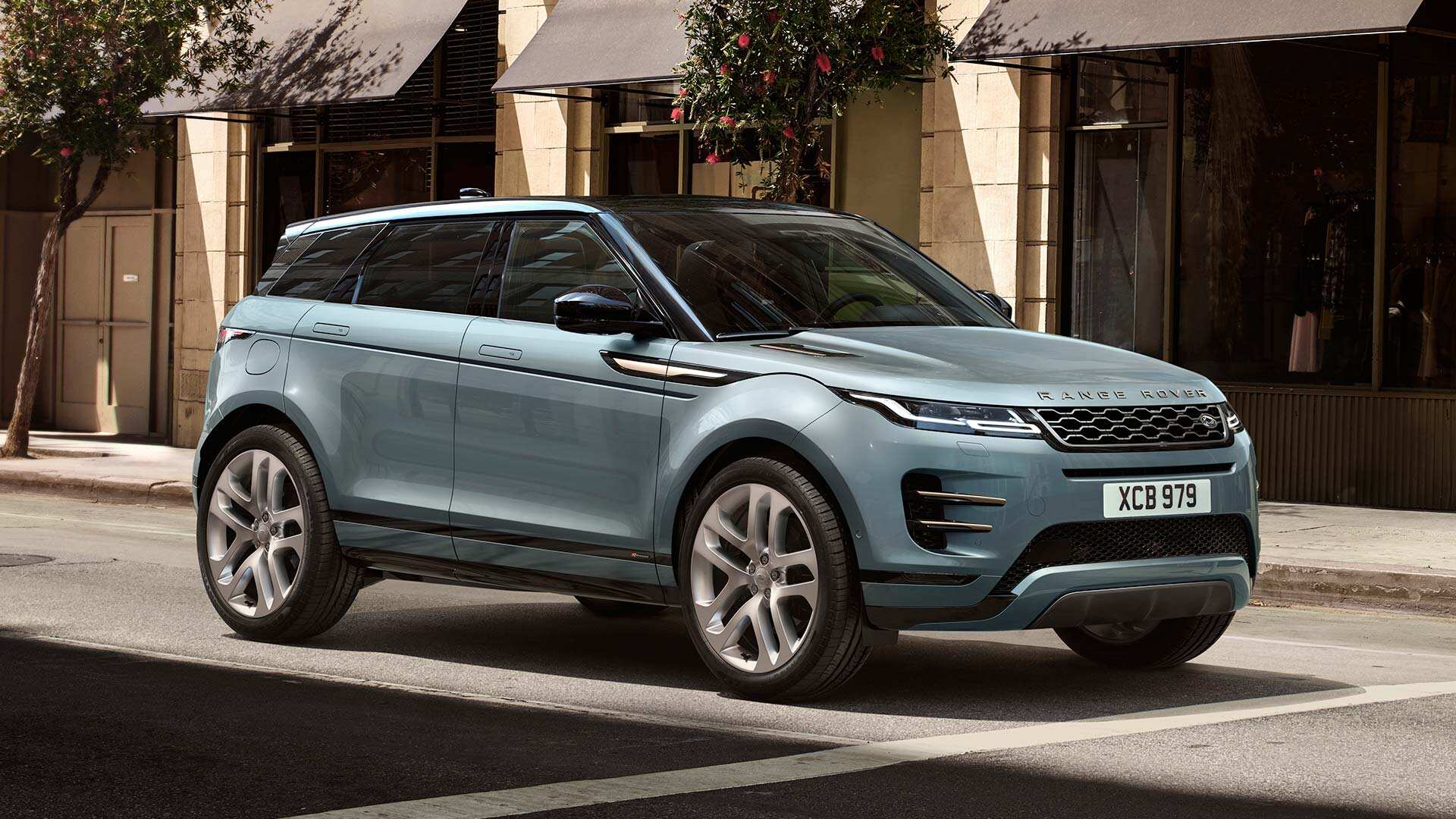 BETTER RESIDUAL VALUE 
Regular servicing can help improve the vehicle's residual value.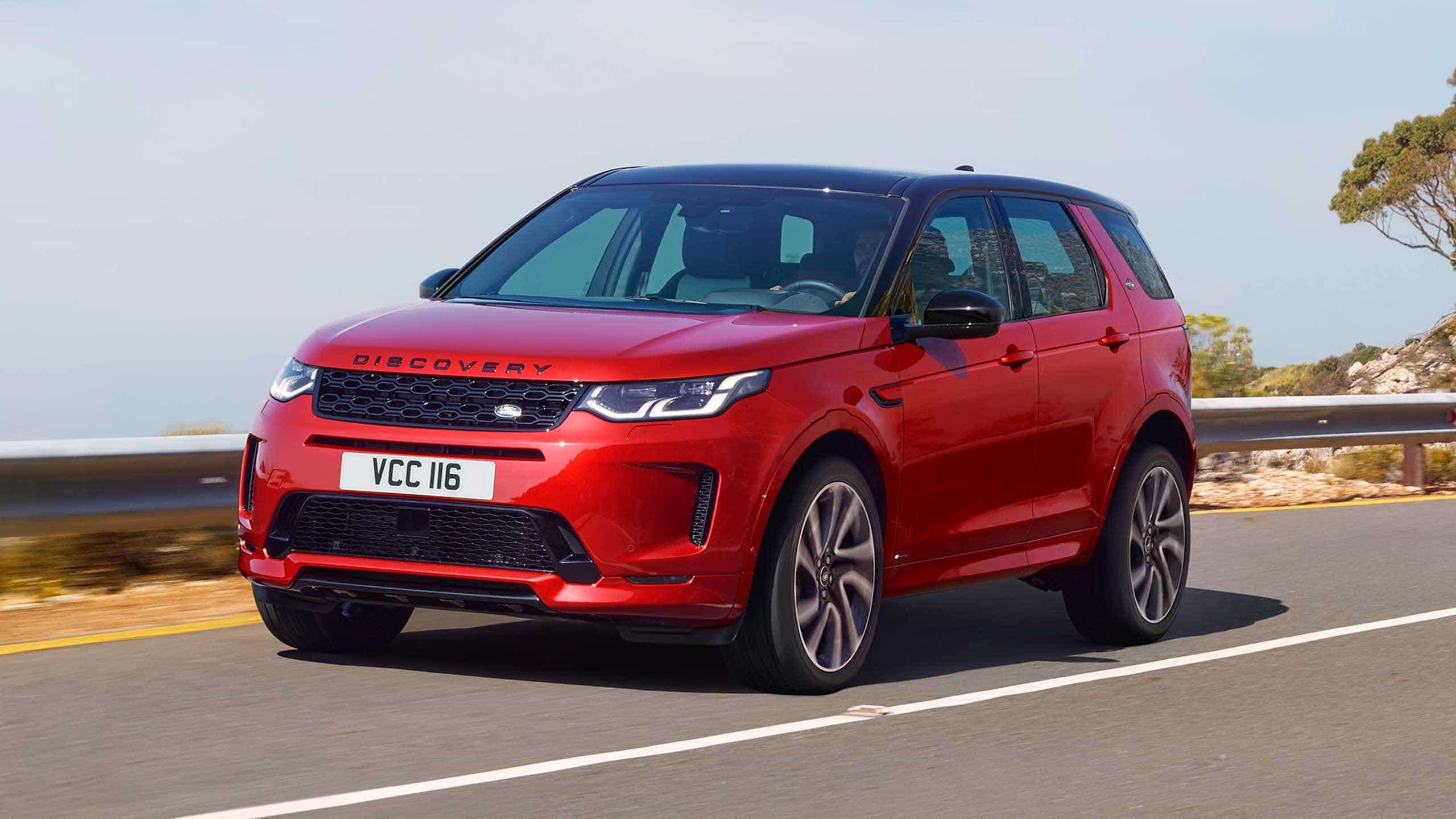 CONVENIENCE 
Claim on your service plan at any Land Rover retailer.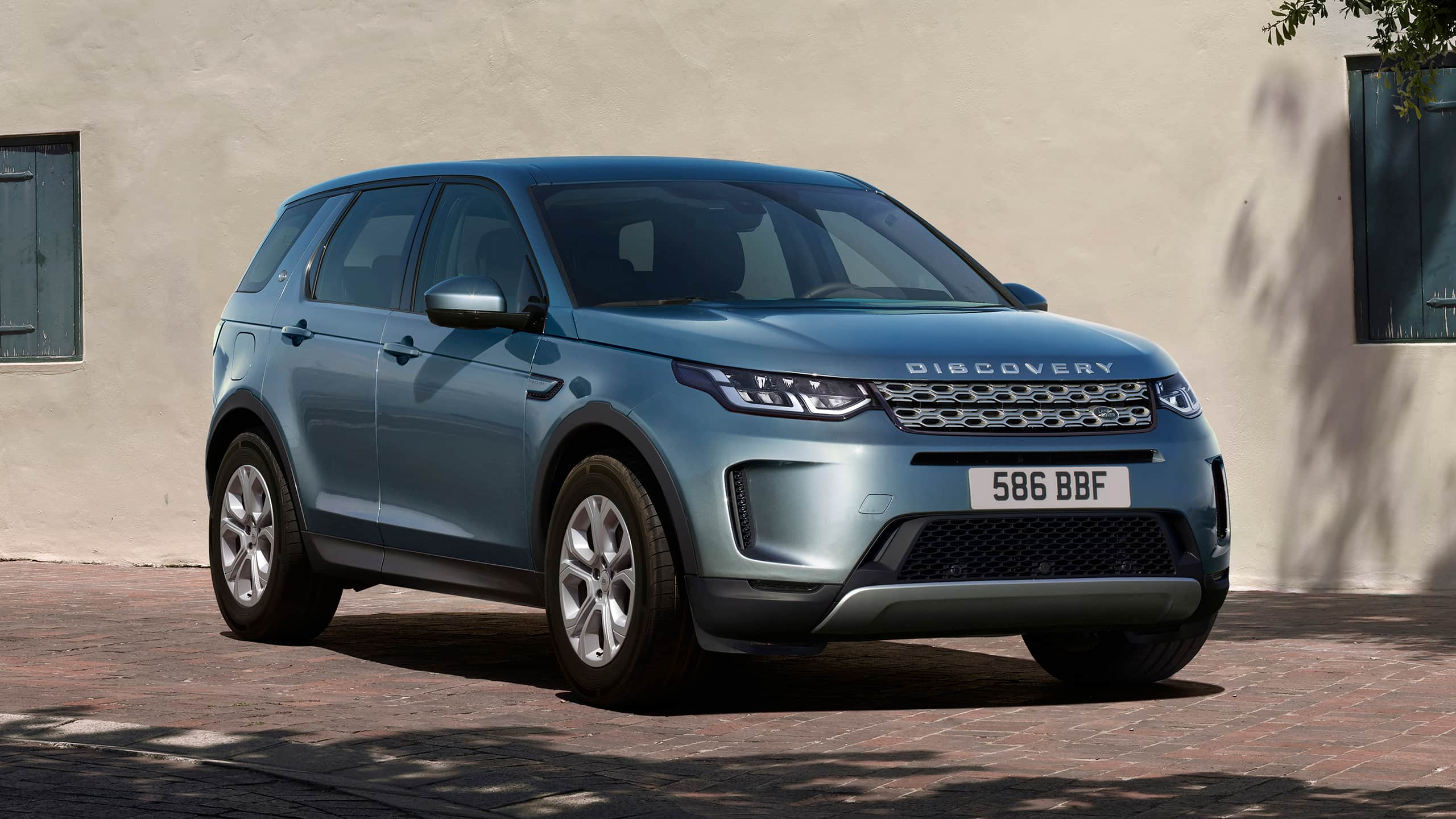 PEACE OF MIND 
All scheduled servicing needs are covered in line with Land Rover guidelines with no extra cost.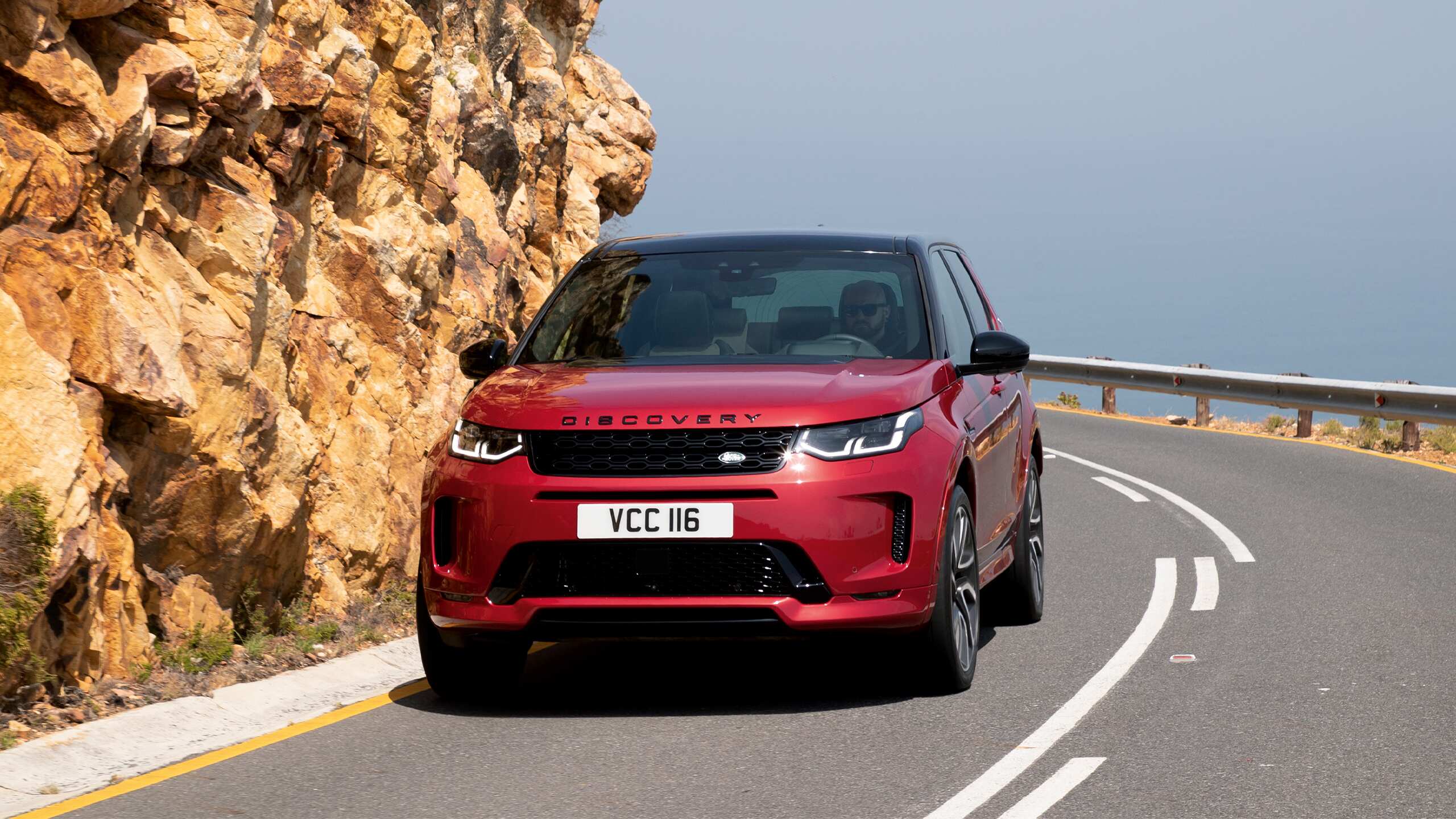 LAND ROVER APPROVED TECHNICIANS 
Land Rover experts service your vehicle at a time that suits you.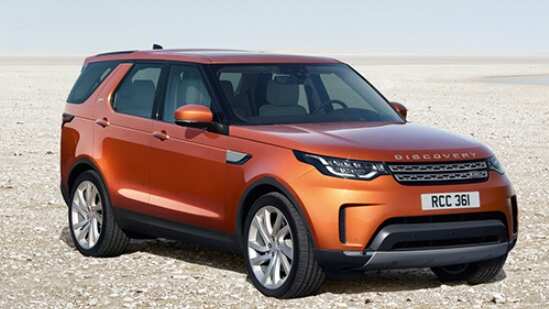 GENUINE LAND ROVER PARTS 
Only genuine parts are used, which carry a 12 month warranty. 
PLUG-IN ELECTRIC HYBRID (PHEV) OWNERS
APPROVED SERVICE CENTRES
Our Approved Service Centres have unrivalled experience in all aspects of Land Rover servicing and maintenance. They are the only service centres that meet Land Rover's rigorous standards for quality and service, to ensure your new vehicle and its warranty are fully protected and help maintain peak performance and safety.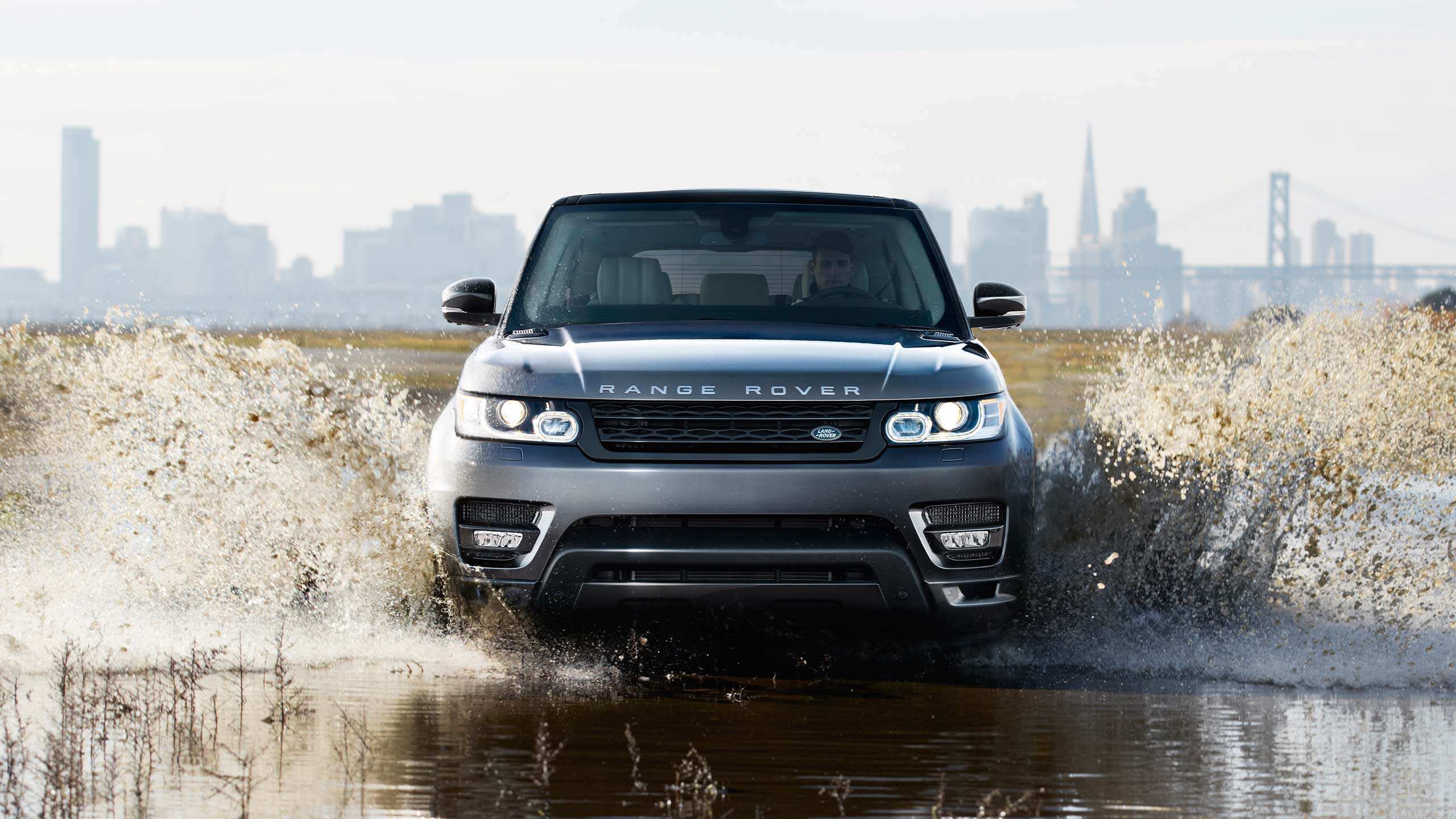 WHAT TO EXPECT
Technicians apply diagnostic equipment that assesses the vehicle's mechanical and electronic systems, before fitting genuine Land Rover parts if necessary.
WHEN THE JOB IS DONE
Charges are transparent and your vehicle is repaired under warranty if appropriate. All genuine parts are also covered, and your service record will be updated.
GENUINE PARTS
Land Rover genuine parts are designed specifically for your vehicle and come with benefits that will ultimately help extend the lifespan of your Land Rover.
BOOK A LAND ROVER ONLINE
Discover our latest award-winning SUVs and experience the thrill of driving off-road and ultimate luxury. Choose a vehicle that best suits your needs.
ROADSIDE ASSISTANCE
If you break down, have an accident, or lock your keys inside your vehicle, it is good to know that a trained Land Rover technician is just a phone call away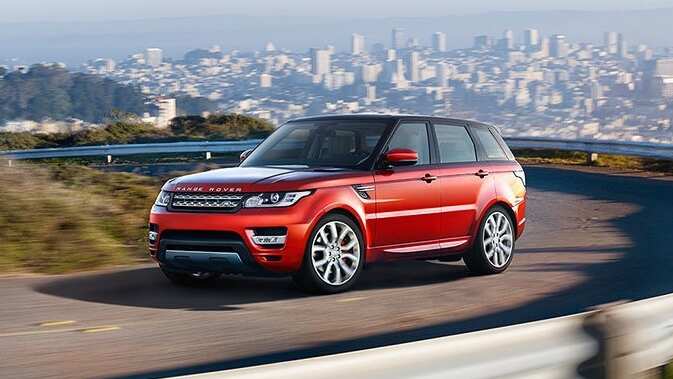 ROADSIDE ASSISTANCE BENEFITS
You can rely on roadside assistance. The benefits of Land Rover Assistance are available throughout the new vehicle warranty period. A Land Rover trained technician can usually solve the problem at the roadside. If not, we'll take your vehicle to a Land Rover Approved Service Centre and organise for your onward travel.
ACCIDENT REPAIR
The Accident Services Programme gives you access to our network of repair centres. The specialists at these centres undergo comprehensive, certified training to deal with everything from minor blemishes to major collision damage. We are committed to making sure your Land Rover is restored to the highest standards.