GET THE SUPPORT YOU NEED
If you need assistance or have service related feedback regarding your Land Rover, you may call us on 1800 258 6644 (Toll Free) or write to us at jlricrm@jaguarlandrover.com
ACCESSORIES
A selection of quality accessories make the most of your Land Rover's potential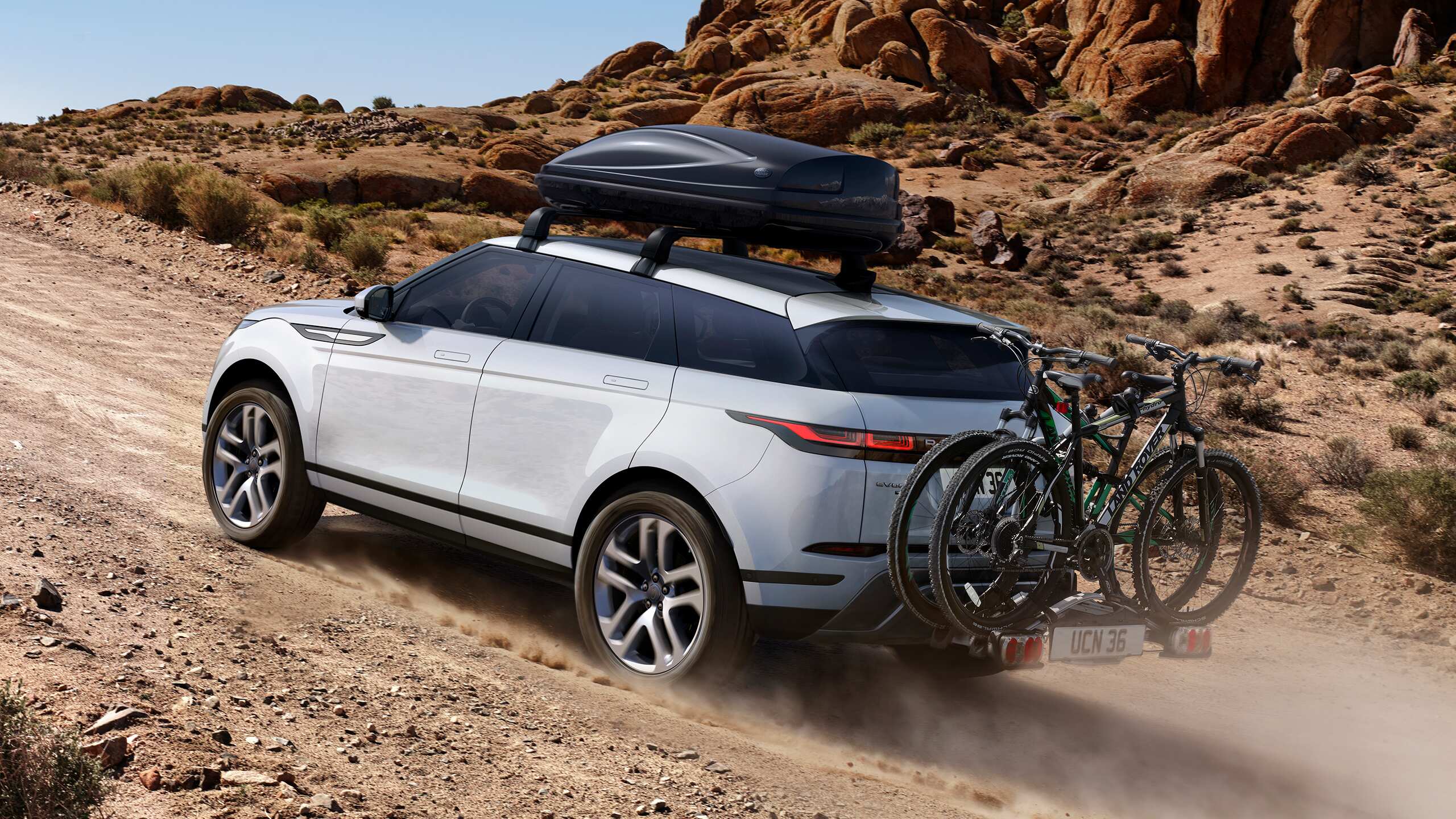 SERVICE PLANS
With service plans for your new Land Rover you can tackle life's journeys with confidence
PLUG-IN ELECTRIC HYBRID (PHEV) OWNERS
APPROVED SERVICE CENTRES
Our Approved Service Centres have unrivalled experience in all aspects of Land Rover servicing and maintenance. They are the only service centres that meet Land Rover's rigorous standards for quality and service, to ensure your new vehicle and its warranty are fully protected and help maintain peak performance and safety.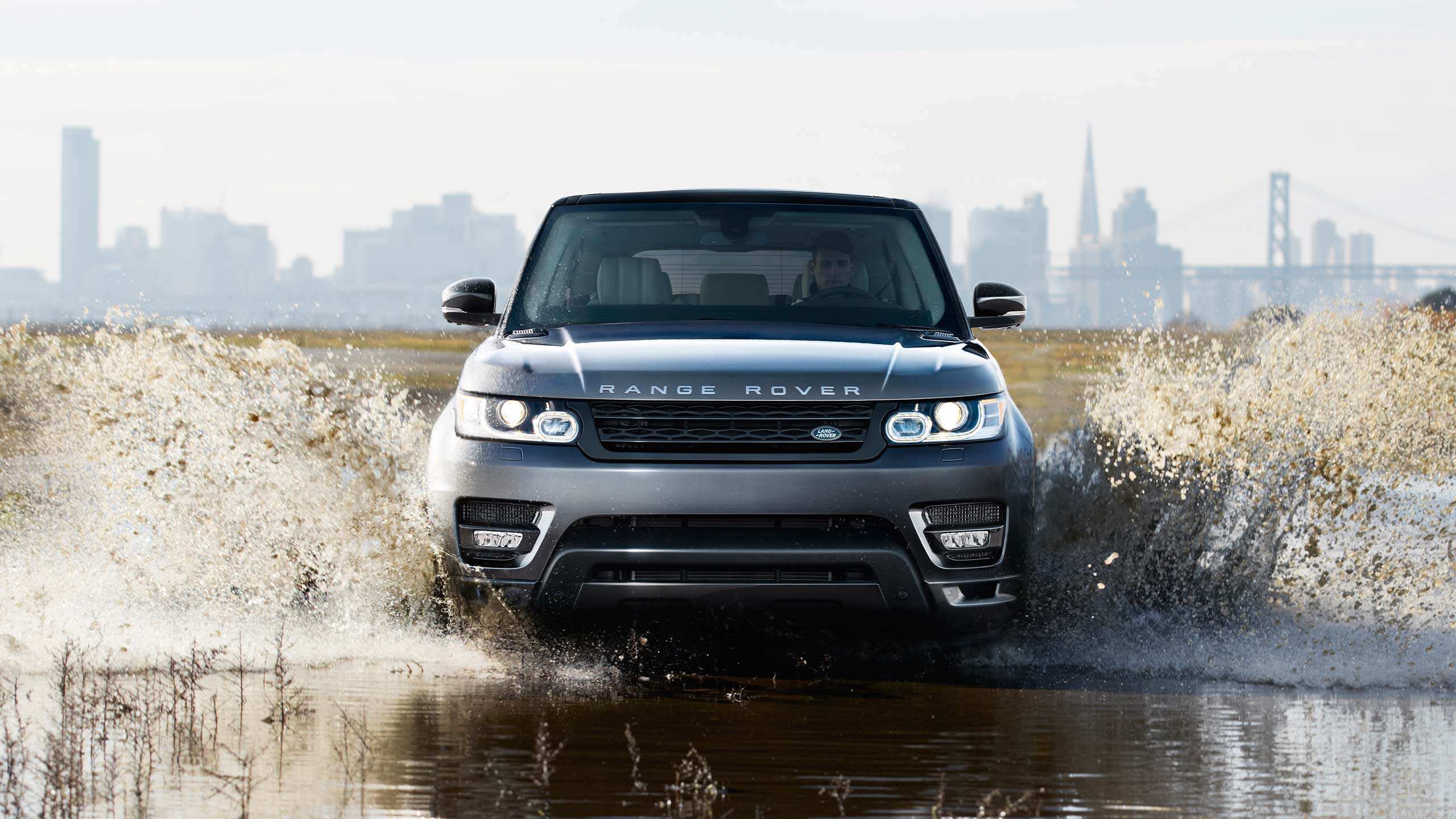 BOOK A LAND ROVER ONLINE
Discover our latest award-winning SUVs and experience the thrill of driving off-road and ultimate luxury. Choose a vehicle that best suits your needs.
ROADSIDE ASSISTANCE
If you break down, have an accident, or lock your keys inside your vehicle, it is good to know that a trained Land Rover technician is just a phone call away
ROADSIDE ASSISTANCE BENEFITS
You can rely on roadside assistance. The benefits of Land Rover Assistance are available throughout the new vehicle warranty period. A Land Rover trained technician can usually solve the problem at the roadside. If not, we'll take your vehicle to a Land Rover Approved Service Centre and organise for your onward travel.
ACCIDENT REPAIR
The Accident Services Programme gives you access to our network of repair centres. The specialists at these centres undergo comprehensive, certified training to deal with everything from minor blemishes to major collision damage. We are committed to making sure your Land Rover is restored to the highest standards.