THE POWER OF PERSONALISATION
Combining a state-of-the-art process with generations of British craftmanship, SV Bespoke Paint is our most exclusive colour spectrum ever. For dramatic depth and impeccable hand-finished quality, nothing comes close.
COLOUR BEYOND CONVENTION
Featuring 14 specially developed hues, the SV Bespoke Premium Palette utilises cutting-edge pigment technologies to deliver eye-catching looks that last.
BESPOKE MATCHING SERVICE
If you have a specific colour in mind for your vehicle, the SV Bespoke Match to Sample service delivers an almost infinite capability to match any colour.
HAND-CRAFTED QUALITY
Whatever palette you choose from, every vehicle adorned with SV Bespoke paint is scrutinised in minute detail and finished by hand. This process ensures the surface texture never drops below perfection.
THE FINEST FINISHES
Augmenting the depth and durability of your paintwork, our choice of luxury finishes are specifically designed to work in harmony with the iconic lines of your Range Rover vehicle.
AN UNRIVALLED CHOICE OF FINISHES
An exclusive range of Ultra Metallic and Special Effect paints in Gloss – with selected colours available in a Satin finish – offer even greater levels of individuality.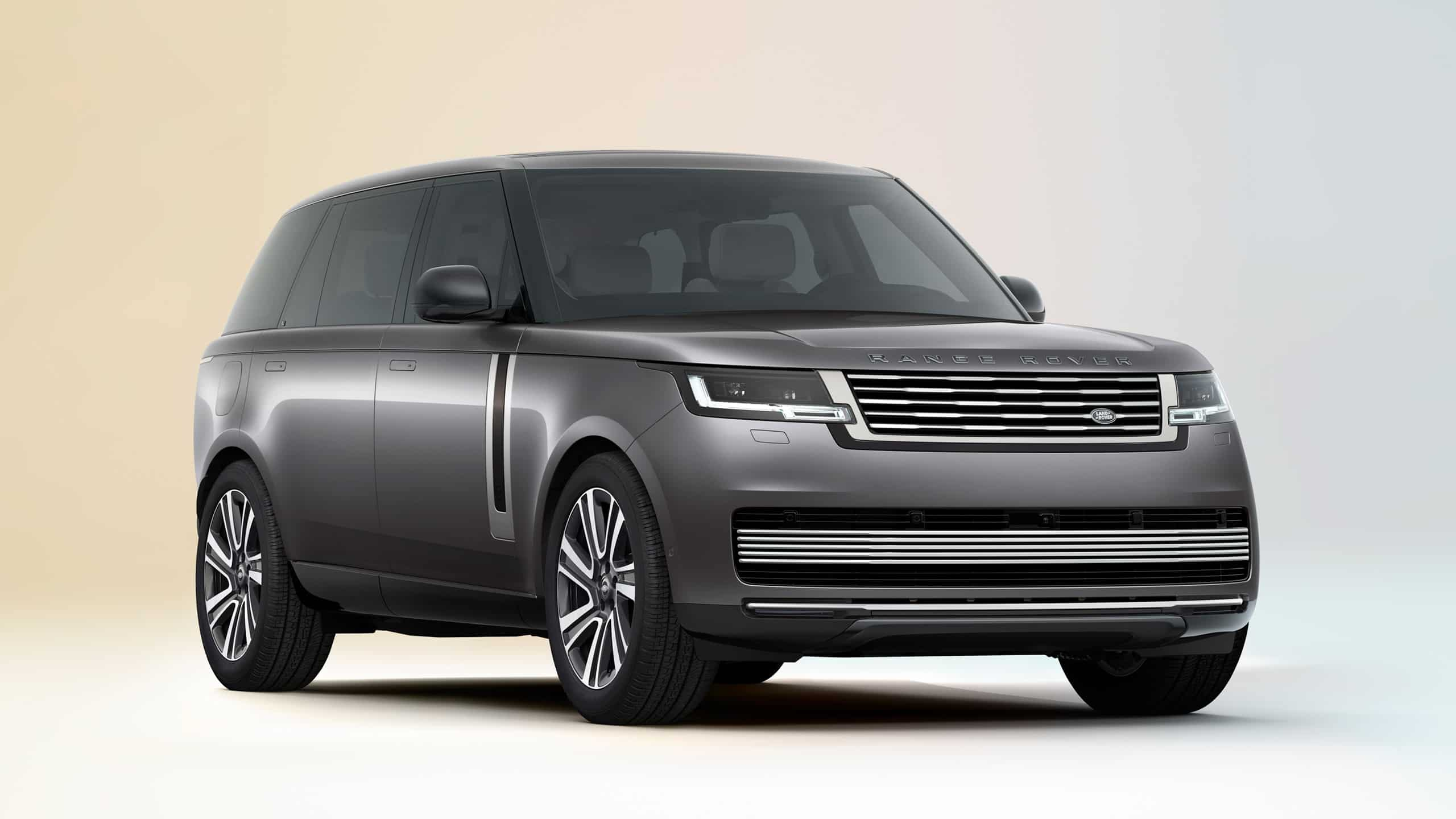 Our extremely robust, Ultra Metallic Gloss paints deliver a rich, lasting lustre with a compelling, even shine.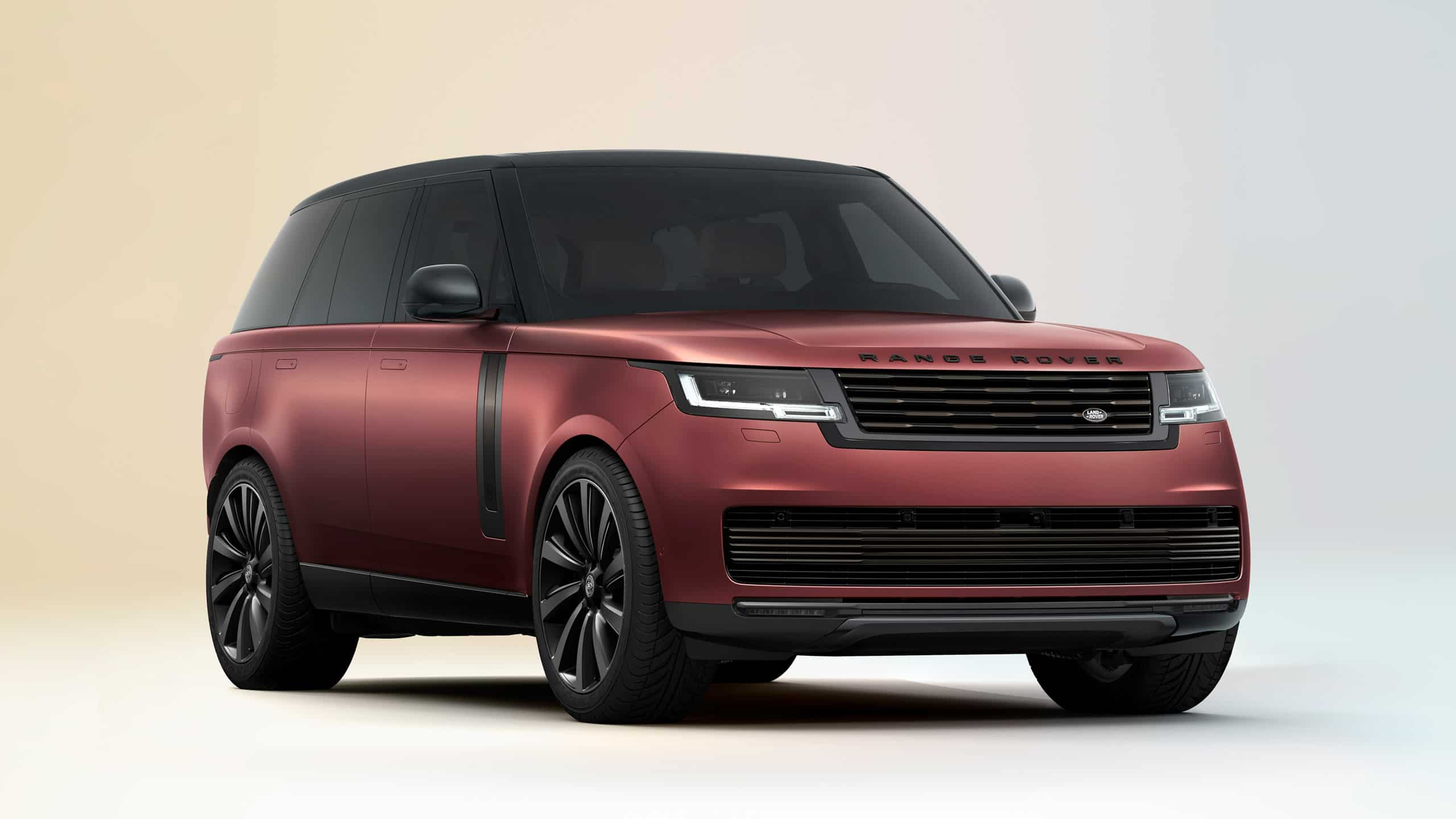 Satin finishes have a lower gloss level of clear coat, diffusing your colour to give it a distinctively soft, anodised look.
SV BESPOKE PREMIUM PALETTE
Whether your taste is more in tune with vibrant Sanguinello Orange or British Racing Green, every colour from the SV Bespoke Premium Palette promises to add an exciting new chapter to the story of your dream vehicle.
THE TECHNICAL PROCESS
From the ultra-precise movements of our robots, to a world-class inspection process, watch the key stages involved in delivering SV Bespoke Paint from one of our state-of-the-art paint facilities.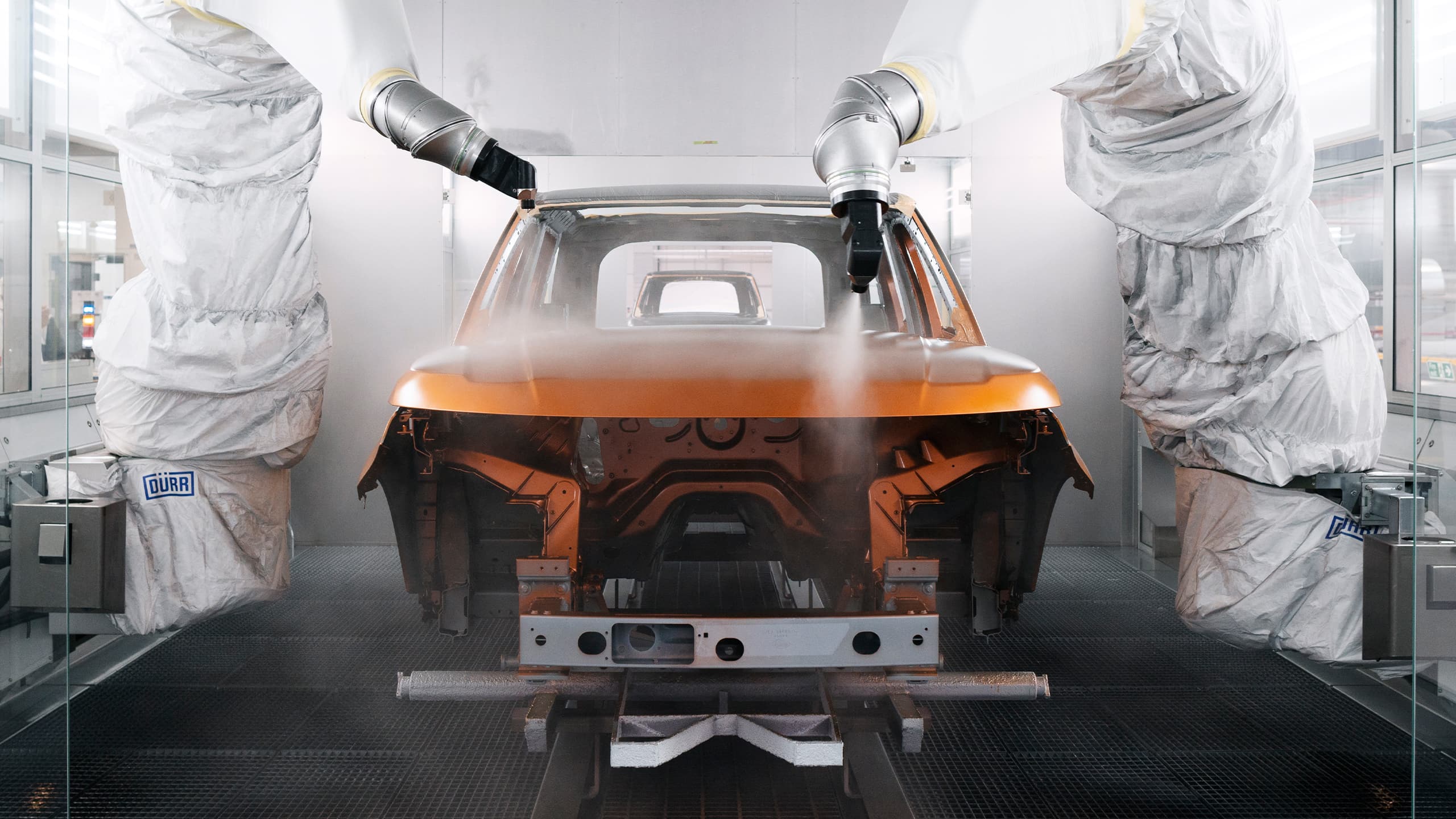 ALL OUR PAINT IS GREEN
Our newest paint facility, the SV Technical Centre has some seriously impressive eco credentials.
Litres of water saved every year through the use of 'dry' recycled cardboard filters.
Percentage of paint spraying efficiency achieved through our use of robots.
Smart ovens save enough gas to heat 65 560 homes for a year.
Number of homes that could be powered annually by energy saved through the use of LED lighting.
Optional features and their availability may differ by vehicle specification (model and powertrain), or require the installation of other features in order to be fitted. Please contact your local Retailer for more details, or configure your vehicle online.