VERSATILITY
Versatile and convenient – making life that little bit easier and more enjoyable.
5+2 SEATS
With enough room for you and six friends, the industry standard wet volume allows for up to 157* litres. This equals a dry capacity of 115* litres, measured through solid blocks.
Move the slider to view all loadspace capacities.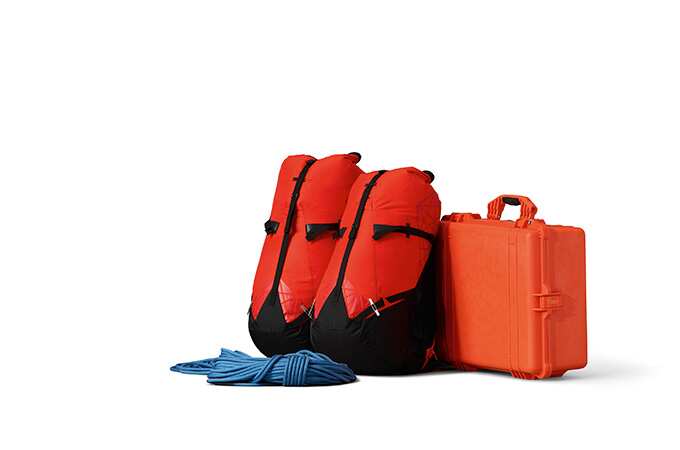 5 SEATS
Pack all the extra kit you need. The standard configuration of five seats gives a wet volume of 1 179* litres, with a usable dry capacity of 963* litres.
Move the slider to view all loadspace capacities.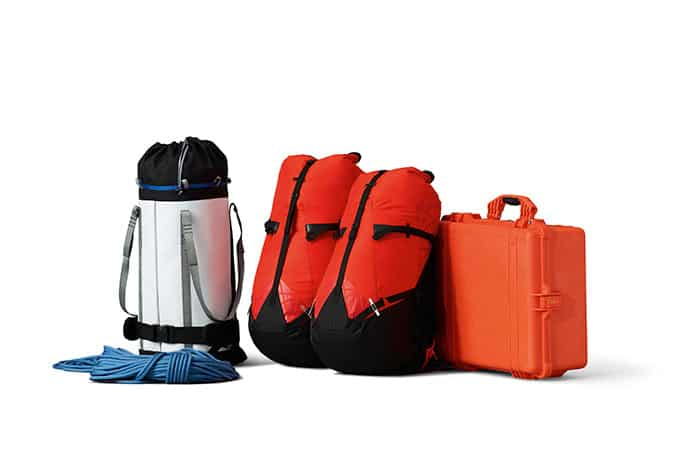 4 SEATS
Fold one of the rear seats and benefit from an additional wet volume of 1 302* litres. Allowing you to pack those few extra items, this equals an accessible dry capacity of 1 085* litres.
Move the slider to view all loadspace capacities.
3 SEATS
Travel with two friends without compromising anyone's belongings, this configuration of the Discovery Sport allows for a wet volume of 1 548* litres, with a usable dry capacity of 1 330* litres.
Move the slider to view all loadspace capacities.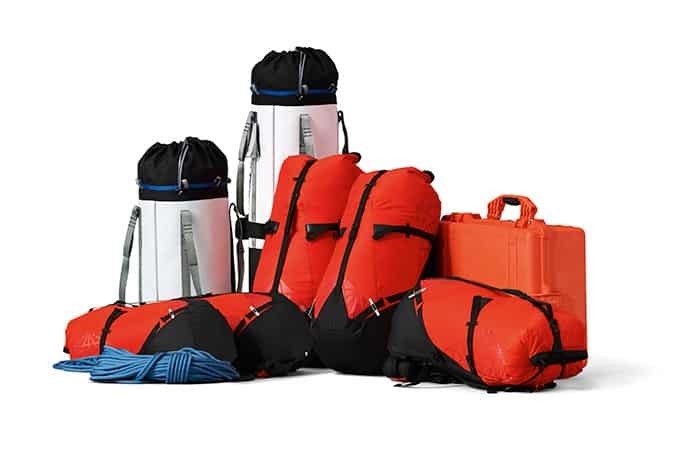 2 SEATS
With the second row stowed away, you can easily take larger items with you. Stowage capacity increases to 1 794* litres. The dry capacity reaches 1 574* litres.
Move the slider to view all loadspace capacities.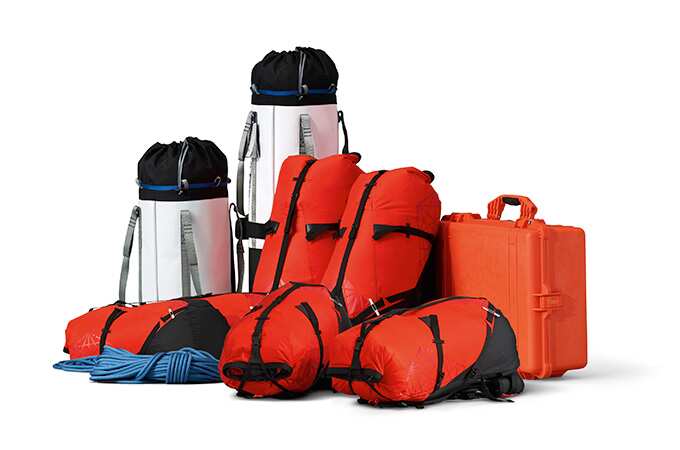 *Wet volume is the industry standard, which is measured by filling the loadspace with liquid. Dry volume is measured with solid blocks (200 x 50 x 100 mm), showing the amount of practical space within the vehicle.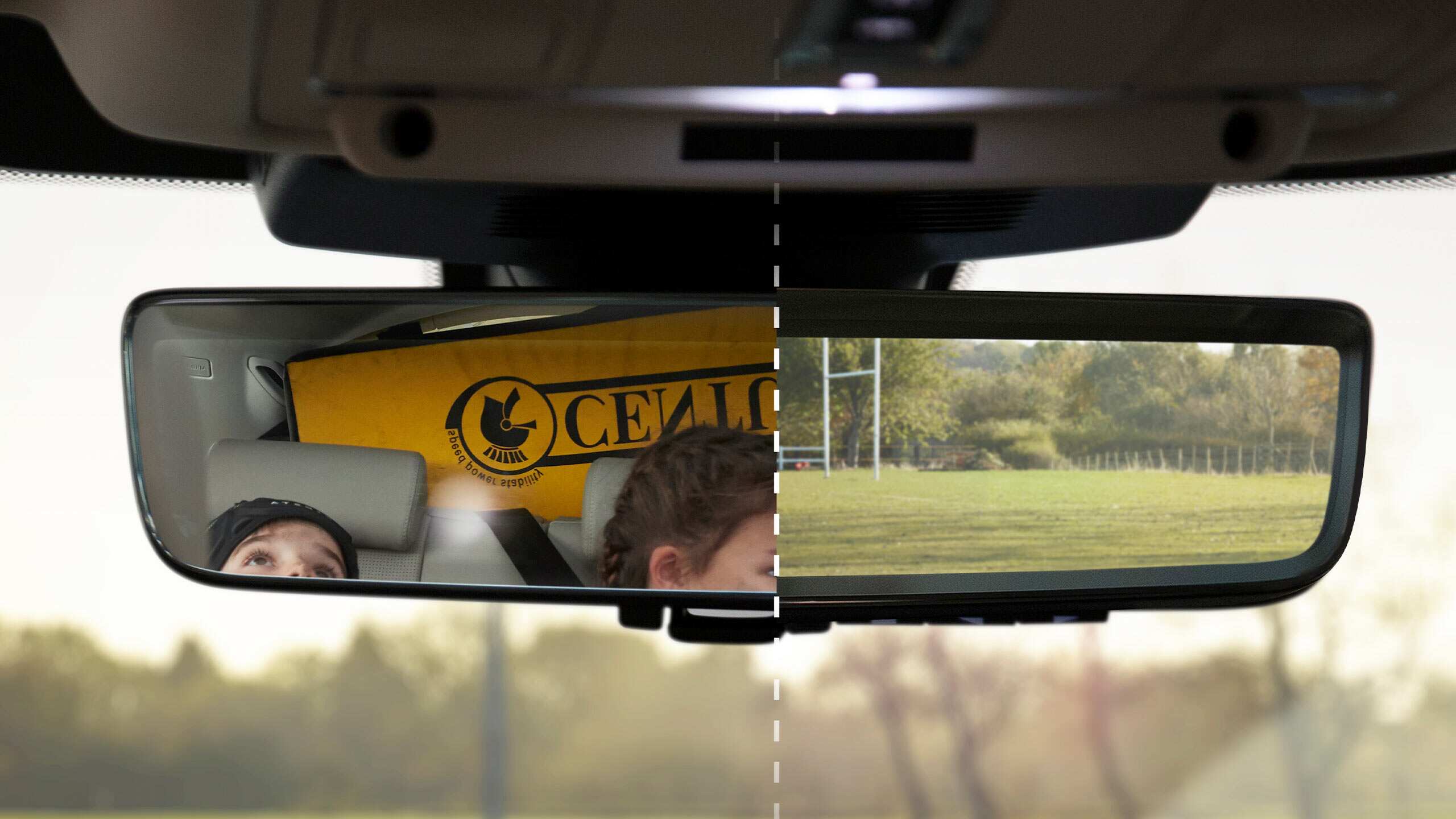 CLEARSIGHT INTERIOR REAR VIEW MIRROR
The class-leading rear loadspace is ideal for your family's essentials, and with ClearSight interior rear view mirror1 you can enjoy an unobstructed view, regardless of who or what's behind you.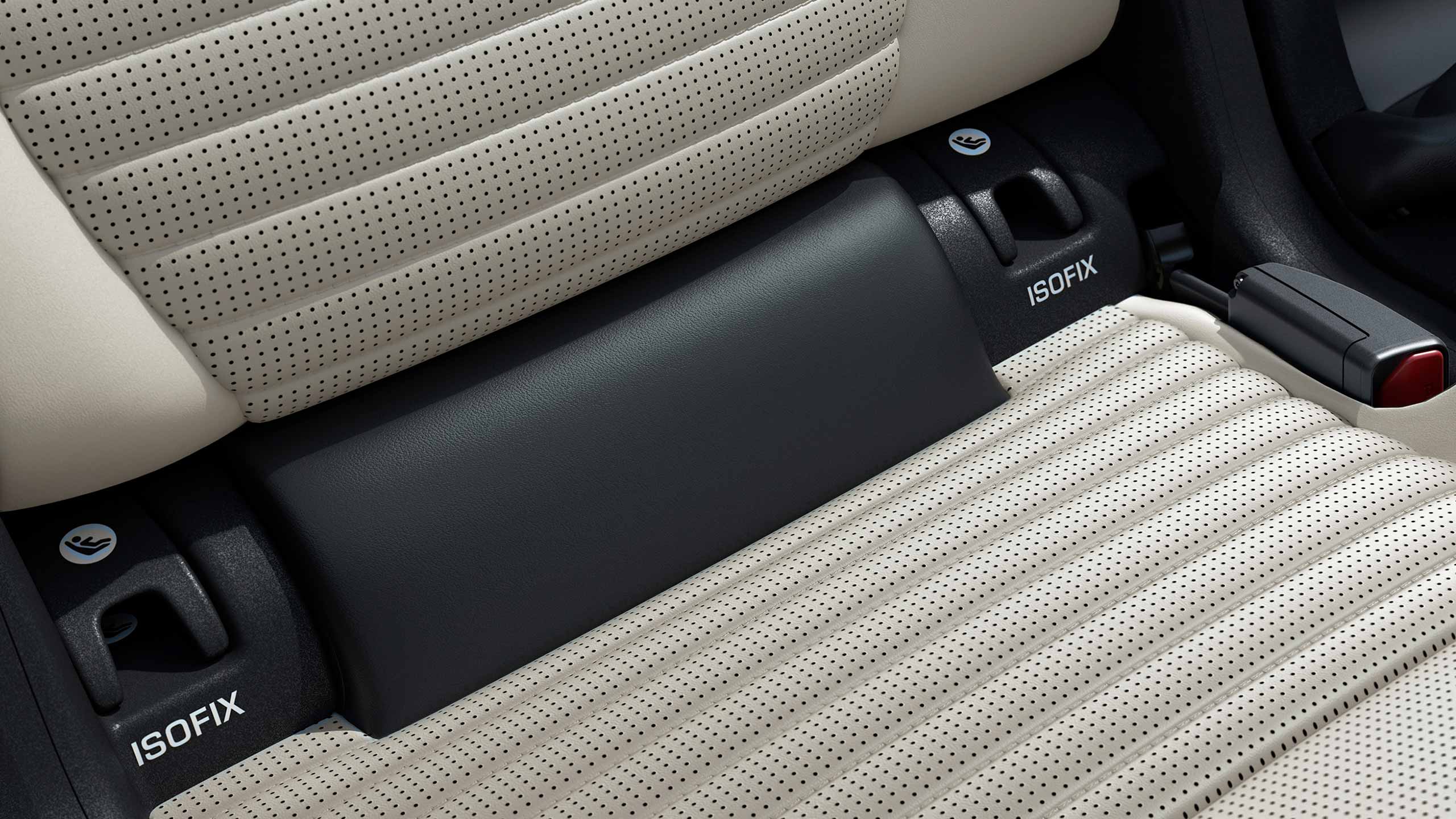 SAFETY
A range of driver assistance features and a comprehensive system of up to eight driver and passenger airbags help keep your family safe.
TECHNOLOGY
Fast and intuitive technology, designed for your driving enjoyment.
PIVI PRO
Standard Features on Pivi Pro2include:
- 25.40 cm (10) Touchscreen
- Newly designed interface
- Apple CarPlay®3
- Android AutoTM4
- Remote5
With Pivi Pro2 you'll be accompanied by the latest in-car artificial intelligence, providing features such as the self-learning navigation system, for a fully connected journey.
MERIDIANTM SOUND SYSTEM
Feel the rhythm of the music with exceptional definition, crystal-clear highs and full, deep bass with this classic audiophile soundstage. Through the careful management of door-mounted speakers placed nearest your seat, you'll enjoy a performance that is incredibly smooth, clean and free of strain.
12 speakers and a dual-channel subwoofer, 400 W amplifier power.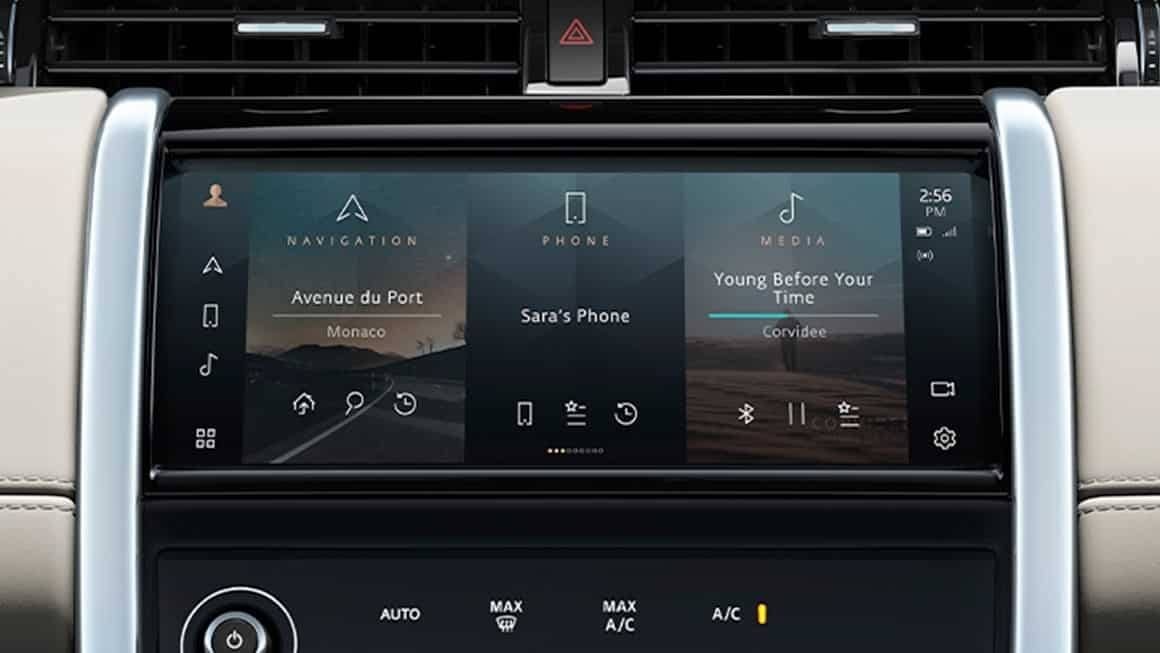 Autoplay Start
Autoplay Stop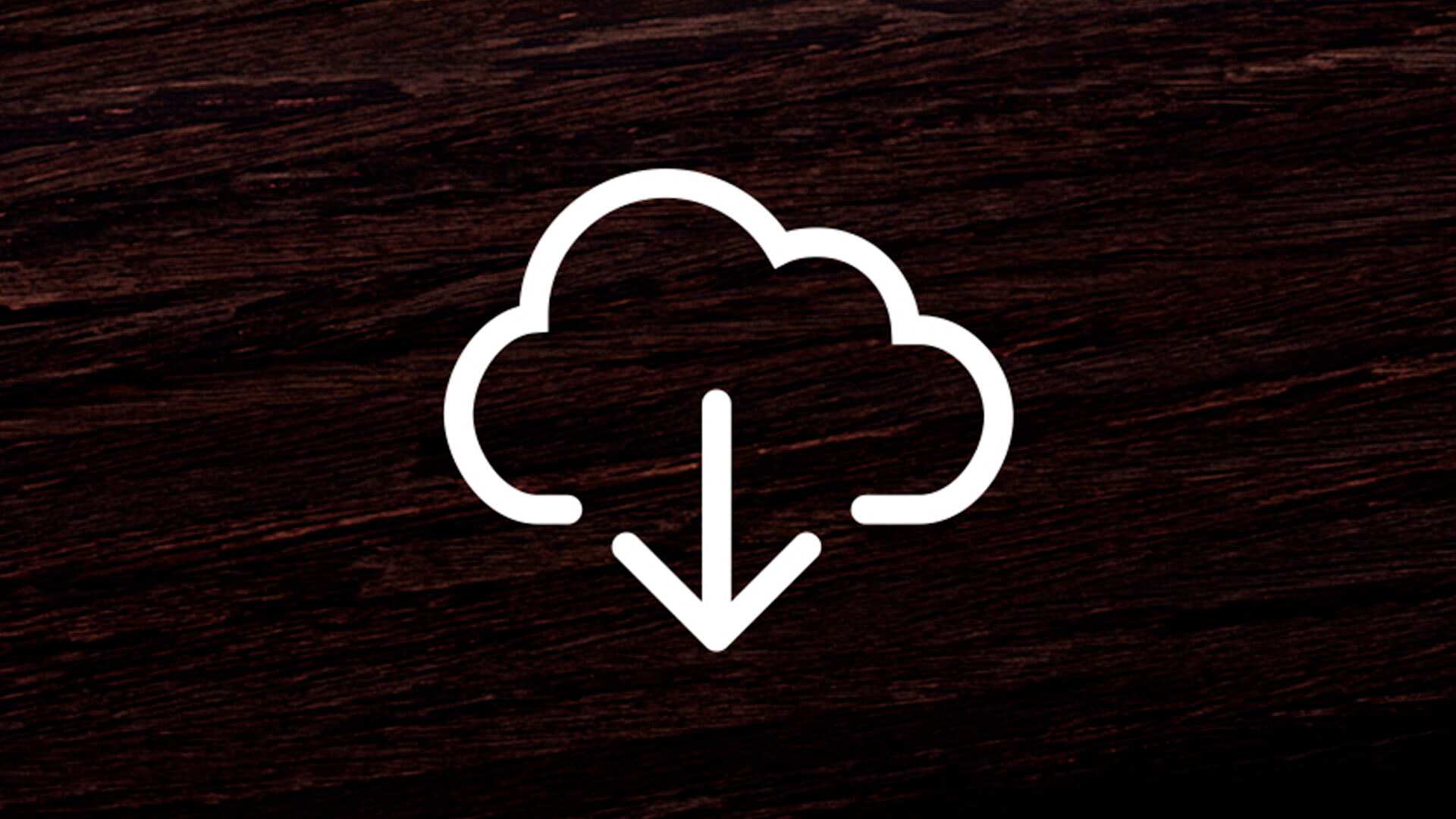 SOFTWARE UPDATES
Your vehicle stays up to date through Software Updates6. The vehicle's infotainment, telematics and various control modules can all be updated remotely to help ensure optimal performance. It means that your vehicle just keeps getting better.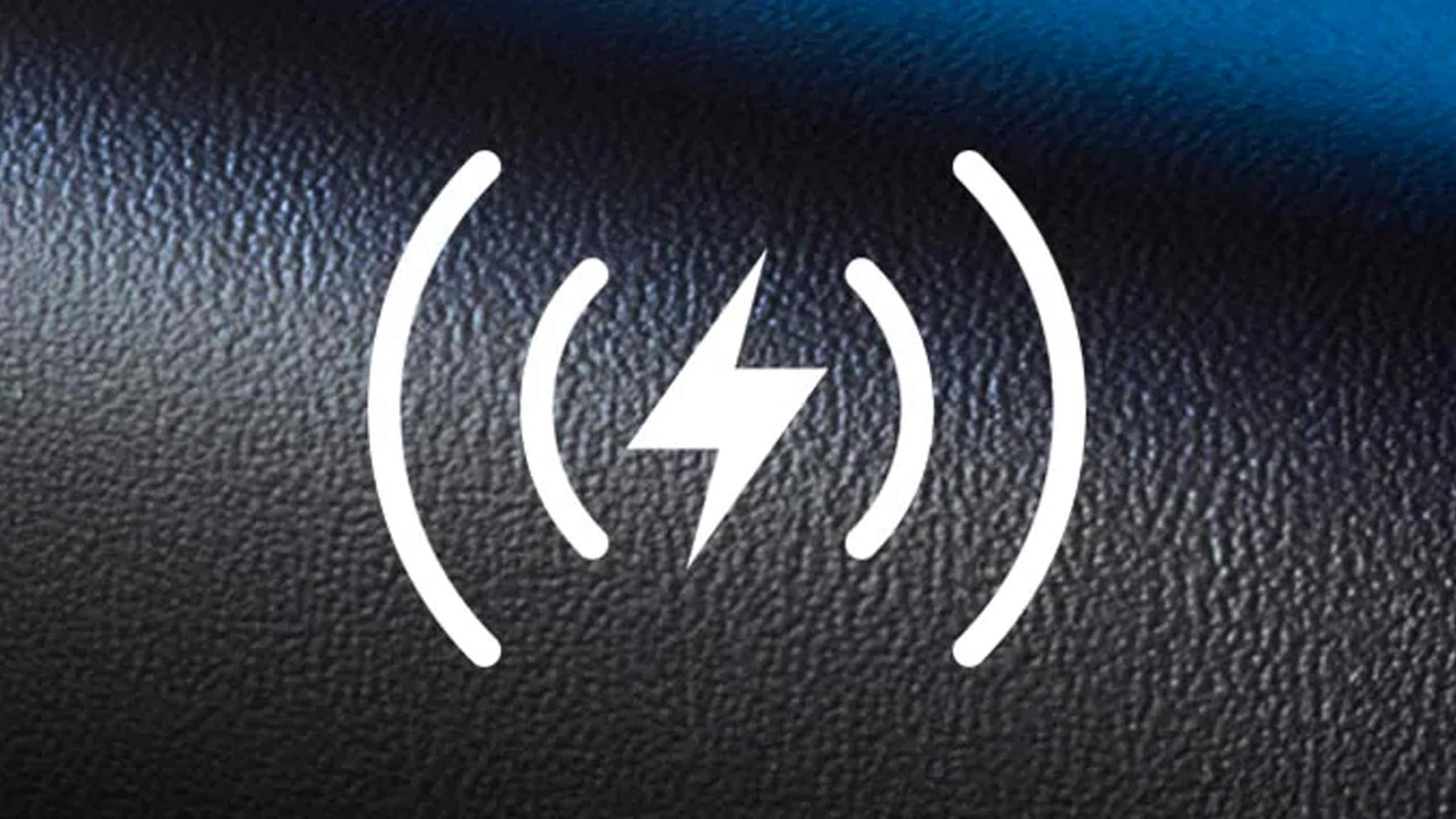 WIRELESS CHARGING
Wireless device charging with phone signal booster7 lets you charge compatible smartphones without the need for wires or a charging dock. While in the car, your phone will use the vehicle's antenna for improved signal and clearer calls.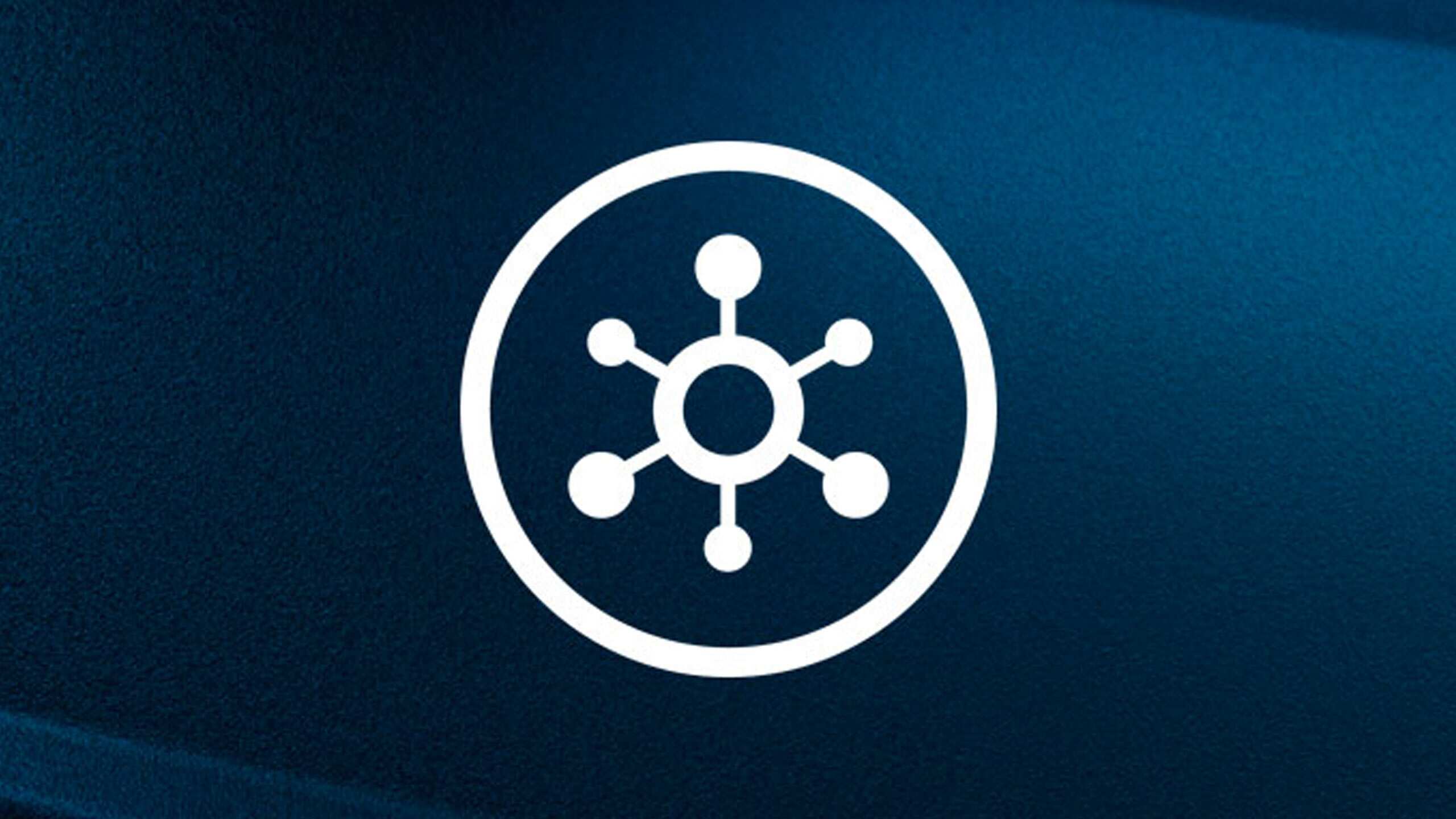 CABIN AIR PURIFICATION SYSTEM WITH PM 2.5 FILTER
NanoeTM ionisation enhances driver and passenger wellbeing. Activating the PURIFY button, the specially designed filter captures fine particles from the outside air, such as PM 2.5 and airborne allergens like dust and pollen.
CAPABILITY
A compact SUV, every bit as capable as you would expect from a Land Rover.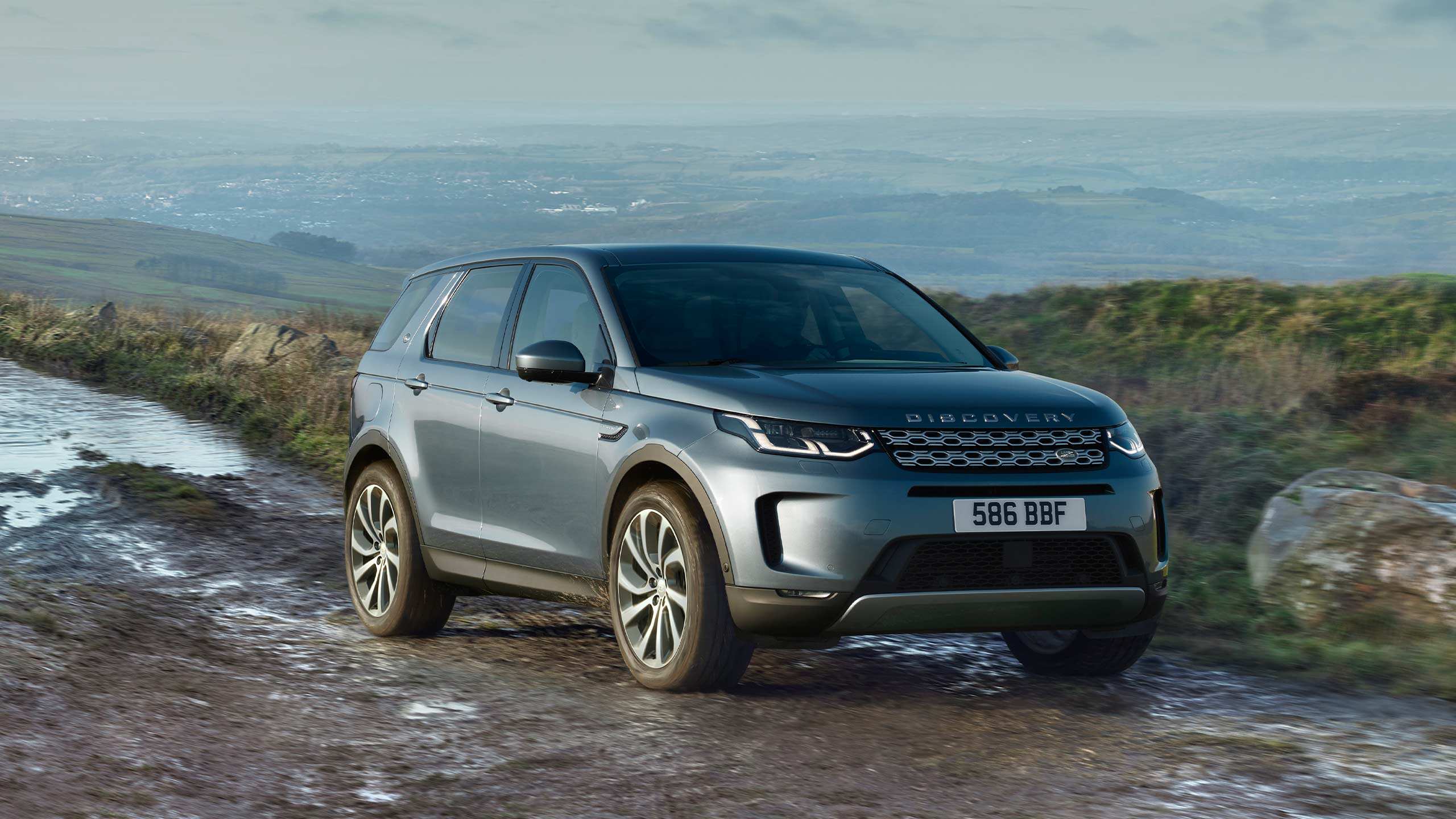 Ensures a confident drive on or off‑road. On slippery surfaces, such as grass and snow, torque can be balanced between the front and rear wheels to maximise traction.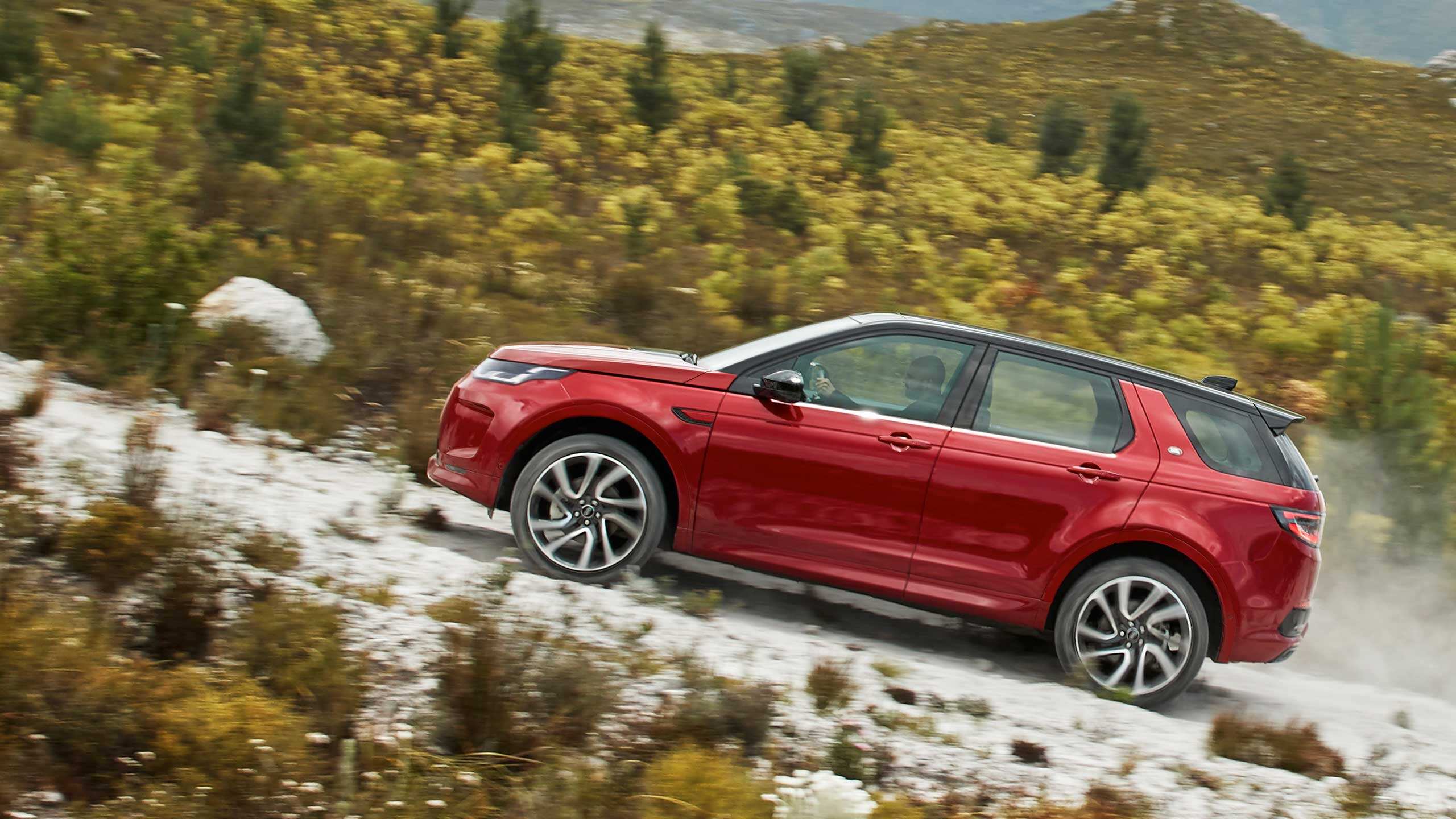 Match the demands of the terrain by optimising Discovery Sport with one of four driving modes. Terrain Response 2 monitors the driving conditions and takes this award-winning system to the next level, by automatically selecting the most suitable driving mode for you.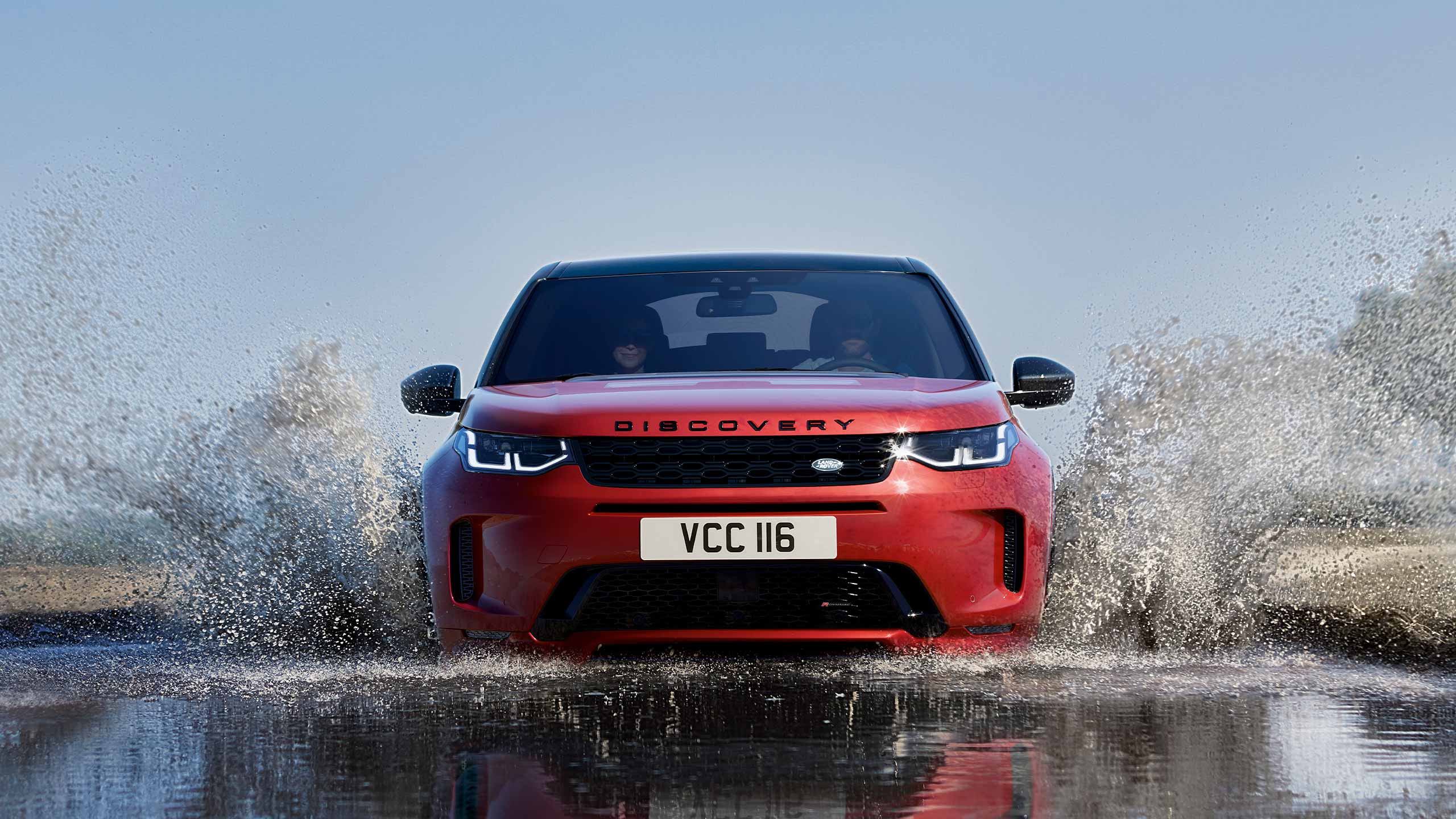 Remain confident and spontaneous, even when driving through water. Wade Sensing can help you to safely tackle water crossings, as Discovery Sport will alert you should deep water approach the vehicle's maximum wading depth8.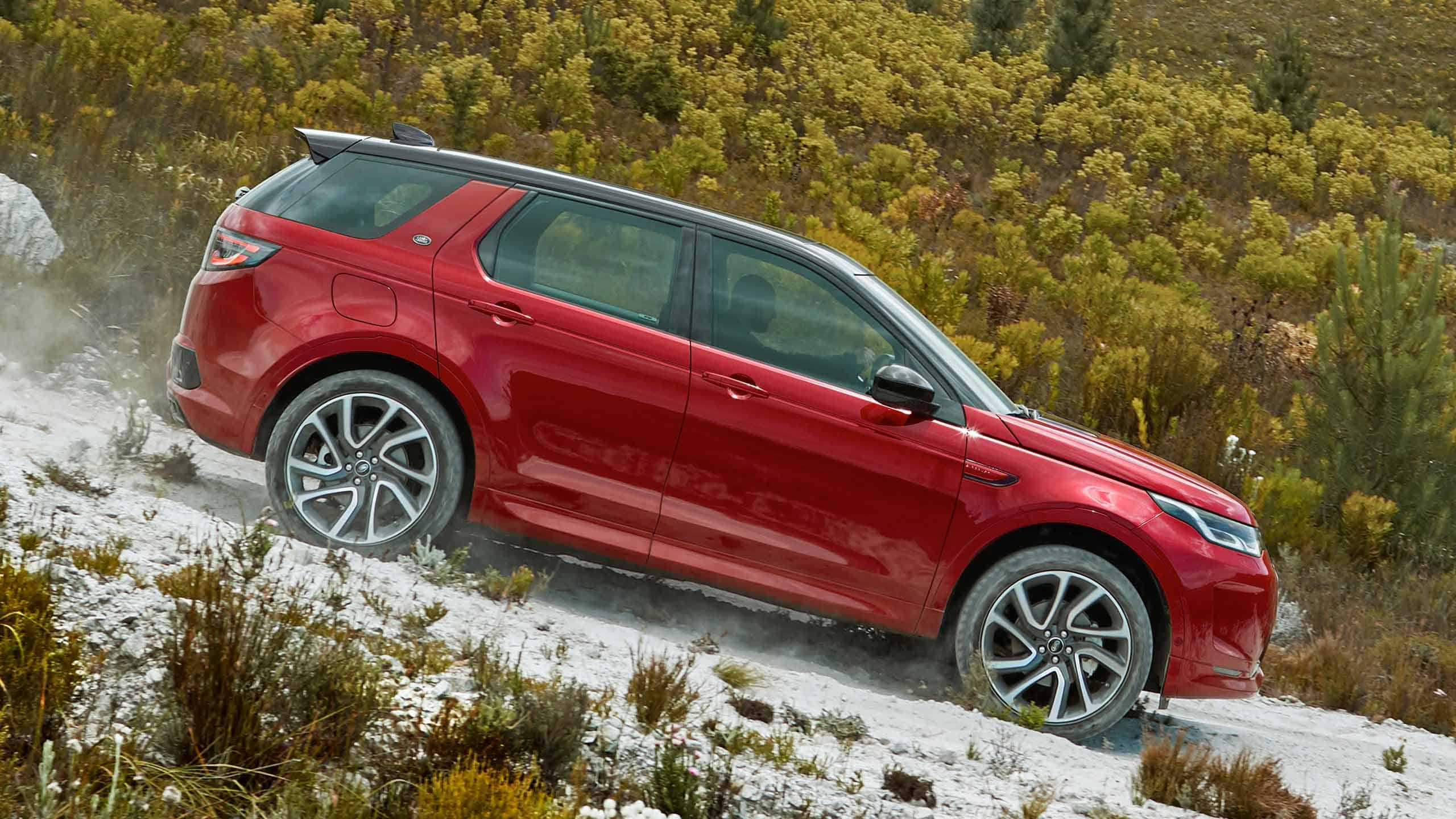 HILL DESCENT CONTROL
Hill Descent Control takes the strain out of difficult slopes by maintaining a constant speed and applying braking separately to each wheel.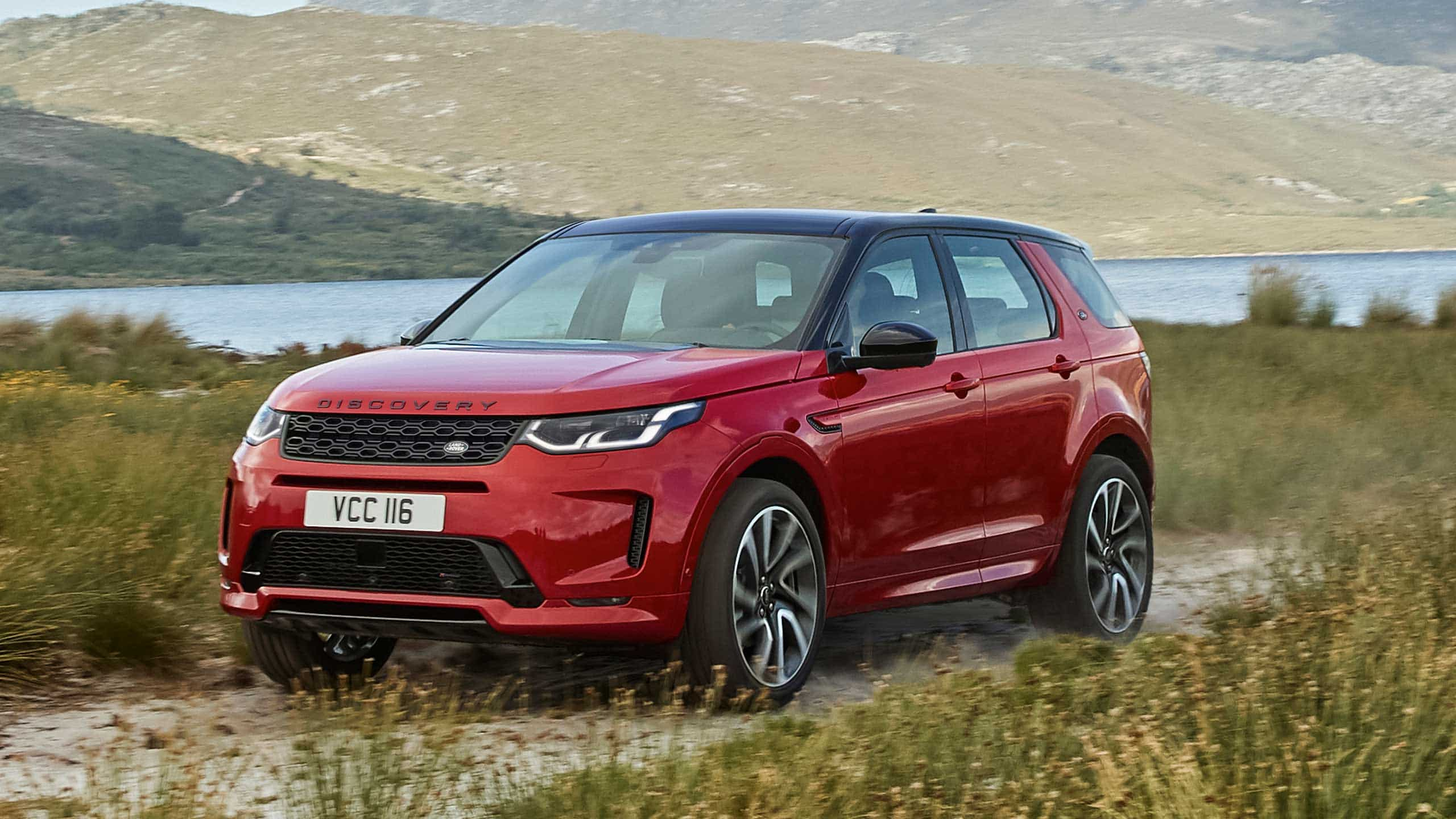 ALL TERRAIN PROGRESS CONTROL
All Terrain Progress Control helps to set and maintain a steady speed in challenging off-road conditions.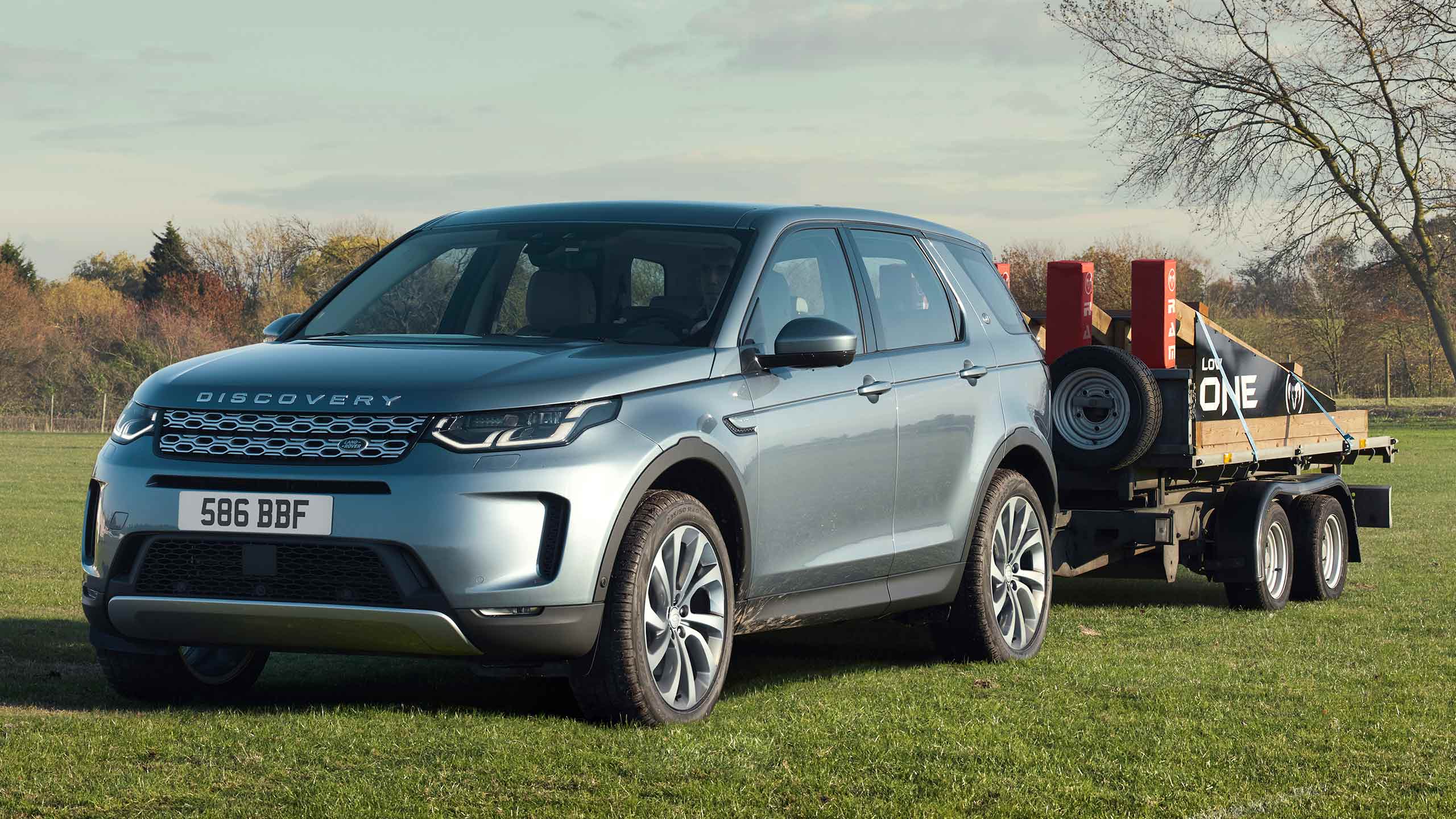 TOWING AND ADVANCE TOW ASSIST
A towing capability of up to 2 500 kg makes transpo rting anything from trailers to horseboxes easier.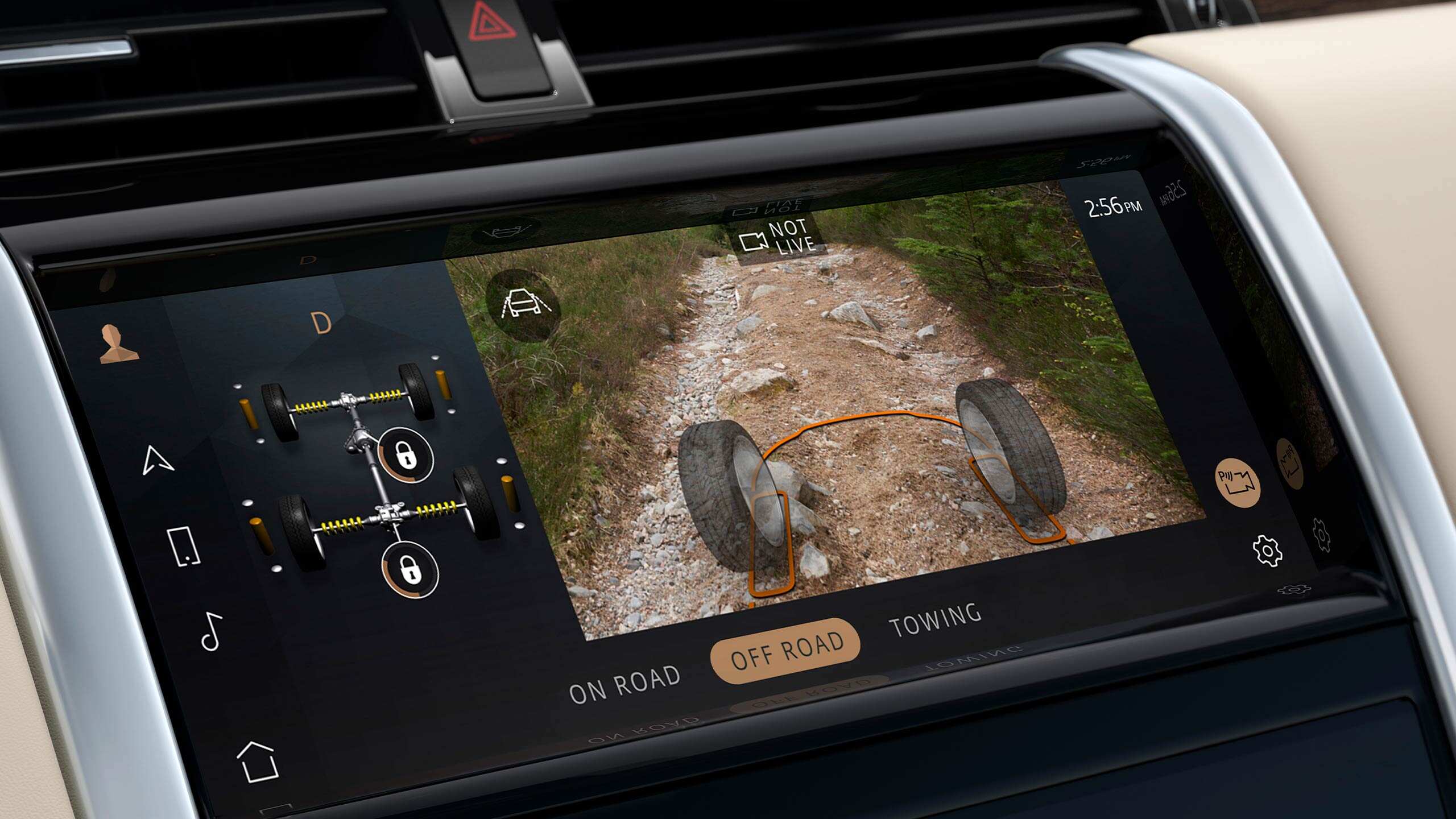 CLEARSIGHT GROUND VIEW
Ideal for off-roading and tackling rough terrain. Available with 3D Surround Camera, with ClearSight Ground View9 you can effectively see 'through' Discovery Sport's bonnet and display multiple exterior views, including the vehicle's underside and wheels, as you drive.
PERFORMANCE
Enjoy smooth performance with advanced driving dynamics and a range of efficient engines to suit every need.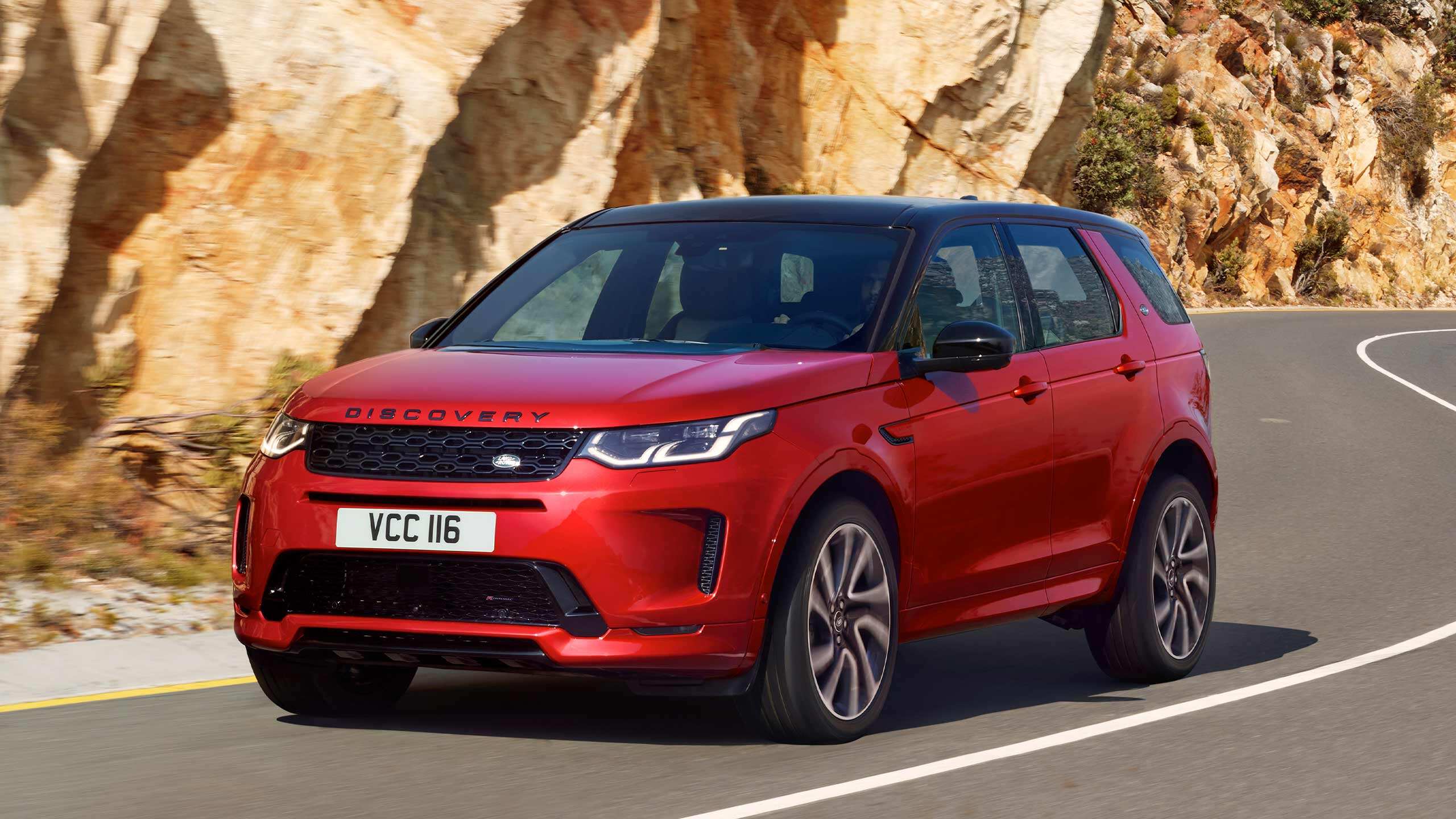 POWERTRAINS
From power and sheer driving pleasure to fuel economy and refinement, there is a range of engines available for Discovery Sport.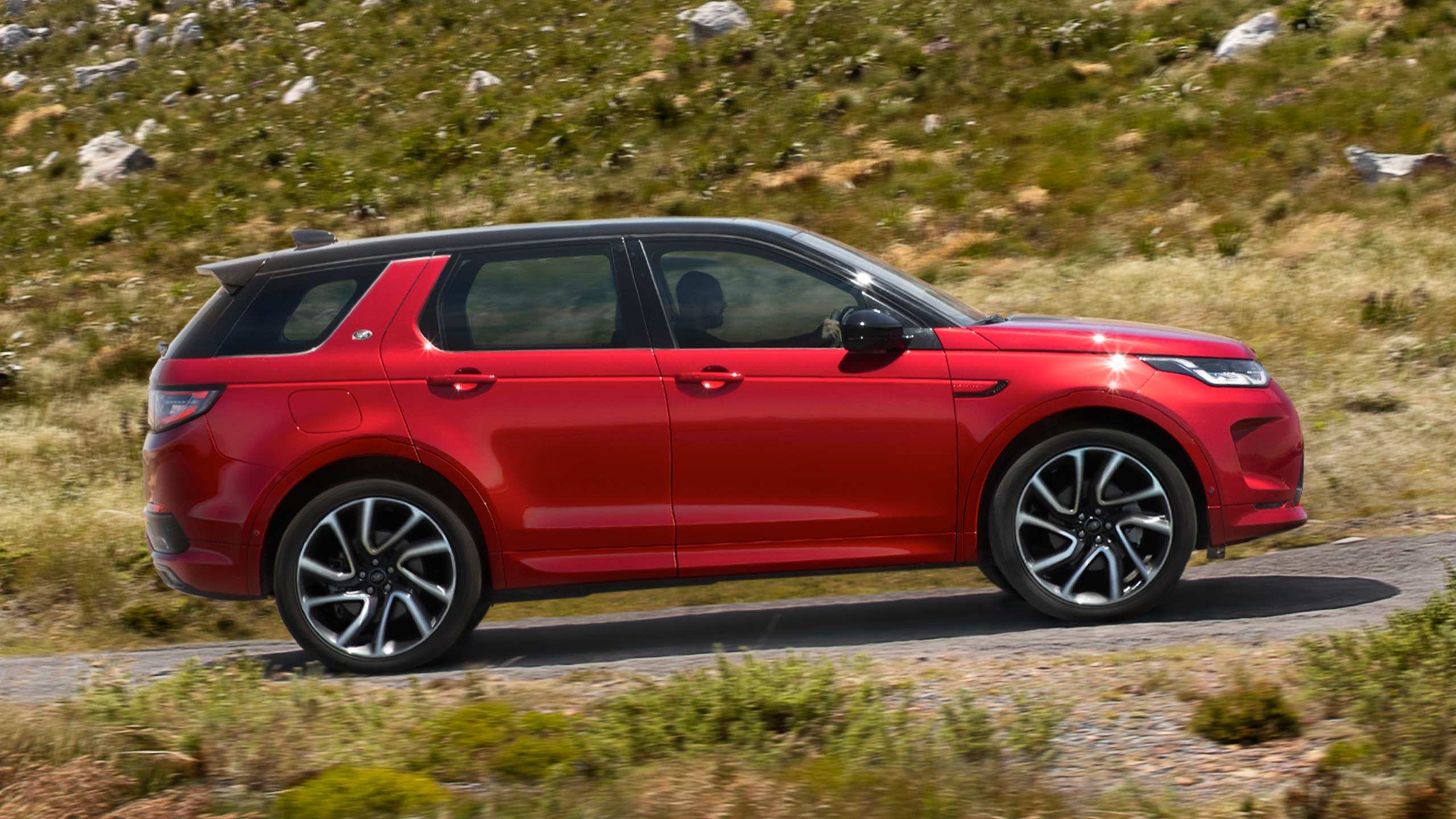 TRANSMISSION
Available with a 9-speed Automatic gearbox, our transmission offer smooth gear changes and add to your driving enjoyment.
BUILD YOUR OWN
Land Rover's versatile and compact SUV, your style.
---
PERSONALISE YOUR DISCOVERY SPORT
With a wide selection of paints, wheels and accessory packs, designing your perfect Land Rover Discovery Sport is easy.
*Figure is representative of seats fully forward and not tilted.
1Subject to local regulations. If bifocal or varifocal users cannot easily adjust focus on the ClearSight digital rear view image, they may revert to rear view mirror mode at any time.
2Connected Navigation will require further subscription after the initial term advised by your Land Rover Retailer.
3Your car is prepared for Apple CarPlay. The services offered by Apple CarPlay depend on feature availability in your country, please see https://www.apple.com/in/ios/feature-availability/#apple-carplay for more information.
4Your car is prepared for Android Auto. The services offered by Android Auto depends on feature availability in your country, please see https://www.android.com/auto/ for more information.
5Land Rover Remote contains subscription services that can be extended after the initial term advised by your Land Rover Retailer. The Land Rover Remote App will need to be downloaded from the Apple App Store/Google Play Store.
6Updates will require data connection.
7Compatible smartphones only.
8Always check route and exit before wading.
9ClearSight Ground View dependent on 3D Surround Camera. Image is not live. Check surroundings for safety. Subject to local regulations.
Optional features and their availability may differ by vehicle specification (model and powertrain), or require the installation of other features in order to be fitted. Please contact your local Retailer for more details, or configure your vehicle online.

Pivi and InControl features, options, third party services and their availability remain market dependent – check with your Land Rover Retailer for local market availability and full terms. Mobile network connectivity cannot be guaranteed in all locations. Information and images displayed in relation to the InControl technology, including screens or sequences, are subject to software updates, version control and other system/visual changes depending on options selected.
In car features should be used by drivers only when safe to do so. Drivers must ensure they are in full control of the vehicle at all times.
Apple CarPlay is a Trademark of Apple Inc. Apple Inc end-user terms may apply.
Android Auto is a Trademark of Google LLC.
Meridian is a registered trademark of Meridian Audio Ltd. Trifield and the three fields device is a trademark of Trifield Productions Ltd.
NanoeTM is a trademark of Panasonic Corporation.