URBAN PACK
Stand out in the suburbs with head-turning style, confidence and composure.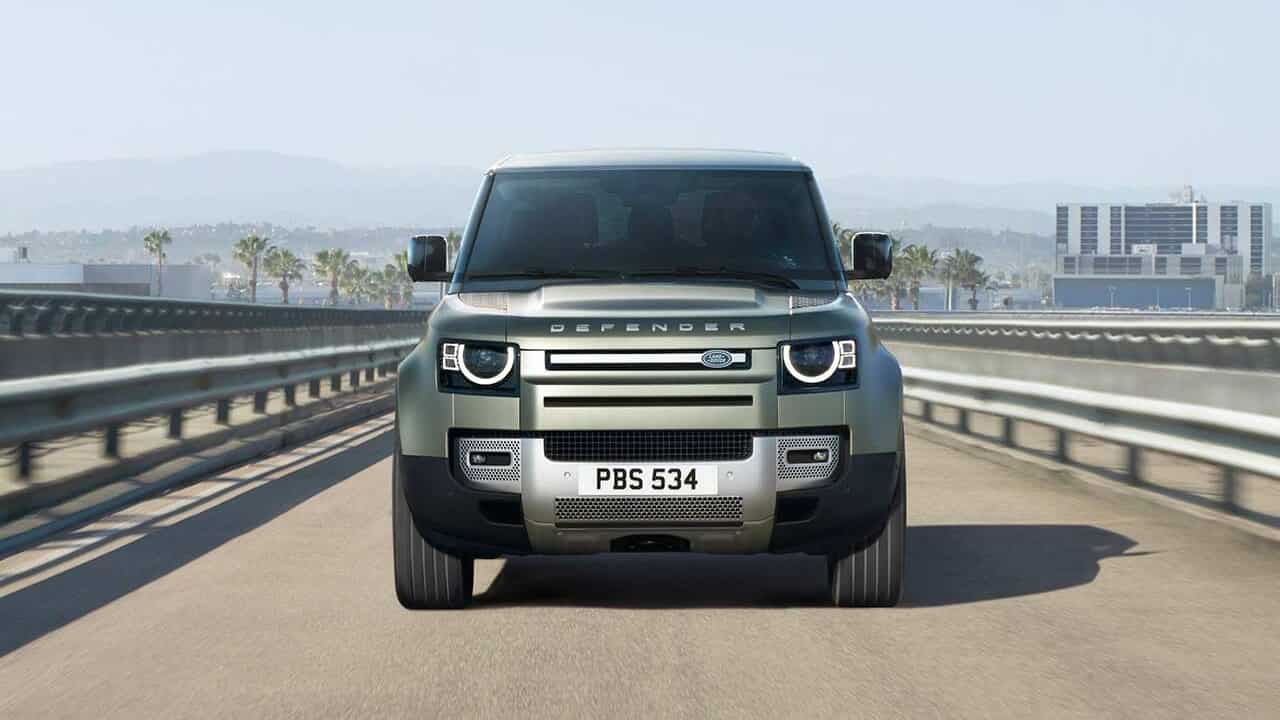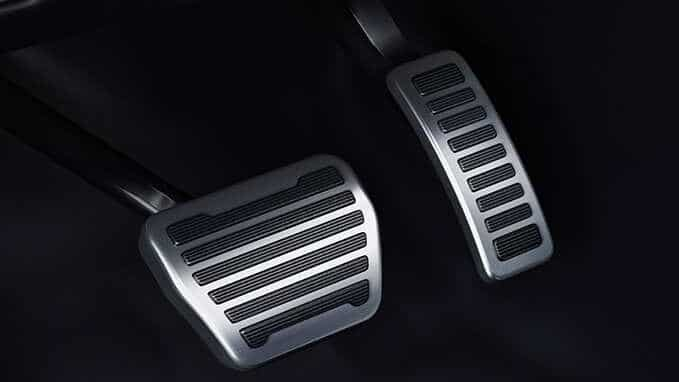 BRIGHT METAL PEDALS
Adding to Defender's purposeful design and durable interior.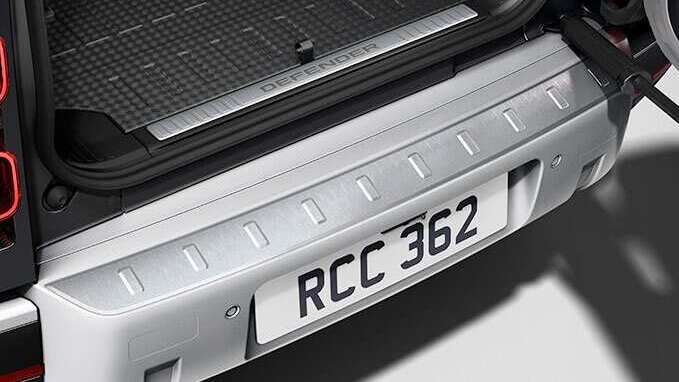 BRIGHT REAR SCUFF PLATE
Throw in whatever luggage you need for the weekend away, without the worry of any scrapes.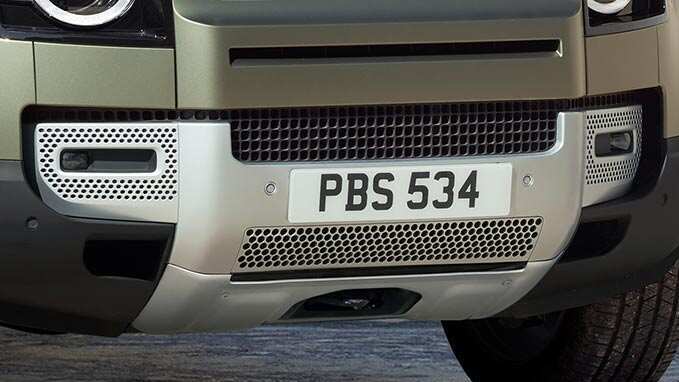 FRONT UNDERSHIELD
When crossing hazardous terrain, the Front Undershield provides protection to the front lower bumper area and radiator.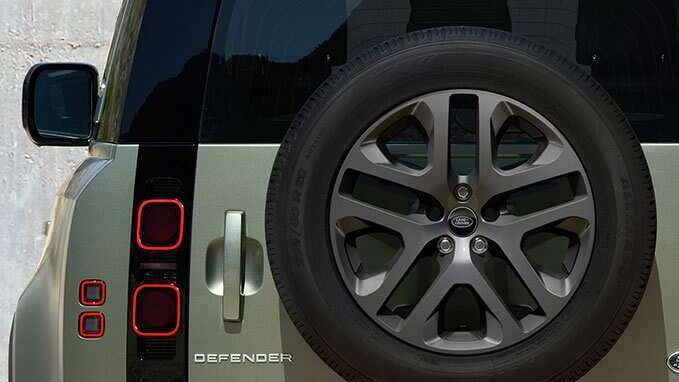 WHEEL OPTIONS
Choose between two styles to upgrade your Defender1.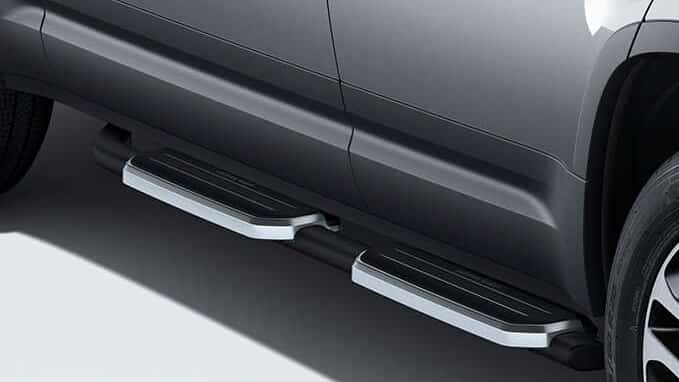 FIXED SIDE STEPS2
Step into Defender with greater ease.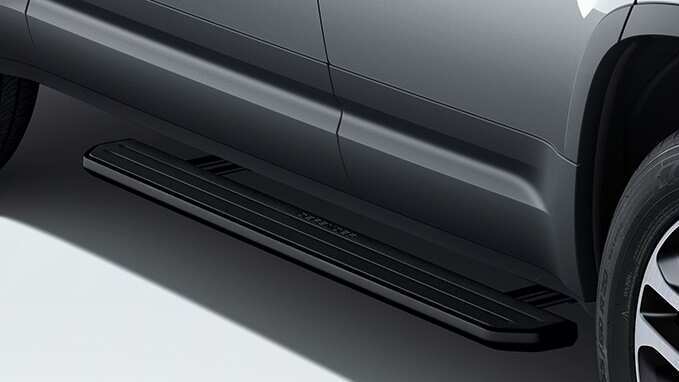 DEPLOYABLE SIDE STEPS2
Neatly stowed under the sills, automatically deploying as the door is opened. Or when activated by the key fob.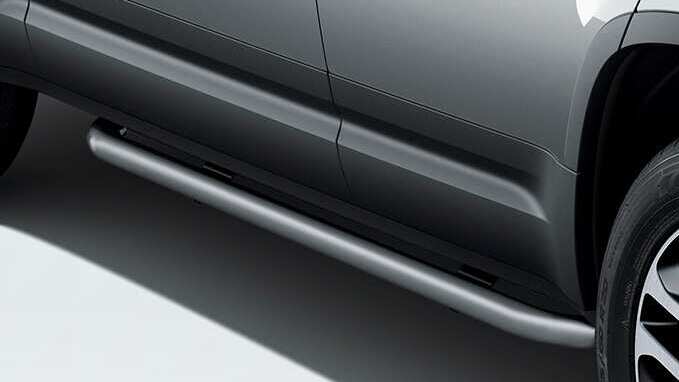 BRIGHT SIDE TUBES2
Bright side tubes2 enhance the side of the vehicle whilst providing protection to the door sides during off-road driving.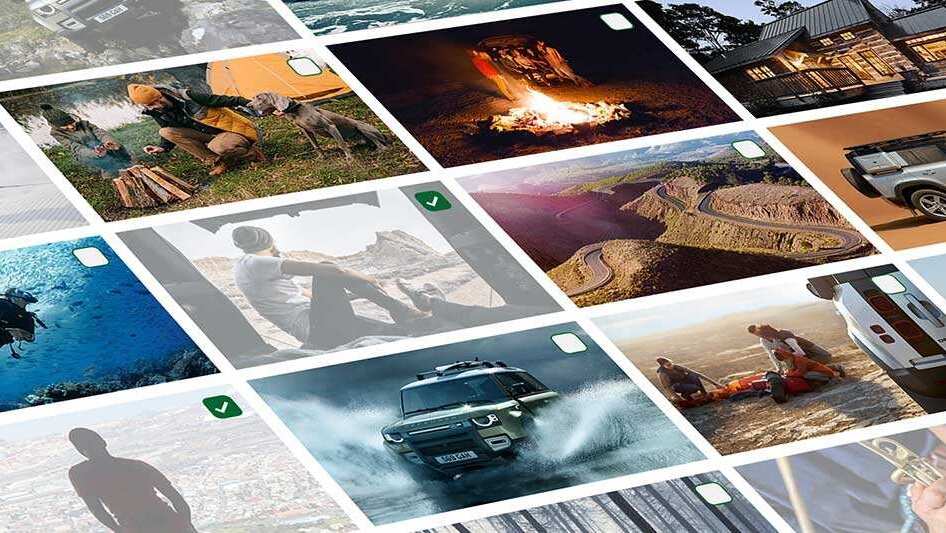 WHICH ACCESSORY PACK IS RIGHT FOR YOU?
Answer three quick questions about your lifestyle to find your ideal Accessory Pack.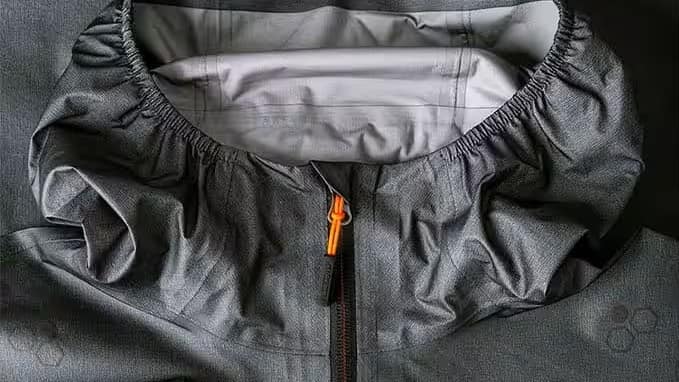 LITE GORE‑TEX® PACKABLE JACKET
The GORE‑TEX® SHAKEDRY packable jacket folds down to 15 percent of its surface area.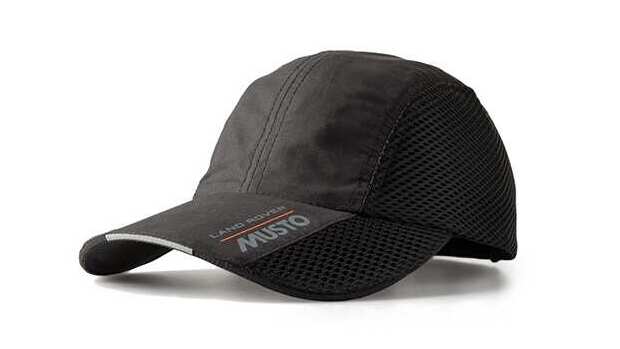 ABOVE AND BEYOND CAP
Perfect for day or night. Constructed with fast-dry fabric that's been treated with UPF 40 protection. Featuring reflective touches to keep you visible in low light.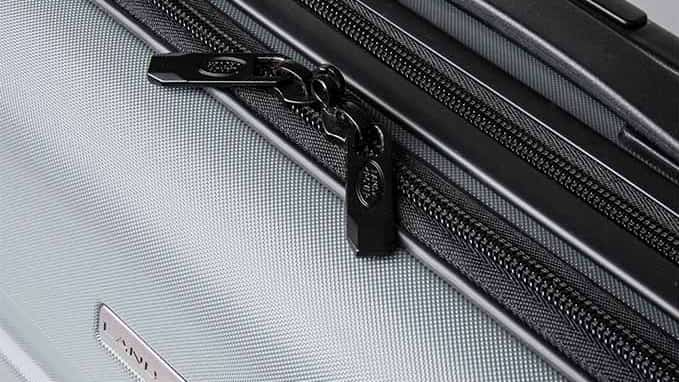 LAND ROVER BUSINESS CASE
Taking design cues from our Land Rover skid plate, this business case in Graphite Grey is ready for whatever the workday brings. A polycarbonate shell, an aluminium frame and TSA-approved locks mean important documents are always kept secure.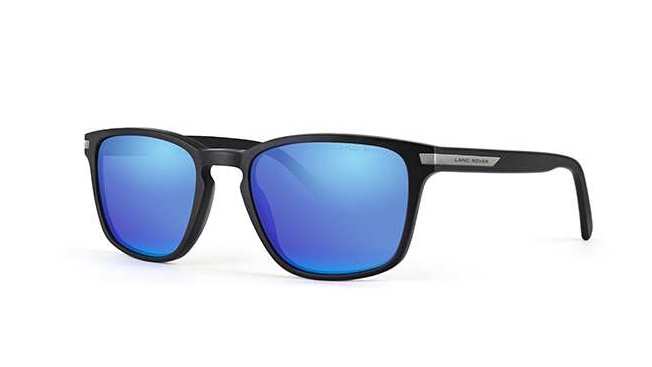 MERRICK SUNGLASSES
Sleek and premium acetate frame, available in Tortoiseshell or Black with cobalt lenses.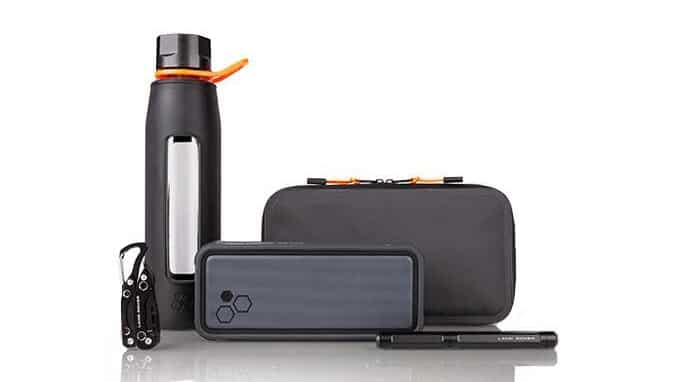 THE URBAN COLLECTION
- Mirovia Case
- Above and Beyond Pen
- Glass Water Bottle
- Bluetooth Speaker
- Keyring
EXPLORE MORE ACCESSORY PACKS
150.80 cm (20) 5 split-spoke 'Style 5095' with Dark Grey finish wheel upgrade Retailer-fit option only. 55.88 cm (22) 5 spoke 'Style 5098' with Gloss Black finish wheel upgrade also available as line-fit option.
2Fixed Side Steps, Deployable Side Steps and Bright Side Tubes not compatible and therefore cannot be fitted together. Deployable Side Steps available for Defender 110 only.

The information, specification, engines and colours on this website are based on European specification and may vary from market to market and are subject to change without notice. Some vehicles are shown with optional equipment and retailer-fit accessories that may not be available in all markets. Please contact your local retailer for local availability and prices.
Optional features and their availability may differ by vehicle specification (model and powertrain), or require the installation of other features in order to be fitted. Please contact your local Retailer for more details, or configure your vehicle online.
All in-car features should be used by drivers only when safe for them to do so. Drivers must ensure they are in full control of the vehicle at all times.
Certain features require an appropriate SIM with a suitable data contract, which will require a further subscription after the initial term advised by your retailer.
The Autohome X Land Rover Roof Top Tent is a licensed product and compatible only with an official Land Rover Expedition Roof Rack on 110 only.