URBAN PACK
Stand out in the suburbs with head-turning style, confidence and composure.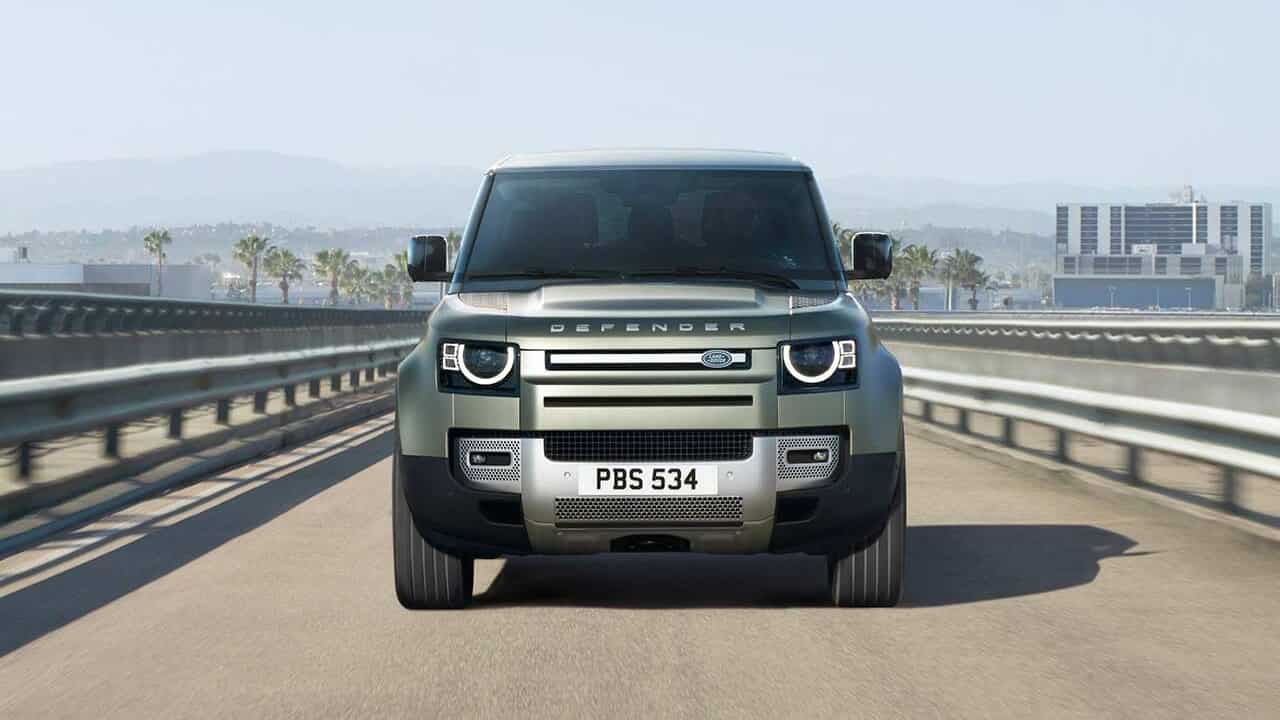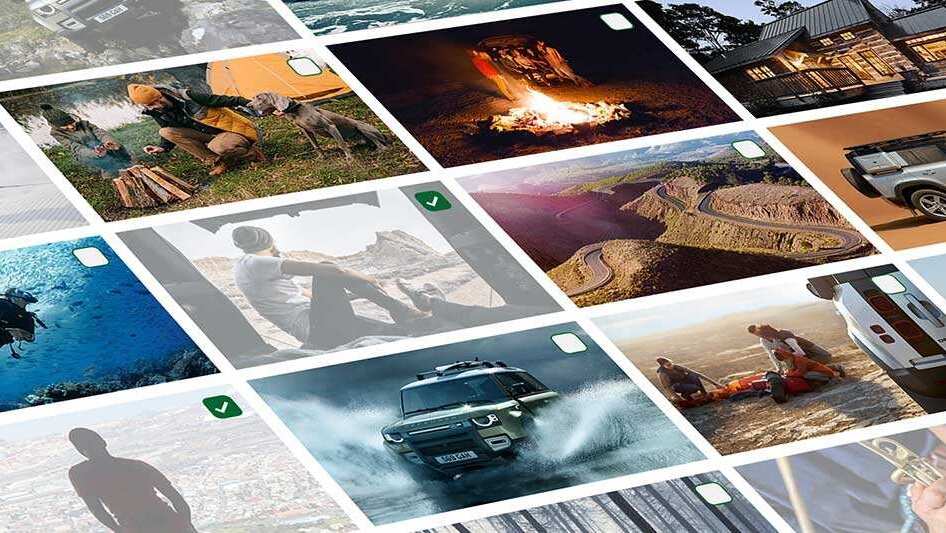 WHICH ACCESSORY PACK IS RIGHT FOR YOU?
Answer three quick questions about your lifestyle to find your ideal Accessory Pack.
EXPLORE MORE ACCESSORY PACKS
150.80 cm (20) 5 split-spoke 'Style 5095' with Dark Grey finish wheel upgrade Retailer-fit option only. 55.88 cm (22) 5 spoke 'Style 5098' with Gloss Black finish wheel upgrade also available as line-fit option.
2Fixed Side Steps, Deployable Side Steps and Bright Side Tubes not compatible and therefore cannot be fitted together. Deployable Side Steps available for Defender 110 only.

The information, specification, engines and colours on this website are based on European specification and may vary from market to market and are subject to change without notice. Some vehicles are shown with optional equipment and retailer-fit accessories that may not be available in all markets. Please contact your local retailer for local availability and prices.
Optional features and their availability may differ by vehicle specification (model and powertrain), or require the installation of other features in order to be fitted. Please contact your local Retailer for more details, or configure your vehicle online.
All in-car features should be used by drivers only when safe for them to do so. Drivers must ensure they are in full control of the vehicle at all times.
Certain features require an appropriate SIM with a suitable data contract, which will require a further subscription after the initial term advised by your retailer.
The Autohome X Land Rover Roof Top Tent is a licensed product and compatible only with an official Land Rover Expedition Roof Rack on 110 only.