FOR EVERY EXPERIENCE
Inspired by the durability and capability of Defender, each item in our collection is designed for adventures. Wherever they take you.
LIFESTYLE COLLECTION PACKS
Demanding lifestyles are made easier with the right equipment. Tailored to you, our Lifestyle Collection Packs provide a range of products that are as enduring as Defender.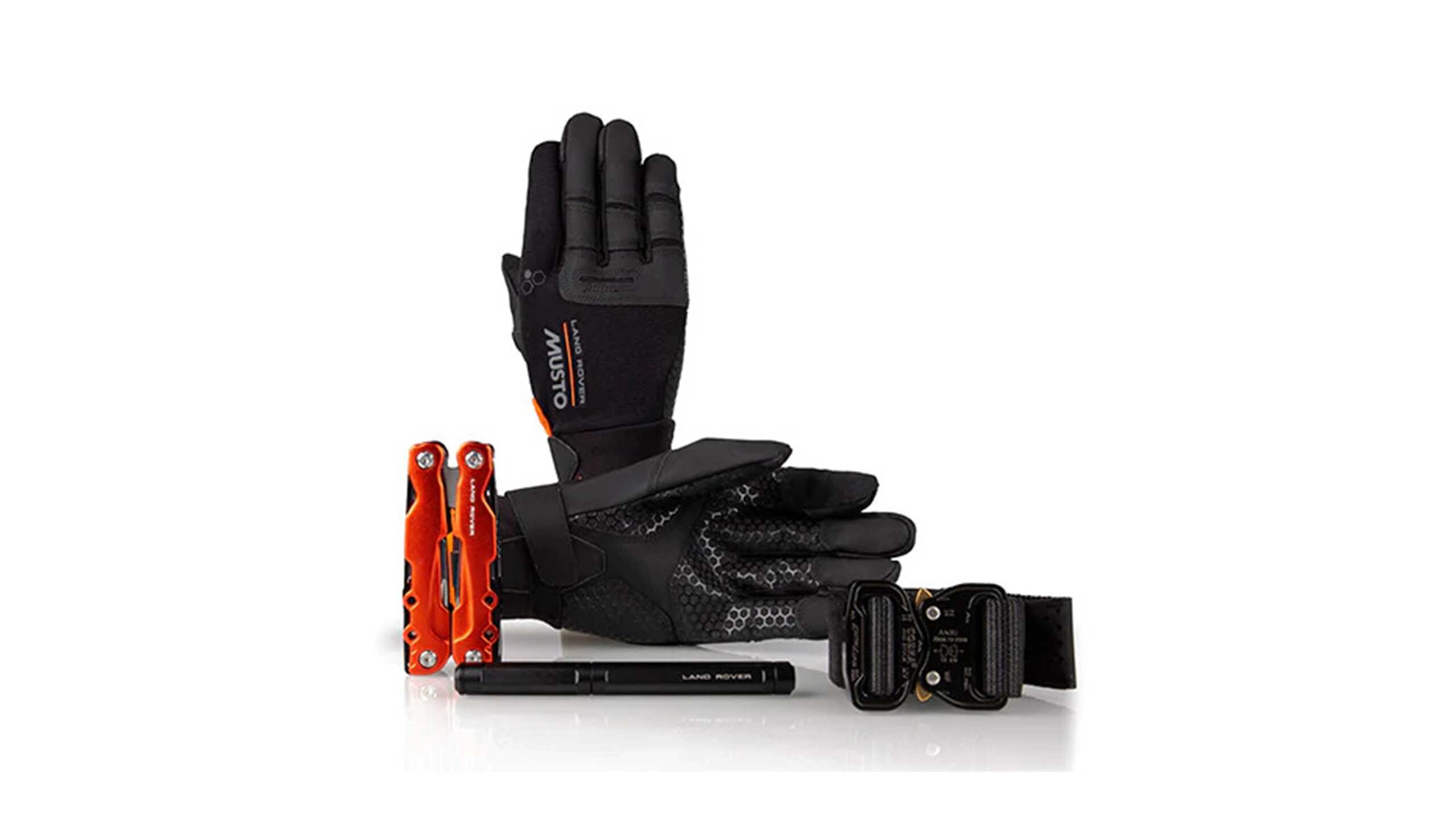 EXPLORER PACK
Technical tools and equipment that really go Above and Beyond. Designed with conquest in mind.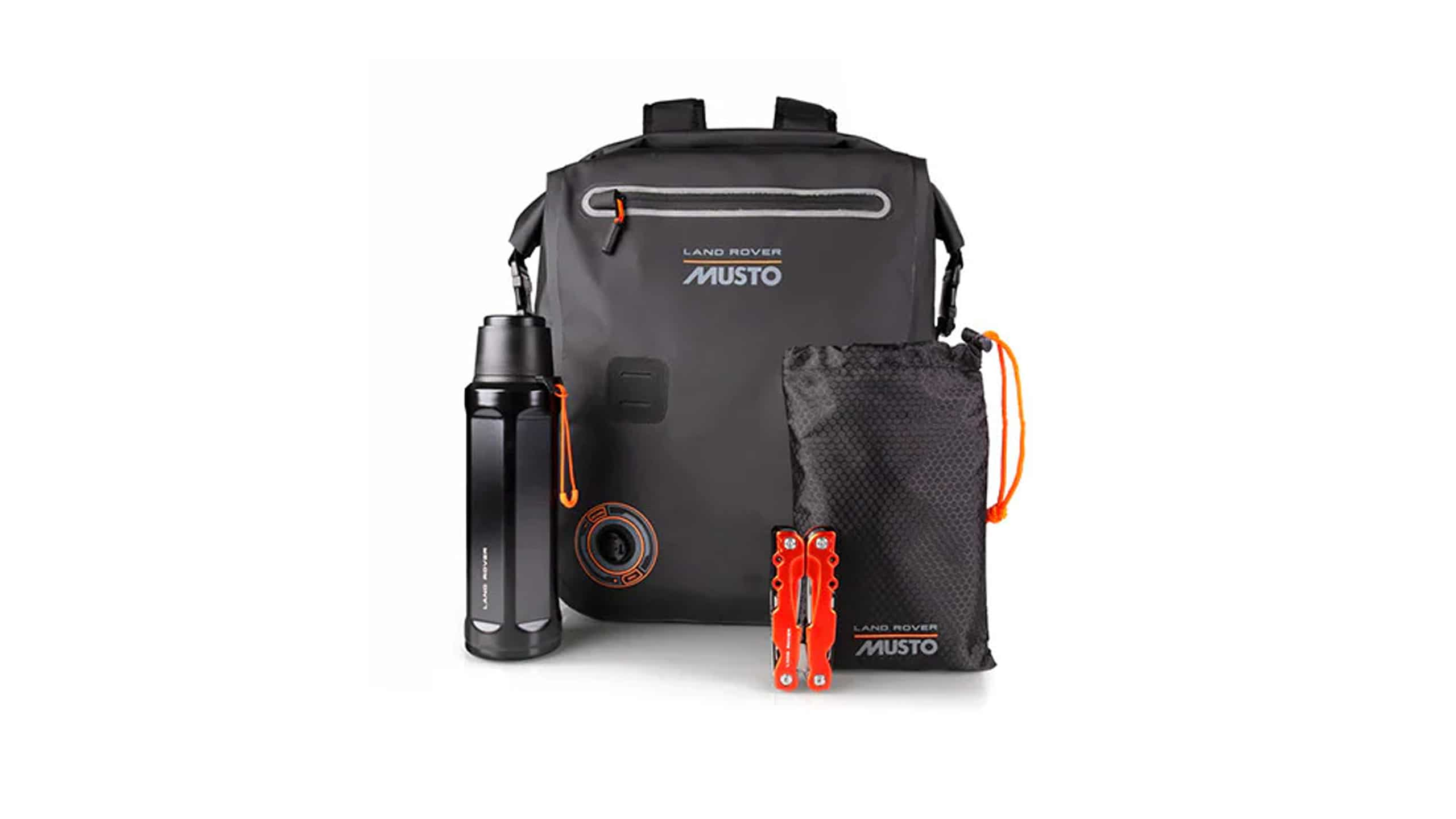 ADVENTURE PACK
Technical fabrics and practical design make sure you're equipped for every adventure.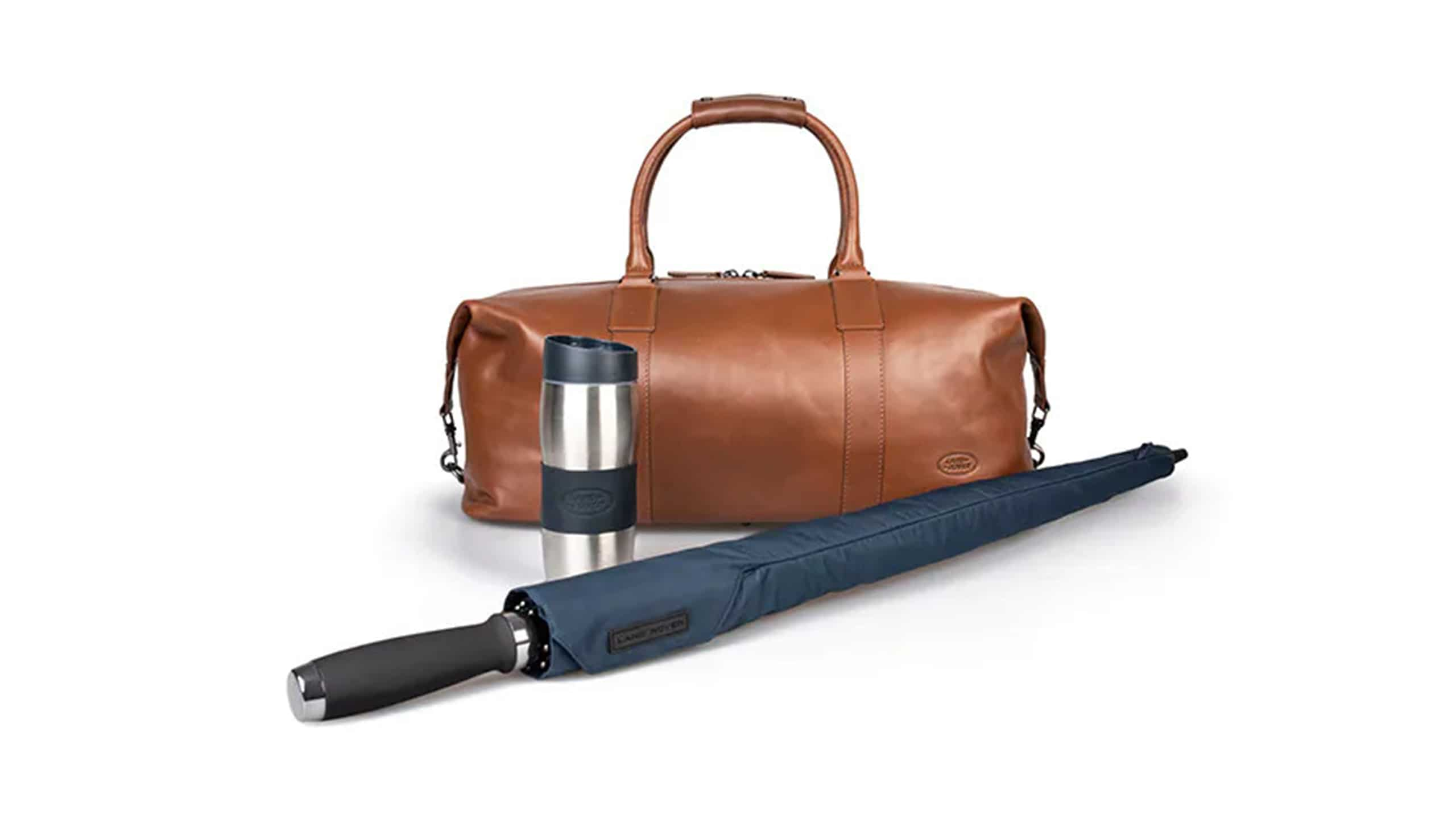 COUNTRY PACK
Inspired by a life outdoors, and being prepared for adventures big and small.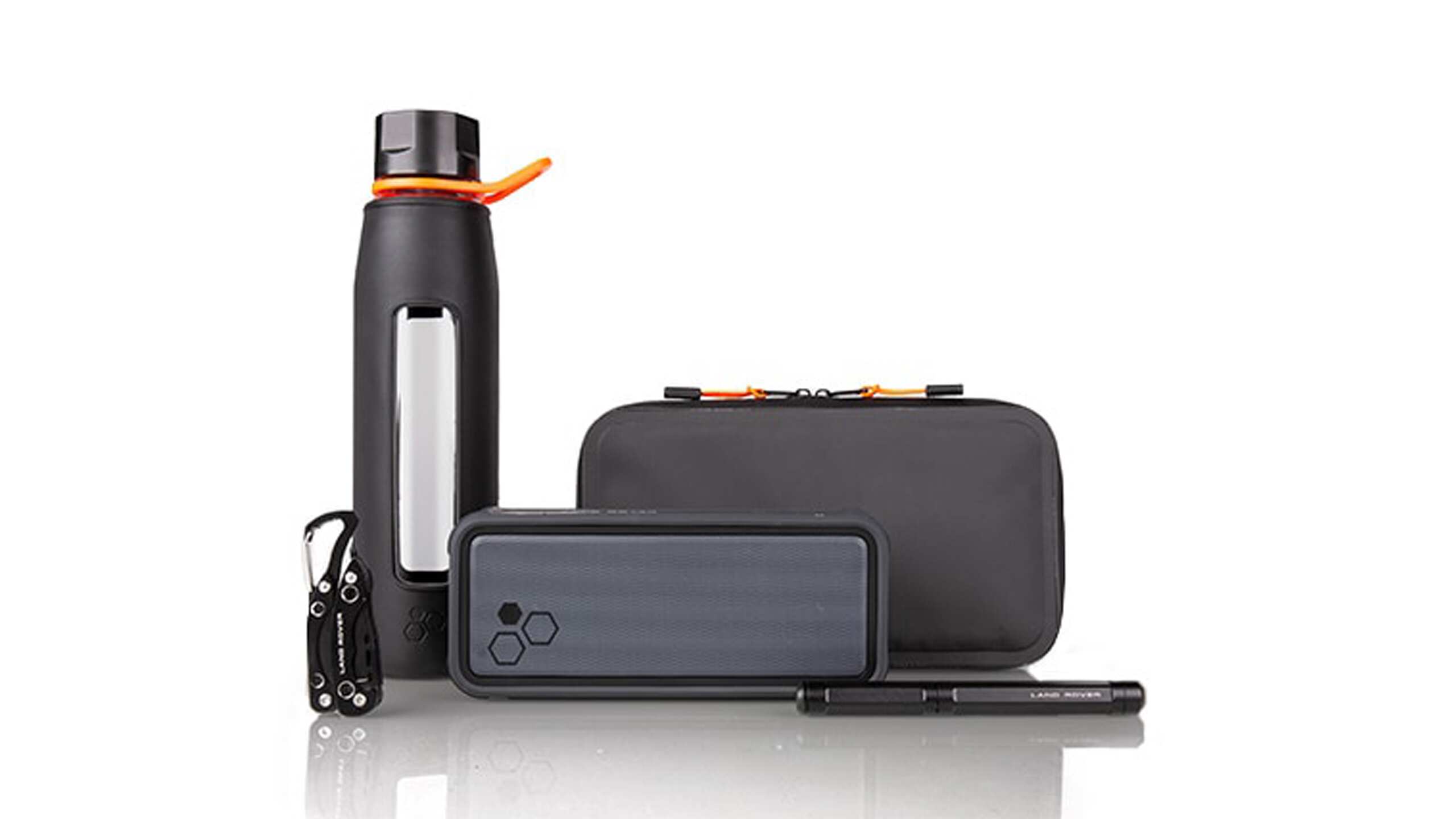 URBAN PACK
For the urban explorer. Timeless design, created around function, everyday essentials for any environment.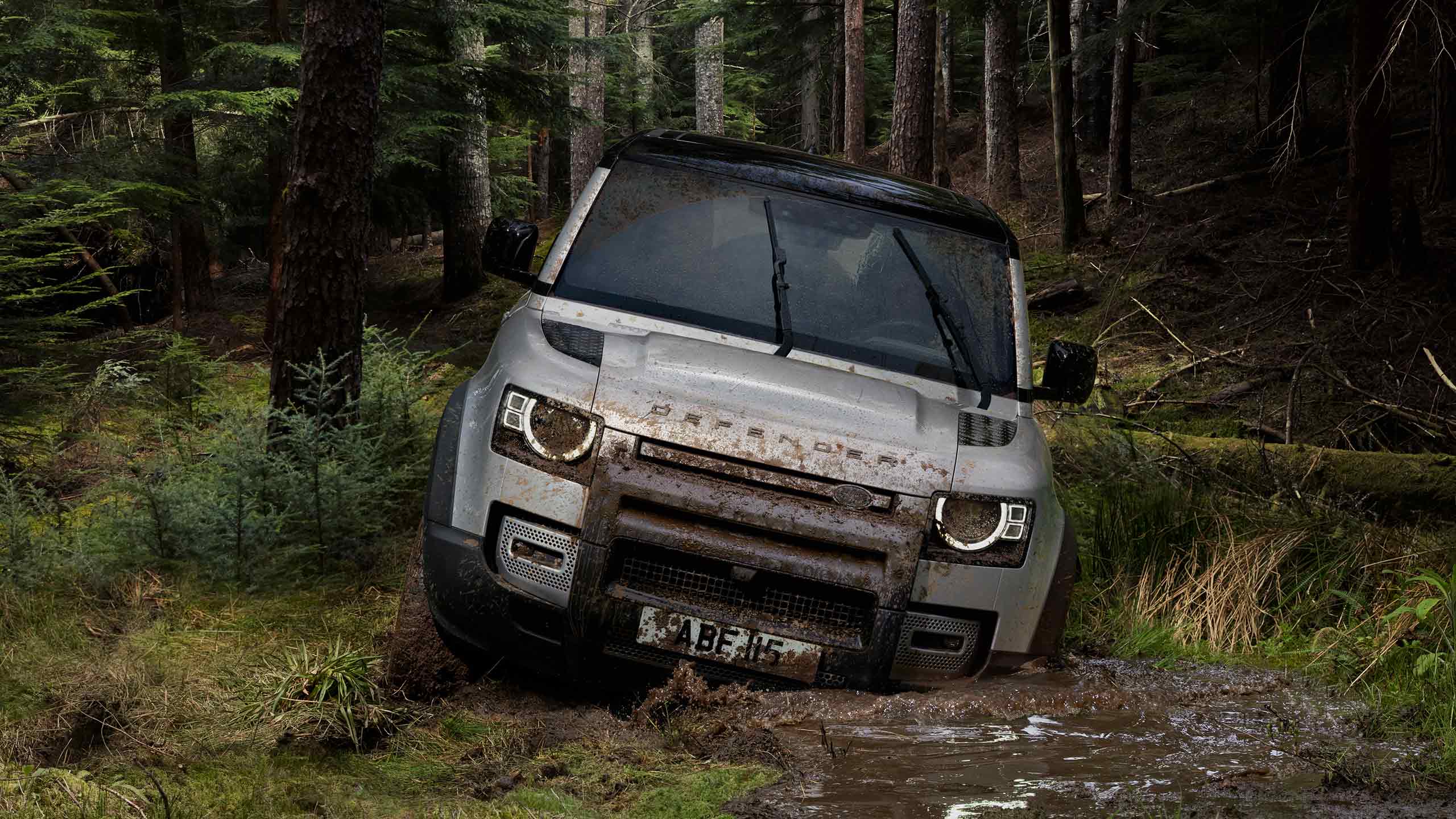 Make more of your world. With Defender, you can completely personalise the vehicle to suit your lifestyle.
Optional features and their availability may differ by vehicle specification (model and powertrain), or require the installation of other features in order to be fitted. Please contact your local Retailer for more details, or configure your vehicle online.
All in-car features should be used by drivers only when safe for them to do so. Drivers must ensure they are in full control of the vehicle at all times.
Certain features require an appropriate SIM with a suitable data contract, which will require a further subscription after the initial term advised by your retailer.