CONNECT PRO
Only available with Land Rover Touch Pro. Connect Pro* consists of InControl Apps, Wi-Fi Hotspot and Pro Services, and is designed to enhance your experience inside and outside your vehicle, ensuring you and your passengers enjoy the journey whilst remaining connected to the world.
CONNECT
Connect offers you two key features: InControl Apps which allows compatible smartphone applications to be used through the vehicle's Touchscreen, Wi-Fi Hotspot which sets up an in-vehicle network for up to 8 devices.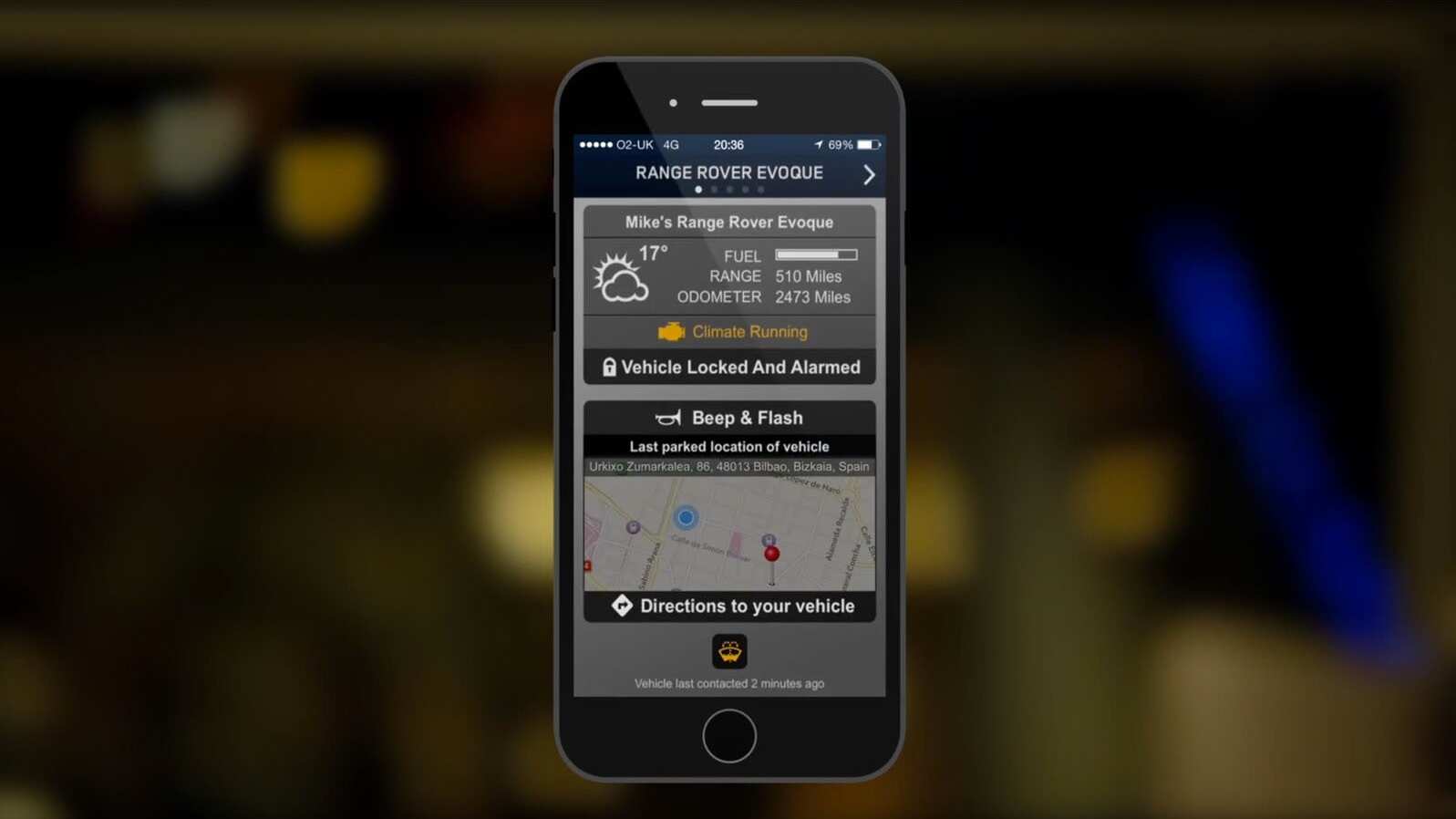 INCONTROL FAQS
Please find helpful answers to all your InControl questions. We will guide you through everything from how to purchase InControl to which apps are available for use on your Land Rover's Touchscreen.
*On New Range Rover Velar, InControl Apps is available only with Smartphone Pack, not Connect Pro.
**On New Range Rover Velar, Remote Premium is available only with the Remote Pack.
 
As we roll out InControl, specific features described may be optional and market or powertrain dependent. Please consult your local Land Rover retailer for availability and full terms. Certain features require an appropriate SIM with a suitable data contract, which will require a further subscription after the initial term advised by your retailer. Mobile connectivity cannot be guaranteed in all locations.