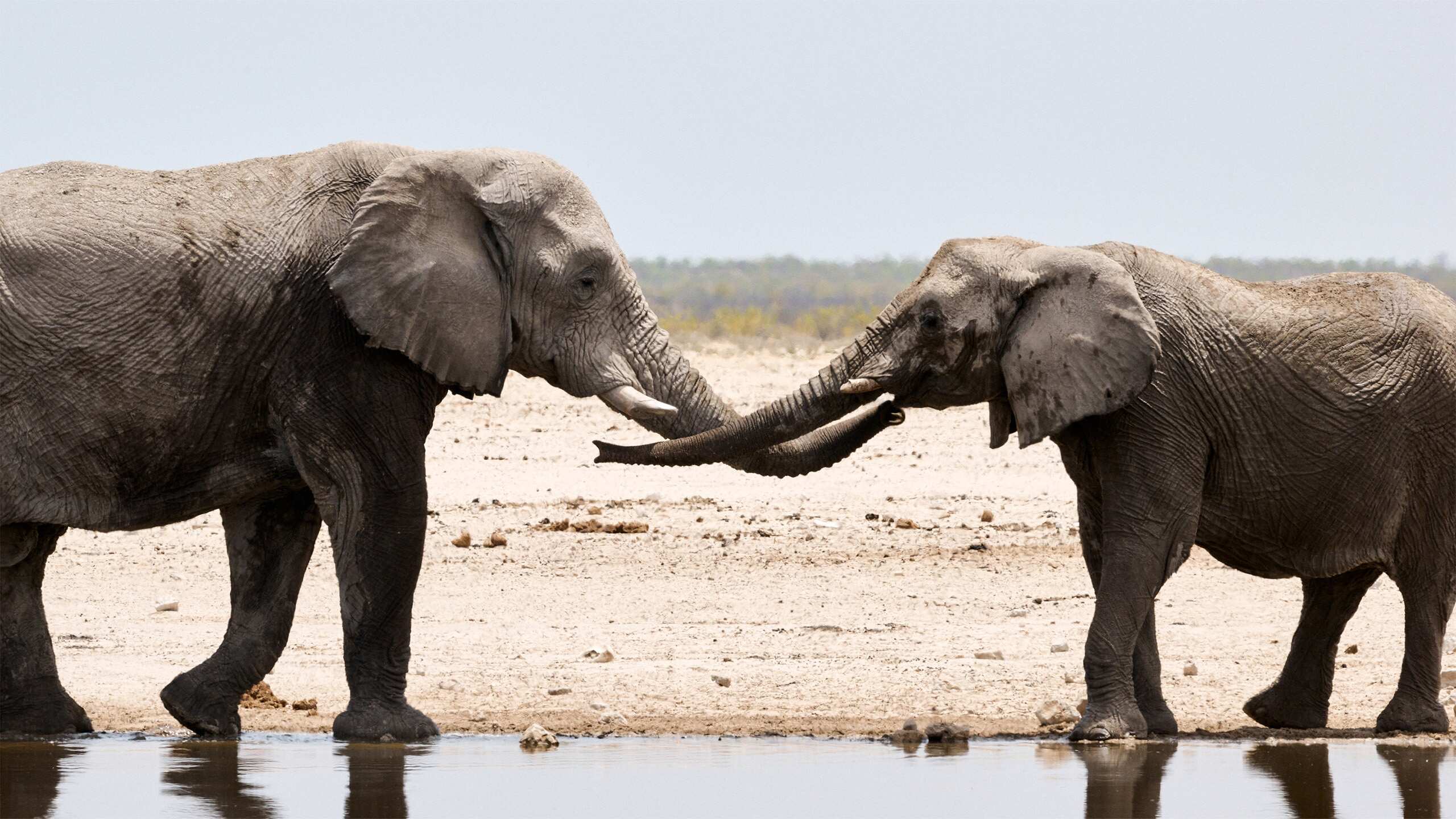 Crossing the Okavango Delta behind the wheel of Defender, you will uncover some of the deepest cultural experiences found anywhere on the planet. 

Whether you choose to start from the East or West of the country, you will uncover the same spectacular range of climates, conditions, habitats and sights.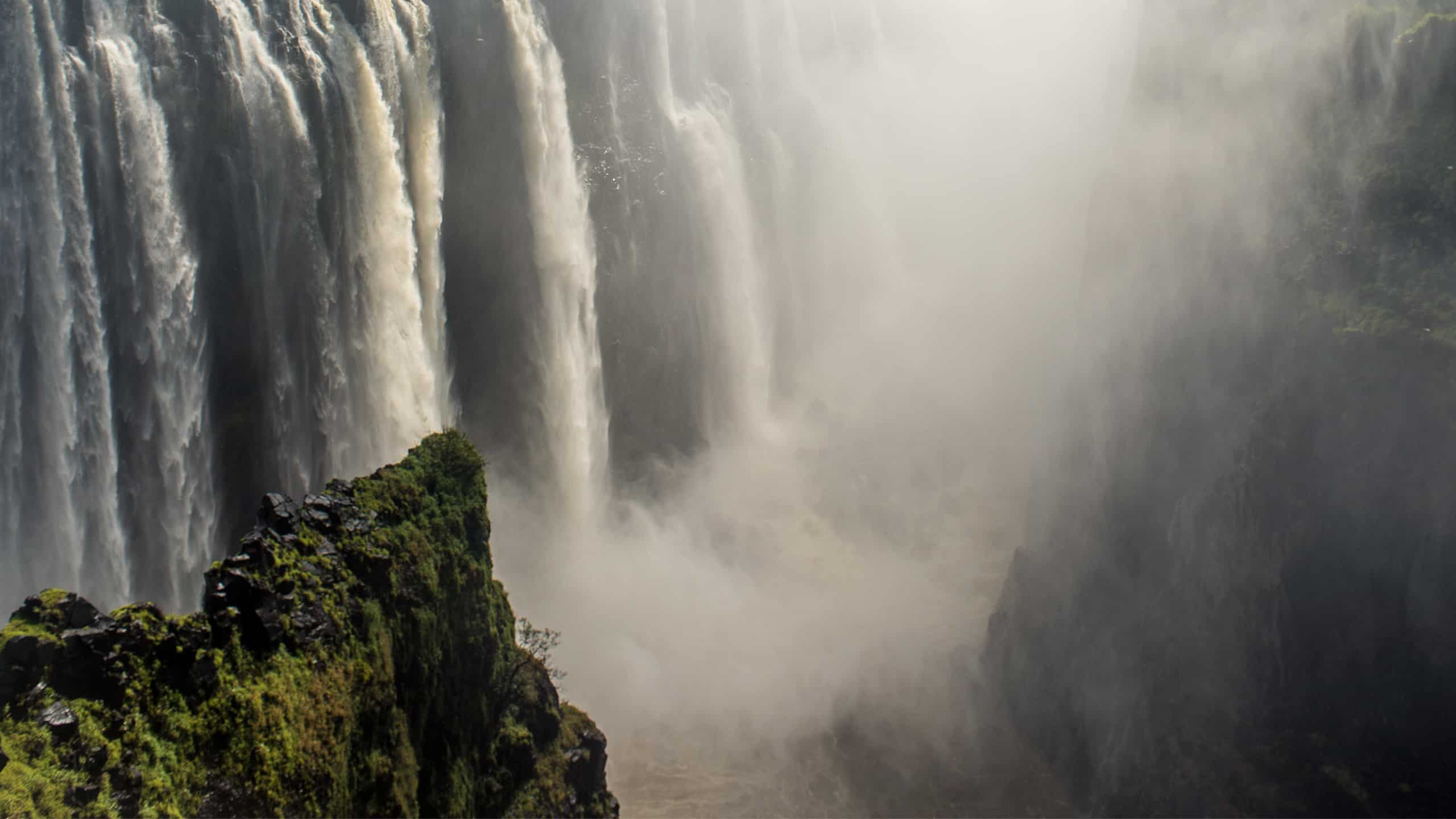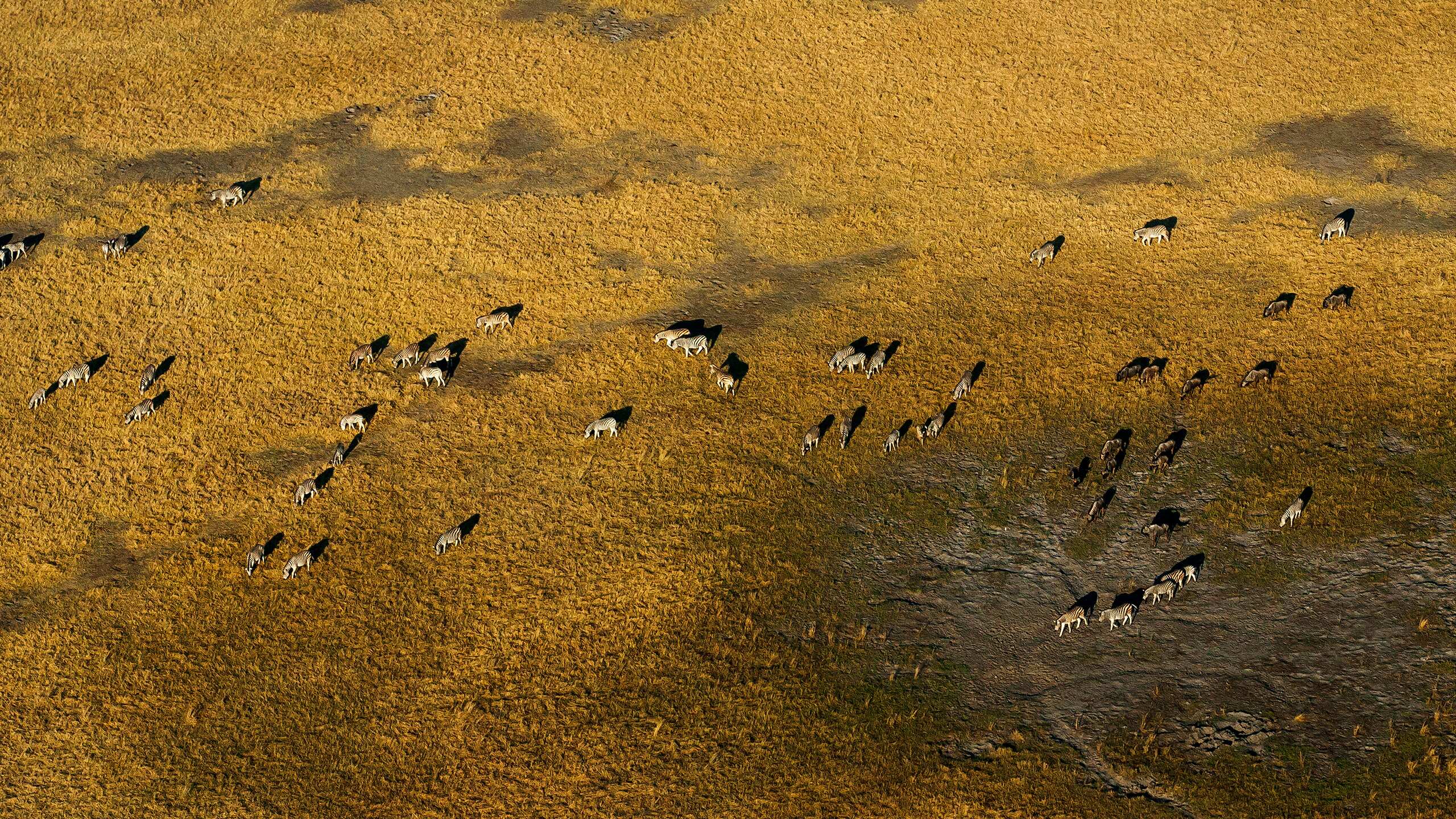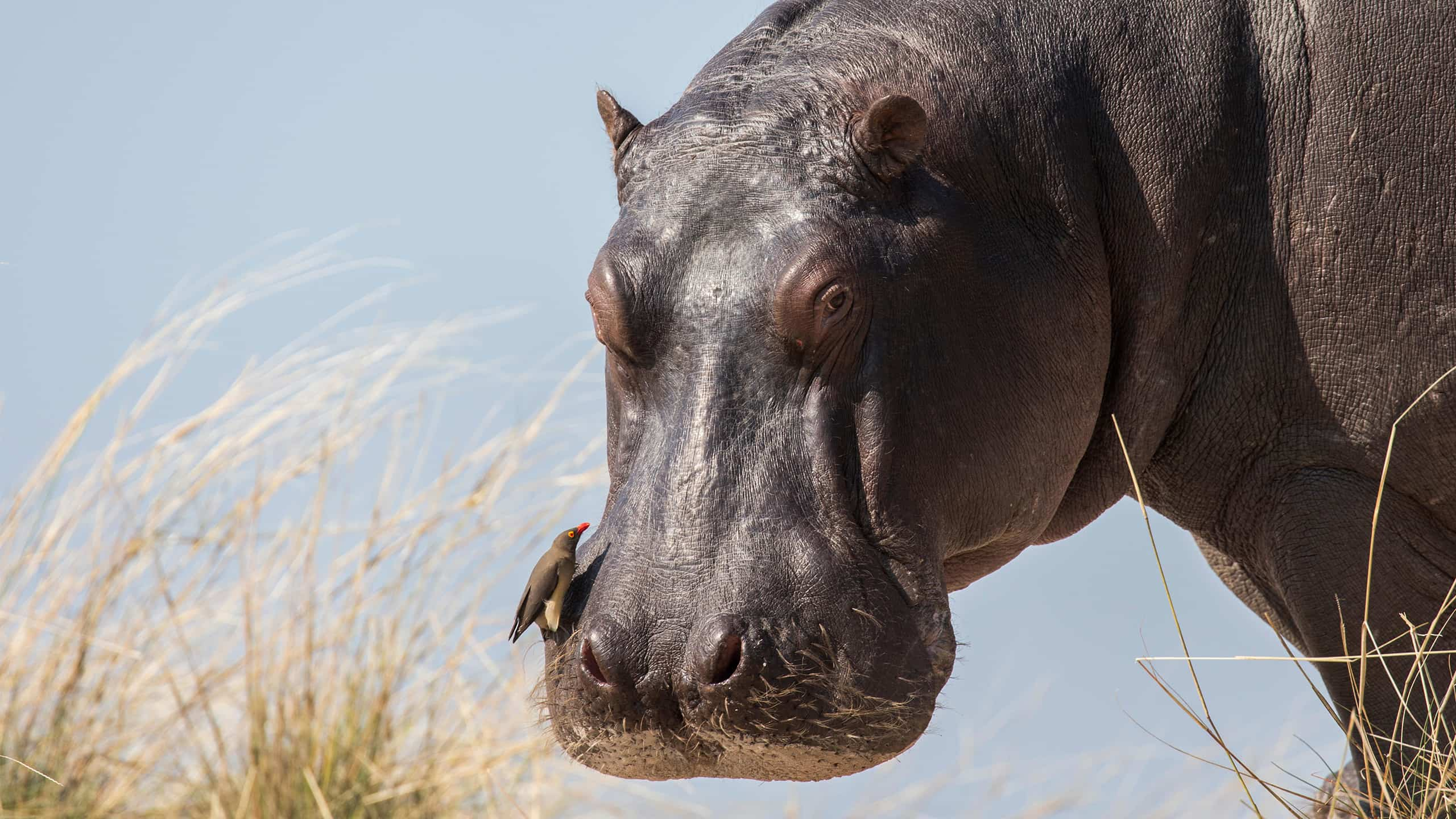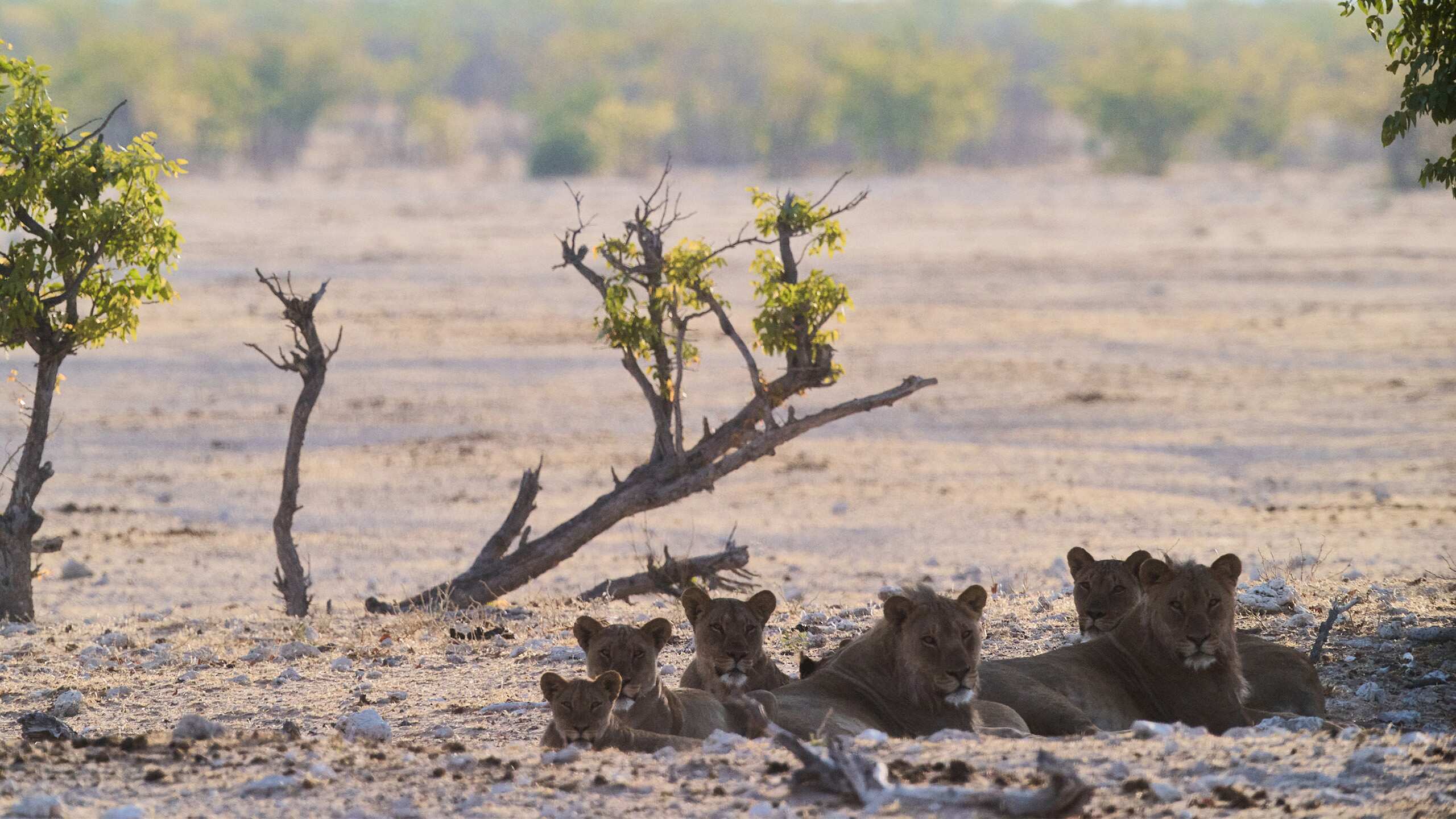 EXPLORE MORE DEFENDER JOURNEYS 
Terms and conditions please visit www.landrover.in/terms-and-conditions
Important note
The images shown here are for illustration purposes only and should there be any ambiguity regarding the programme, the written itinerary will be taken as the more accurate interpretation of the trip. We reserve the right to alter the travel route and/or replace the tour operator with similar alternatives.