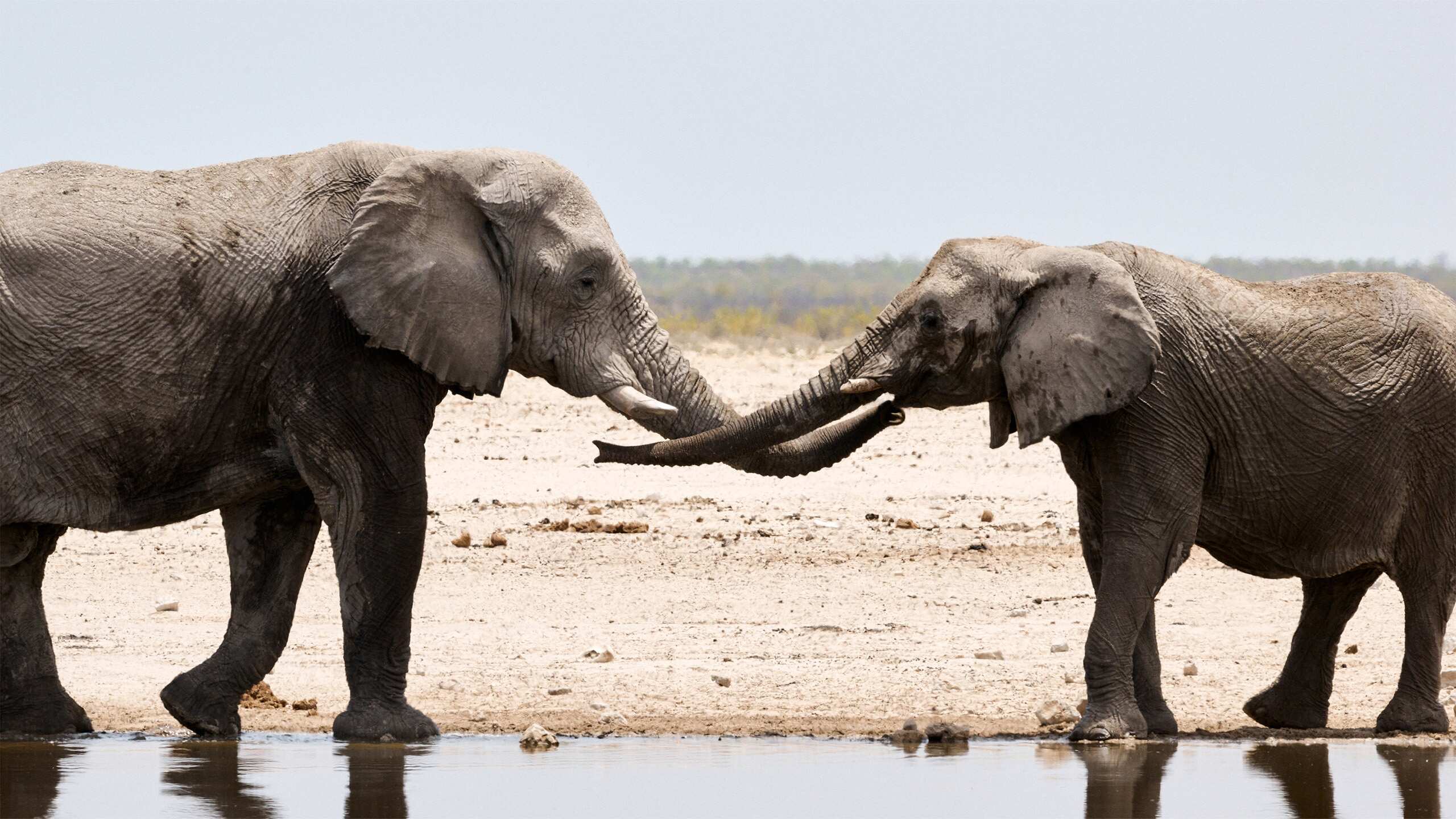 Crossing the Okavango Delta behind the wheel of Defender, you will uncover some of the deepest cultural experiences found anywhere on the planet. 

Whether you choose to start from the East or West of the country, you will uncover the same spectacular range of climates, conditions, habitats and sights.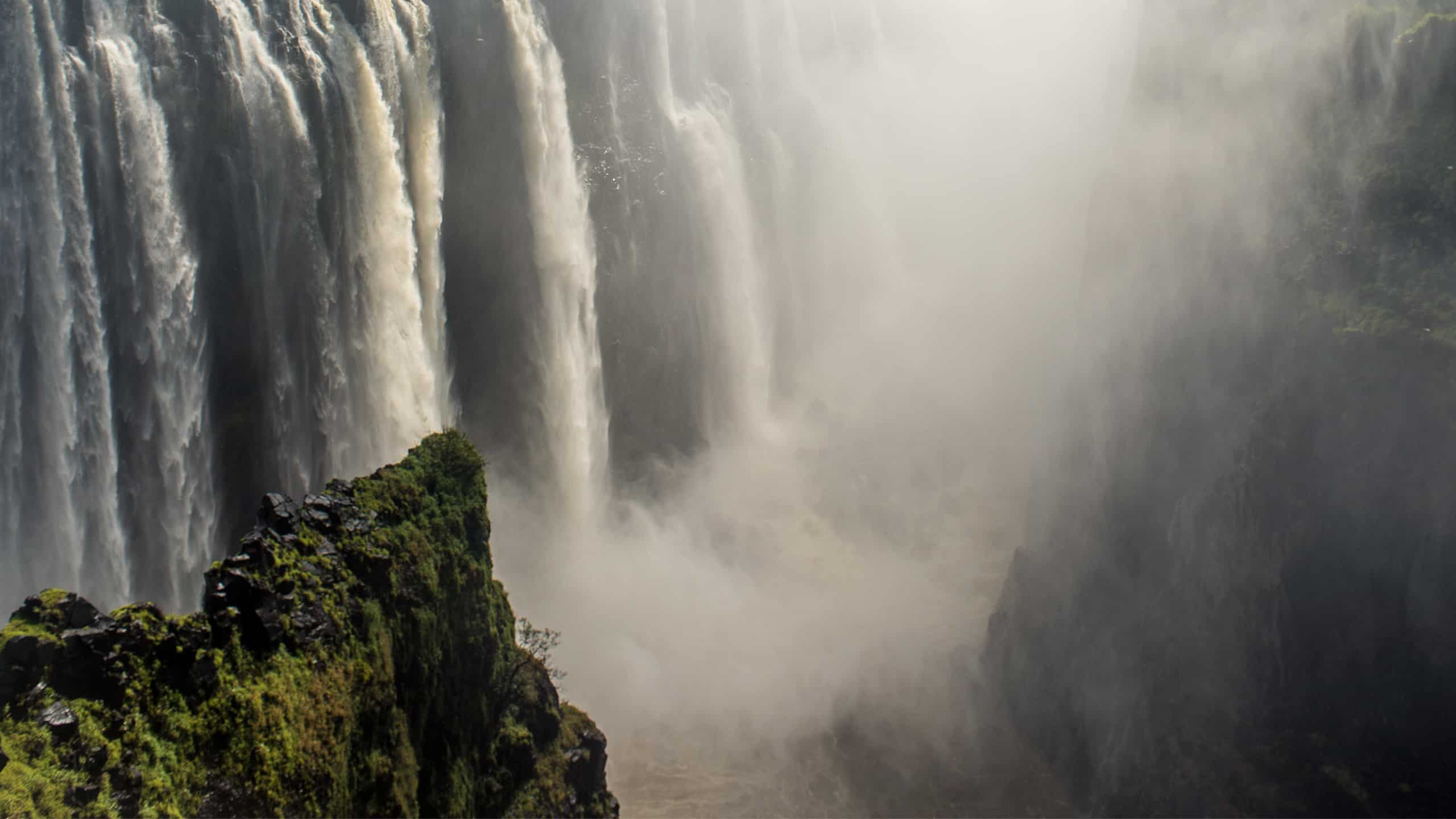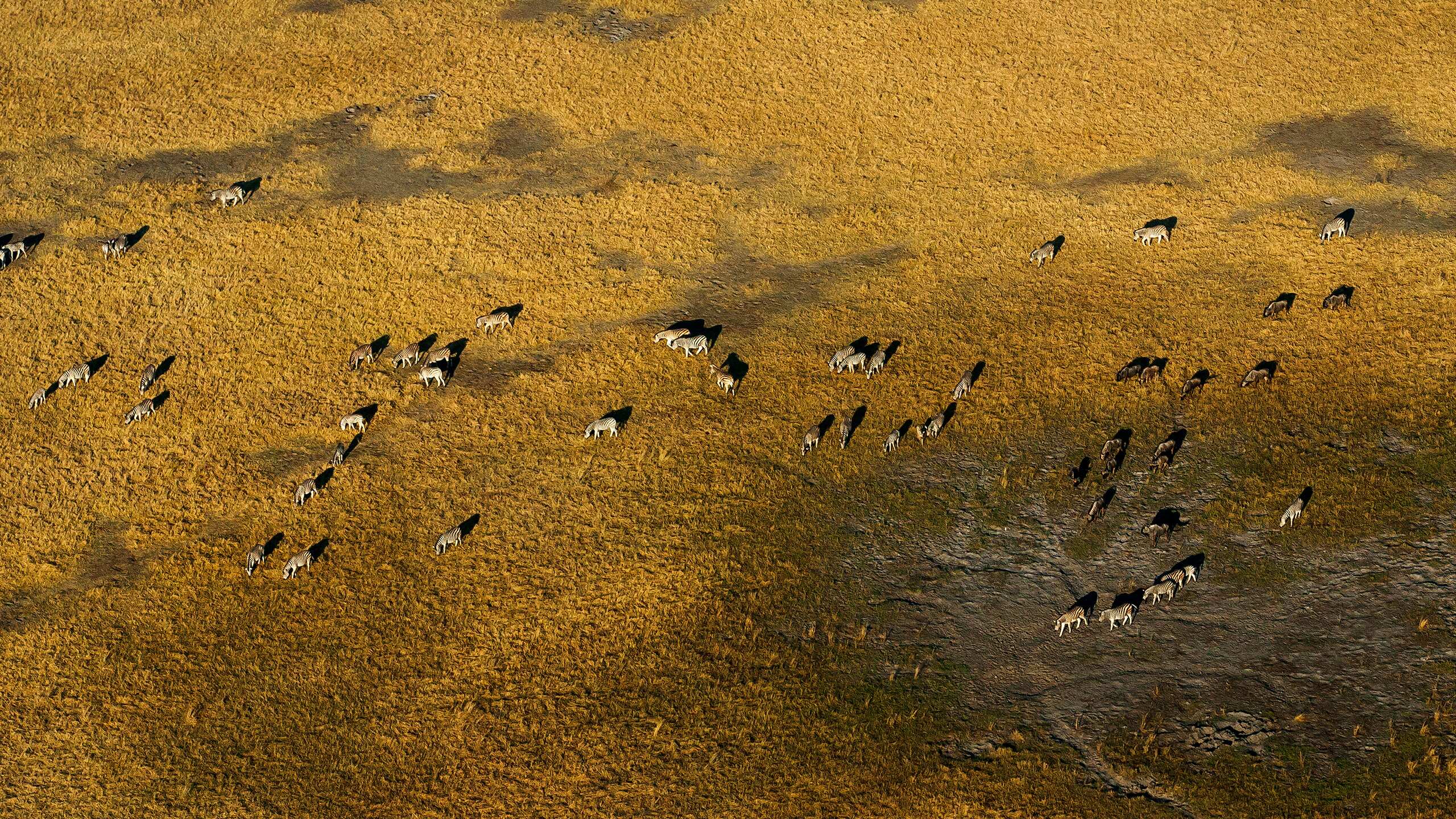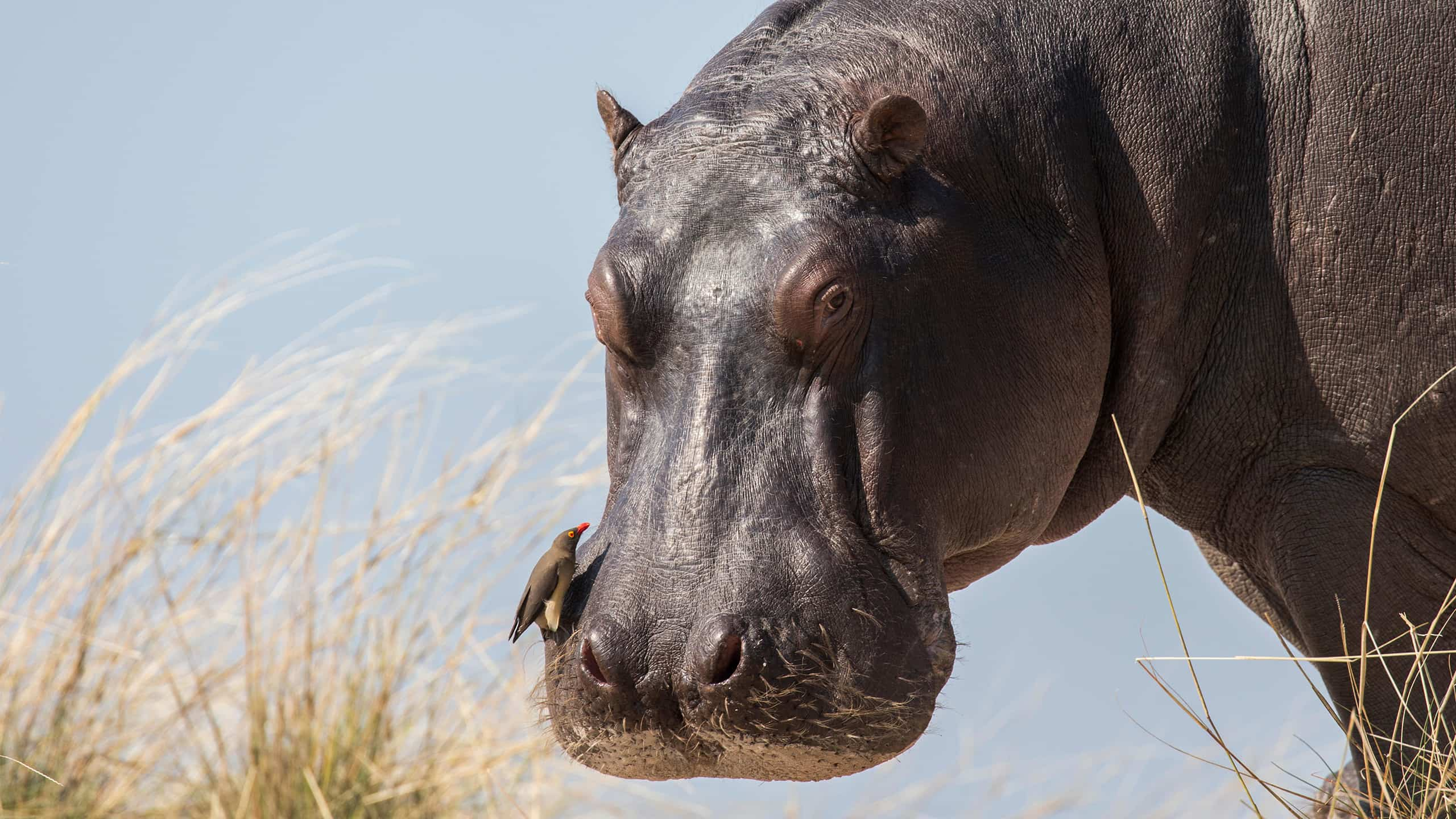 ELITE WILDLIFE-WATCHING 
Track the majestic Delta lions, Cape buffalo, and African elephants of the Moremi Game Reserve. 
BOUNDLESS NATURAL BEAUTY 
From the thundering Victoria Falls to the delicate vibrancy of the Khwai region's biodiversity, you will uncover beauty in every detail. 
SUNSET RIVER CRUISES 
Drift through the side channels of the Chobe River as the sun and the land meet. The silence broken only by birdsong and the splashes and calls of the hippos. 
EPIC OFF-ROAD DRIVING
A landscape as unforgiving as it is spectacular. Deep sand, dry riverbeds, and unmarked trails will put you and Defender to the test.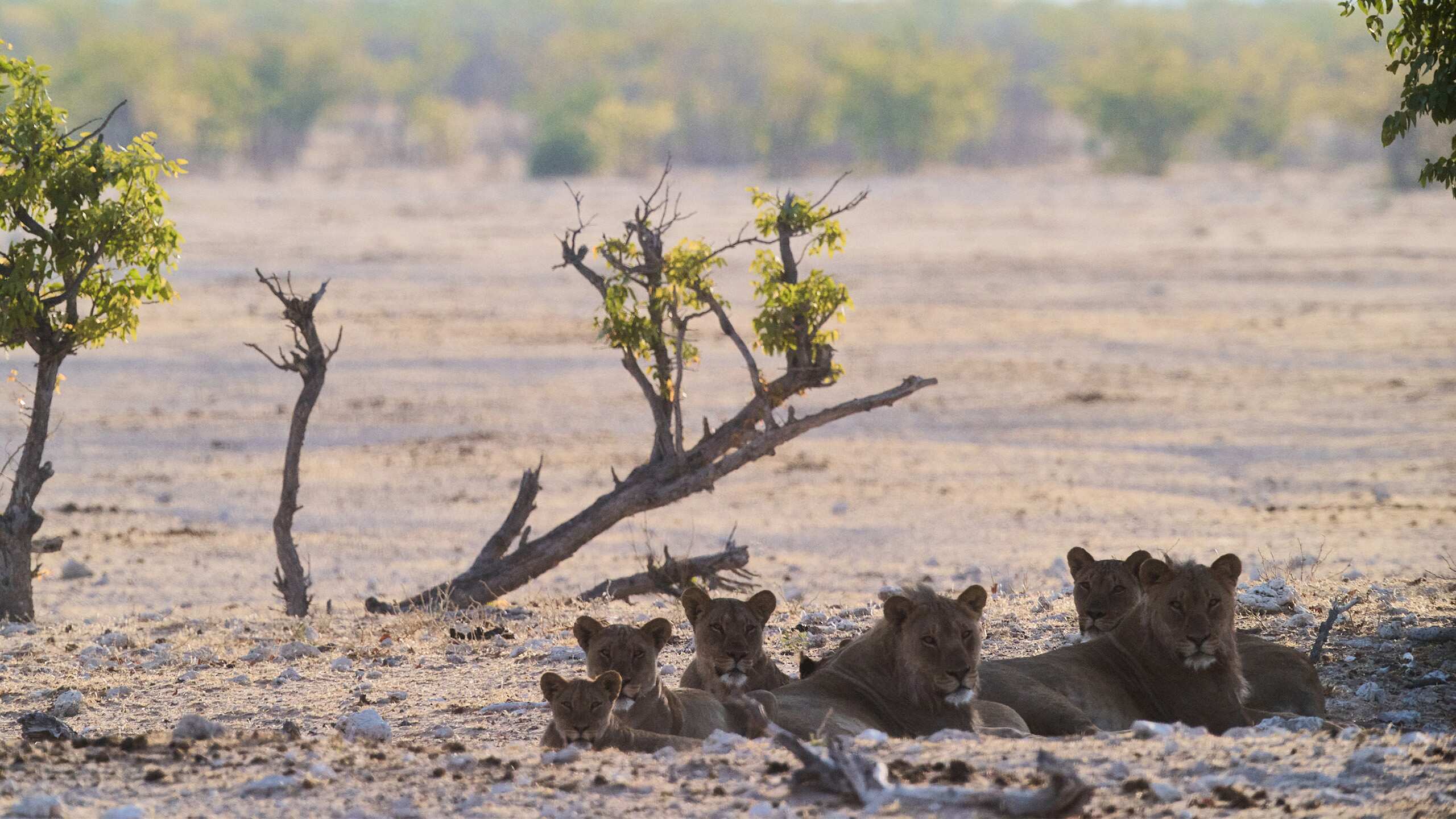 EXPLORE MORE DEFENDER JOURNEYS 
Terms and conditions please visit www.landrover.in/terms-and-conditions
Important note
The images shown here are for illustration purposes only and should there be any ambiguity regarding the programme, the written itinerary will be taken as the more accurate interpretation of the trip. We reserve the right to alter the travel route and/or replace the tour operator with similar alternatives.