REFINEMENT AND LUXURY
Combining contemporary Range Rover luxury with peerless refinement. Every journey is an occasion.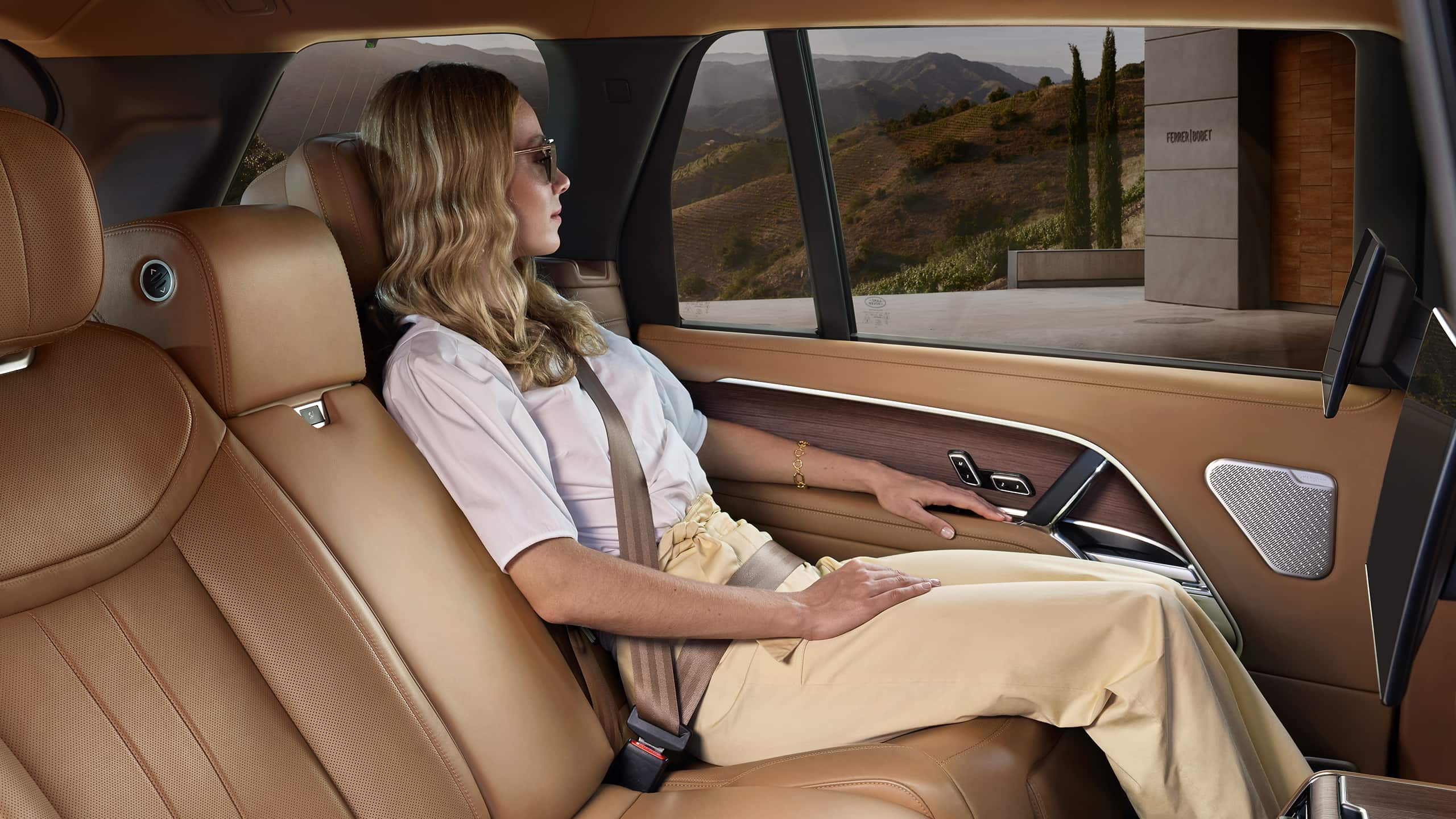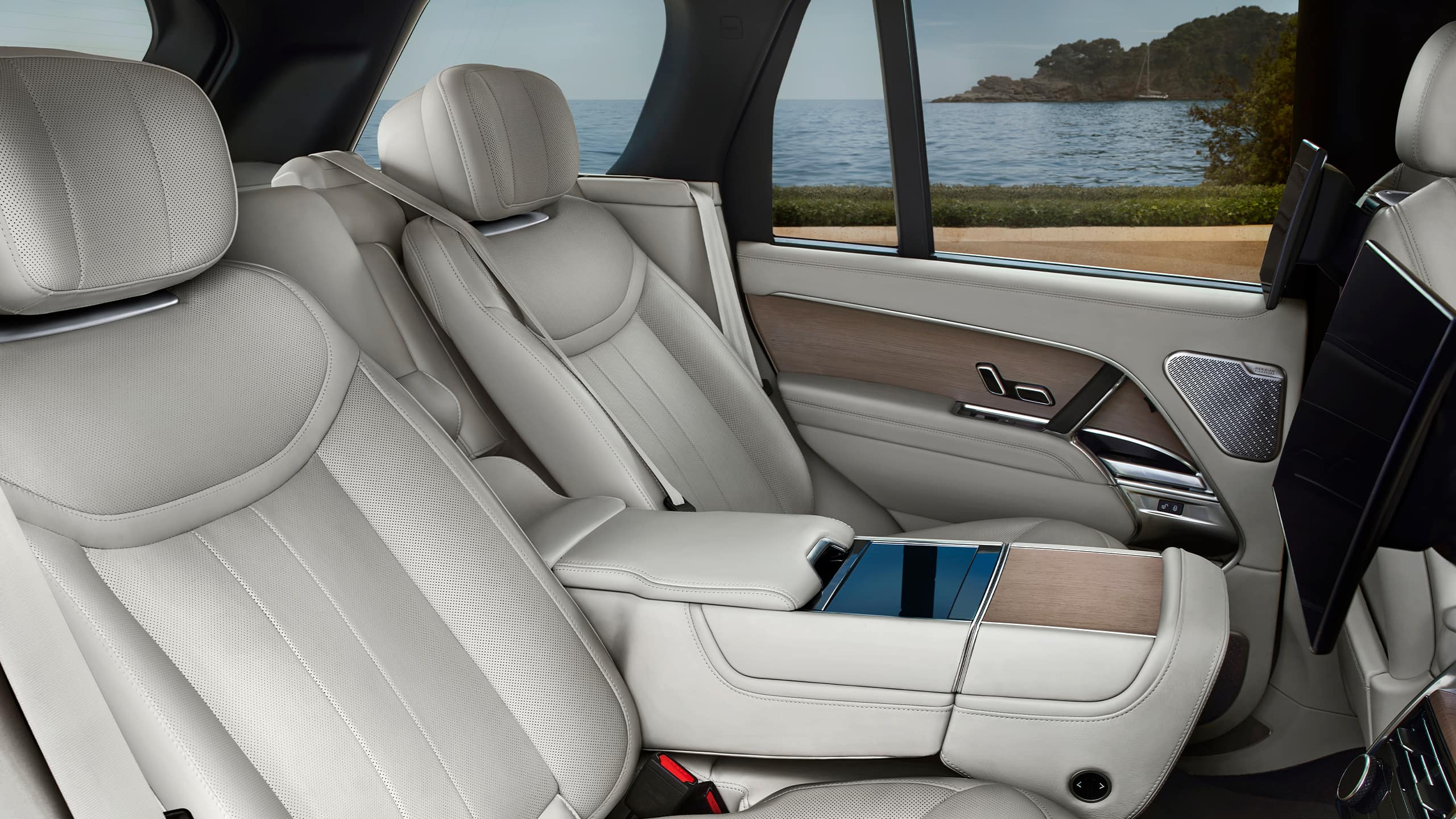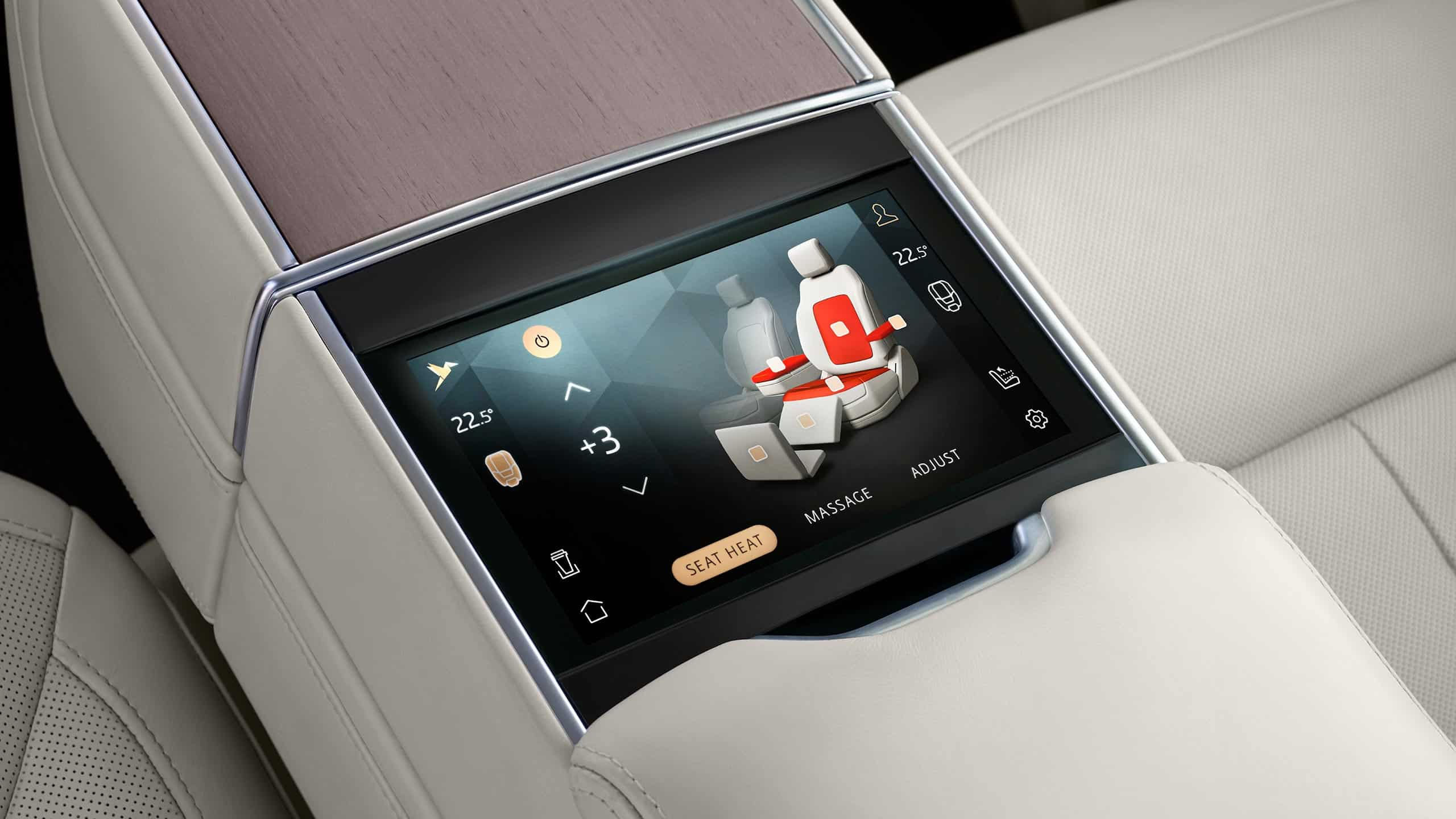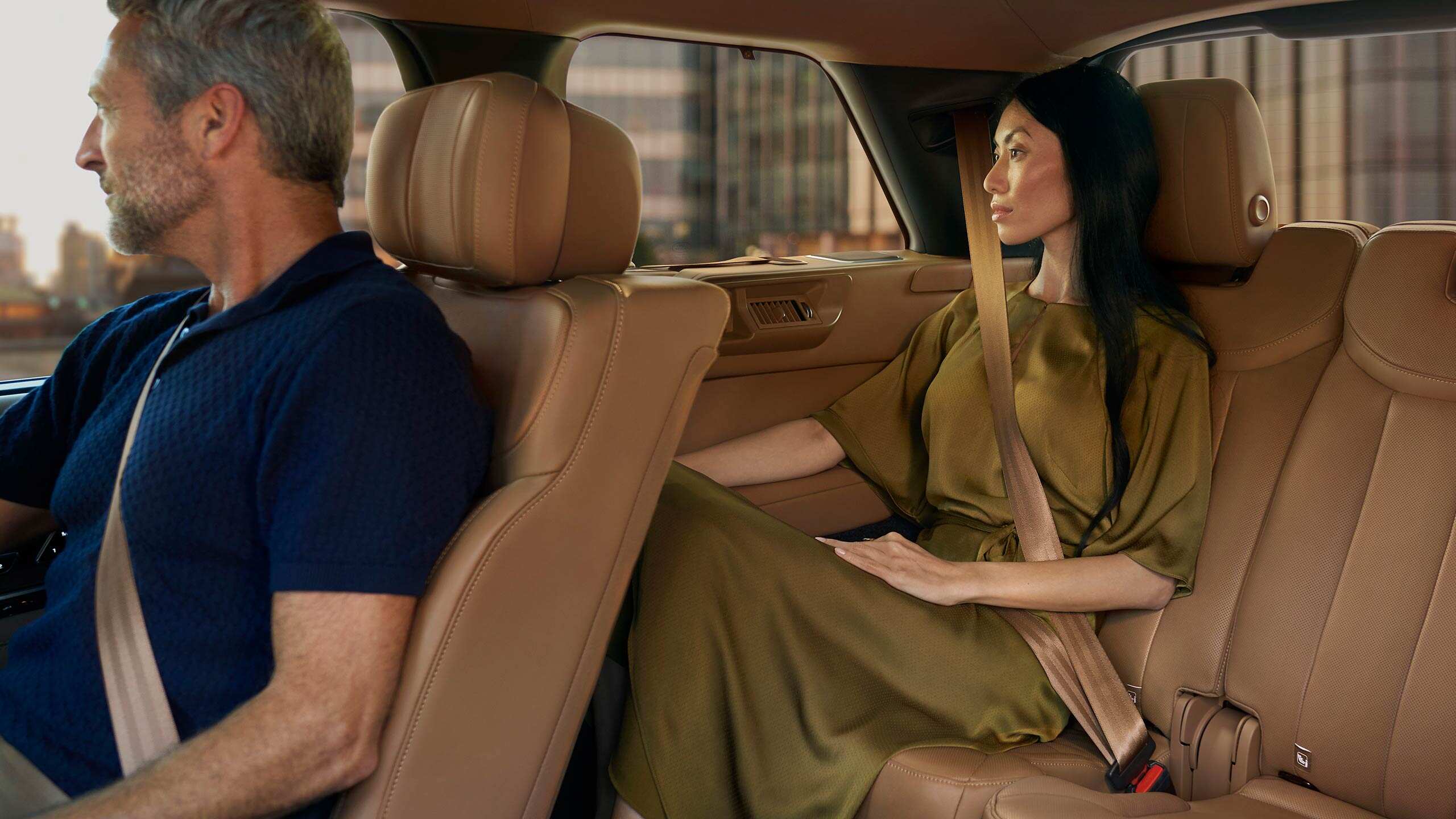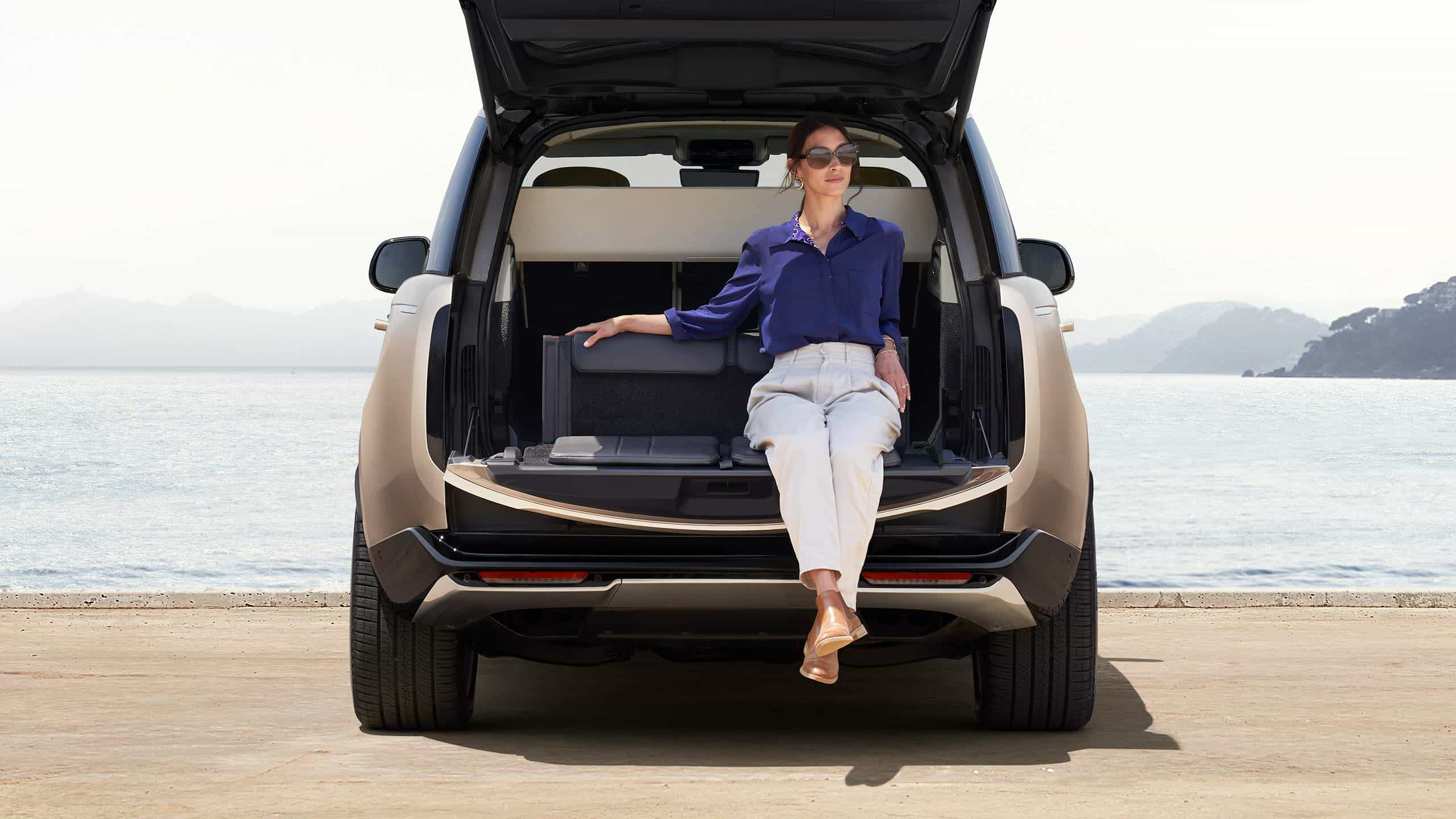 INTUITIVE TECHNOLOGY

Seamlessly integrated connectivity and convenience at every turn.

PIVI PRO
Pivi Pro is our most intuitive infotainment system yet. Standard features include:  
- Curved 'floating glass' 33.27 cm (13.1) Touchscreen with haptic controls
- Newly designed interface  
- Over-the-air software updates 
- Wireless Apple CarPlay®2 
- Wireless Android AutoTM3 
You'll also benefit from the following premium features: 
- Fast start-up 
- Artificial intelligence 
- All-new intelligent navigation4 
- 2D and 3D maps with automatic updates 
- Live traffic information
FLOATING 33.27 cm (13.1) TOUCHSCREEN
Access Pivi Pro through the 33.27 cm (13.1) curved 'floating glass' interface. The seamlessly integrated Touchscreen features haptic feedback, offering a more tactile experience that helps you intuitively navigate and control Range Rover's systems.
DRIVER DISPLAYS
Choose from a variety of layouts, including full-screen 3D navigation and driving information, or quickly see what audio is playing – all on a new high-resolution 34.80 cm (13.7) Interactive Driver Display.

The optional Head-up Display projects key information onto the windscreen. Easily view your speed, gear position and navigation through the full-colour display.
REAR SEAT ENTERTAINMENT
The Rear Seat Entertainment features two 28.96 cm (11.4) high-definition screens that offer screen mirroring and device connection through HDMI. Your passengers can watch their favourite shows or connect a console to stay entertained throughout the journey.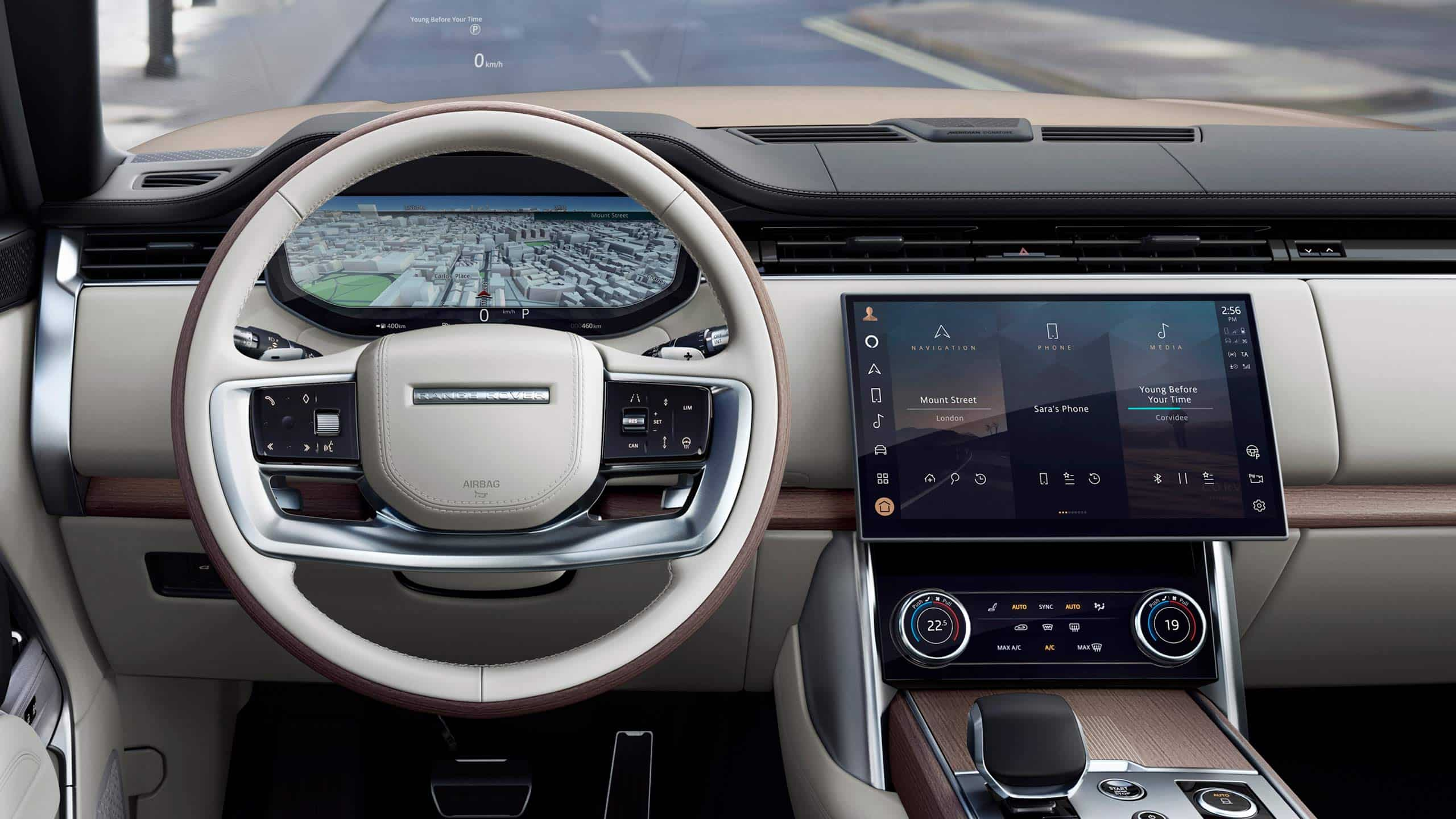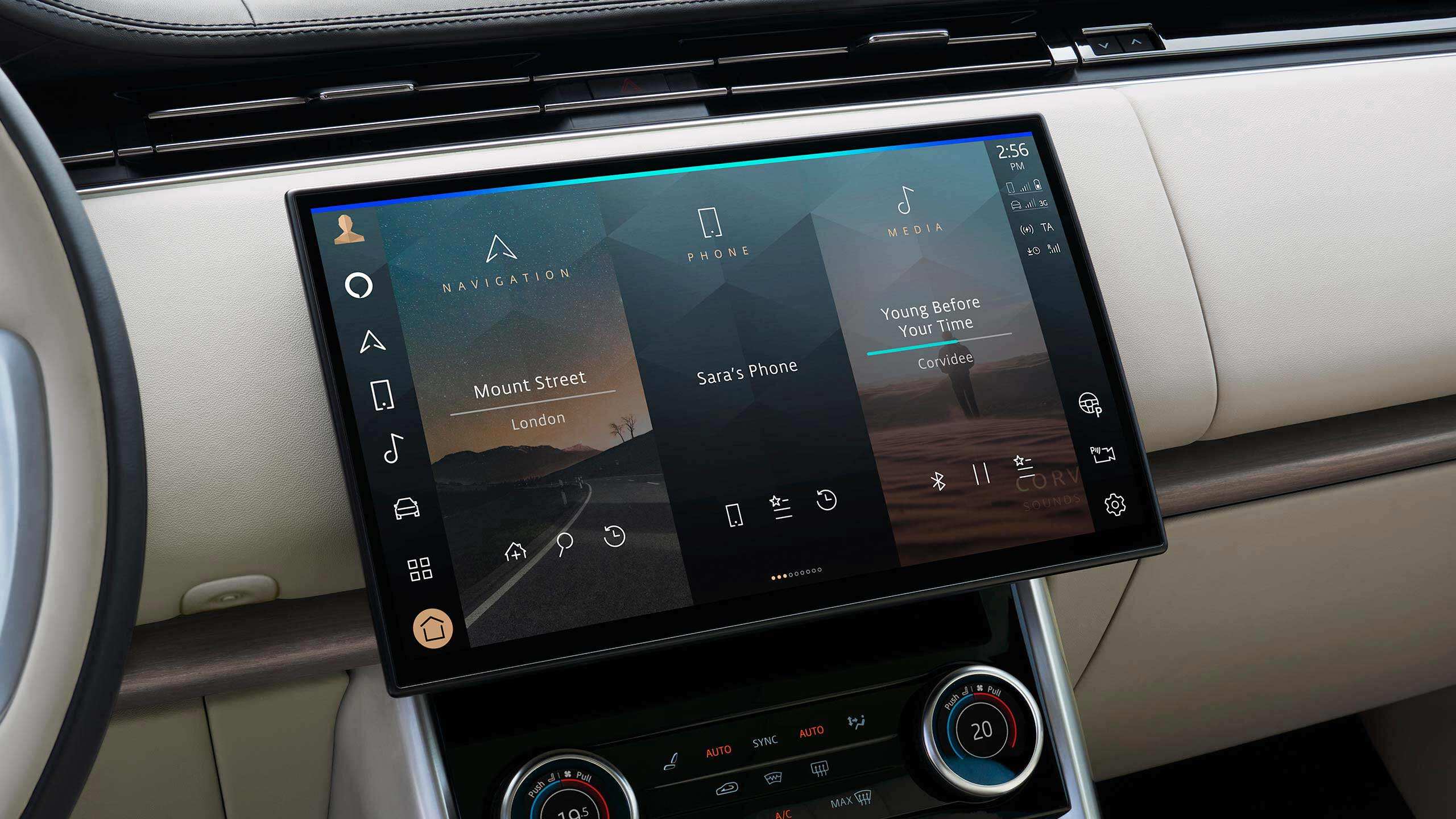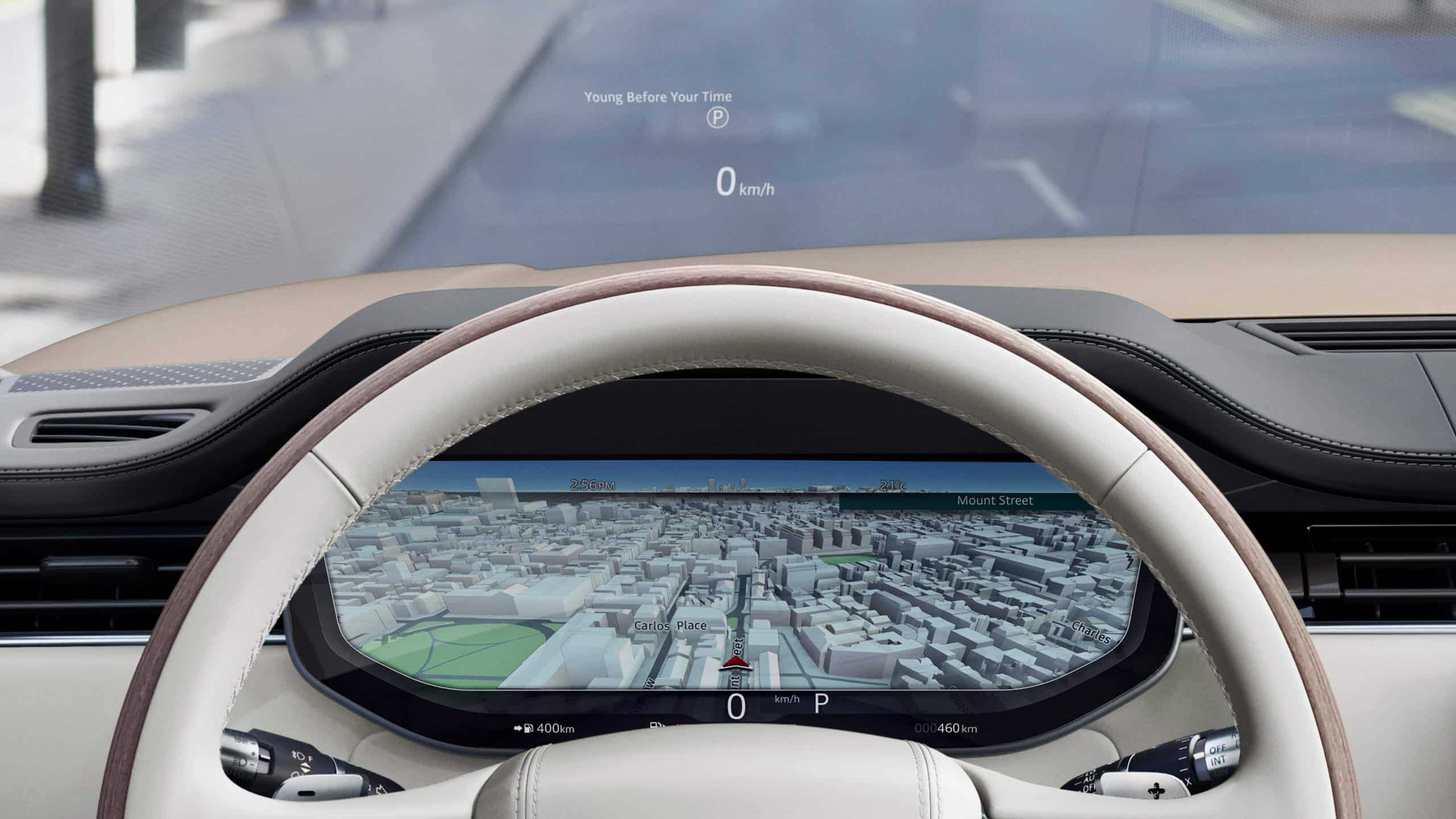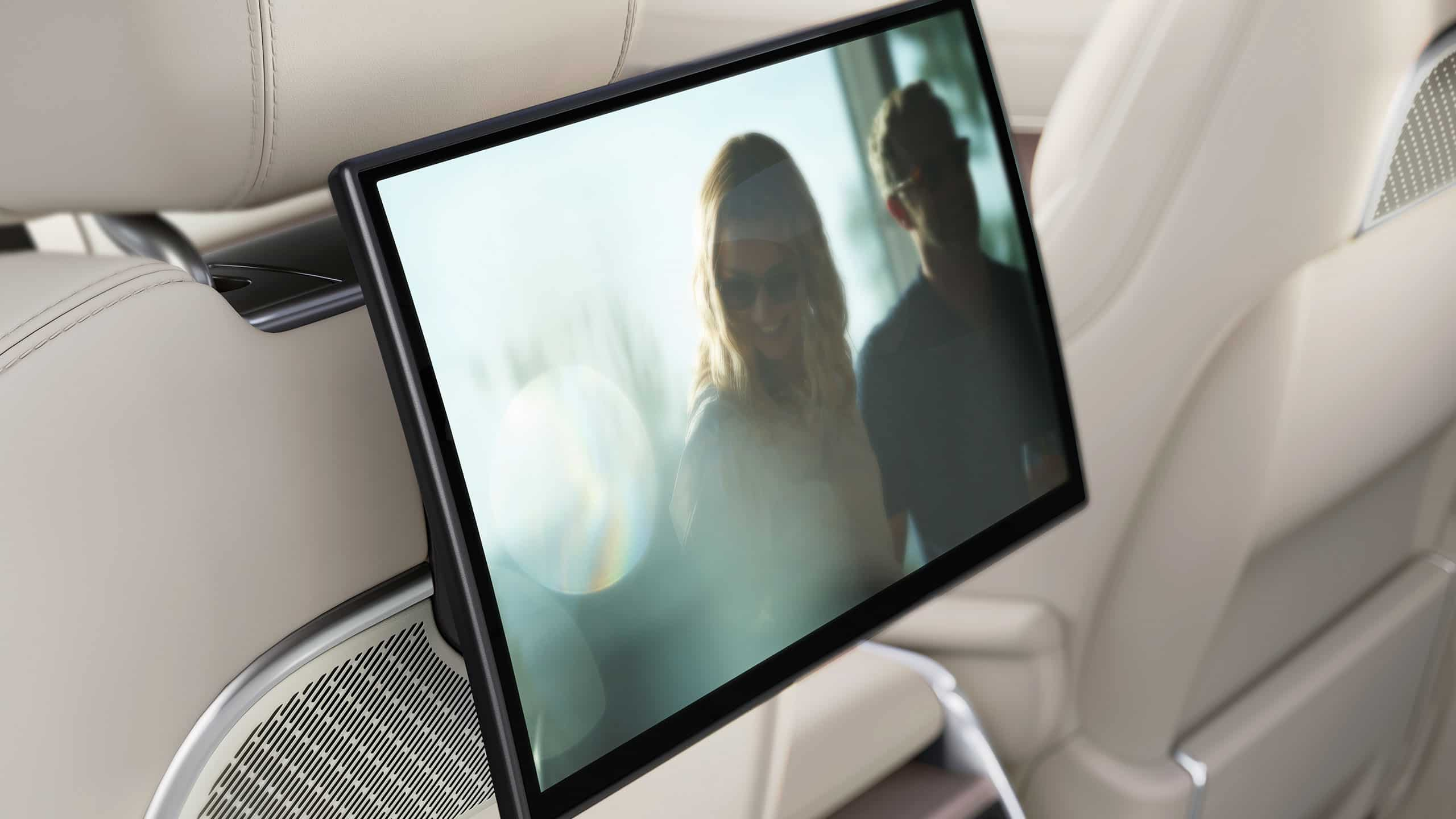 Autoplay Start
Autoplay Stop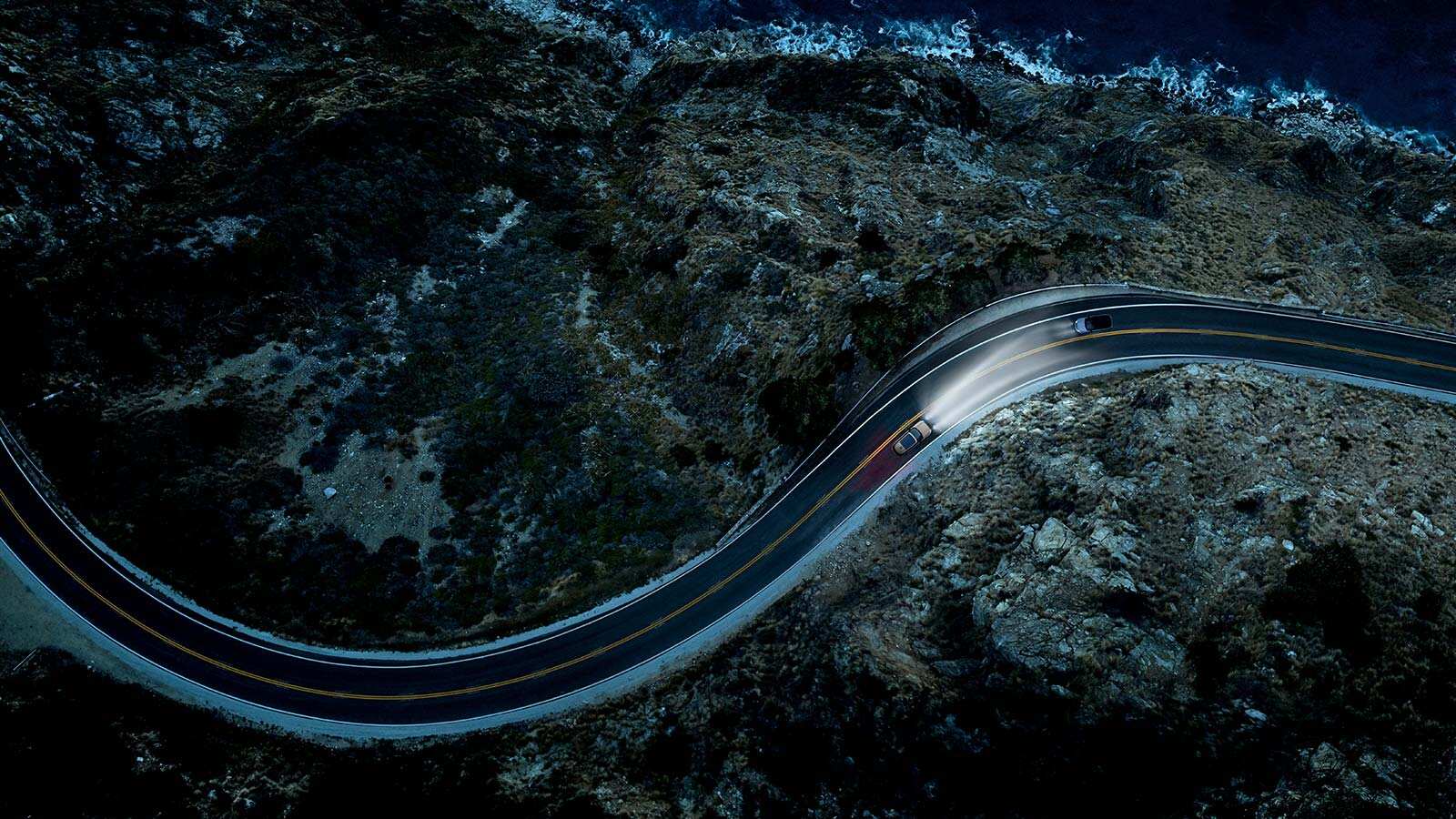 Greater visibility, safety and resolution means you see more at night. The Digital LED headlights with signature DRL, Image Projection and Adaptive Front Lighting use navigation data to pre-emptively follow the road ahead.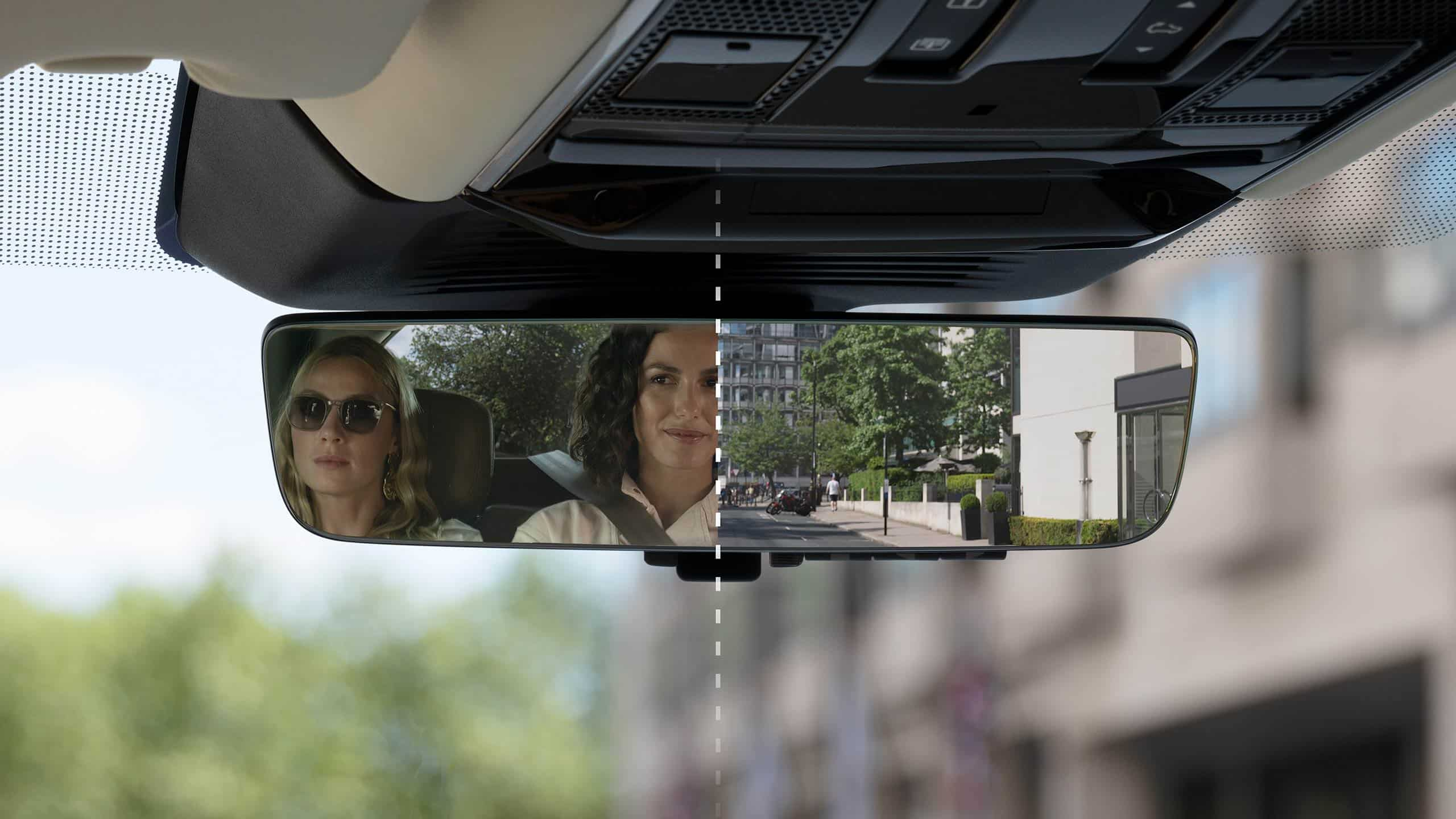 CLEARSIGHT INTERIOR REAR VIEW MIRROR
This feature5 provides an unobstructed view of the road behind you. A camera, located in the antenna, feeds live video to your rear view mirror, ensuring constant visibility regardless of rear-seat passengers or large objects in the loadspace.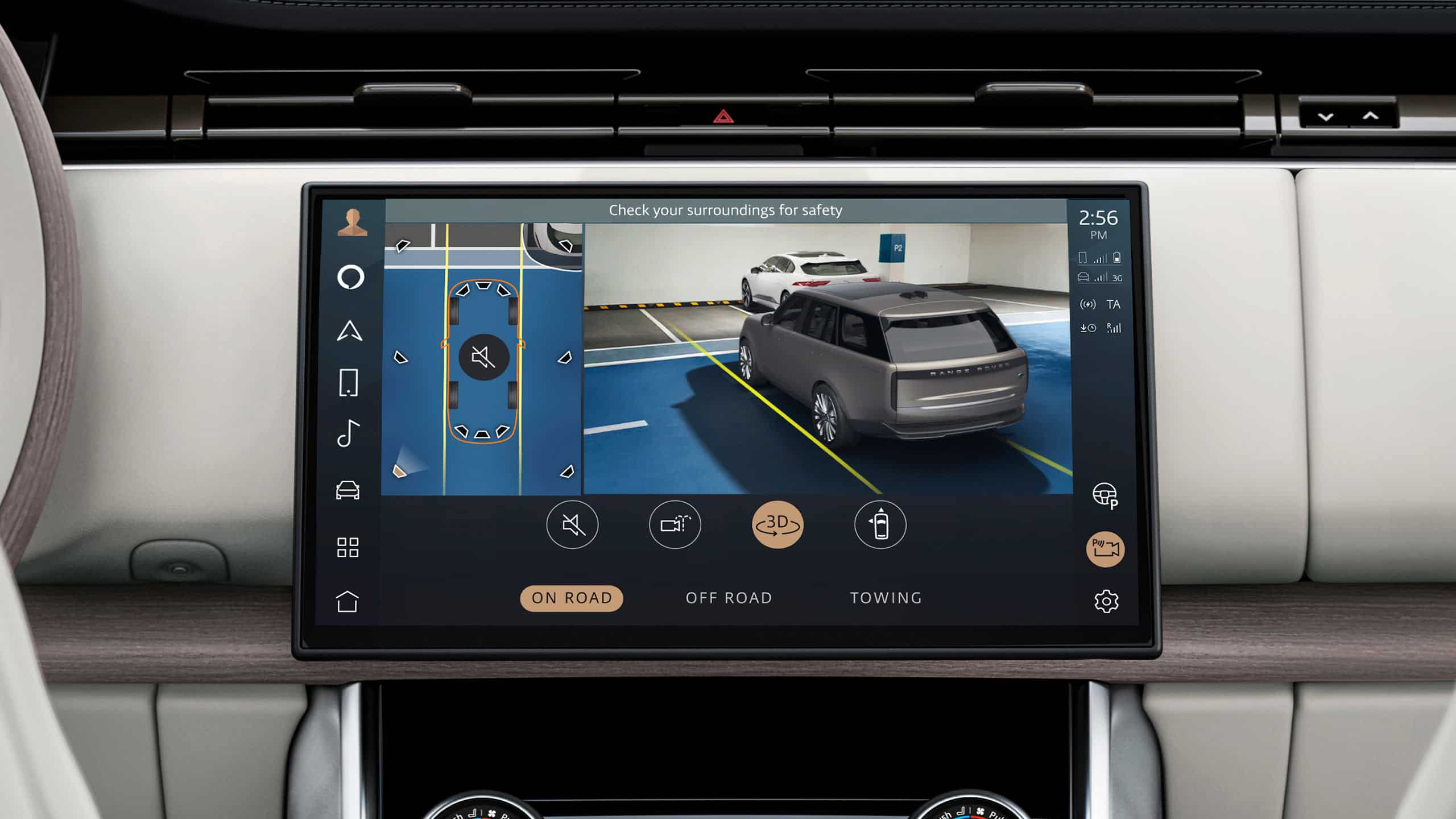 Included with 3D Surround Camera, ClearSight Ground View6 effectively lets you see 'through' the bonnet, while manoeuvring lights illuminate the ground at low speed to help guide you safely into tight spots.
HEIGHTENED PERFORMANCE
Range Rover features our most advanced powertrains yet, providing new levels of performance, efficiency and refinement.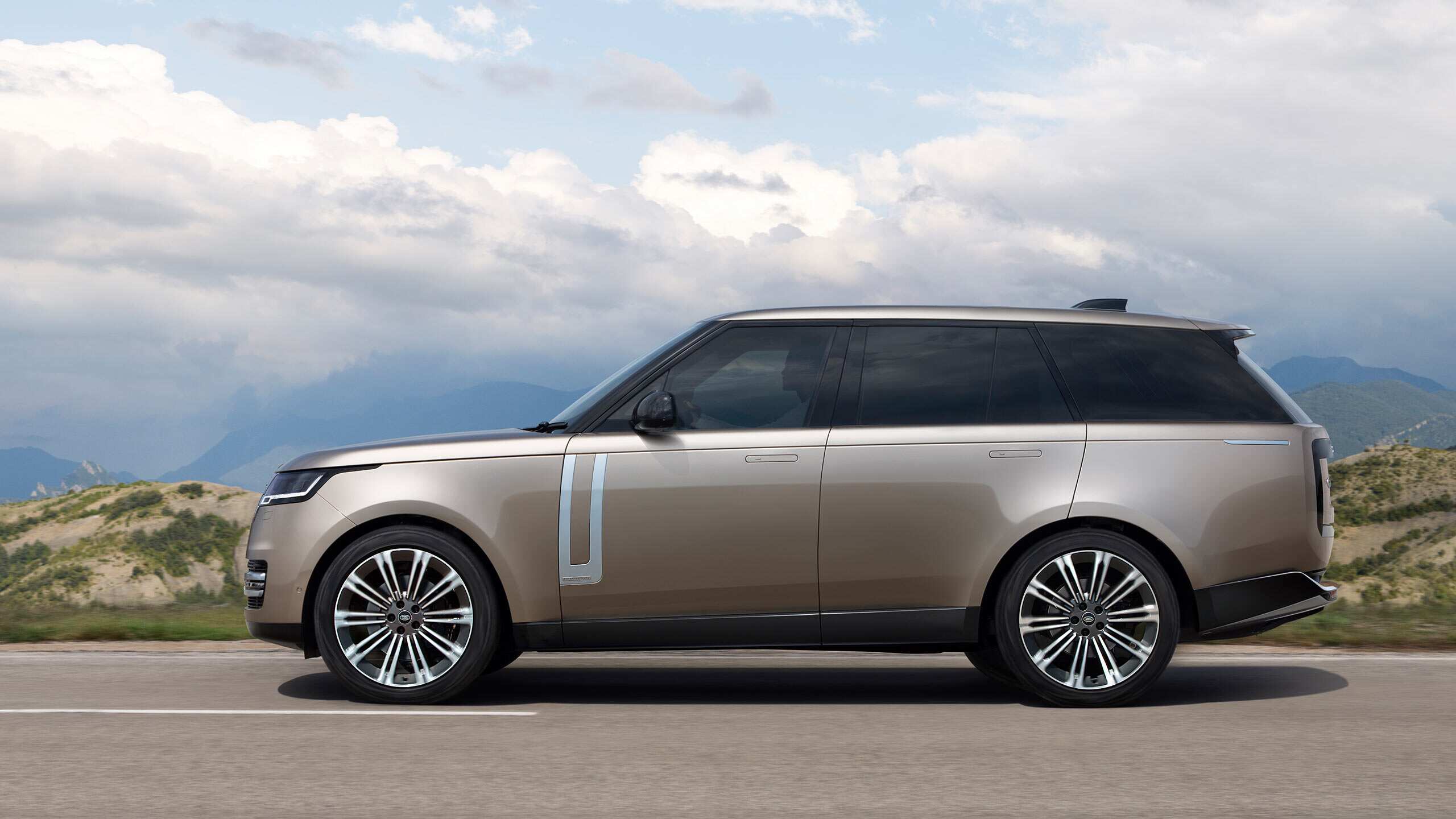 Clean and efficient. Range Rover's mild hybrid engines harvest, store and redeploy energy normally lost during deceleration. Available with a range of diesel and petrol powertrains.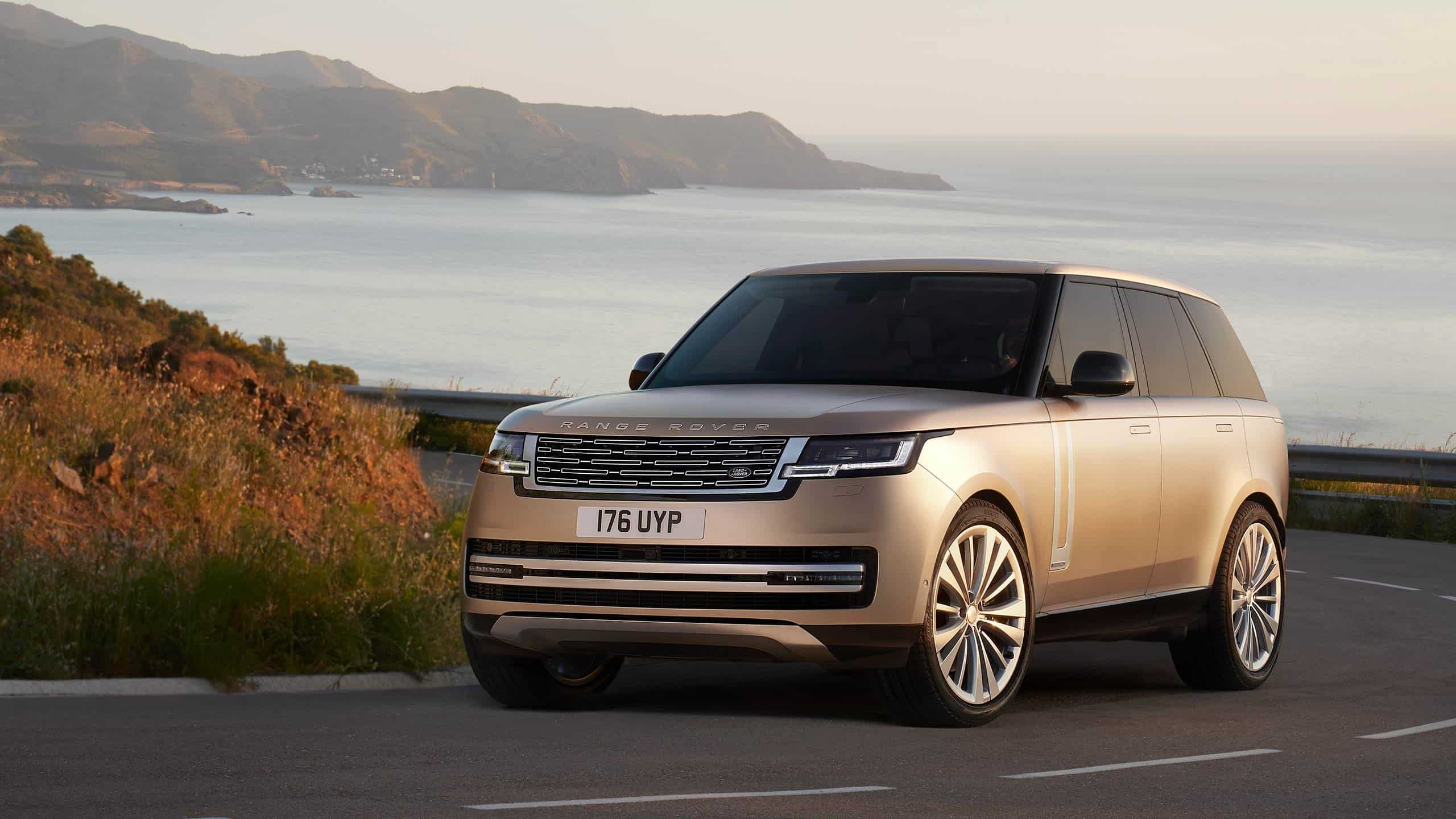 Uncompromising power and performance with heightened efficiency. The new 4.4 l V8 engine has 390 kW and 750 Nm of torque, and can take Range Rover from 0-100 km/h in 4.6 s with Dynamic Launch engaged.
EXCEPTIONAL CAPABILITY
Range Rover offers serene comfort, a composed ride and assured confidence on and off road.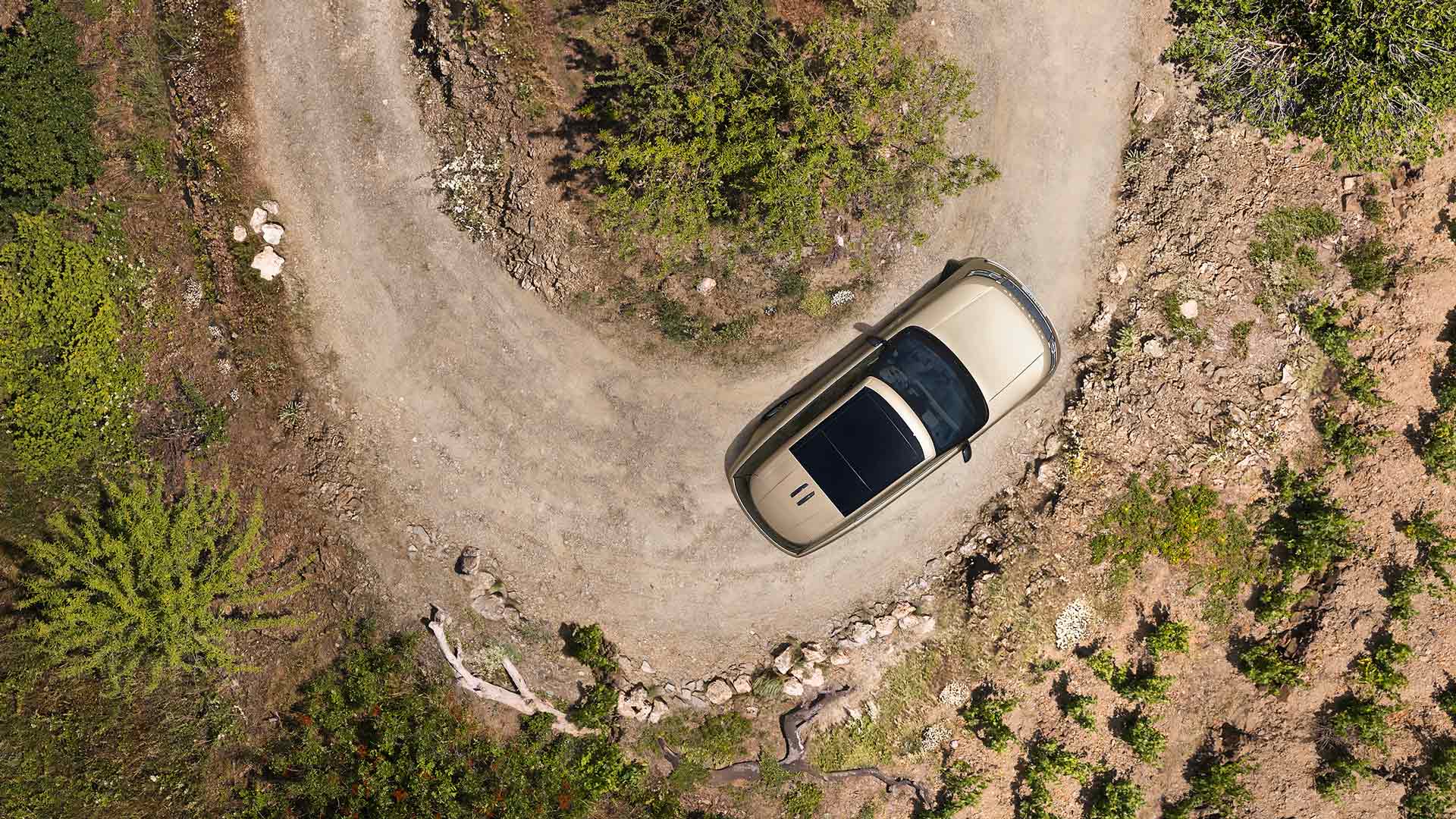 New to Land Rover, All Wheel Steering is fitted as standard and delivers an even more refined drive with high-speed stability and enhanced low-speed agility. This is the most manoeuvrable Range Rover ever.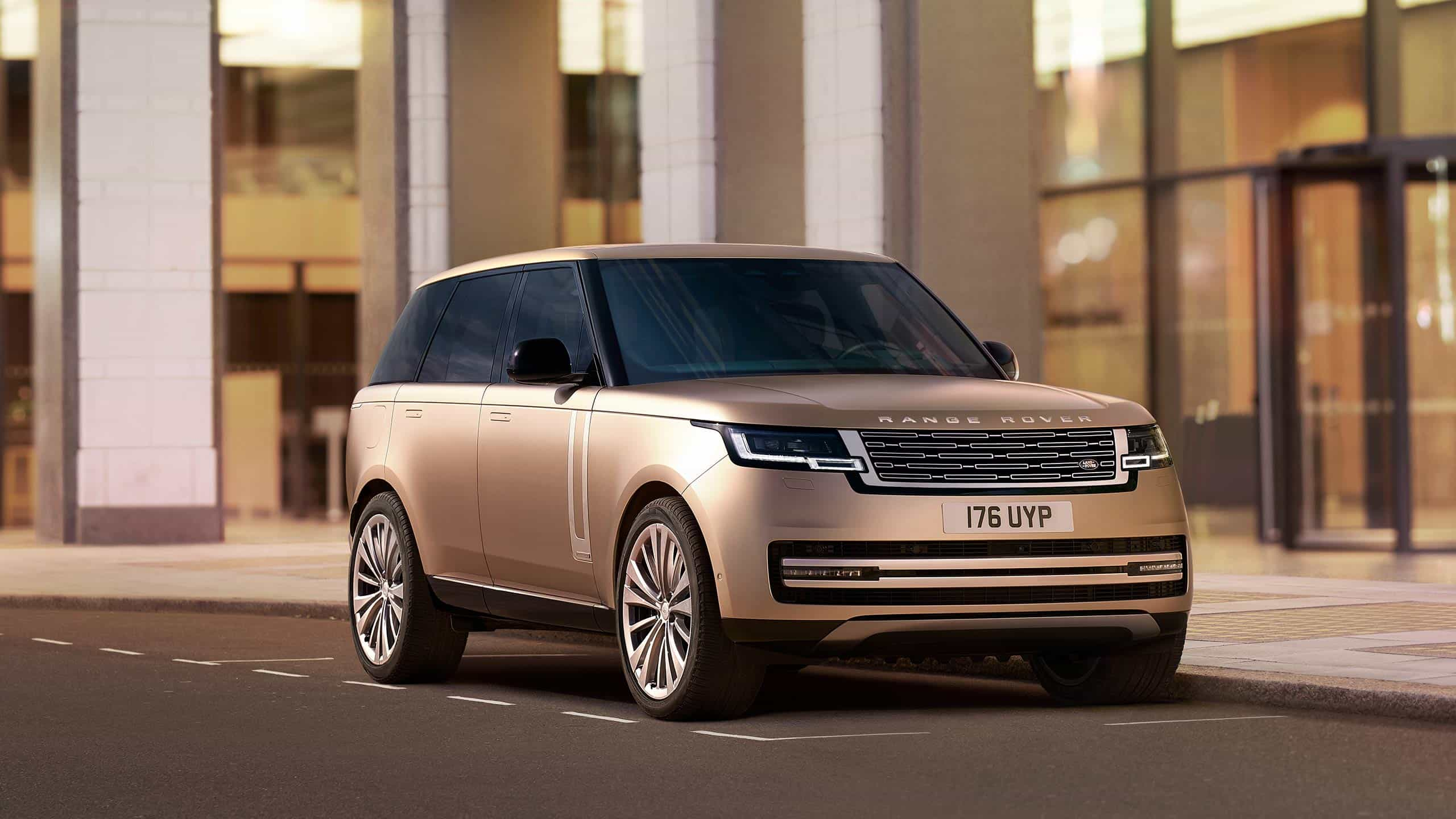 ELECTRONIC AIR SUSPENSION
Range Rover achieves a smooth, relaxing drive by adjusting its height through the Electronic Air Suspension. It also lowers the vehicle for easier access to the loadspace, and Automatic Access Height allows for an elegant arrival.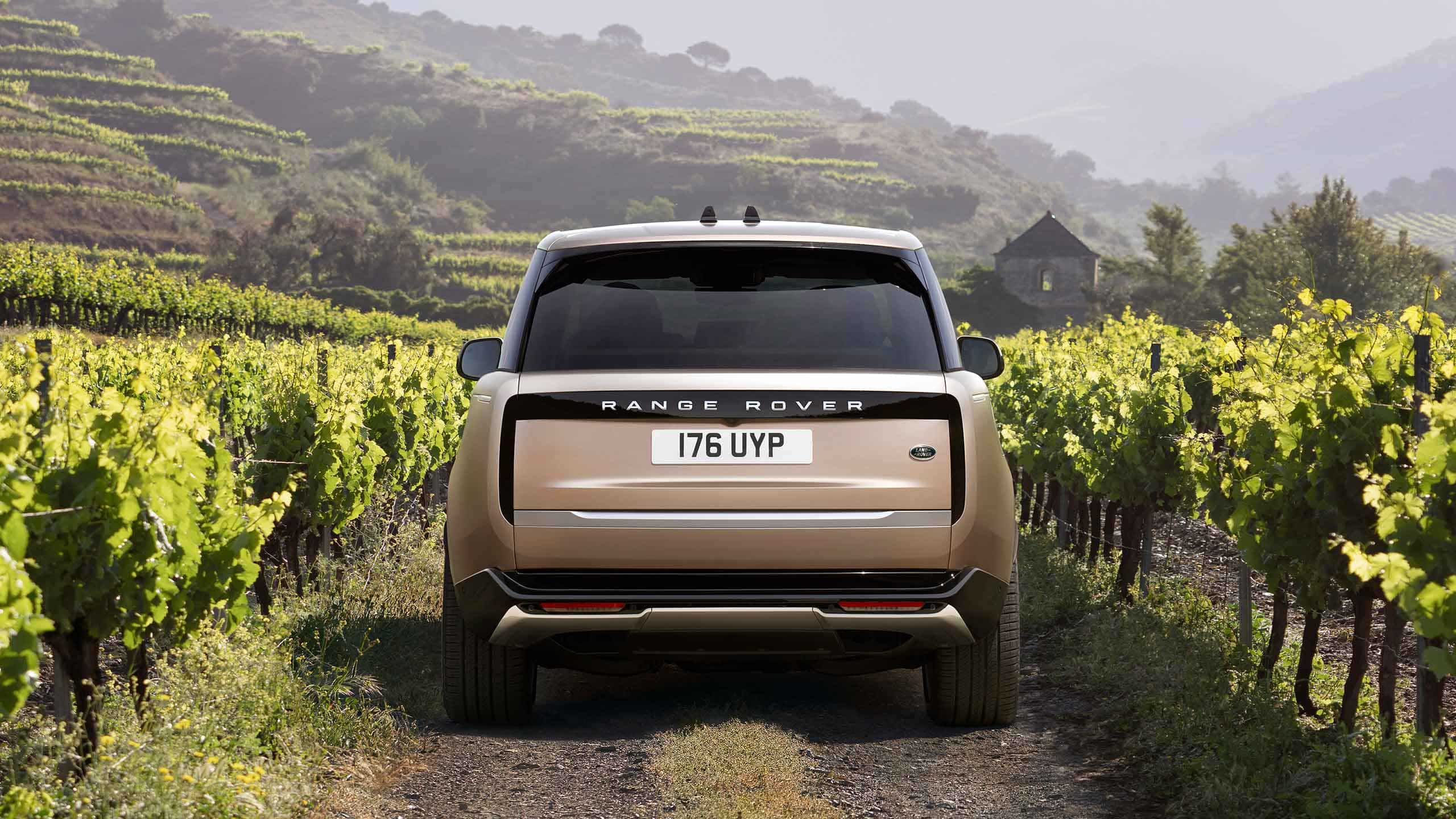 With eight terrain modes to choose from, Range Rover can adapt the response of your vehicle's engine, gearbox, differentials and chassis systems using Terrain Response 2. Configurable Terrain Response technology allows you to personalise your off-road system preferences.
WADING
Range Rover can wade in depths of up to 900 mm8. The 3D Surround Camera, featuring Wade Sensing, uses sensors in the door mirrors to let you know when water levels are approaching the vehicle's maximum depth. The control system provides real-time information for greater awareness in low visibility.
*Power Assisted Doors available from early 2023.
±The figures provided are NEDC calculated from official manufacturer's tests. Figures may vary according to environment and driving style. For comparison purposes only. Real world figures may differ.

1Texcell research, 2020 carried out for and result supplied by Panasonic.
2Your car is prepared for Apple CarPlay®. The services offered by Apple CarPlay® depend on feature availability in your country, please see https://www.apple.com/in/ios/feature-availability/#apple-carplay for more information.
3Your car is prepared for Android AutoTM. The services offered by Android AutoTM depends on feature availability in your country, please see https://www.android.com/intl/en_in/auto/ for more information.
4Connected Navigation will require further subscription after the initial term advised by your Land Rover Retailer.
5Subject to local regulations. If bifocal or varifocal users cannot easily adjust focus on the ClearSight digital rear view image, they may revert to rear view mirror mode at any time.
6Image is not live. Check surroundings for safety.
7Charging times vary dependent on many factors, including but not limited to the age, condition, temperature and existing charge of the battery; facility used and duration of charge.
8Always check route and exit before wading.
9Charging times vary dependent on many factors, including but not limited to the age, condition, temperature and existing charge of the battery; facility used and duration of charge.
Optional features and their availability may differ by vehicle specification (model and powertrain) and market, or require the installation of other features in order to be fitted. Please contact your local Retailer for more details, or configure your vehicle online.

In-car features should be used by drivers only when safe to do so. Drivers must ensure they are in full control of the vehicle at all times.

Pivi and InControl features, options, third-party services and their availability remain market dependent – check with your Land Rover Retailer for local market availability and full terms. Certain features require an appropriate SIM with a suitable data contract which will require further subscription after the initial term advised by your Retailer. Mobile network connectivity cannot be guaranteed in all locations. Information and images displayed in relation to the InControl technology, including screens or sequences, are subject to software updates, version control and other system/visual changes depending on options selected.​

Apple CarPlay® is a Trademark of Apple Inc. Apple Inc end-user terms may apply.
Android AutoTM is a Trademark of Google LLC.
App Store is a trademark of Apple Inc.
Google Play Store is a trademark of Google LLC.
MeridianTM is a registered trademark of Meridian Audio Ltd. TrifieldTM and the "three fields" device is a trademark of Trifield Productions Ltd.