Unforgettable experiences, engineered to excite.
RUGBY VILLAGE: PLACE DE LA CONCORDE
A festival of strength, courage and determination with Defender at the heart of it all.
Join us at the Rugby Village in Paris's Place de la Concorde.
WHEELCHAIR RUGBY 
Defying limits, embracing teamwork and conquering the game.
Running in tandem with Rugby World Cup France 2023, come and watch the Wheelchair Rugby Tournament hosted at the Rugby Village. 
MINI-DEFENDER CHALLENGE
Take on the challenge with our all-electric mini-Defenders.
Test your skills, navigate the course, and feel the excitement of conquering every obstacle.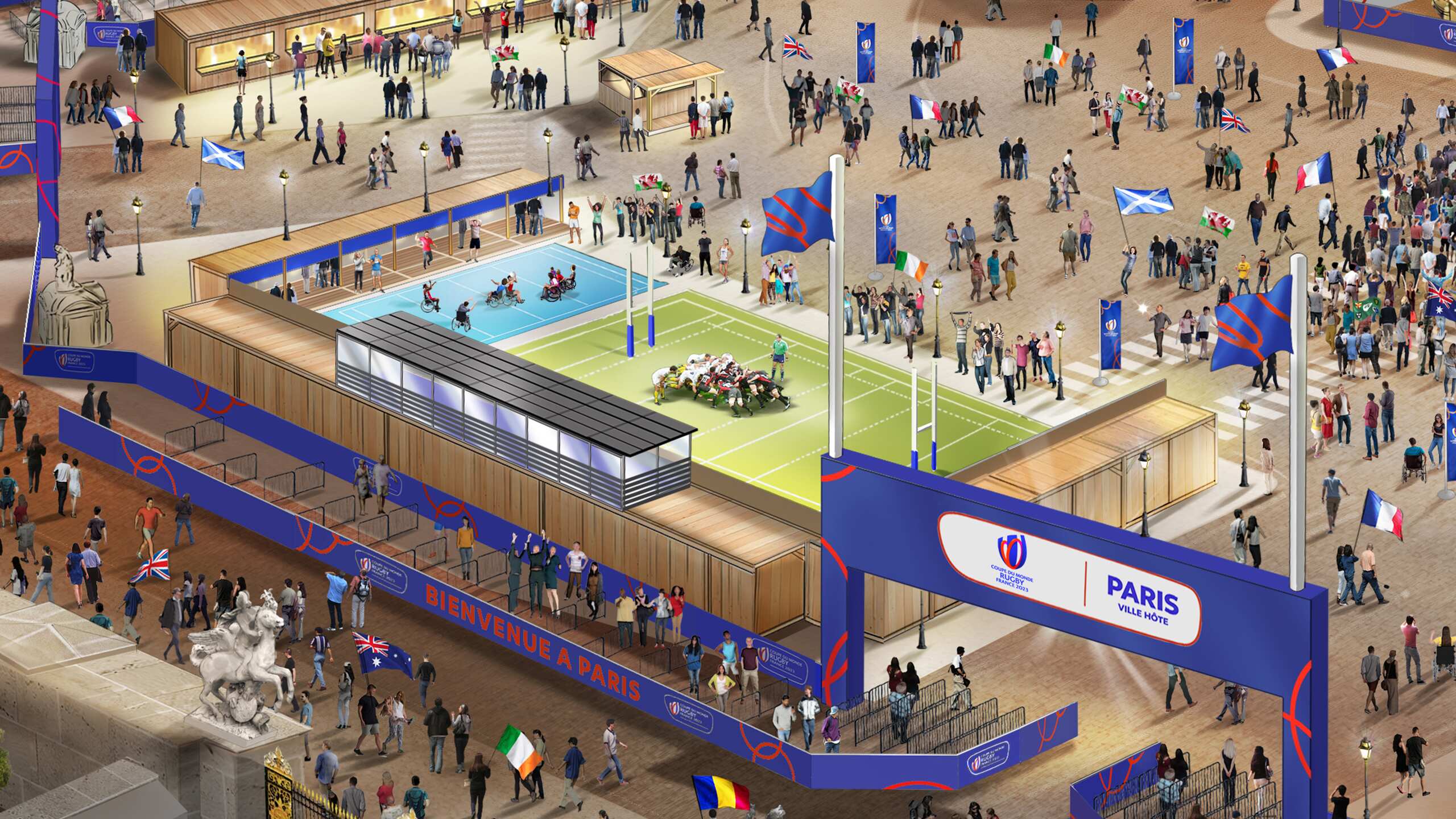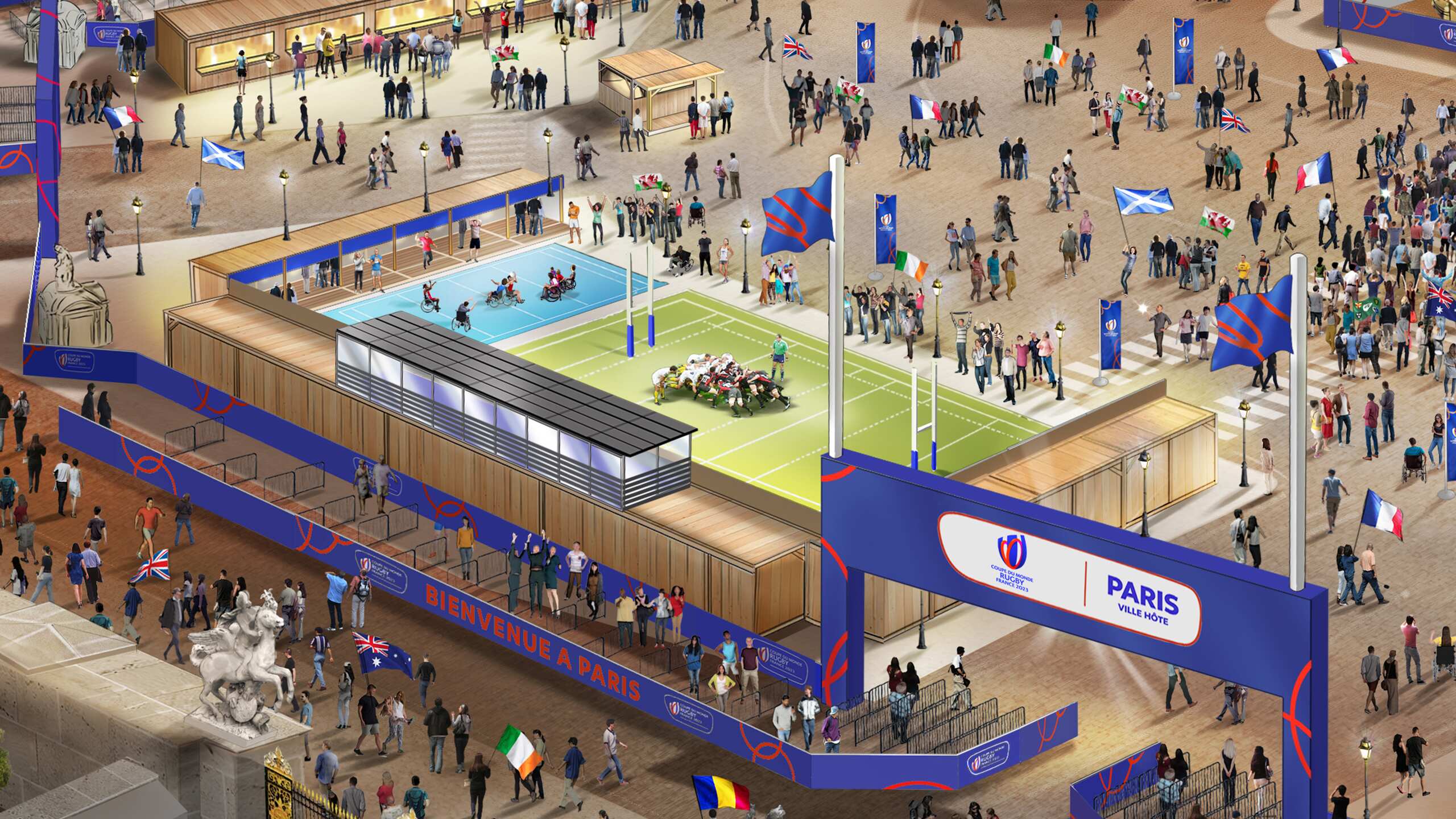 Autoplay Start
Autoplay Stop
DEFENDER HOUSES
The ultimate viewing experience, immersed in the world of Defender.
Chosen for their ambitious and bold design, guests will be invited to cheer the teams on from our specially selected locations across France.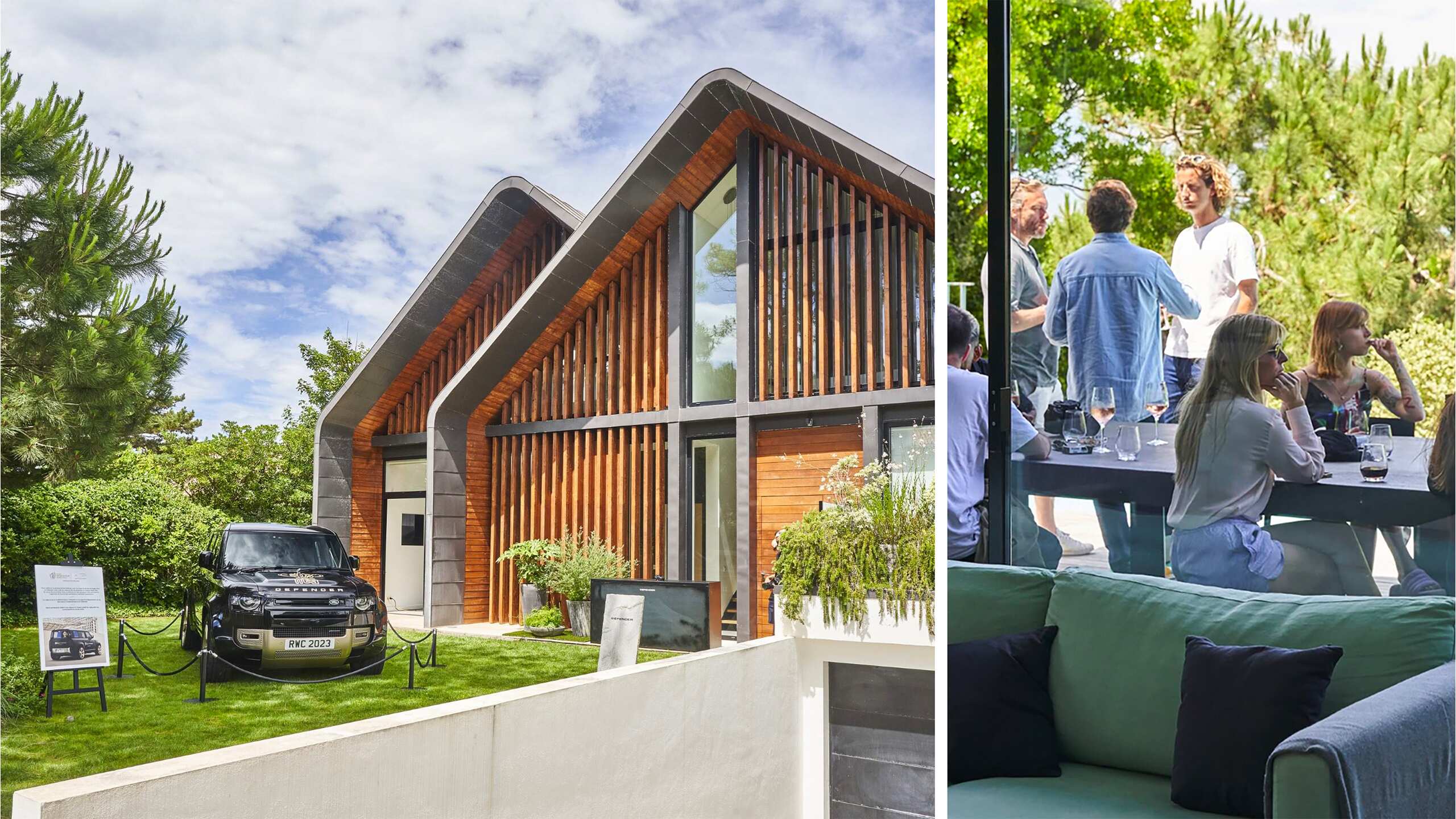 In the heart of the Parisian countryside, with views of the city skyline. This idyllic setting is surrounded by lush greenery and tree-lined avenues, a stone's throw from the Seine River.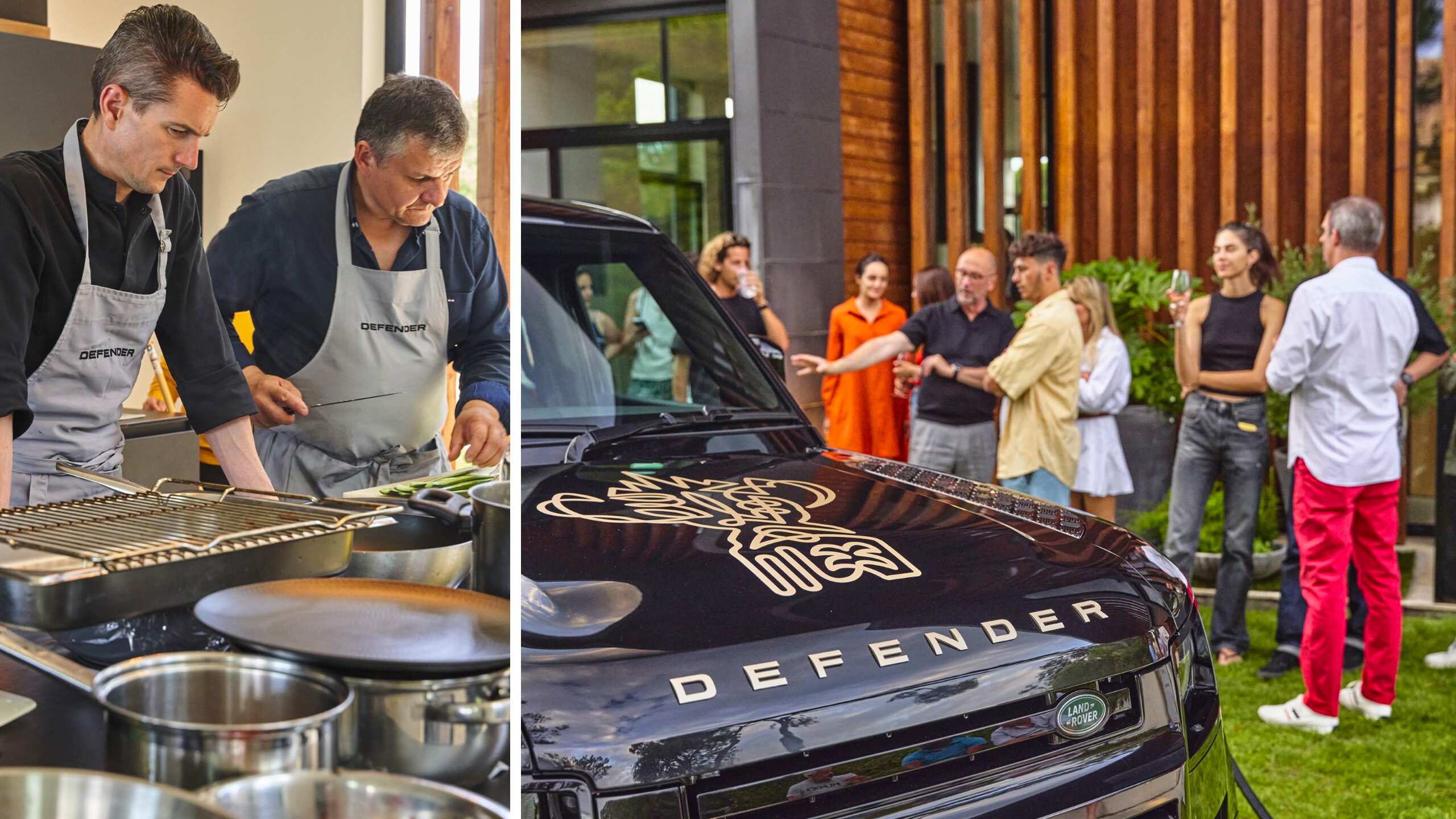 Coastal roads trace the white cliffs that plunge towards the turquoise blue waters below. A landscape of beauty and drama, the epitome of Defender.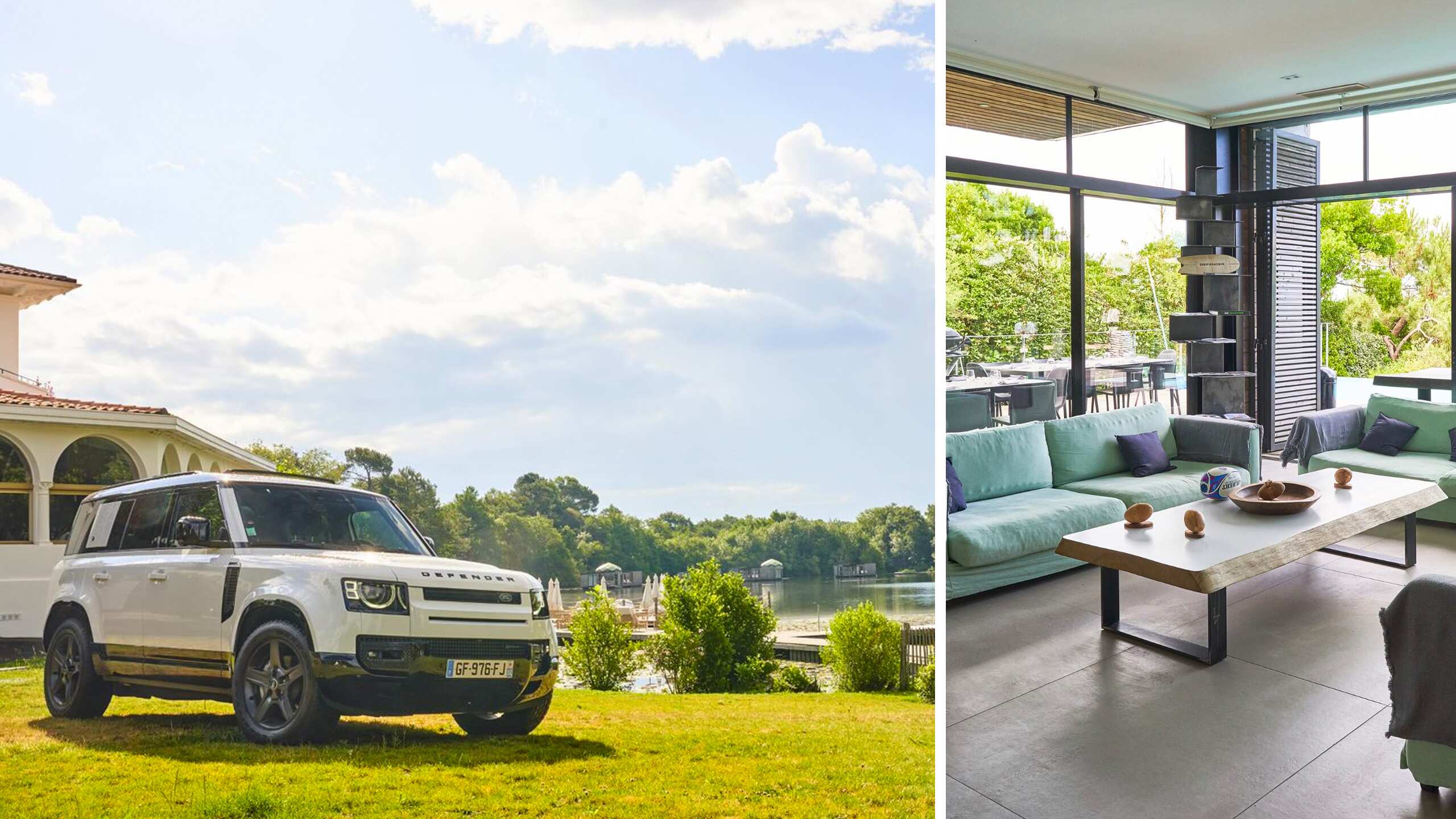 Nestled between the Mediterranean Sea and the foothills of the Alps, adorned with vibrant citrus groves and palm-lined streets, boasting a rich cultural heritage.
Please Note
The content displayed within this area of our website requires the acceptance of non-essential cookies. If you wish to view this content please amend your Cookie settings.
The figures provided are as a result of official manufacturer's tests in accordance with EU legislation with a fully charged battery. For comparison purposes only. Real world figures may differ. CO2, fuel economy, energy consumption and range figures may vary according to factors such as driving styles, environmental conditions, load, wheel fitment, accessories fitted, actual route and battery condition. Range figures are based upon production vehicle over a standardised route.