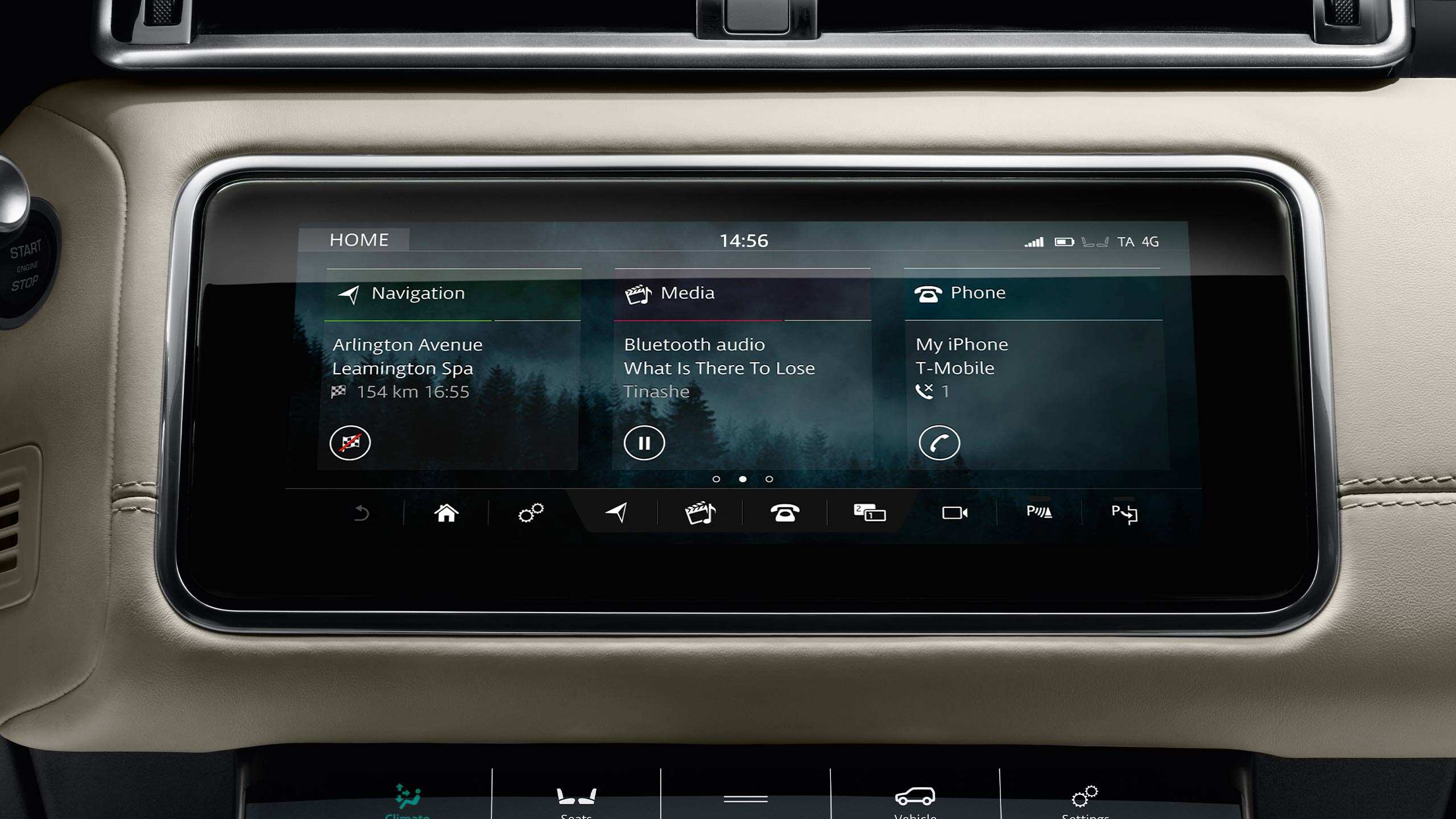 TOUCH PRO DUO
Touch Pro Duo, our standard dual Touchscreen system, allows the user to simultaneously view and interact with multiple features at once. This gives the flexibility to use the system more efficiently, whilst viewing all of the information required. For instance, you can use the navigation system in the upper screen whilst playing media on the lower screen.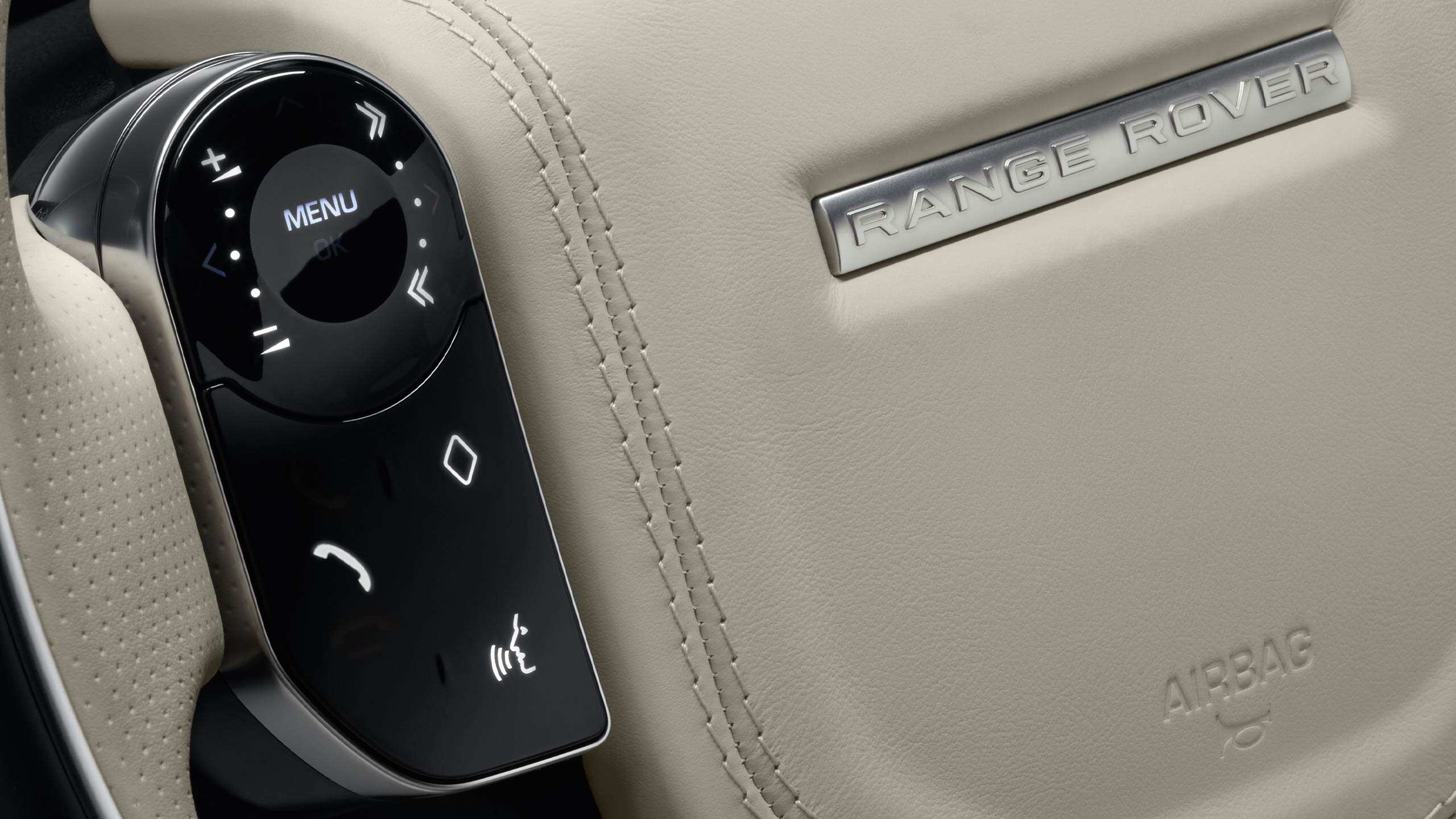 STEERING WHEEL
The unique, hidden until-lit switches on the steering wheel reduce the number of controls within the cabin. These capacitive switches accomplish a host of functions that you want the vehicle to perform. More regularly used features such as media and phone can now be fully operated from the steering wheel controls in combination with the Interactive Driver Display helping to reduced driver distraction.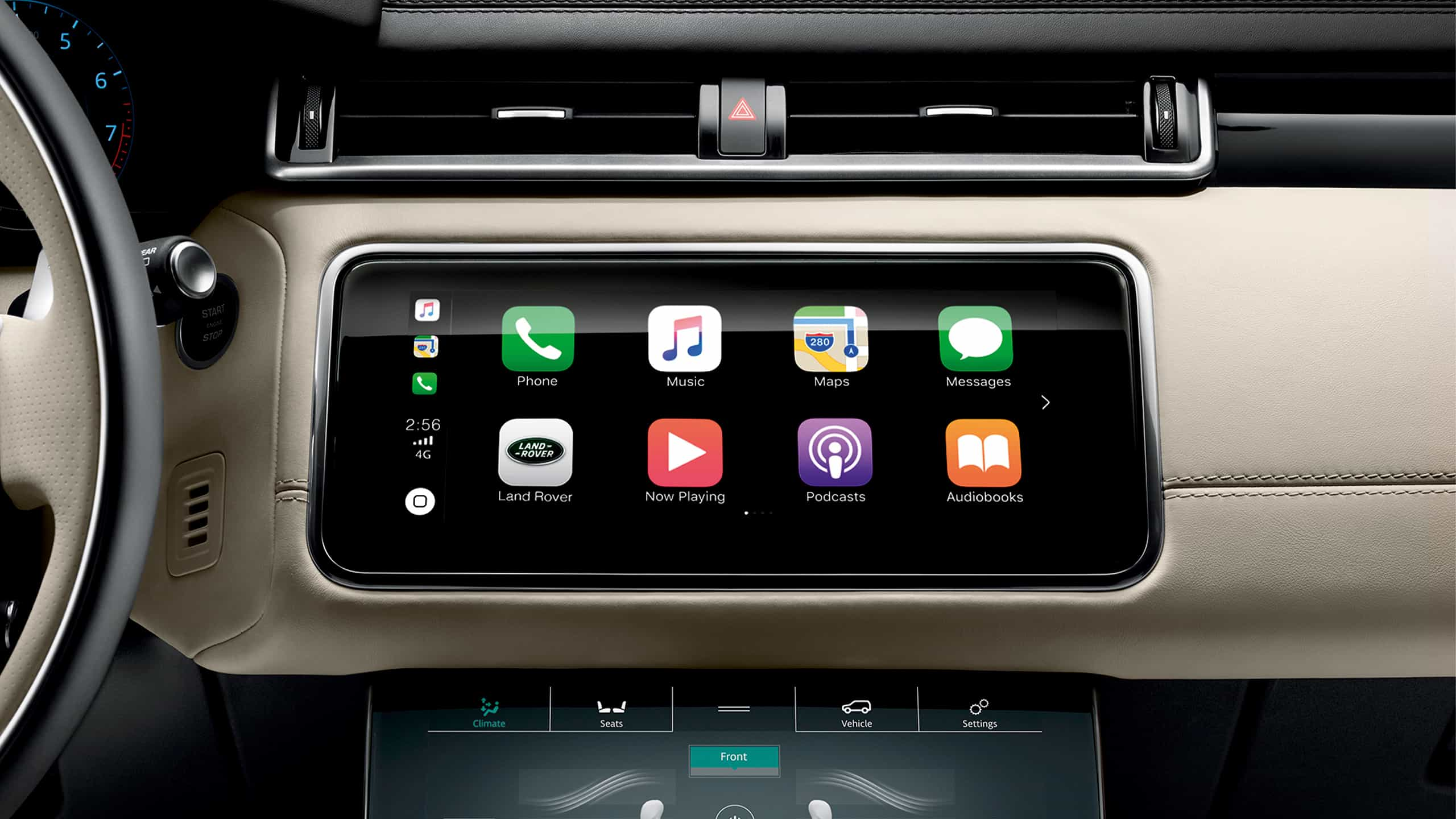 SMARTPHONE PACK
Featuring InControl Apps technology, this Pack allows you to control vehicle-optimised apps on your AndroidTM or Apple® smartphone through the Touchscreen.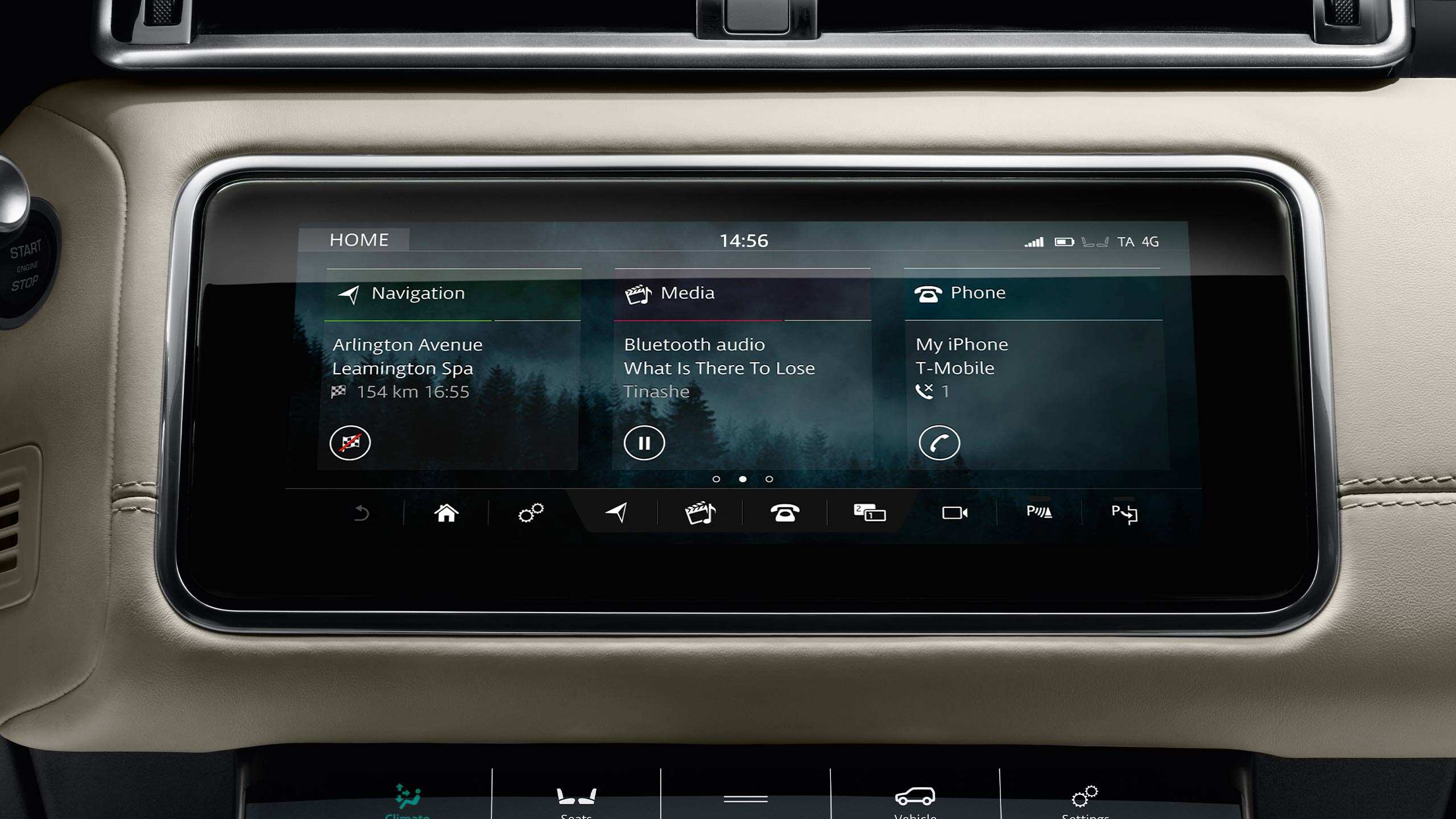 INCONTROL CONNECTIVITY
InControl features extend Range Rover Velar's connectivity and infotainment, providing Navigation Pro with Pro Services and a 4G Wi-Fi Hotspot1, giving you and your passengers the very highest level in connectivity and convenience.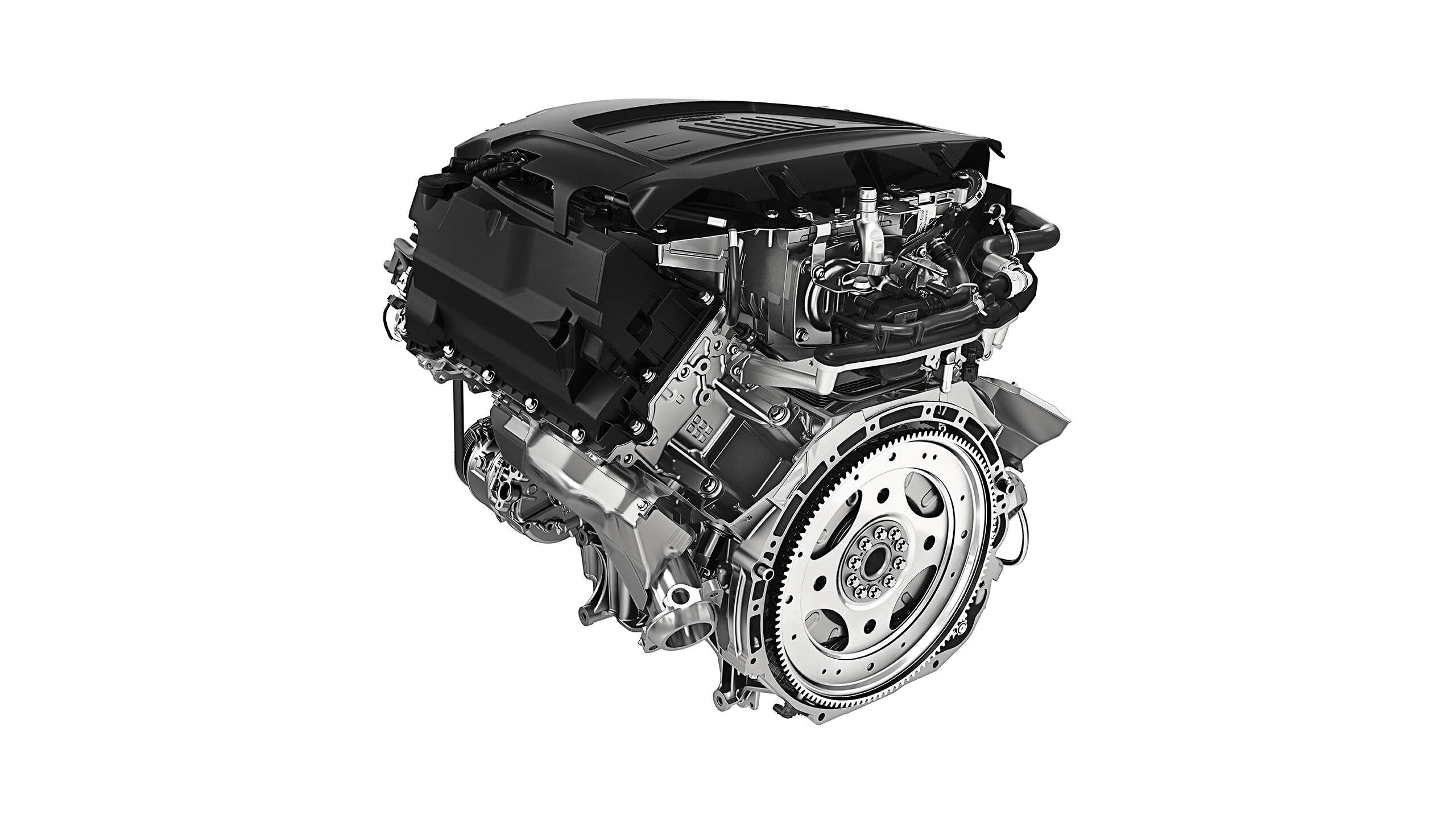 INGENIUM ENGINES
Ingenium is Land Rover's up-to-the-minute generation of all-aluminium engines. Lighter, more fuel efficient and powerful than its predecessors, it utilises cutting-edge innovations, such as the Continuous Inlet Variable Valve Lift system, to enhance every aspect of performance, fuel economy and helps to reduce CO2 emissions.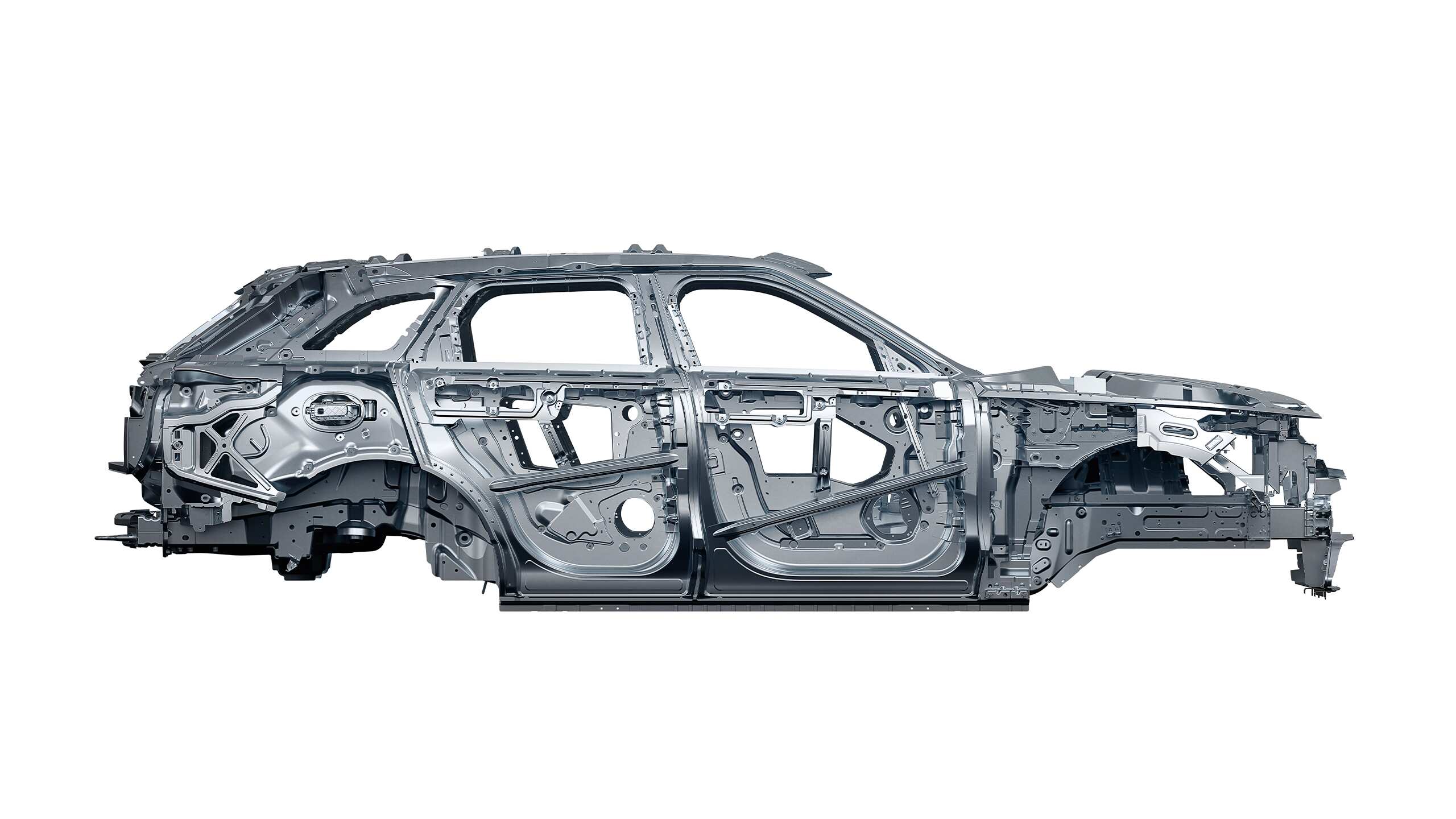 LIGHTWEIGHT ALUMINIUM ARCHITECTURE
Range Rover Velar aluminium body architecture has been designed for optimum safety, strength and greater efficiencies. High-strength alloy sides and high-density damping panels are incorporated together with a rear dynamic stiffening brace to reduce weight without compromising on safety.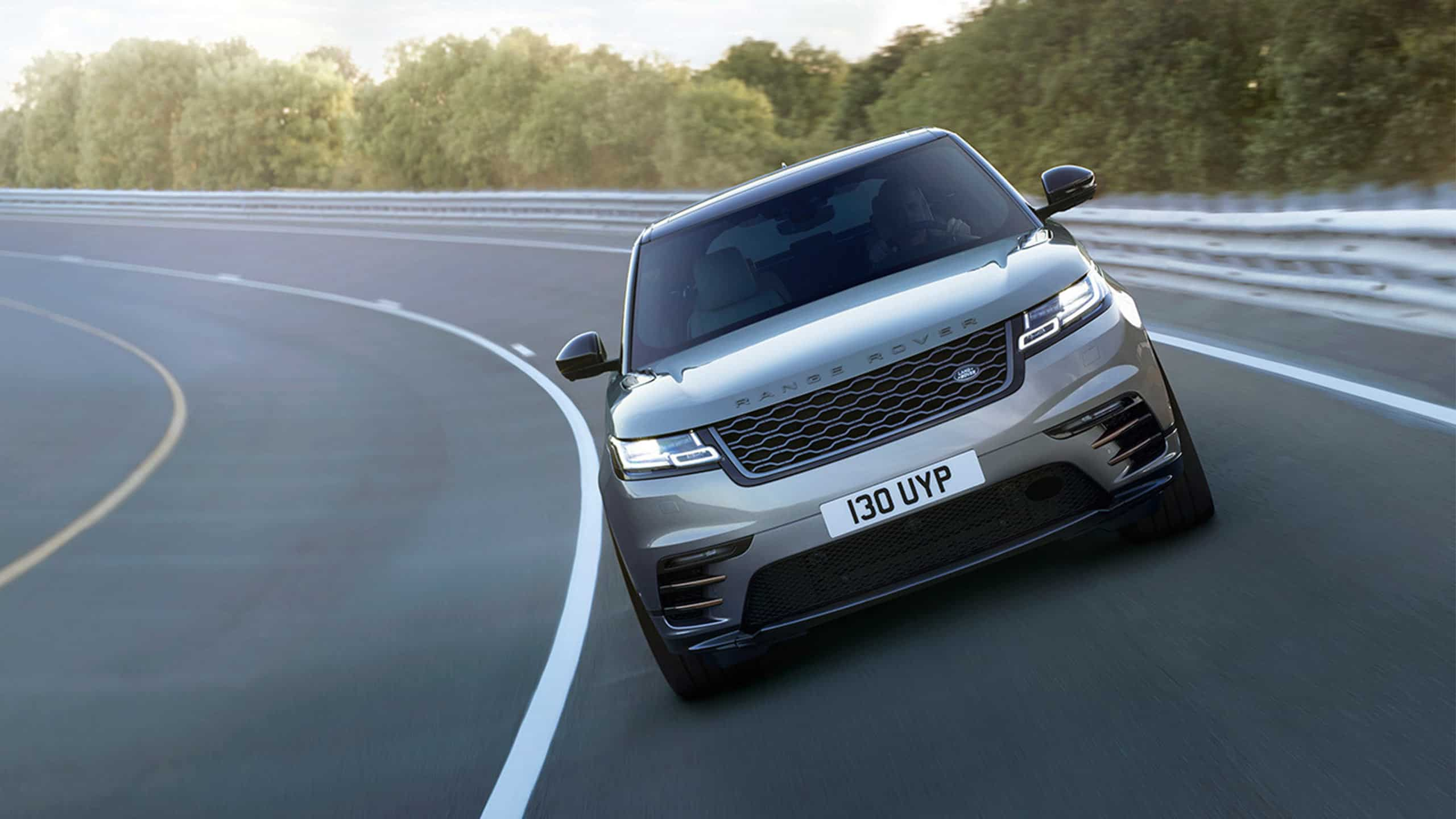 TORQUE VECTORING
Torque Vectoring by Braking delivers controlled, responsive cornering, working in conjunction with Intelligent Driveline Dynamics. Together they balance the distribution of engine torque between the four wheels, making the vehicle feel poised and sure-footed.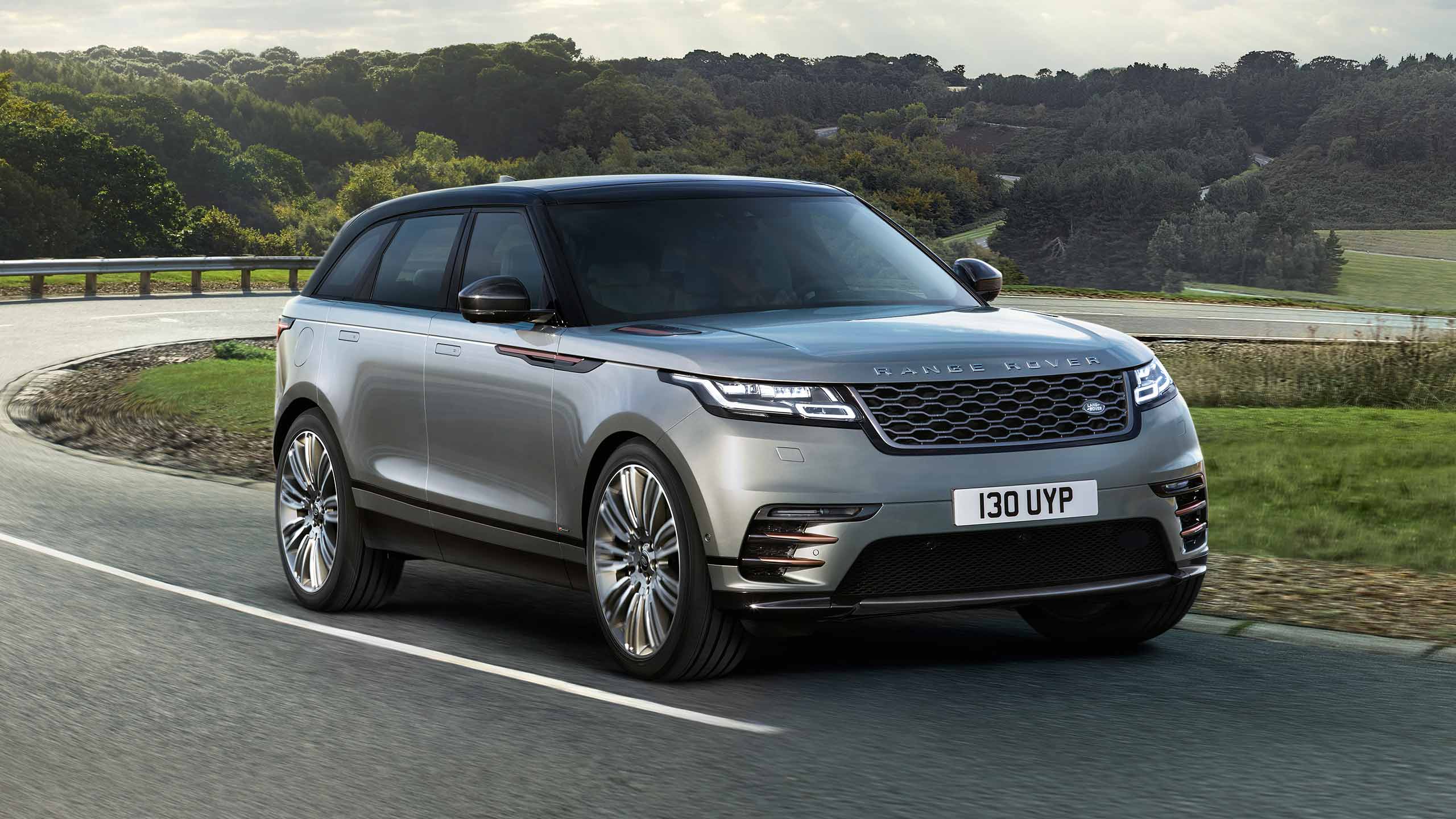 ADAPTIVE DYNAMICS
This system delivers a flat ride and optimum control by monitoring body and steering movements up to 500 times a second. It reacts to driver and road inputs by offering continuously variable damper settings between soft and firm extremes.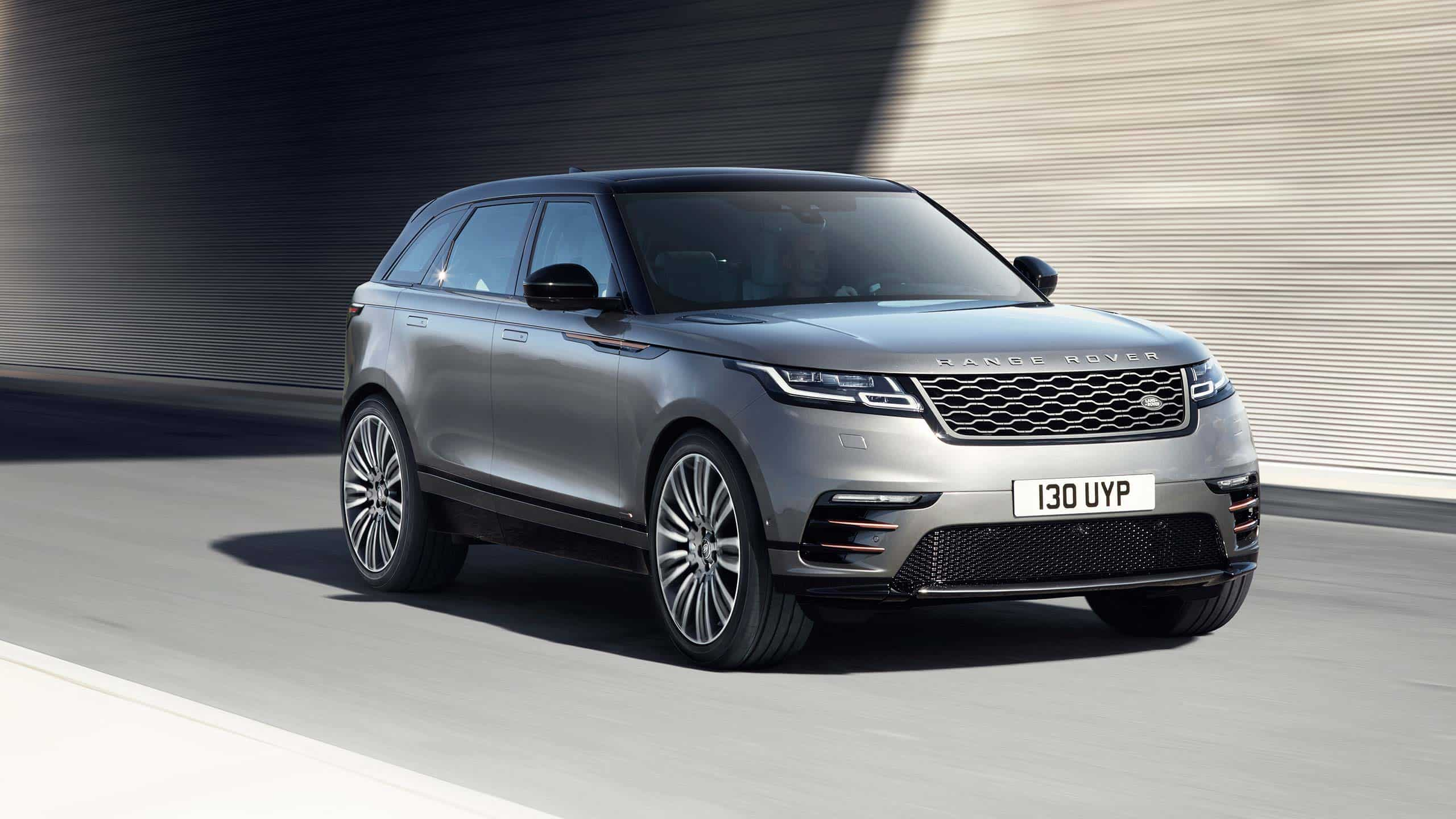 DYNAMIC STABILITY CONTROL
Dynamic Stability Control (DSC) monitors the vehicle's dynamic behaviour and intervenes if it determines the vehicle is not responding to the driver's inputs. It helps ensure Range Rover Velar delivers a connected, balanced and sure-footed drive. One that you will relish both on and off-road.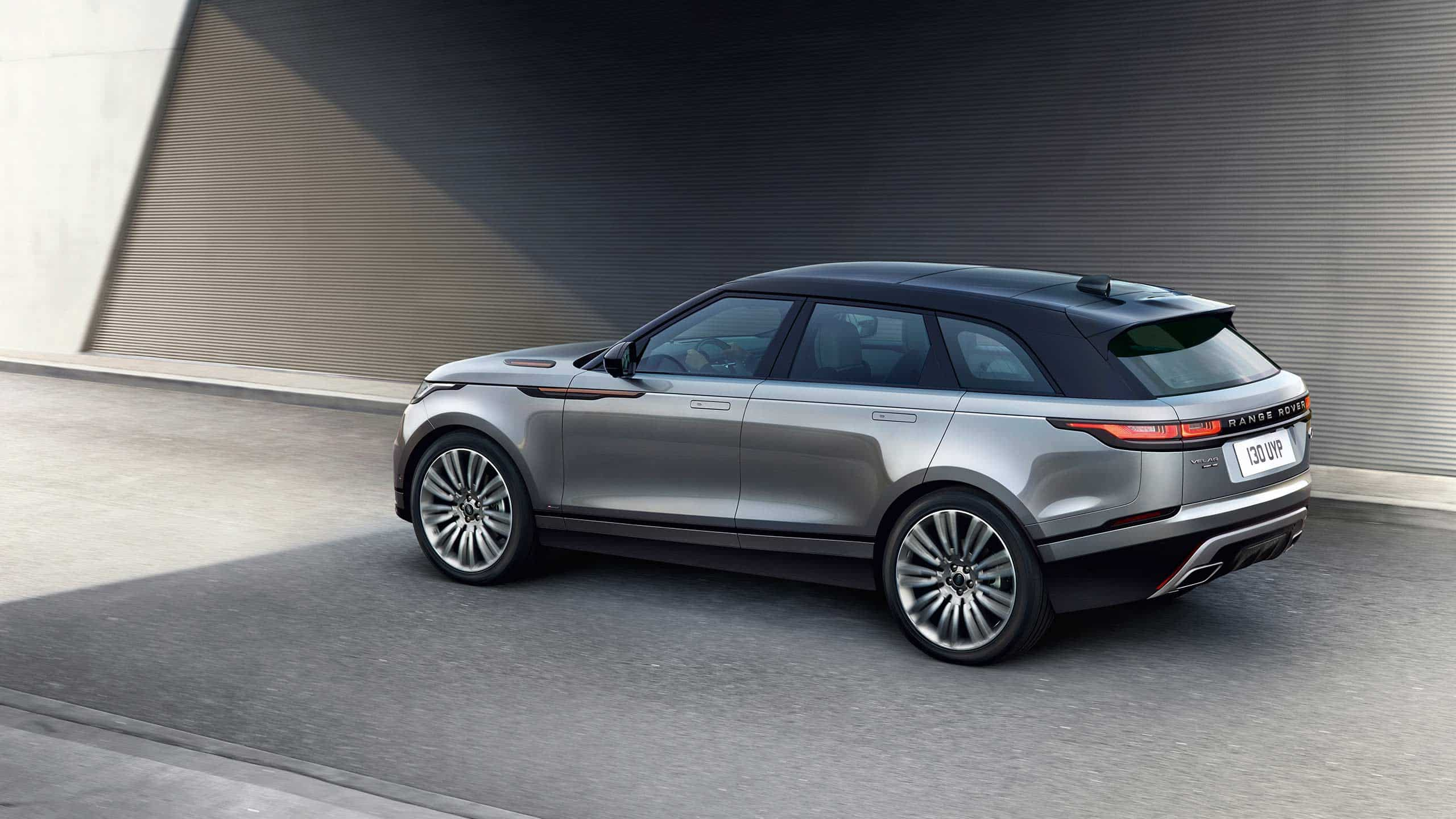 ROLL STABILITY CONTROL
Roll Stability Control (RSC) is integrated with Dynamic Stability Control (DSC) to reduce the possibility of rollover, while providing capability to steer around an obstacle or another road user. It monitors the vehicle motion and cornering forces to detect any potential risk of rollover. If any risk is detected, braking is applied to the outside front wheel to reduce forces which decreases stability.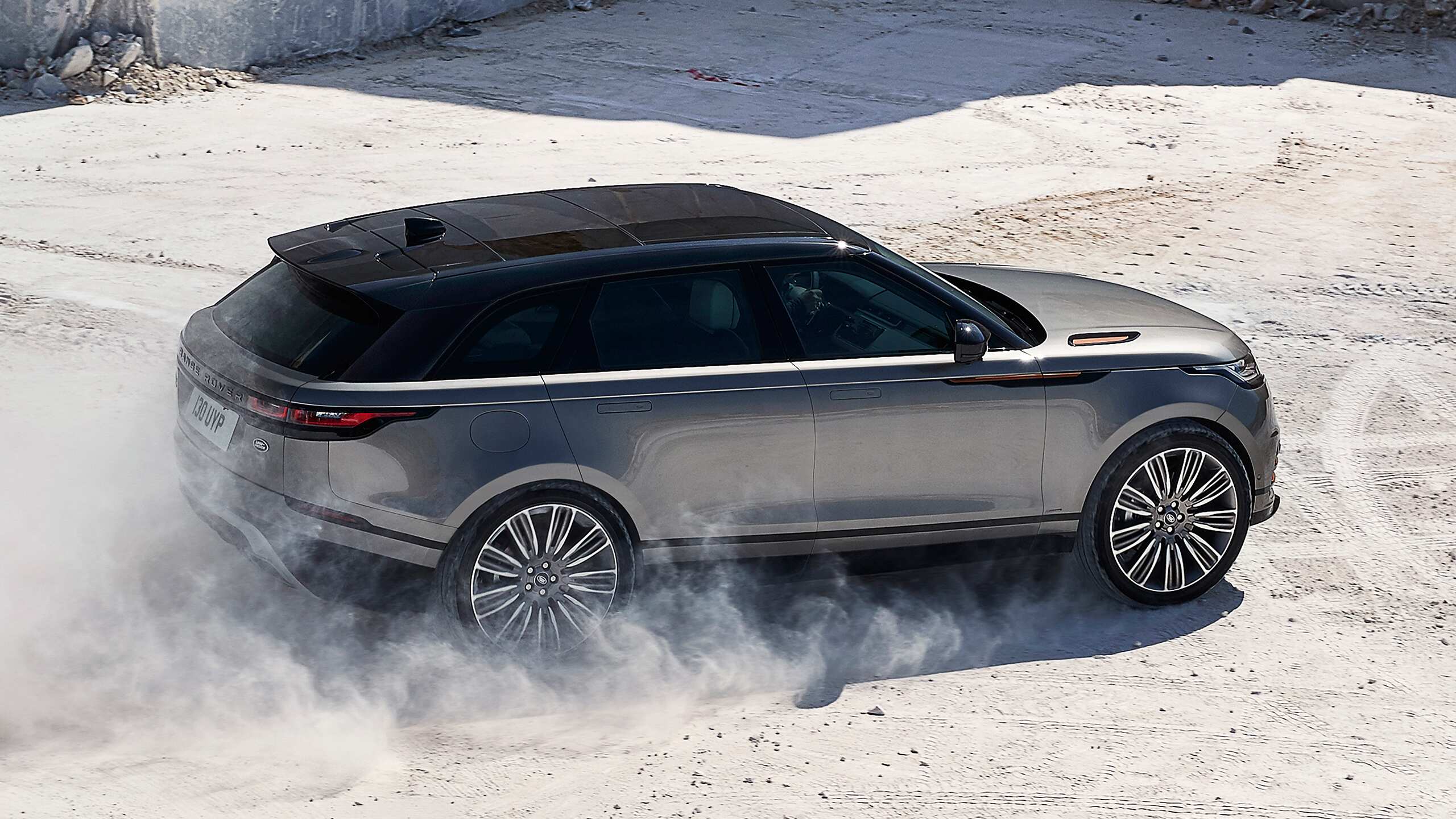 LOW TRACTION LAUNCH
On slippery surfaces, such as grass and snow, torque can be balanced between the front and rear wheels to maximise traction. In extreme conditions where only the front wheels have traction, up to 100 percent of engine torque can be distributed to the front wheels for optimum grip.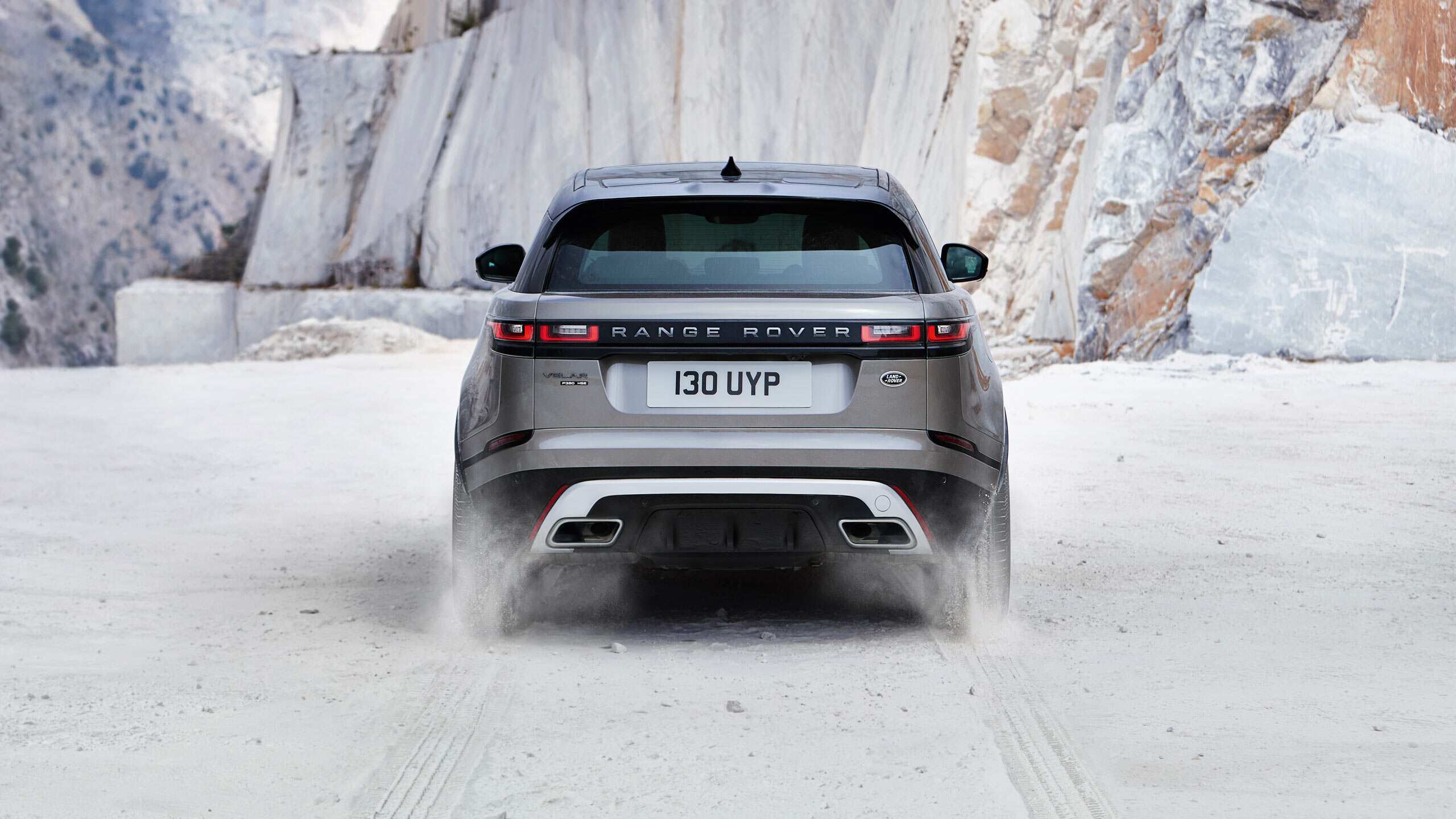 TERRAIN RESPONSE
Terrain Response 2 takes the capabilities of the award-winning system to a new level. This features an automatic setting which monitors the current driving conditions and systematically selects the most suitable terrain setting.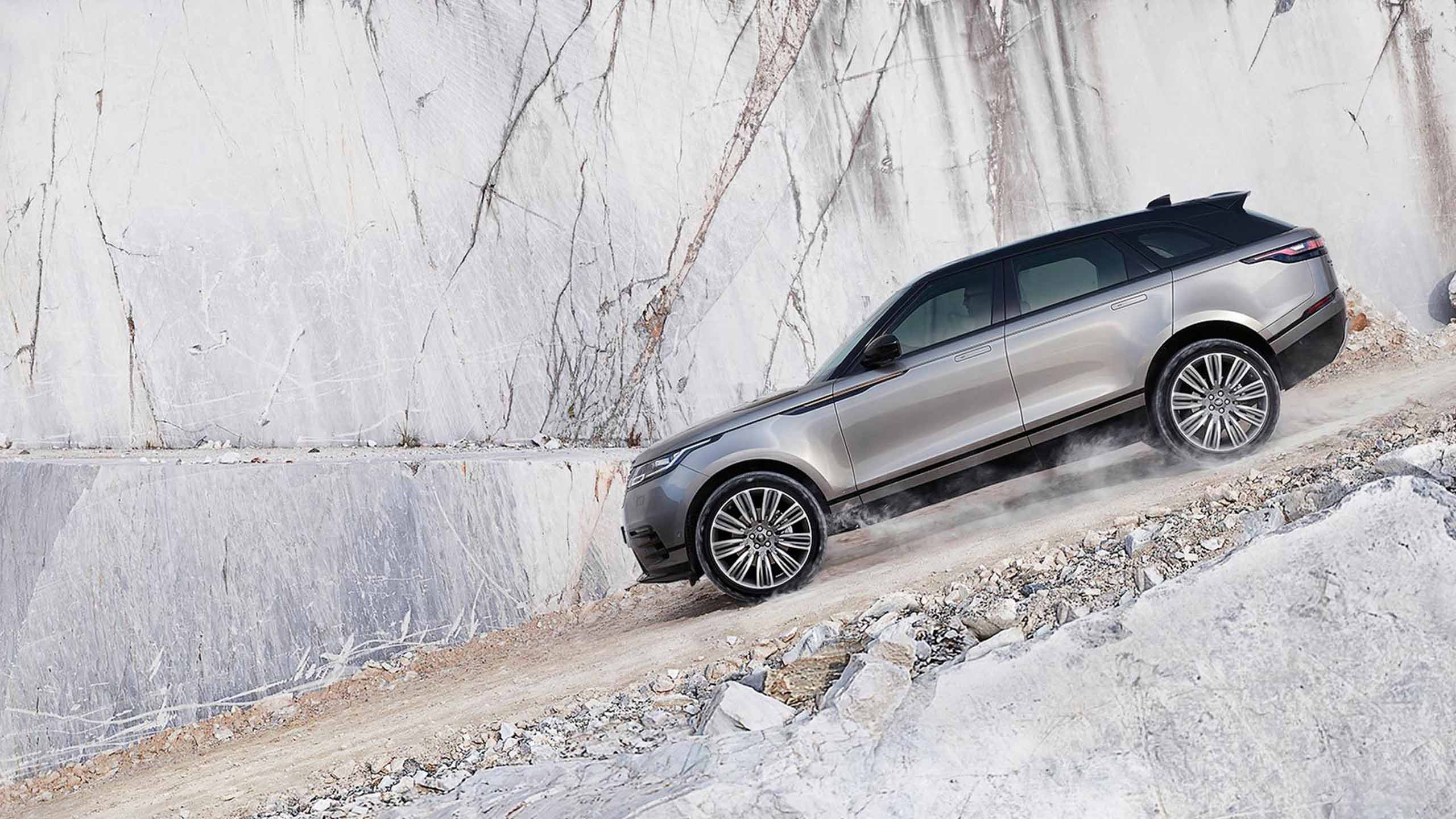 HILL DESCENT CONTROL
Land Rover's patented Hill Descent Control (HDC) technology assists the driver with controlled descents of difficult slopes. It does so by maintaining a constant speed and applying braking separately to each wheel. Hill Start Assist, which comes as standard, ensures the vehicle doesn't roll backwards as it pulls away on an incline.
LANE KEEP ASSIST
Detecting when your vehicle is unintentionally drifting out of the lane, Lane Keep Assist applies torque to the steering wheel, encouraging you to guide your Range Rover Velar back.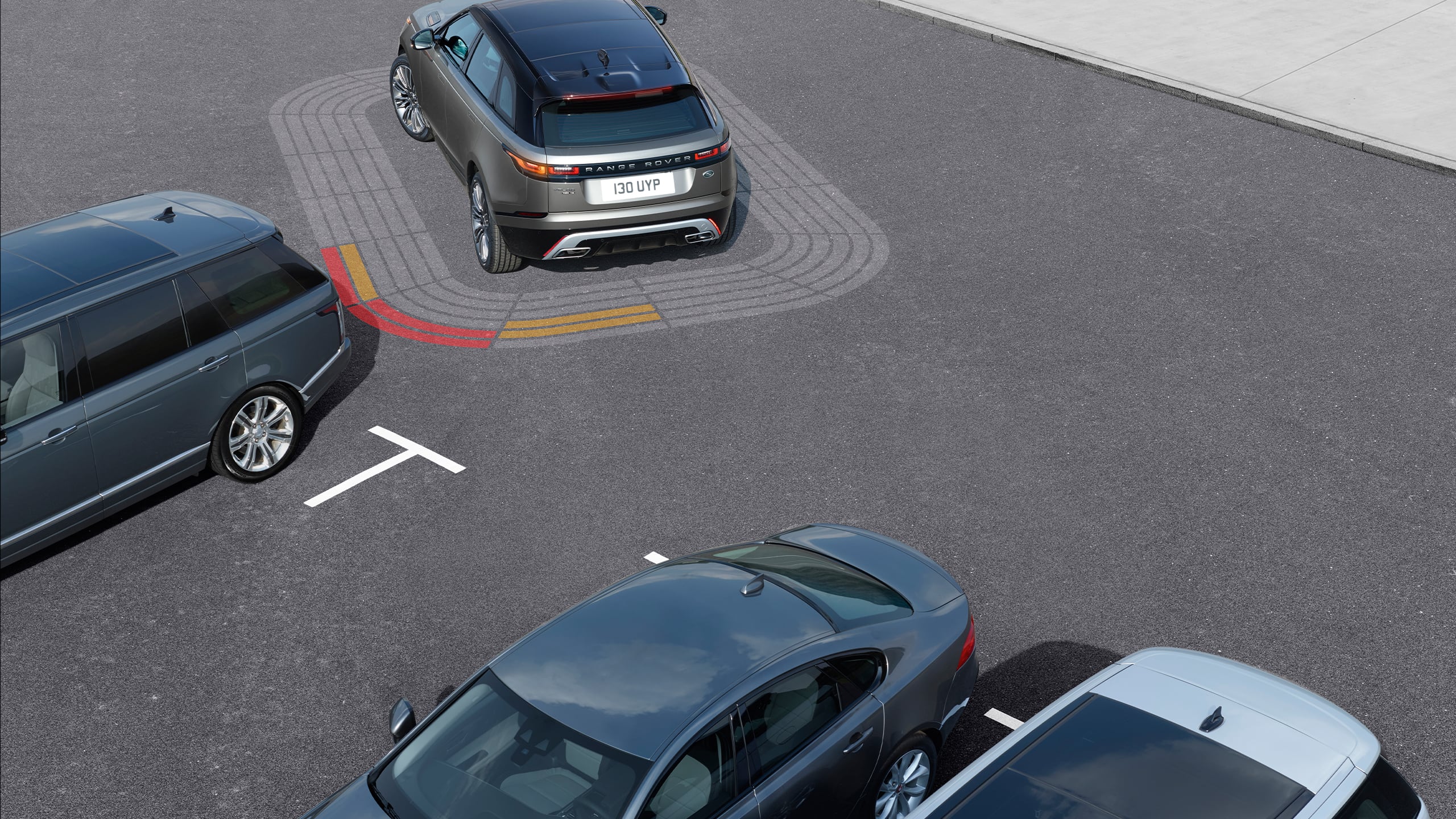 360° PARKING AID
Providing complete confidence when manoeuvring into tight spaces, 360° Parking Aid provides audio and visual feedback, indicating your proximity to obstacles, as you park.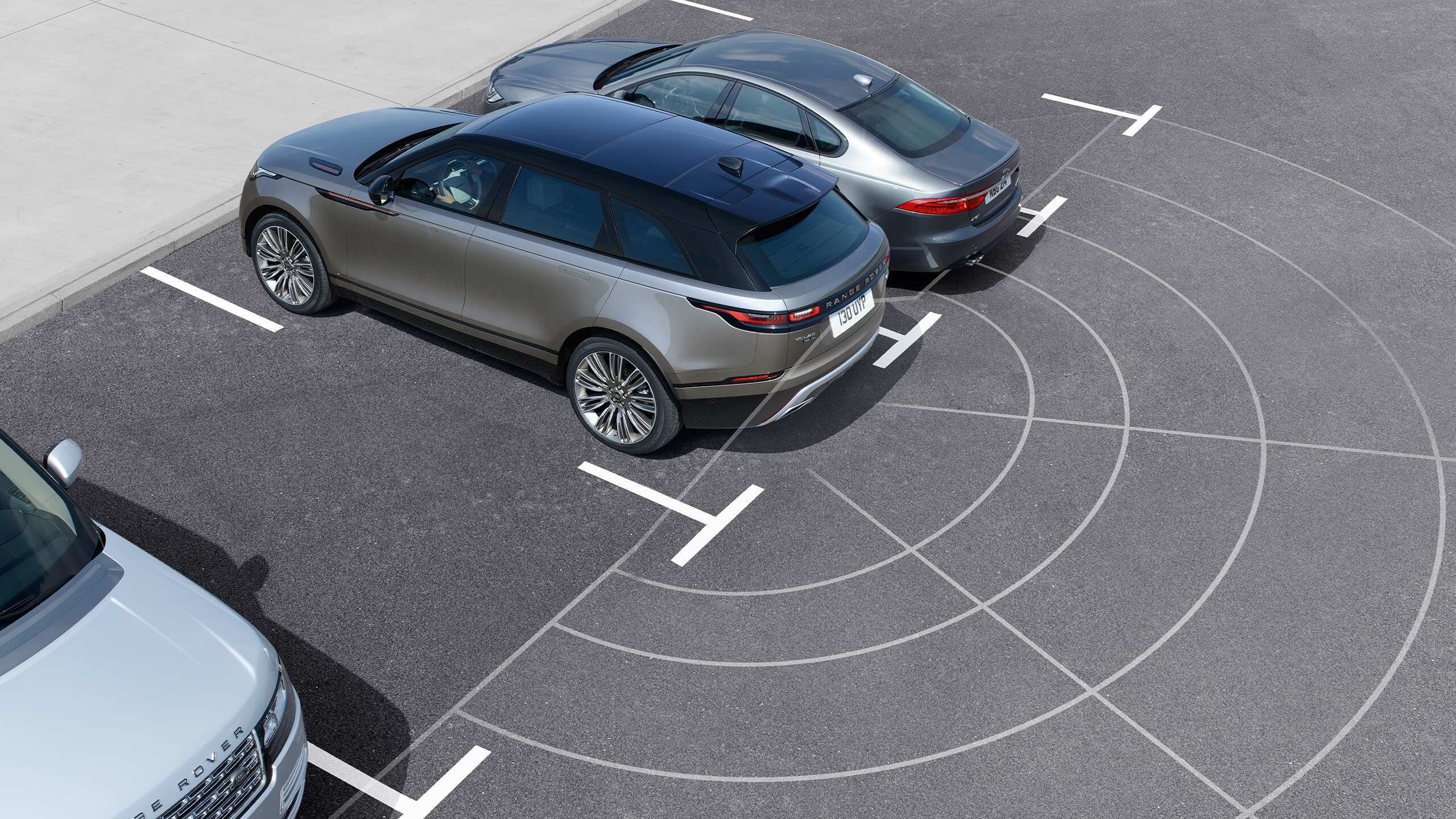 REAR CAMERA
Provides improved visibility when reversing. Lines representing Range Rover Velar, and the projected path, appear on the Touchscreen to assist with parking or hitching a trailer.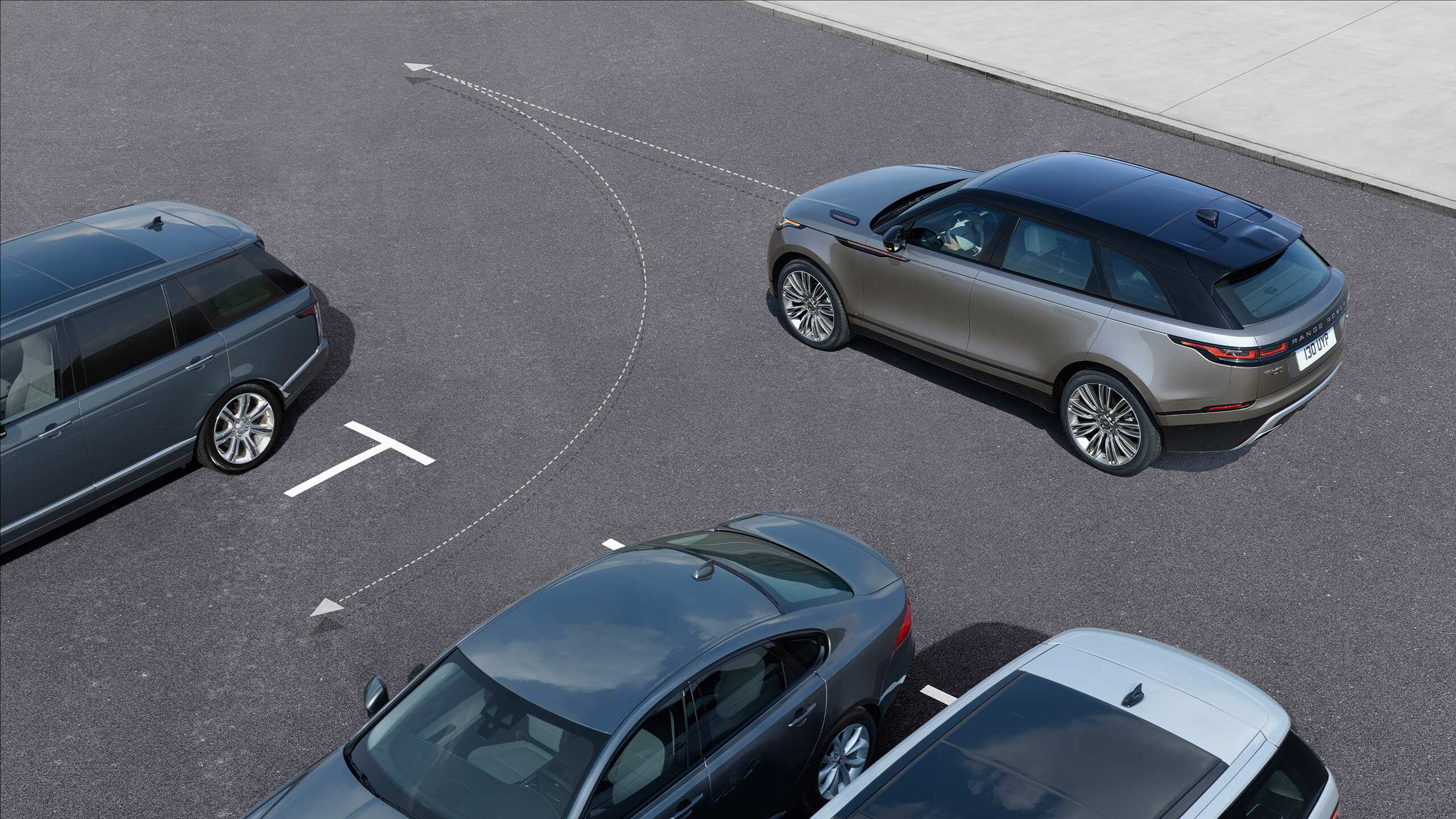 PARK ASSIST
Park Assist will help steer your Range Rover Velar both into and out of parallel and perpendicular parking spaces. While the Graphics and notifications will help guide you through the manoeuvre.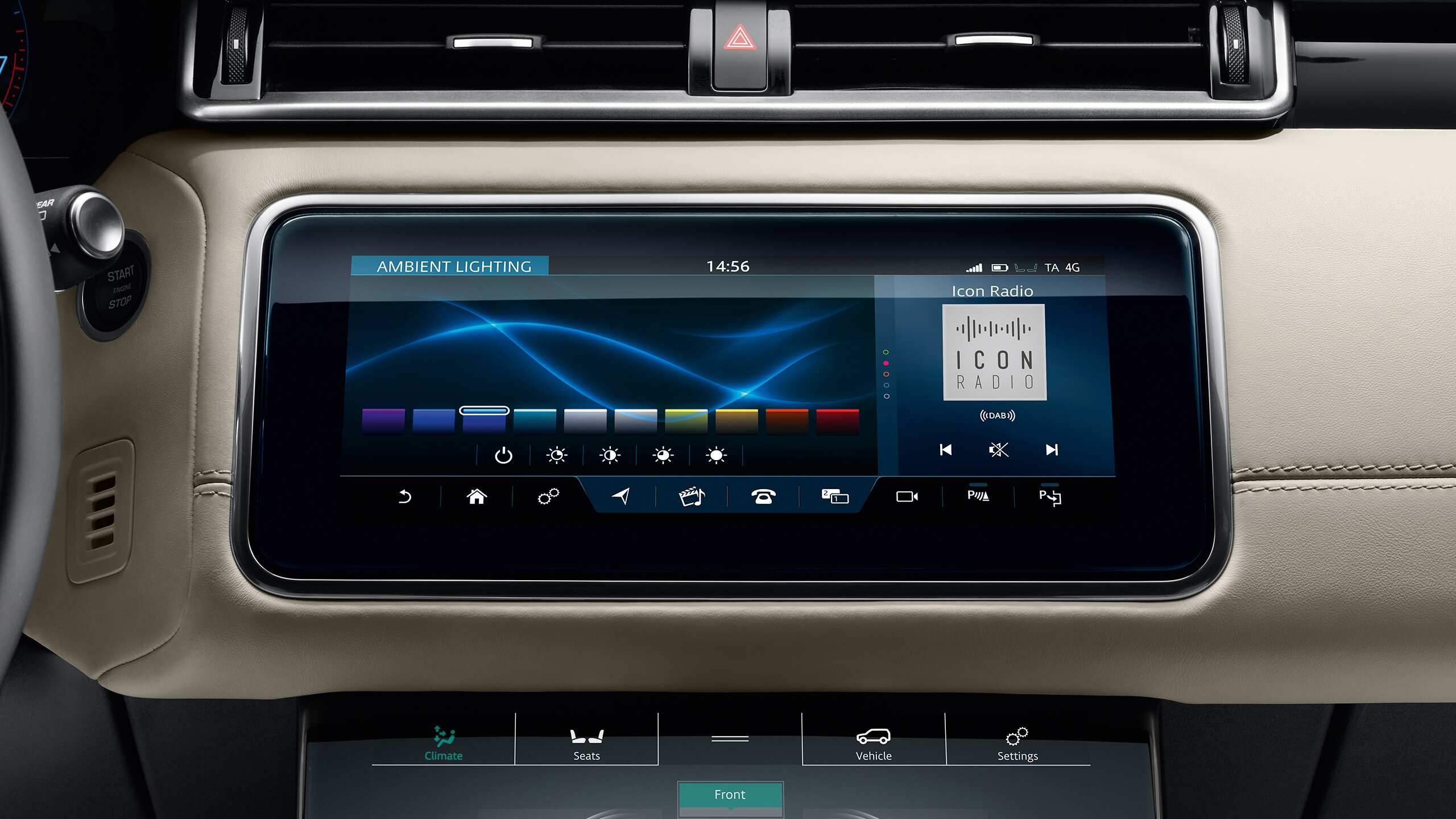 CONFIGURABLE AMBIENT LIGHTING
This feature allows you to vary the colour and shade, changing the ambience of the cabin to suit your mood. There are ten colours in total.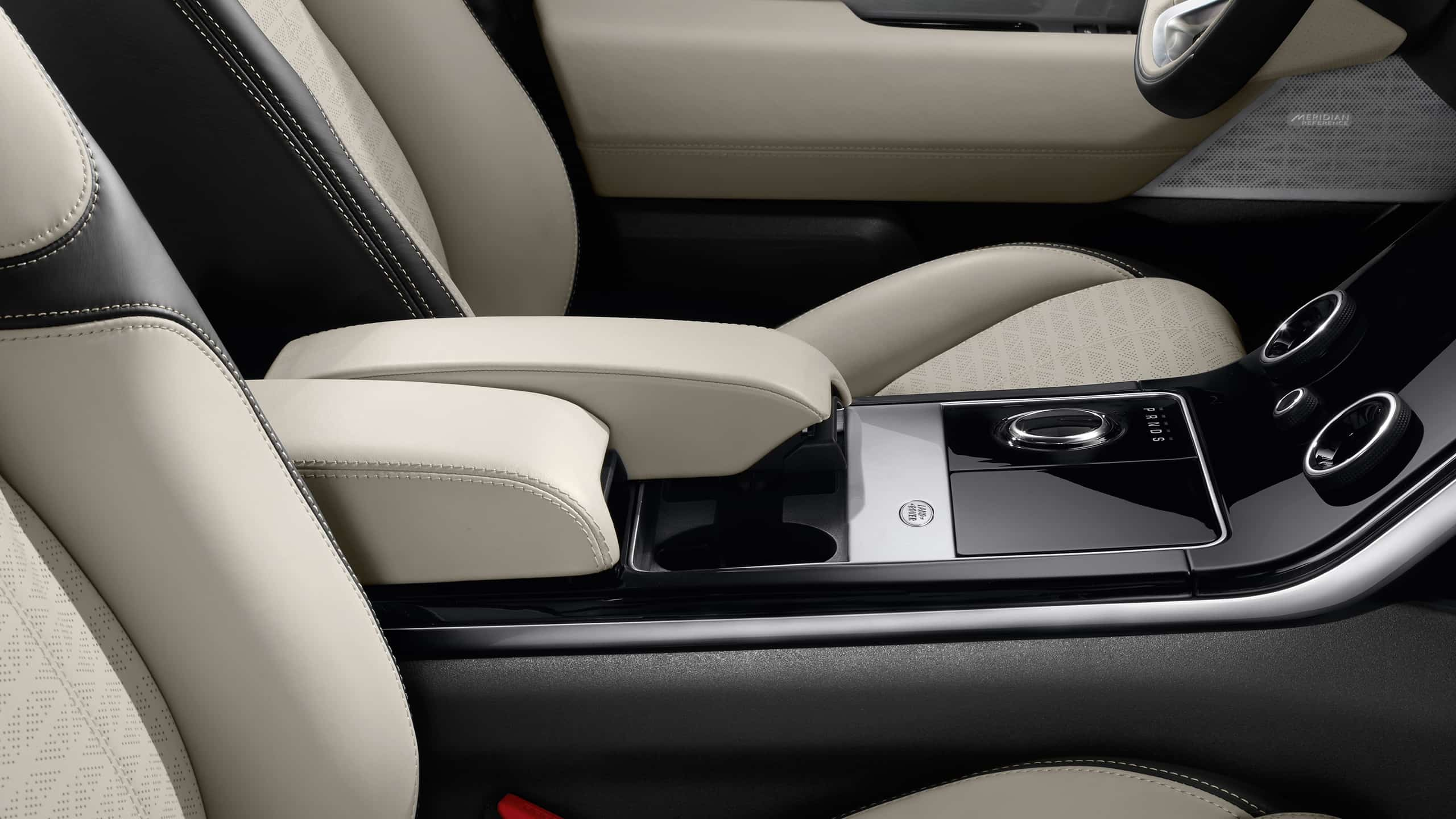 SPLIT ARMREST
The split sliding armrests, which operate independently, help maximise your individual comfort.
1Online functionality and Wi-Fi connectivity is dependent on the installation of a micro SIM with suitable data contract. 4G Wi-Fi Hotspot, and Pro Services contain subscription that can be extended after the initial term advised by your Land Rover Retailer.

As we roll out InControl, specific features described may be optional and market or powertrain dependent. Please consult your local Land Rover retailer for availability and full terms in your country. Certain features require an appropriate SIM with a suitable data contract, which will require a further subscription after the initial term advised by your retailer. Mobile connectivity cannot be guaranteed in all locations.

Sequences shown in the videos represent pre-production software, which is subject to change.