BLACK EXTERIOR PACK
Choose black exterior detailing for darker, stealth-like styling:
-Gloss Black Grille
-Narvik Black Grille Surround
-Narvik Black Bumper Aperture Ingot*
-Range Rover Narvik Black script badging
-Gloss Black Bonnet Louvre
-Narvik Black Side Vent Ingot*
-Narvik Black Rear Valance*
-Narvik Black rear tow eye cover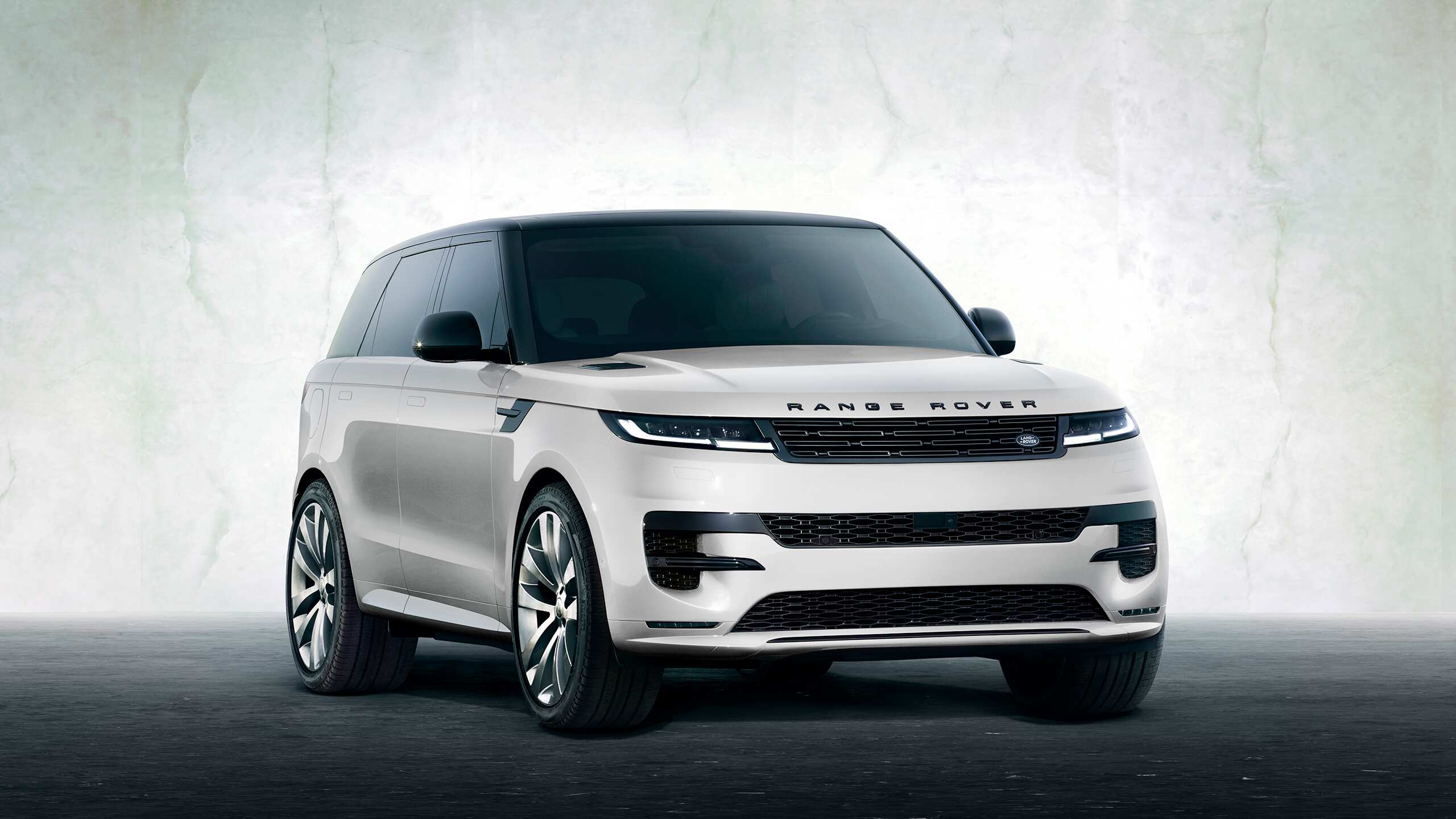 STORMER HANDLING PACK
Bring your drive into even sharper focus with the latest chassis control features. 
DYNAMIC RESPONSE PRO
Dynamic Response Pro allows you to fine tune the handling and optimise on-road performance of your Range Rover Sport. 
– Dynamic Response Pro reduces the body roll angle during steady state cornering 
– Range Rover Sport's handling balance is modified in response to acceleration, speed and surface friction 
– In Dynamic Mode, body roll motions are further reduced, and the handling balance is modified to increase agility
ACTIVE DIFFERENTIAL AND TVBB  
The Electronic Active Differential with Torque Vectoring by Braking (TVBB) delivers responsive handling and the greatest levels of traction in all weather conditions by: 
– Constantly monitoring the distribution of torque between all four wheels 
– Delivering controlled cornering, even in the tightest of turns 
– Supporting cornering agility and stability 
– Delivering effortless capability in low grip conditions 
ALL WHEEL STEERING
Staggering manoeuvrability and a turning circle of less than 11 m. All Wheel Steering provides: 
– Increased stability and control in slippery road conditions 
– Increased grip for faster acceleration and increased confidence when cornering 
– Improved high-speed stability for changing lanes 
The twin speed torque-on-demand transmission provides high and low range gears. 
CONFIGURABLE PROGRAMS
Tailor your driving experience like never before with Configurable Programs and intuitively tune Range Rover Sport's behaviour through the 33.27 cm (13.1) Touchscreen with Configurable Dynamic Mode, giving you the option to set a dynamic configuration for: 
– The engine 
– Steering 
– Gear shifting 
– The suspension 
Autoplay Start
Autoplay Stop
EXTERIOR OPTIONS
A choice of compelling colours, wheels and roof options.
---
Choose from a selection of 12 colours, including Varesine Blue, Giola Green and Ostuni Pearl White.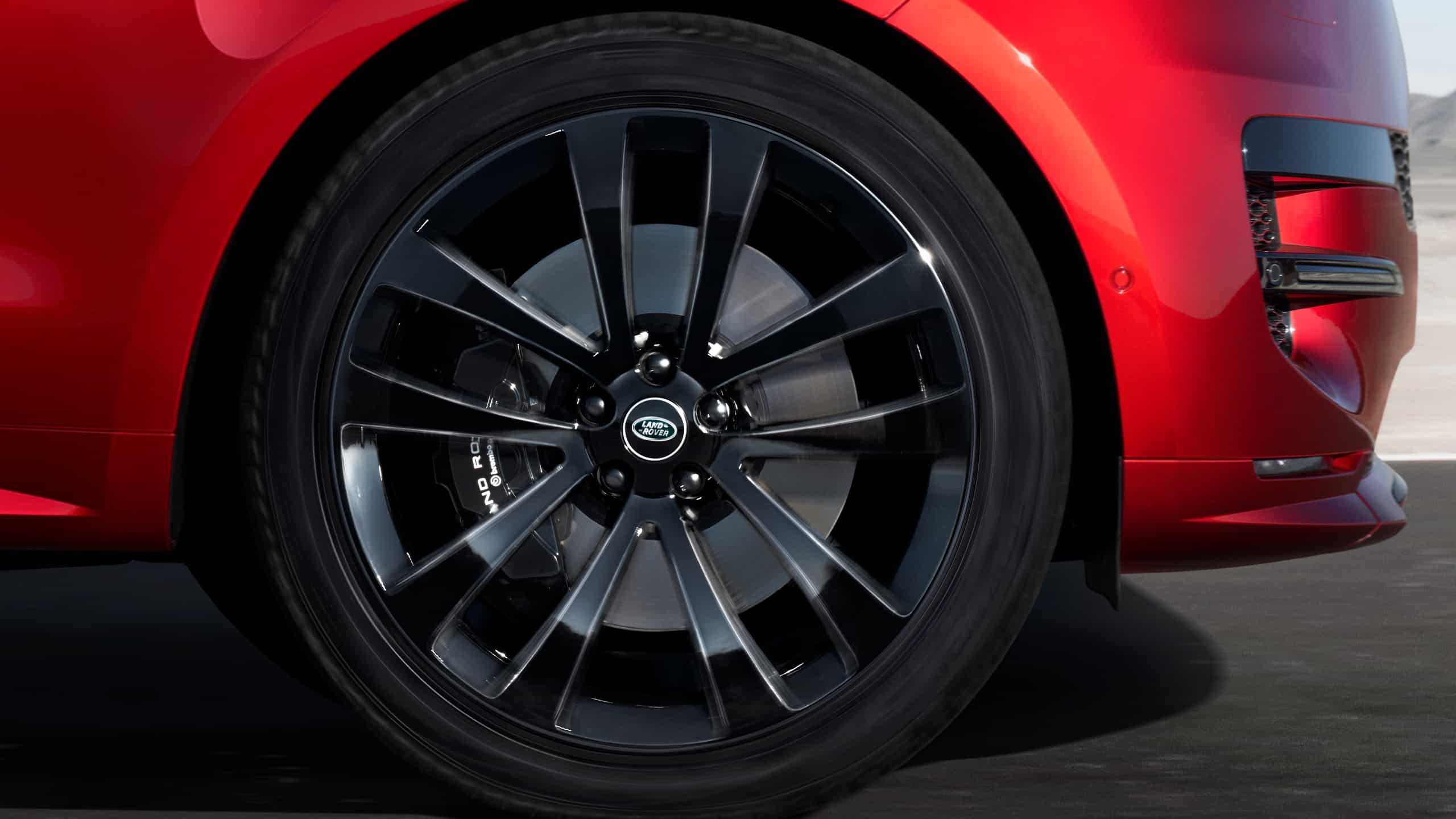 WHEEL OPTIONS
Range Rover Sport is refined from the ground up, with a variety of styles and finishes for wheels ranging from 50.80 cm (20) to 55.88 cm (22) as well as the all-new 58.42 cm (23) wheels, ensuring a sporting and dynamic edge.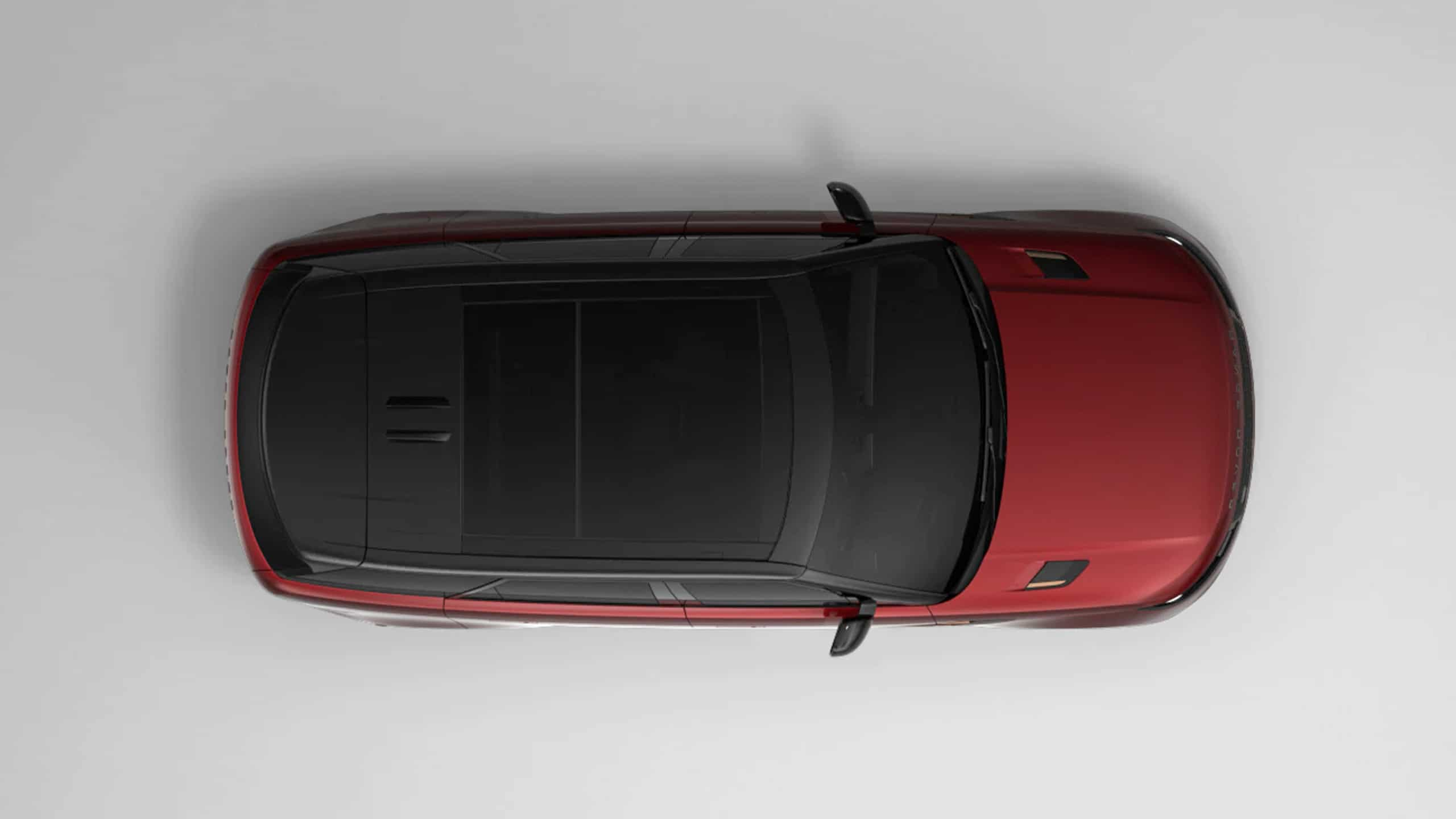 ROOF OPTIONS
The sliding panoramic roof bathes your Range Rover Sport's interior in natural light. Available in your chosen exterior body colour or as a contrast roof in Narvik Black.
INTERIOR OPTIONS
A choice of interior options for a modern and sophisticated travel experience.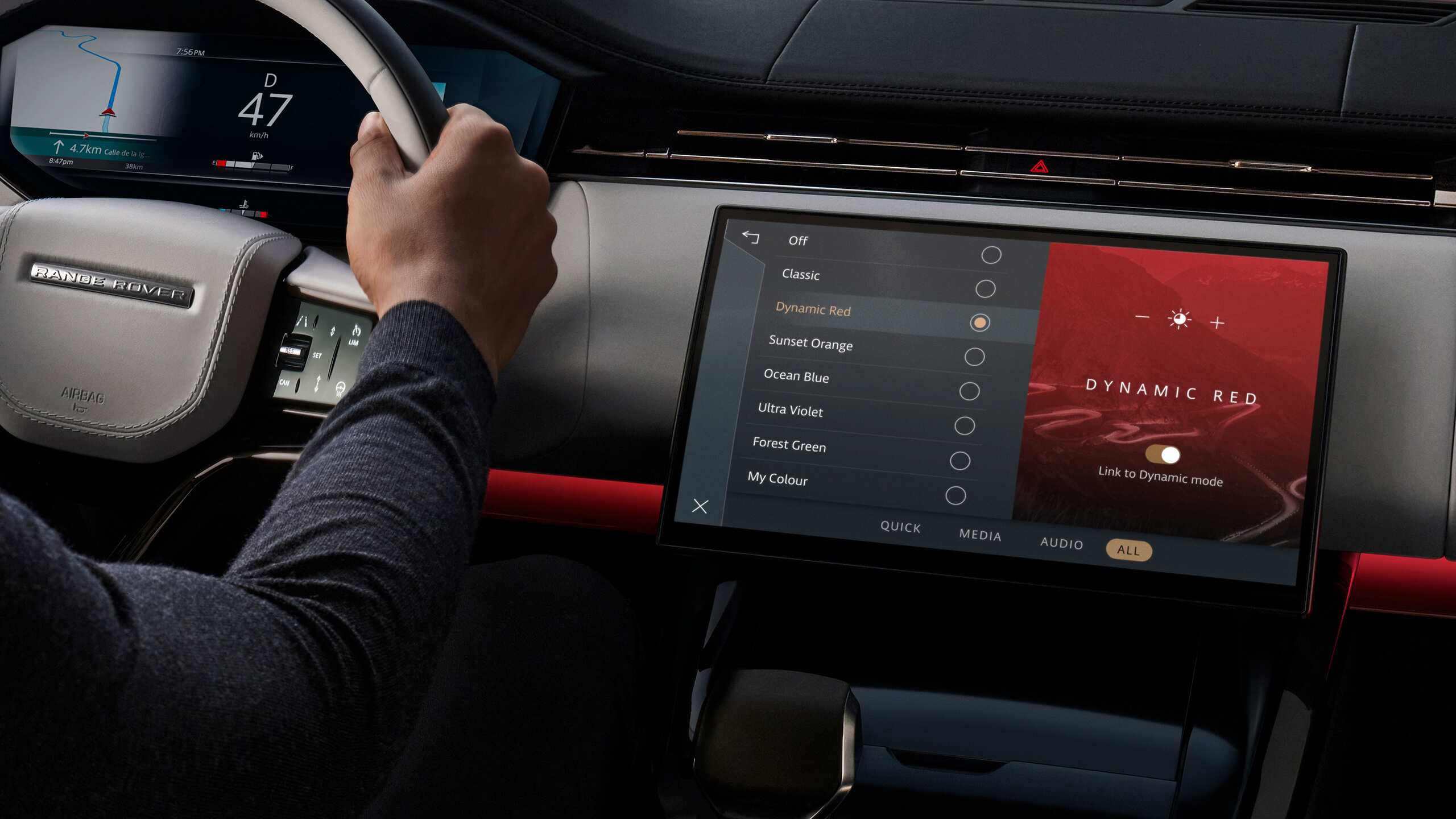 CONFIGURABLE CABIN LIGHTING 
With a choice of 30 colours, the cabin lighting illumination highlights Range Rover Sport's design features and creates a truly unique, relaxing environment.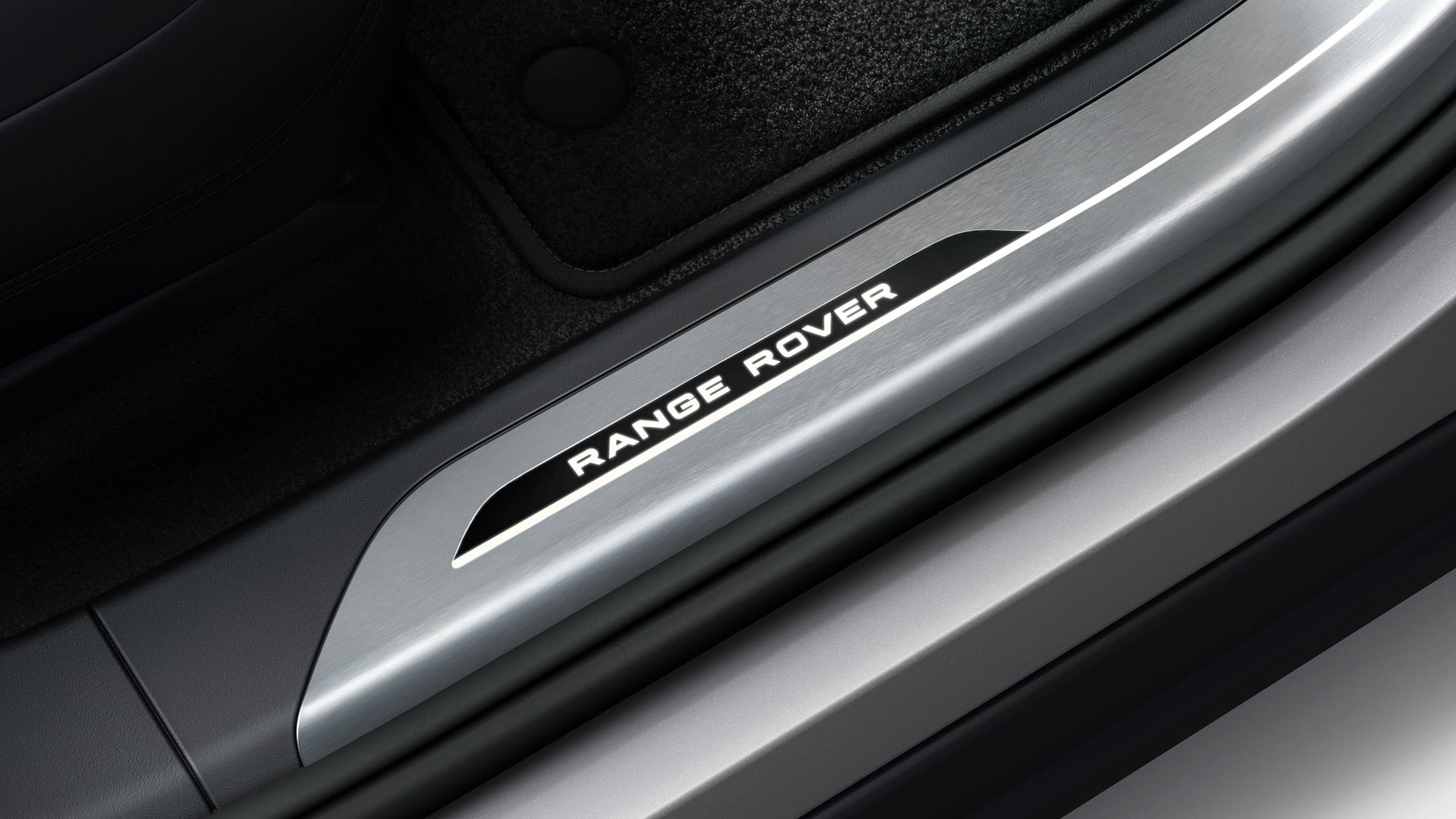 Make your Range Rover Sport stand out with the option of illuminated metal treadplates with Range Rover script.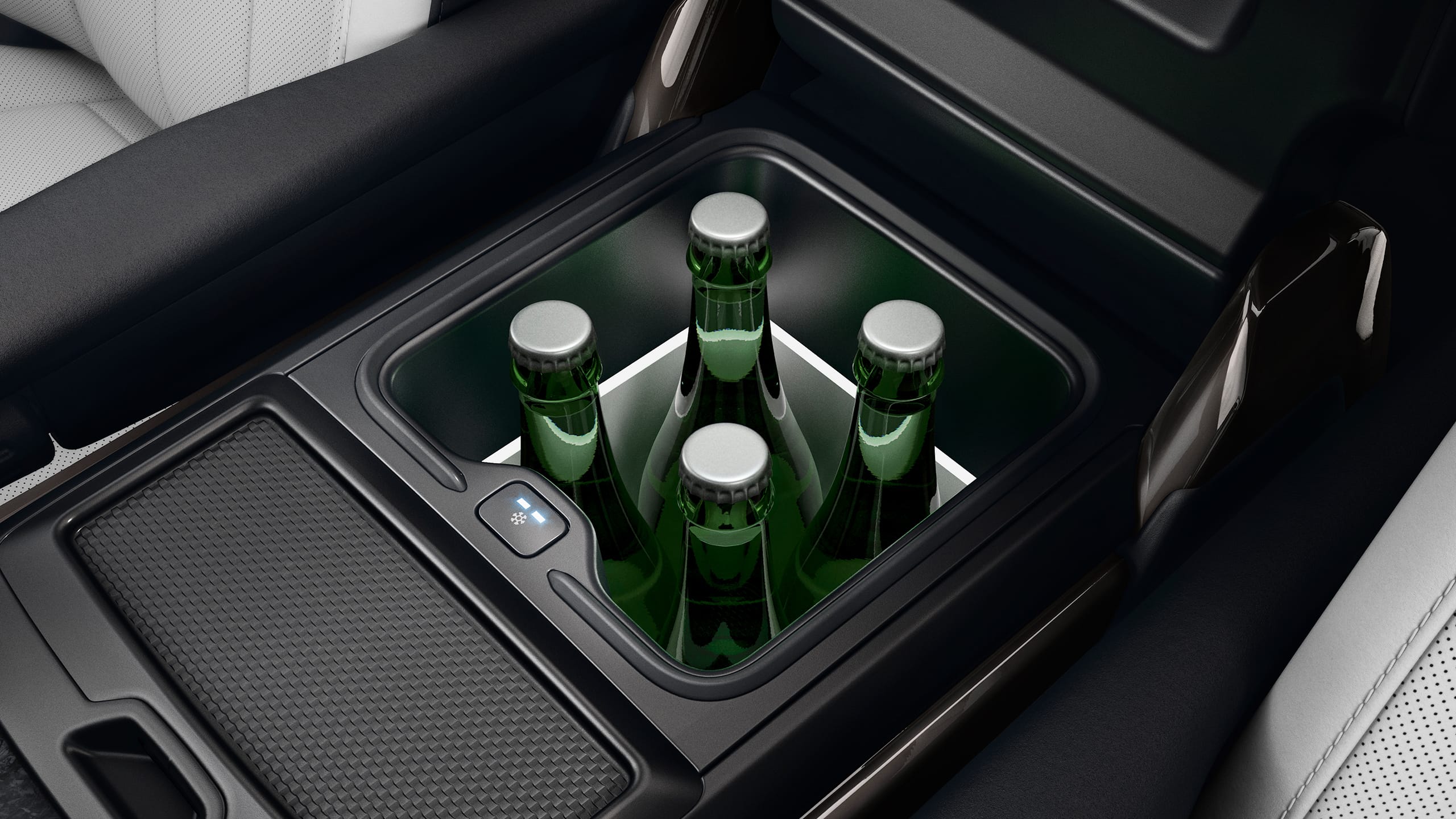 With the optional front centre console refrigerator, you can enjoy chilled drinks on your journey. Keep up to four 500 ml (16 fl oz) bottles cooled to 5°C (41 ° F).
ACCESSORIES
A wide selection of sophisticated accessories that is perfectly suited to the dynamic nature of Range Rover Sport.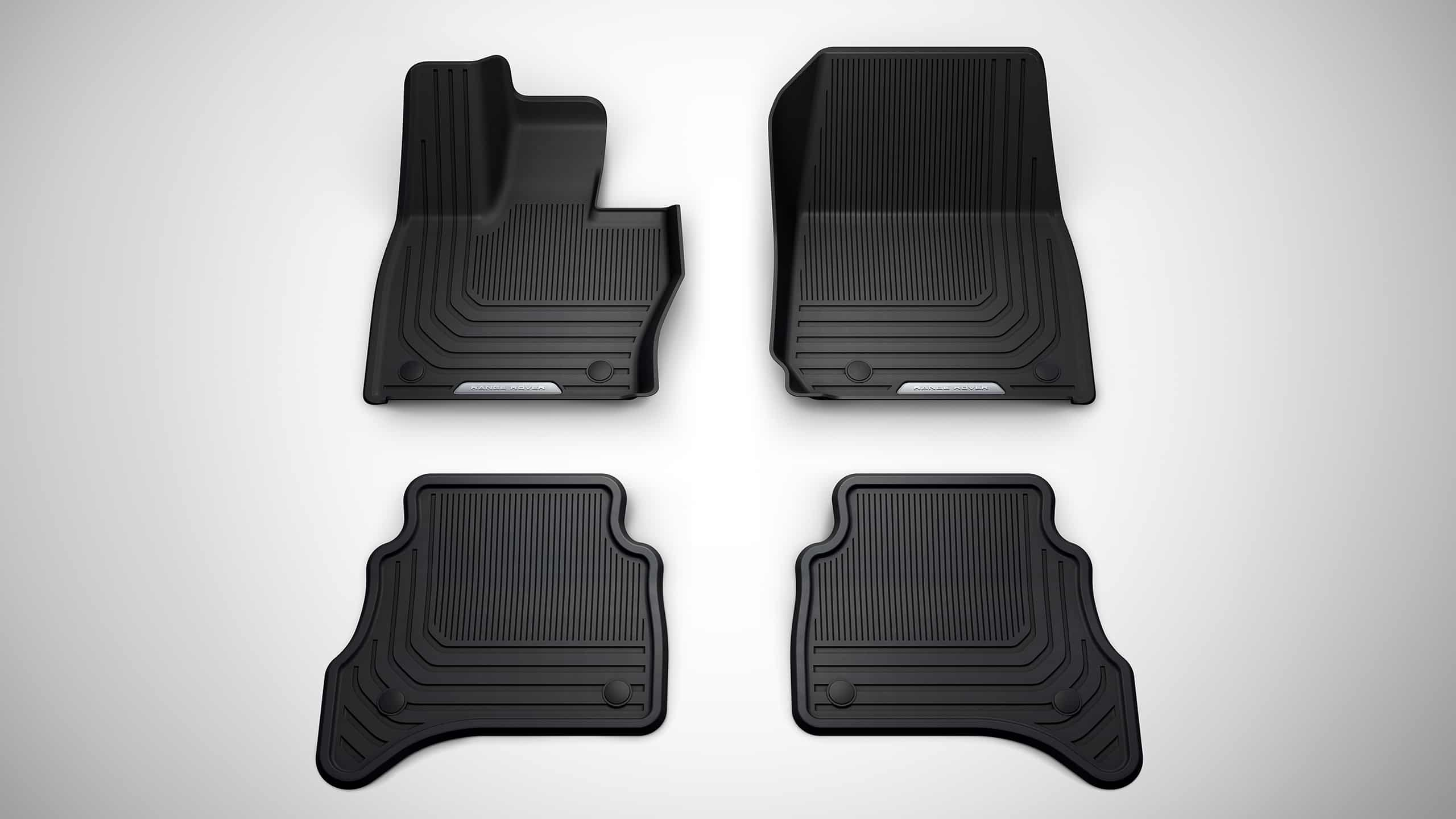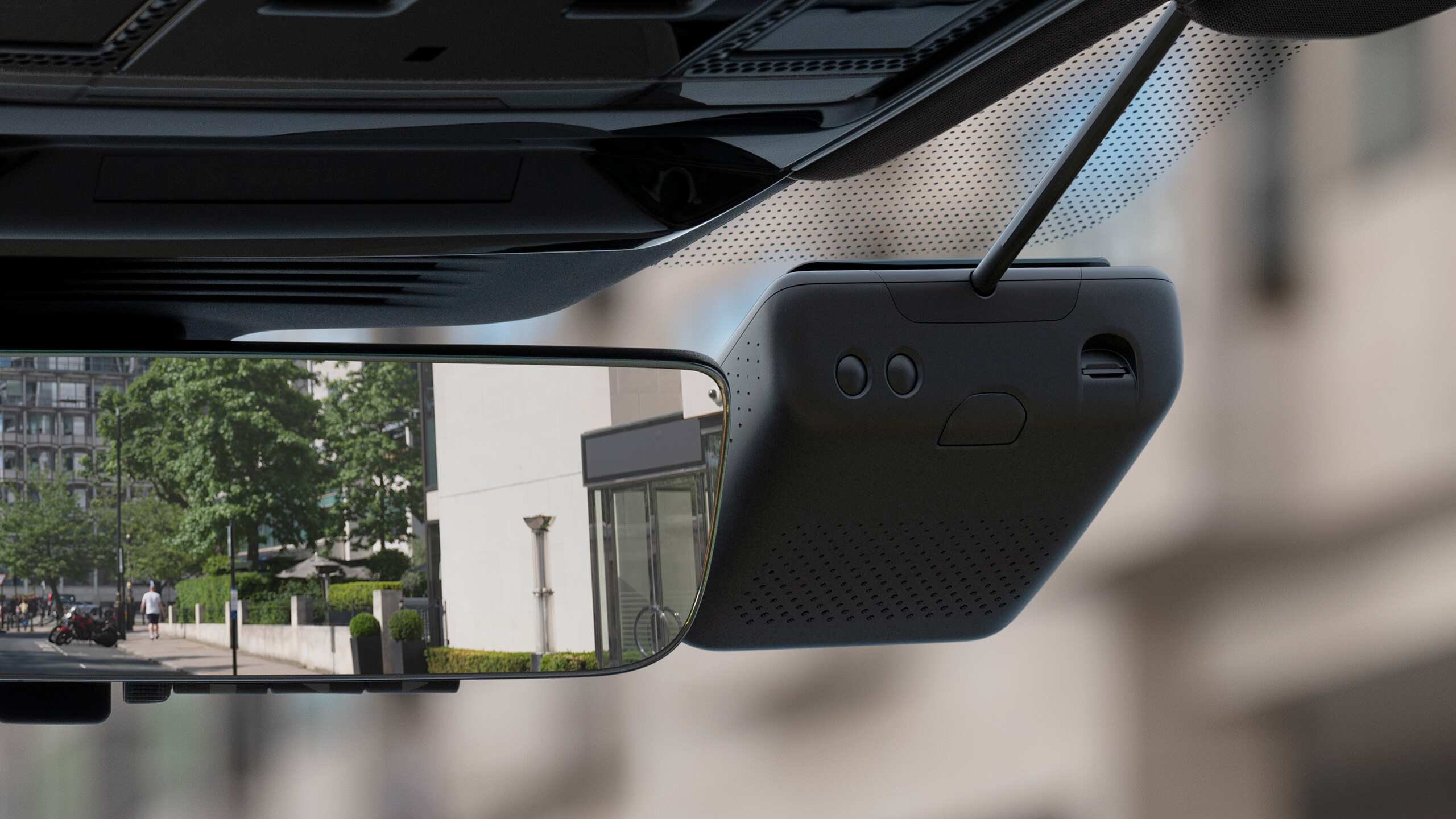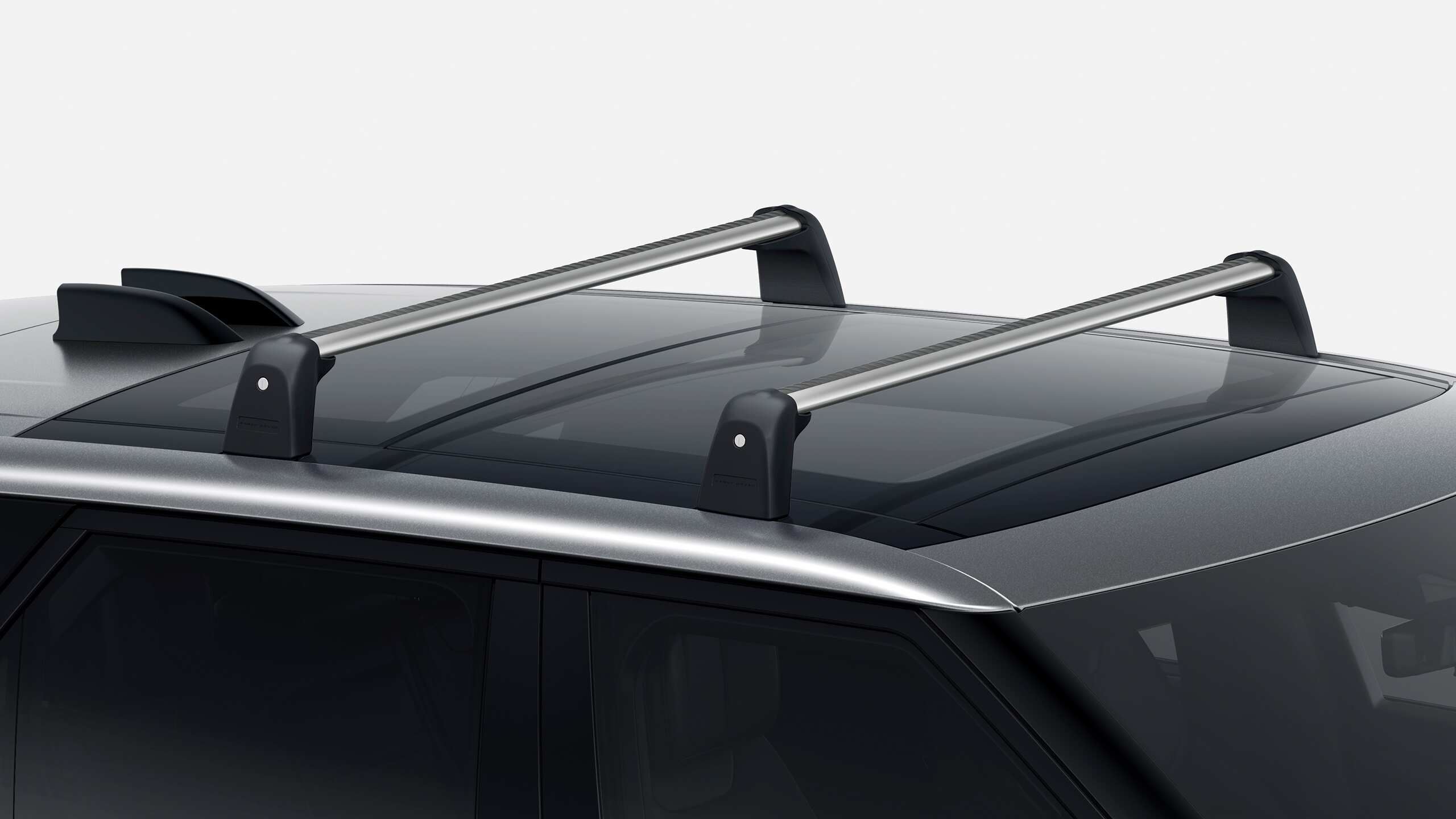 Autoplay Start
Autoplay Stop
*Only available on Range Rover Sport Dynamic models.