ACCESSORY PACKS
Unlimited possibilities. To make more of your world, choose from the four packs below.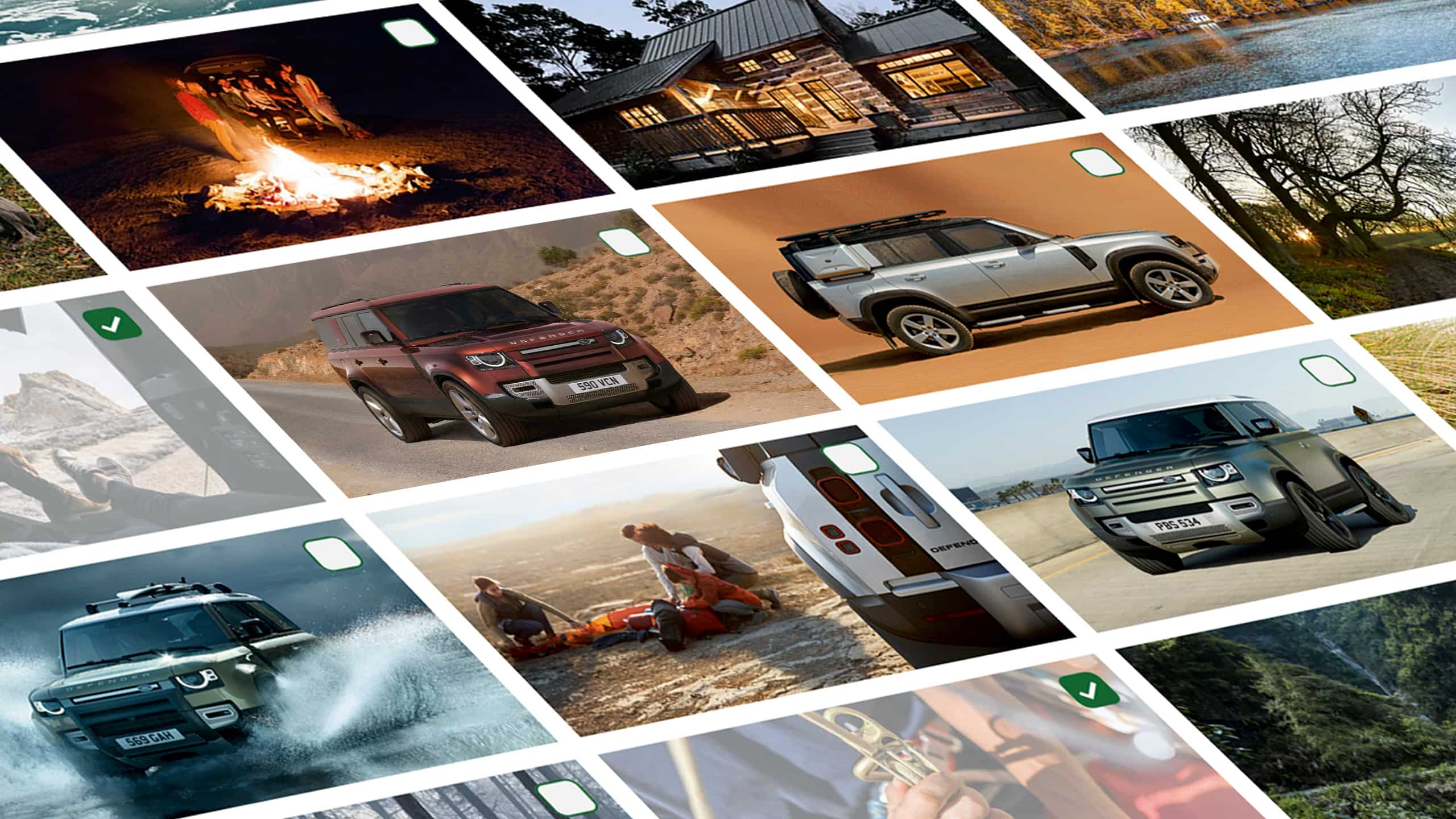 1Roof Rails required for fitment.
2When fitted to 110 and 130 with off-road tyres. Not available on Defender V8 models. Defender V8 models have no dynamic roof loading capacity.
3Not available on PHEV.
Optional features and their availability may differ by vehicle specification (bodystyle, model and powertrain), or require the installation of other features in order to be fitted. Please contact your local Retailer for more details, or configure your vehicle online.
All in-car features should be used by drivers only when safe for them to do so. Drivers must ensure they are in full control of the vehicle at all times.
Certain features require an appropriate SIM with a suitable data contract, which will require a further subscription after the initial term advised by your retailer.
The Autohome X Land Rover Roof Top Tent is a licensed product and compatible only with an official Land Rover Expedition Roof Rack on 110 only.